The long wait is almost over. Gran Turismo 7 is set to go on sale on March 4, 2022 and, along with the trailer below, a whole host of features and cars have been announced.
There's a return of past-favourites such as tracks like Trial Mountain and the High Speed Ring, a used car dealership, and styling and performance parts upgrades. A full list of cars is yet to be published, but the trailer reveals some special stuff including the Porsche 917 Concept, Mercedes-Benz CLK GTR, Ferrari FXX K, and Alfa Romeo 155 touring car.
We also spied an eclectic bunch of classics from a Willy's Jeep and Aston Martin DB5 to what looks like an Alfa Romeo 6C. Every iteration of Skyline GT-R appears to be present too. The graphics on show in the trailer appear to be another leap forward in realism, although the trailer is captured on a PS5 so PS4 owners may not get quite such a depth of detail.
Kazunori Yamauchi – Mr Gran Turismo – may always run late, but he always delivers. Just as it set new standards GT 7 looks set to become The Real Driving Simulator once again.
The only fly in the ointment is the question of when gamers can get their hands on a new PS5 console, to do full justice to the capabilities of GT 7. Global supplies are sporadic at best, and what trickle of PS5 units make their way to the UK sell out in an instant. To keep an eye on availability, follow the likes of @PS5stockuk, on Twitter.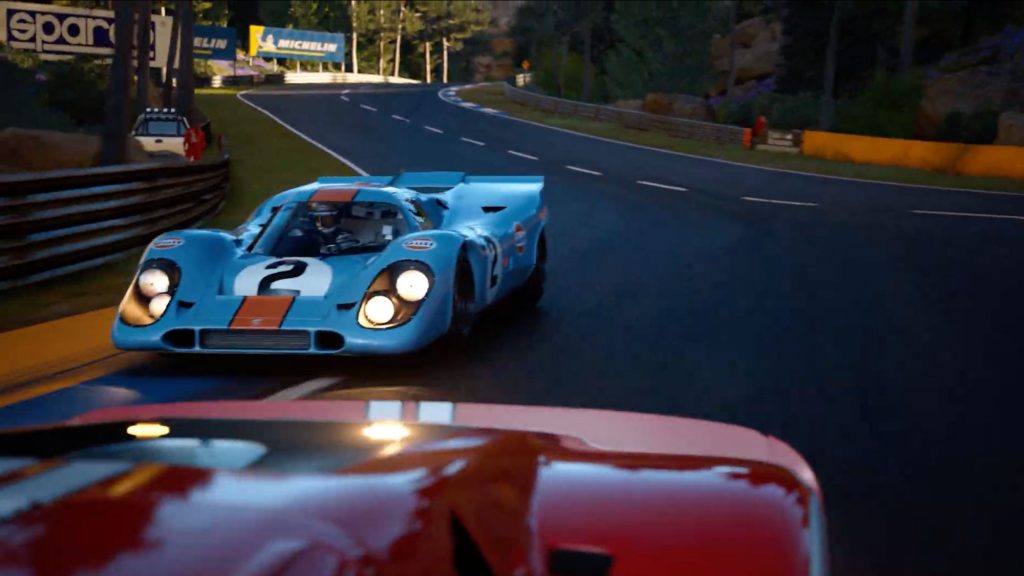 Read more
How to get started gaming and racing cars online
Becoming a better driver (real and virtual) with Base Performance