The headline figures from the Department for Transport's latest release look encouraging. The number of electric vehicle charging devices is up seven per cent compared to 1 October, 2022, while there's been an eight per cent increase in the number of rapid charging points.
The Department for Transport (DfT) says: "There was an increase in total charging devices and those rated rapid or above in all regions of the UK." Good news. Or maybe not.
How much is your car to insure? Find out in four easy steps.
Get a quote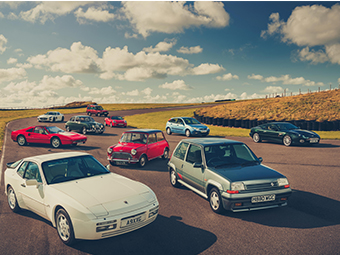 Dig deeper, and those percentage increases represent just 2418 new charging points, of which 492 are rapid chargers. As of 1 January, 2023, there were 37,055 public charging devices in the UK. At this rate, it is predicted the country could fall woefully short of the government's target of installing 300,000 new charging points by 2030.
Indeed, opposition ministers have claimed that the target will be missed by 20 years.
Analysis by The Times shows that there are now 30 electric vehicles for every charge point in the UK, compared with 16 at the start of 2020, as the infrastructure fails to keep up with the demand for electric cars.
DfT figures reveal an increase of 8680 charging points in the UK in 2022, including 1731 rapid chargers. To put those figures in context, 267,203 new pure electric vehicles were registered in the UK last year, up from 190,727 in 2021. This in a market which saw registrations fall by two per cent.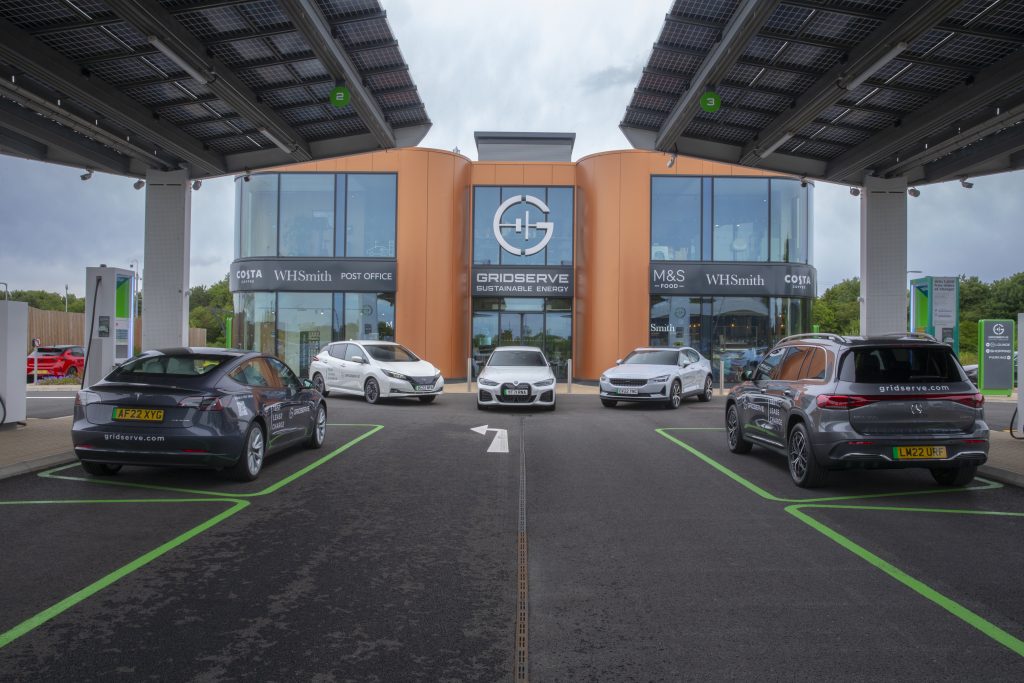 Jack Cousens, head of road policy at the AA, said: "New EVs are flying off the factory floor, but we desperately need charge-point installations to keep pace with an ever-growing demand.
"With just 37,055 installations in place, more focus is needed to accelerate the nation's charging infrastructure. We urge the government to set market-post targets in place so drivers can see progress is being made while giving those nervous to switch the confidence to do so."
Louis Haigh, the shadow transport secretary, added: "There is no time to lose on charging infrastructure, but the Conservatives are asleep at the wheel. Never-ending chaos in the government has delayed key projects and risks stalling the switch to electric vehicles, leaving our world-class car industry in limbo." [Let's not get into a debate about the state of our flagging 'world-class' car industry, which made 775,000 new cars last year, the lowest number since 1956. Ed]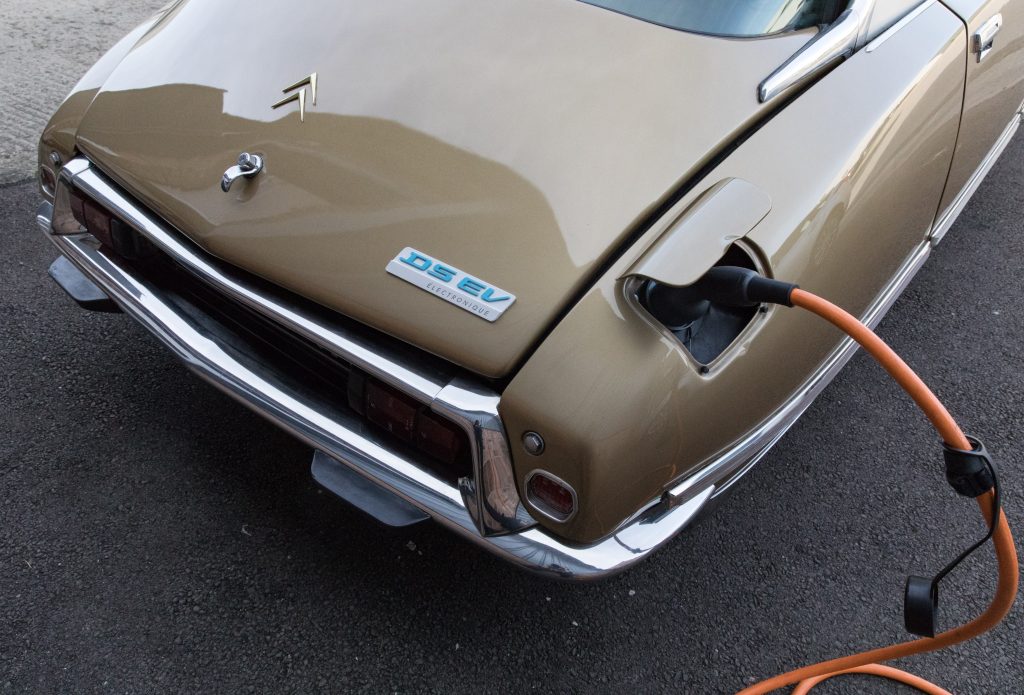 Under current plans, the sale of new petrol and diesel cars will be banned from 2030, but the government has introduced specific year-by-year mandates for manufacturers. These include the requirement for 22 per cent of sales to be electric by 2024, rising to 52 per cent in 2028.
Nicholas Lyes, a spokesperson for the RAC, said: "It's all well and good having a zero-emission vehicle mandate for car manufacturers but if public charging isn't keeping pace with EV registrations, then drivers will quicky become disillusioned and frustrated.
"Data already shows a record number of electric vehicles per public charging point, so we strongly urge the government to introduce annual installation targets and do whatever it takes to make it easier for operators to install new charging hubs."
Not everyone agrees that the UK will miss its target. In a report published this week, research firm New AutoMotive said the charging network looks set to achieve the government's goal of 300,000 chargers by 2030.
"This more steady, less rapid growth has affected the domestic charging industry, which feels the effect of slower growth first, through a decrease in demand for home charging units," the report said. "The rollout is progressing at an adequate pace, growing by a third every 12 months, and the UK is on track to meet the government's target of 300,000 public chargers by 2030," said one of the report's authors, Ciara Cook.
For its part, the DfT said: "We want to maximise the opportunities available for motorists to switch to electric vehicles and have spent more than £2 billion to accelerate the transition. Alongside industry, we have supported the installation of over 37,000 publicly available charge points and expect this to expand tenfold by the end of the decade."
Read more
Old cars are here to stay: We were promised cheaper motoring but electric cars cost more to charge than petrol
Smart motorway rollout stopped over safety concerns
These battery chargers will keep your classic car ready for action