The government has announced it is to stop the rollout of smart motorways for two years, as it reacts to concerns over their safety.
The use of the hard shoulder at peak times to increase capacity for vehicles has proved controversial, following multiple fatal and serious accidents on smart motorways introduced to date.
How much is your car to insure? Find out in four easy steps.
Get a quote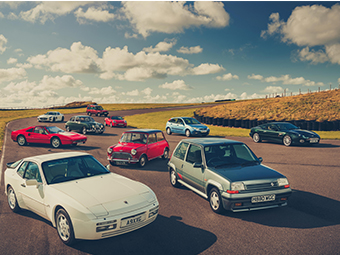 However, the government is only stopping the commissioning of further upgrades. Any hard shoulders that have been used for all-lane running motorways will not be reinstated. And ongoing work on 100 miles of motorway to switch to all-lane running will continue.
Grant Shapps, the transport secretary, said no new smart motorways would be commissioned until five years of safety data had been collected on stretches introduced before 2020.
At present, refuge areas allowing cars to leave the road in an emergency are sited up to 1.6 miles apart. If a vehicle breaks down, variable speed limits are used to keep traffic flowing and lanes are closed, indicated to road users by a red X on gantries. Critics say the approach can leave vehicles stranded and vulnerable to being struck.
A highly critical report from the Commons transport select committee in November accused ministers and civil servants of ignoring major concerns over the suitability of smart motorways.
And last January, a Sheffield coroner declared them a major contributing factor in a fatal accident on the M1 that left two men dead in South Yorkshire. Coroner David Urpeth said smart motorways without a proper hard shoulder carry an "ongoing risk of future deaths".
Referring to the completion of ongoing upgrades, Grant Shapps, the transport secretary, told The Times: "What I can assure people is that all these stretches will open with the full stopped vehicle detection in place. They'll also have all the other bells and whistles that are designed to ensure that we don't have what was happening all too often, which was smart motorways that weren't really smart."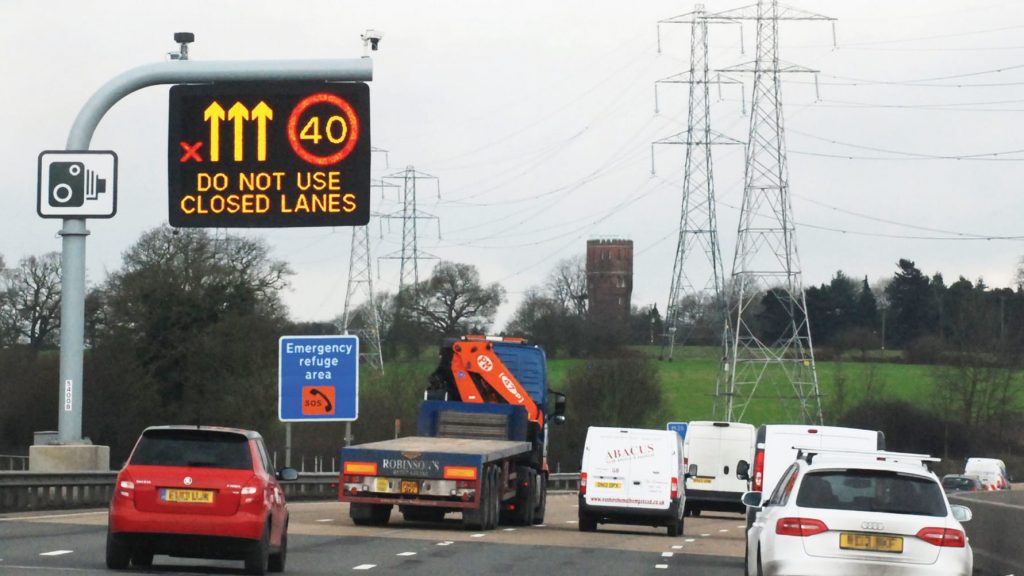 Many owners of classic cars, which often were built to outdated safety standards and may be more likely to break down, say they avoid driving on smart motorways altogether because being stranded in a live lane is too great a risk to their safety and the safety of other road users.
According to Highways England, there are approximately 400 miles of smart motorway in action. About 200 miles lack a permanent hard shoulder, and 63 miles use the hard shoulder as a live running lane when congestion builds.
To improve safety of existing or smart motorways under construction, 150 new emergency refuge areas will be added, doubling the number of available places to stop out of the path of traffic and reducing the distance between them to 0.75 miles.
The RAC said many drivers "have deeply held concerns over the safety of motorways where the hard shoulder is permanently removed" and added it was pleased the government had paused further upgrades to motorways. When the RAC polled drivers in the UK about smart motorways, 76 per cent of over-65s and 64 per cent of 45 to 64-year olds said the concept is unsafe.
Edmund King, the president of the AA, said: "At last, we have a transport secretary who has made progress and taken a positive and pragmatic approach. He has accepted many of the measures we have been calling for and our important demand that emergency refuge areas should be no more than three quarters of a mile apart."
Read more
How the 2022 changes to the Highway Code will affect you
Smart motorways called into question – again
Noise cameras tackle France's loudest bikes and cars – is it a sign of things to come?