We've all been there. You buy a yellow Lancia B20, then, 40 years later, you find yourself with a collection of 230 cars. It's like popping into a supermarket for a pint of milk, only to leave with enough groceries to feed a family of four for a week.
Granted, Mr Palmen's story isn't typical – the Dutchman's collection even manages to overshadow Paul Cowland's – but many of us of dream of owning an assemblage of classics. It's like owning a grown-up version of the box of toy cars you had as a kid.
How much is your car to insure? Find out in four easy steps.
Get a quote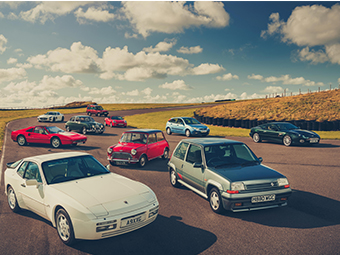 For four decades, Mr Palmen lived the dream, introducing new cars to his fleet, slowly amassing one of the largest private collections in Europe.
Mr Palmen maintained the cars, but rarely showed the collection to anyone beyond a circle of trusted friends and family. Due to his age and what the auction house calls ''various circumstances", the collection will now be sold, with the cars going under the hammer in May.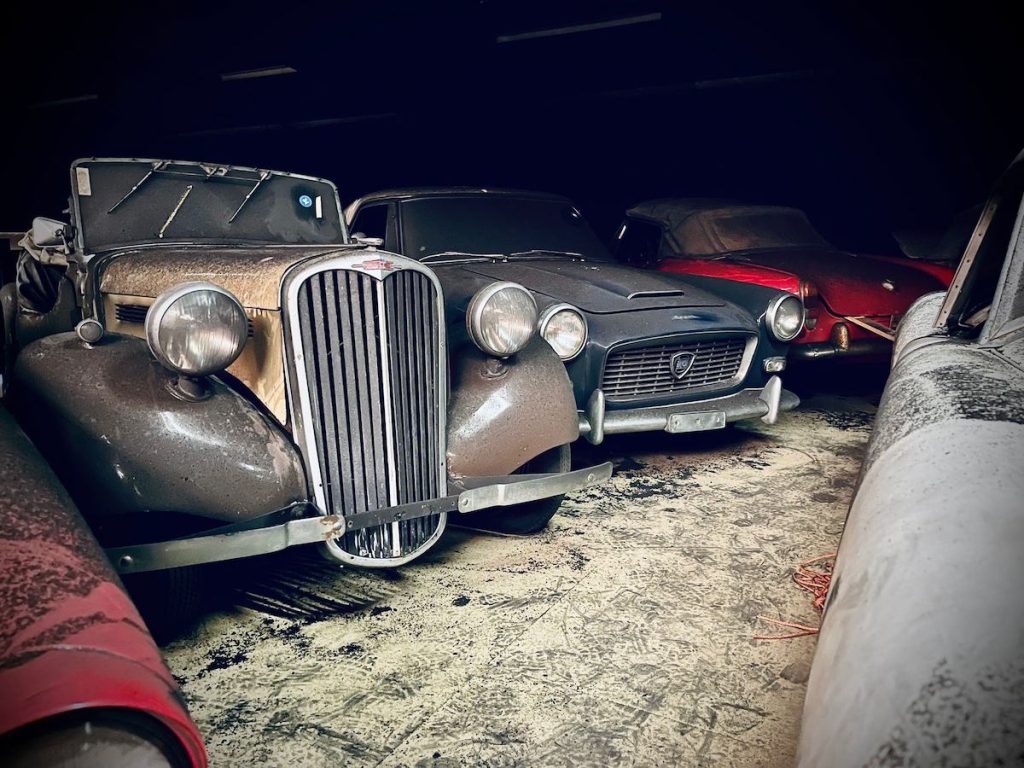 In chronological terms, the collection spans everything from a 1912 Singer to a 2006 Opel Movano pick-up, but the list warrants close scrutiny. Take a look at the list on the Classic Car Auctions website and let us know what you'd like to take home from the Netherlands.
It's an eclectic mix, featuring the likes of a Simca Aronde Oceane, Alfa Romeo Zagato 2600 SZ, Lancia Aurelia B50 Cabriolet Pininfarina, Delahaye 135M, Tatra T87, Rolls-Royce Camargue, AC Bristol Aceca, Studebaker President and no fewer than seven Facel Vegas.
Fancy a modern classic? The collection includes a Renault 19 Cabriolet, Land Rover Discovery, Jaguar XJS 4.0 Convertible, Mazda RX-7 (FC3C), Volvo 480 and Lancia Thema.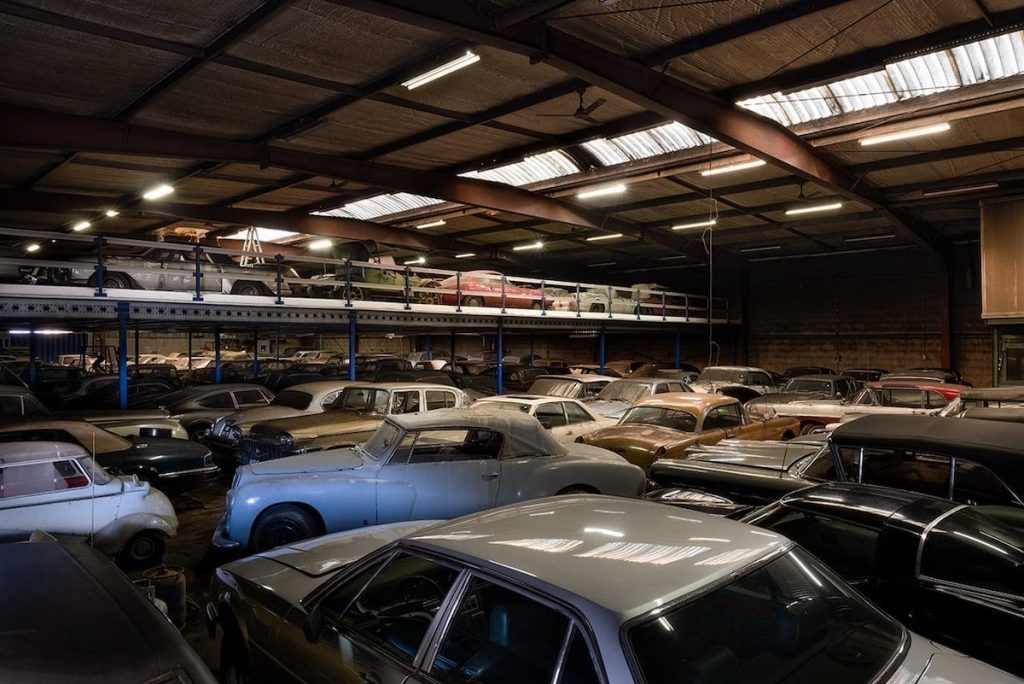 Add several motorcycles, mopeds, items of furniture, a tractor and a Hymer motorhome, and the collection hits 280 lots.
According to the Classic Car Auctions website, "it is unlikely that anyone will ever see a collection of this calibre and condition again in their lifetime."
The team in the Netherlands now has the unenviable task of documenting and photographing every car, listing them on the website and dealing with the hundreds, if not thousands, of requests for more info.
We'll bring you details of the star lots in due course, but in the meantime just revel in the pics and raise a glass of Advocaat to a chap who had the Dutch courage to amass such a wonderful collection.
Read more
Socket Set: Hammers for (almost) every workshop job
Update: 21-mile Ford Focus RS Mk1 sells for £75,000
These are the cars owned by the original Mr Barn Find Hunter