It's been a whirlwind month for Caterham Cars. First the little sports car maker was taken over by its Japanese distributor and now it has announced that it will launch an electric version in 2023.
Fans of the brand were delighted by the takeover, reckoning that Caterham would be in good hands with VT Holdings, which also imports Lotus cars in Japan. The promise of electrification for the lightweight Seven roadster has not been so well received, however.
How much is your car to insure? Find out in four easy steps.
Get a quote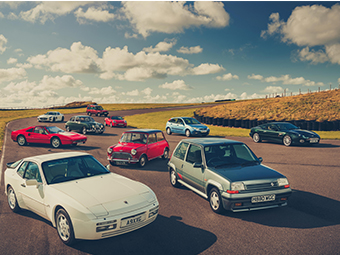 Caterham CEO Graham Macdonald told Autocar that making an EV would "see this brand continue for another 50 years" and tried to reassure enthusiasts that, having test driven a prototype, it "rides and handles like a Caterham."
"It's very much like a go-kart: it's two-pedal, you've got rapid acceleration and it's a different product to drive. No less exciting, but exciting in a different way," he added. No further details were given about where the EV powertrain would come from, although Macdonald did say that keeping weight to a minimum would be a priority.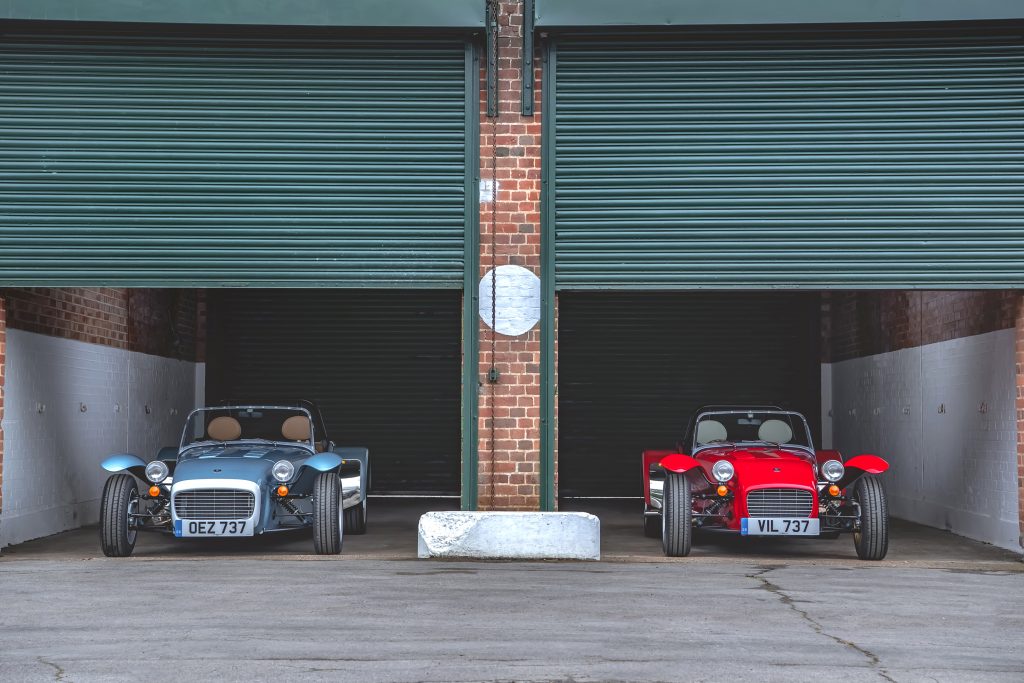 The fan forums were ablaze with comments.
"A big part of the fun of all the Seven-type cars I've run is (obviously) the noise and the vibrations – you can't drive everywhere flat out and use the acceleration all the time but when you can't the pops, crackles and blare of the exhaust inches from your ear always puts a smile on your face and gives a thrill that any other performance car, for me, hasn't got close to touching. An EV just doesn't have that and a large part of the joy will be gone. The world is changing and I don't like it," said user Bracken on the Pistonheads forum.
Over on the Caterham & Lotus 7 Owners Facebook Group, Richard Groom said "I want throttle response without weight. None of turbo, super or electric can achieve that. The king is dead, long live the king," and Wilfired Zilian added, simply, "No Electric Caterham, Never!"
Executives such as Macdonald find themselves caught between a rock and a hard place as they attempt to guide their companies through choppy waters. From 2030, car makers will not be allowed to sell new petrol or diesel cars, which means for companies such as Caterham, finding a donor engine partner is becoming increasingly difficult. "My ambition is to keep combustion engines going as long as we possibly can, as long as we can find an engine that fits our product," Macdonald told Autocar, "but that's becoming harder now. Everybody is going smaller and fitting turbochargers, and that's not what we want."
As an owner myself I have mixed feelings. I want to see the brand survive, but without the noise and drama of a side exhaust howling at your ear will a Caterham still have as much character? What do you say?
Also read
Cars that time forgot: Caterham 21
Sweet 1600: Caterham Super Seven review
Electric Triumph Stag and Morgan 4/4 ready for the road