German tuning, tailoring and racing firm Alpina has been acquired by BMW after almost 60 years of collaboration.
Alpina was recognised as an independent manufacturer by the German Federal Ministry of Transport in 1983, but BMW has honoured the factory warranty on Alpina-built models as far back as 1965, and it will be business as usual until the end of 2025.
How much is your car to insure? Find out in four easy steps.
Get a quote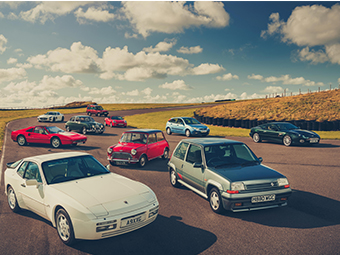 After that date Alpinas will likely no longer be assembled at the company's Buchloe workshops, just 59 miles from BMW's HQ. Instead, the powerful and luxurious Alpina-badged cars will be built alongside standard BMW and M cars.
BMW's member of the Board of Management responsible for Customer, Brands and Sales, Pieter Nota says, "For over fifty years, the Buchloe firm has demon­strated how to deliver top-quality car cachet through meticulous attention to detail. The BMW Group is also driven by this same passion for cars that capture the imagination.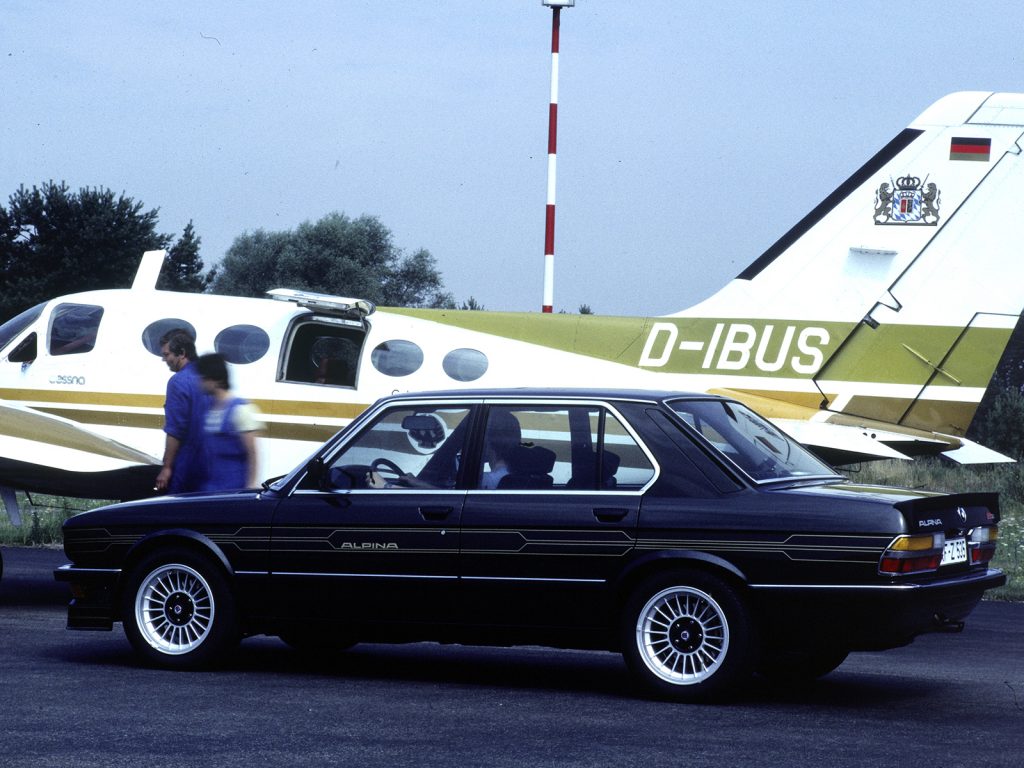 "That is why we are now embarking on a new chapter in our long-standing partnership. Acquiring the trademark rights will allow us to shape the long-term course of this brand steeped in tradition. We are delighted to welcome the Alpina brand to the BMW family."
BMW and Alpina have always had a healthy, almost symbiotic relationship, so why change things now? It's all down to electrification and emissions. Such is the dramatic change in the motor industry that small players like Alpina would seriously struggle to fund the technology and expertise required to build cars for the next decade and beyond.
BMW's move protects a much-loved brand and means it can diversify its own product range to include a desirable, sporty line-up that sits between standard models and the all-out M cars.
Oh, and the wine brand? That will remain in Bovensiepen family hands…
Read more
Alpina amps up BMW 8-Series Gran Coupé
10 cars dressed to impress with cool graphics
Long fallen quiet, BMW's original Munich factory still houses legends