Ayrton Senna lit up the world of Formula 1 racing during the years he raced. From 1985 to the end of the 1993 season, he racked up three world championships and a total of 41 wins before his life was cut short in a crash on May 1, 1994, while he led the San Marino Grand Prix at Imola, Italy. He was 34 years old and at the height of his career.
Now Netflix will bring the tale of his sporting career to life in an eight-part miniseries set to launch in 2022. The production will be shot on location around the world, including the home where Senna grew up in São Paulo, Brazil, and to which the Senna family has permitted unprecedented access.
How much is your car to insure? Find out in four easy steps.
Get a quote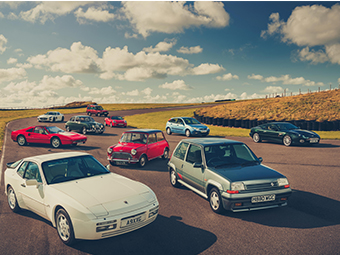 "It is very special to be able to announce that we will tell the story that only a few people know about him. The Senna family is committed in making this project something totally unique," said Viviane Senna, Ayrton's sister. It will be the first fictional drama about Senna. Motor sport fans may recall Senna, the excellent documentary film that came out in 2010 and won the award for best documentary that year at the Sundance Film Festival.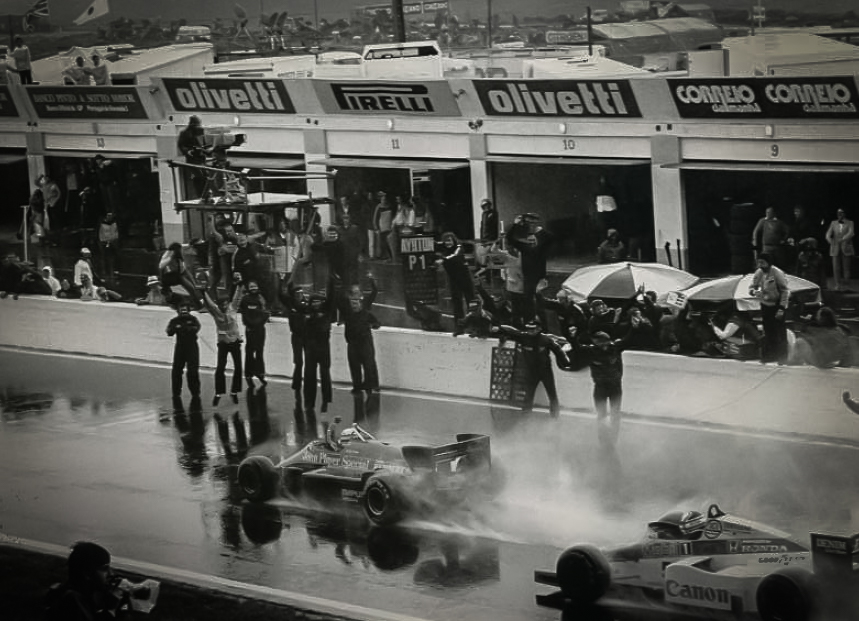 The Netflix series will begin by charting Senna's career debut, when the driver first moved to England to compete on the F1600 in 1981.
Almost 30 years after his death, the Brazilian driver is regarded as one of the greatest drivers of all time, and he holds a number of Formula 1 records that still stand, including:
• Most consecutive pole positions: 8; 1988 Spanish Grand Prix through 1989 United States Grand Prix
• Most consecutive front-row starts: 24
• Most consecutive wins at the same Grand Prix: 5, at Monaco
• Most consecutive pole positions at the same Grand Prix: 7, at San Marino
His influence extended far beyond the race track; Senna also helped with the development of the first-generation Honda NSX, and McLaren's contemporary halo car bears his name.
If the miniseries is anywhere near as exciting as Senna's life, we're in for a great ride.
Six of our favourite Ayrton Senna moments
Via Hagerty US