With temperatures still in single figures and summer holidays still a long way off, ice cream probably hasn't been among your foremost thoughts in recent weeks.
But just as we're often advised to buy convertibles during the winter when prices are at their softest, perhaps it's also the best time to invest in an ice cream van. And if you want to find the customers that no brightly-painted Transit conversion can reach, then what you really need is this Mitsubishi Pajero ice cream van.
How much is your car to insure? Find out in four easy steps.
Get a quote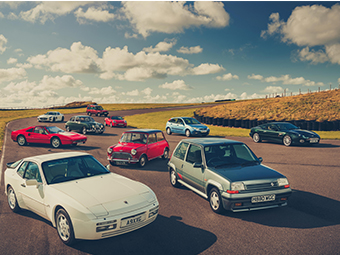 Mitsubishi's rufty-tufty off-roader (known as the Shogun in the UK market), has been many things over the years. It was among the first family-friendly 4x4s, debuting in 1981, and even had a long and successful rallying career, achieving multiple Paris-Dakar wins in the '80s, '90s and 2000s.
No doubt those Dakar-winning crews would have appreciated a refreshing 99 after each day's stages, and this would've been the perfect vehicle. A Japanese import, it was converted into an ice cream van after arriving in the UK in 1998 by Whitby Morrison. For uninitiated, that's one of the nation's leading ice cream van conversion companies.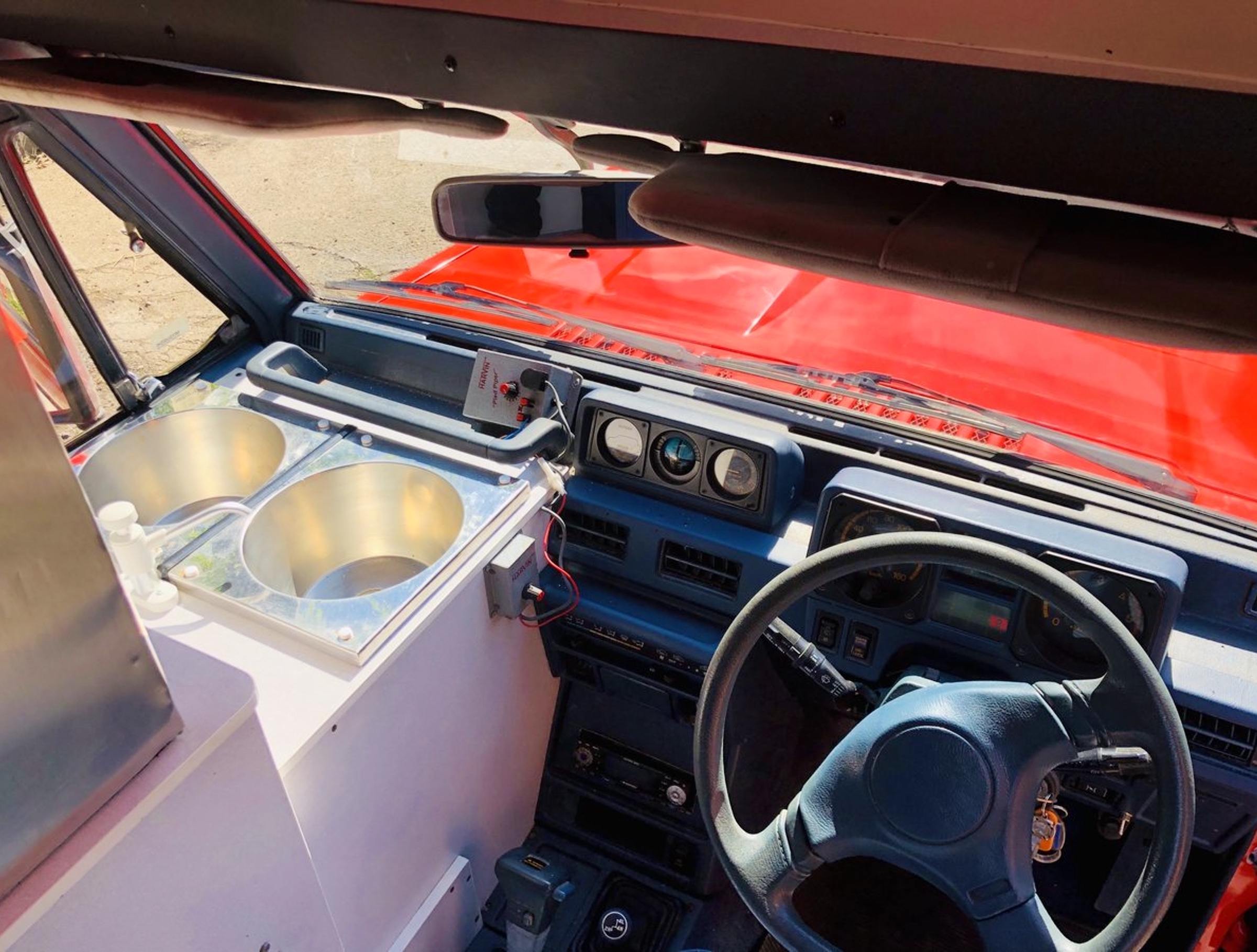 Given its condition it's unlikely to have done any actual off-roading, unless you count a few grassy lawns (which is still more than your average SUV will achieve in its lifetime). With 120,000 miles on the clock its 2.5-litre turbodiesel should still have plenty of life too, and an automatic gearbox and power steering mean the owner can save their strength for working those soft-scoop machines.
Speaking of, the Pajero apparently includes weird and wonderful accessories like a "High output Carpigiani Super Uno" soft ice cream machine with a "contra agitating beater", which sounds like something you want to keep your hands away from, as well as a pair of sinks and a large six-lid Whitby Morrison stainless steel freezer. We'll just assume the ice cream connoisseurs are nodding away at all this and move on.
The treat-dispensing Mitsubishi Pajero has no price attached to it, so you'll have to enquire via the advertisement to ask how much it costs, but if you don't fancy a retro convertible to give you those summer vibes, then a retro, off-roading ice cream van has to be the next best thing.
Read more
Mitsubishi sells its fleet of heritage cars as it quits the UK
The Handbook of Sloane Ranger Cars: Range Rover
Could this classic Honda Prelude bring harmony to your garage?