The Hagerty Power List is the definitive list of celebrity car influence, tracking the increase (and sometimes decrease) in value by comparing stars' cars with their standard equivalent at the time of sale. The Power List is broken down into individual categories. This list: Movies & TV.
This year, Hagerty analysed the values of 76 vehicles that had starred on screen. They ranged from the sublime – Emma Peel's gorgeous 1966 Lotus Elan S3 from The Avengers – to the ridiculous – a Honda CBR 125R that was ridden by Jay in The Inbetweeners. A Jeep Grand Wagoneer and a Pontiac Aztec, both stars of Breaking Bad, were also on the list, as was a modified Mustang driven by Jean-Paul Belmondo in the hit 1983 French movie Le Marginal. But it was a cartoon that was the highest new entry in the 2023 Hagerty Movie and TV Power List, or at least the physical manifestation of it.
How much is your car to insure? Find out in four easy steps.
Get a quote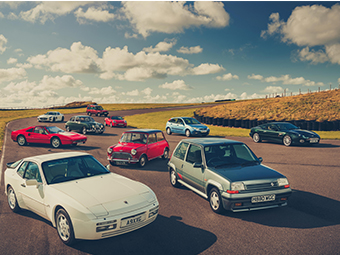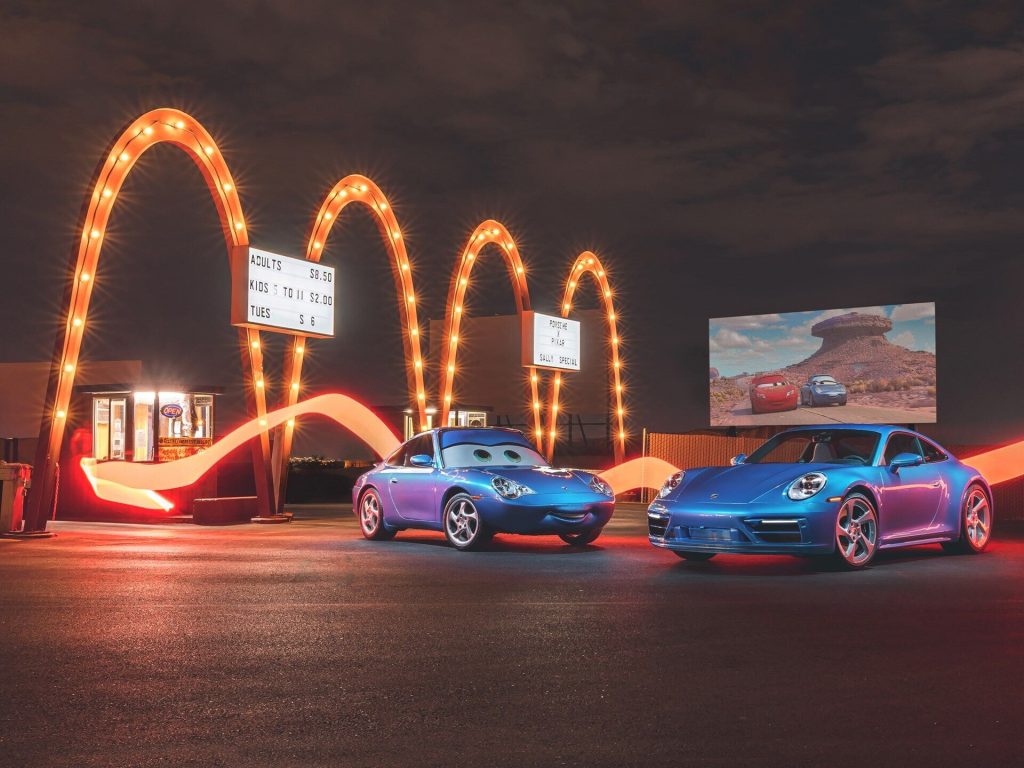 Back in 2006, when Pixar released the movie Cars, the supporting role of a smalltown attorney who had escaped the West Coast rat race was named Sally Carrera, after the car she represented: a Porsche 911 Carrera (996). Fast forward to 2022, and Pixar worked together with Porsche's Sonderwunch ('special wishes') team to create a road-going version based on the current Carrera GTS. The result, known as the 'Sally Special,' was auctioned for charity by RM Sotheby's at Monterey, where it sold for $3.6M (around £2M). That's an increase of 2500 percent over the value of a standard new GTS, and it placed the Cars car in third place in the list.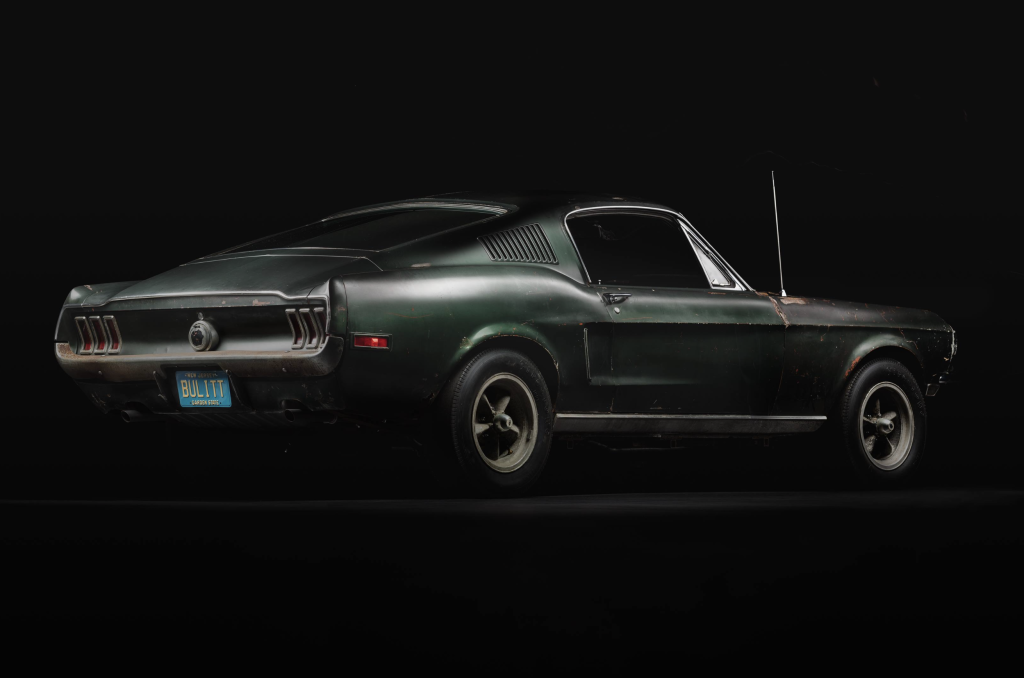 There was no budging the two heavyweights at the top of this particular list though: the Bullitt Mustang, with its watertight provenance, awesome lost-and-then-found story and McQueen pixie dust, is likely to be unassailable with its nearly 16,000% increase over a standard car. The Risky Business Porsche 928 hero car is also in a very strong second place: $1.98M (around £1.45M) for a car that would otherwise have changed hands for around £30,000 is another strong contender.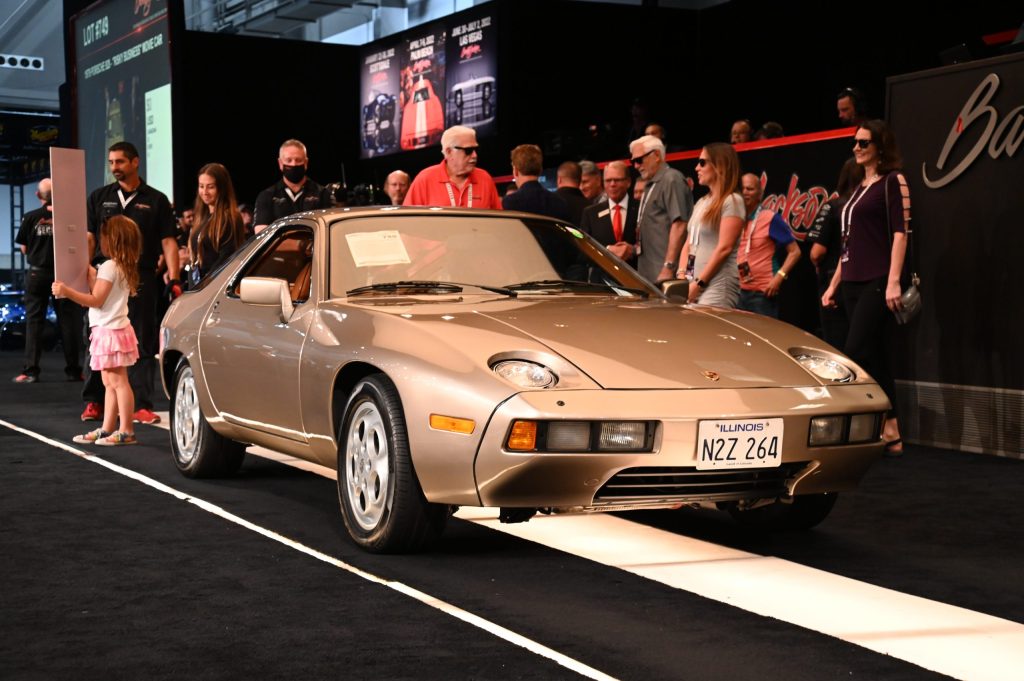 What is even more impressive is the sheer amount of value added by a car that has starred in a movie. Hagerty analysed the average value increases for all our 'top' lists for 2023, and Movies & TV was dominant, adding more than six times the value of Musicians, which was the second-place category.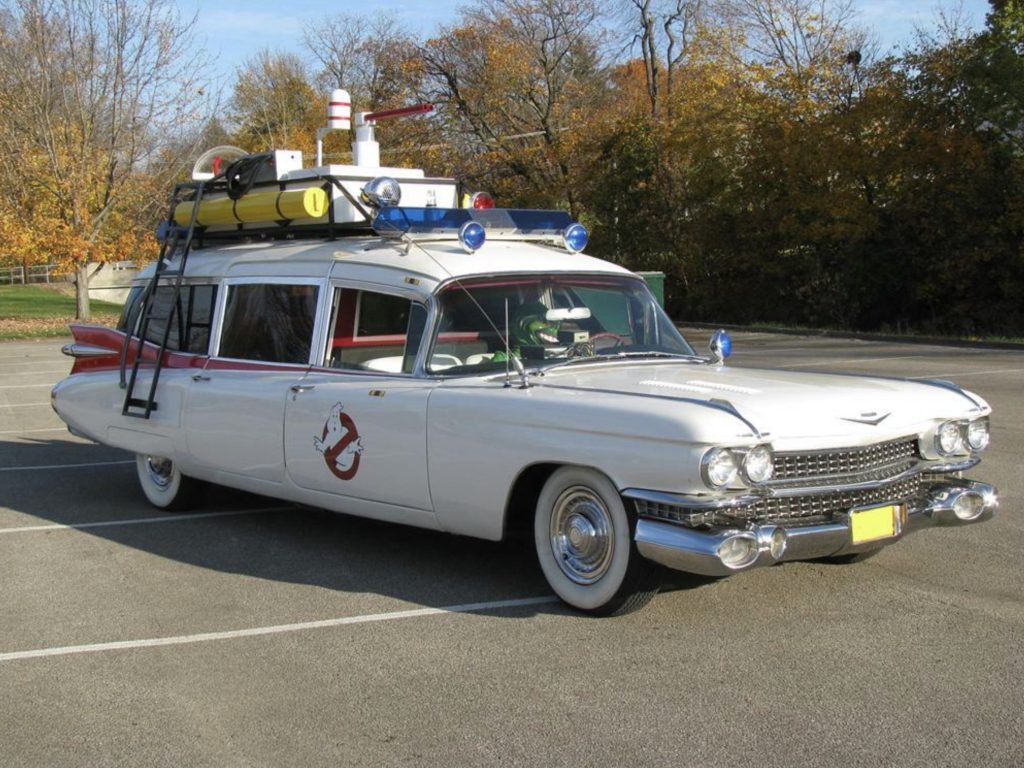 So, what is it about starring in a movie that adds such value? Dave Kinney, publisher of the Hagerty Price Guide, says that it's an emotional choice, but adds a note of caution. "Often, nostalgia is a reason people buy famous collector cars that have appeared on screen. A great memory from a television show or a Hollywood blockbuster just might get an Aston Martin, a Pontiac Firebird or a Porsche 928 on your radar. When the actual car used in filming becomes available, some see that as the ultimate prize," he says. "But if you buy a famous cinema or media car, always remember that fame is fleeting. Ask a 15-year-old about a person who was famous in the 1990s – the chances are good that you will be met by a blank stare. Some celebrities have fame that lasts decades, most do not. Maybe it's the longevity of movies that gives them the extra value added, especially with streaming services now offering old films and TV series to new audiences."
***
See the categories from The Hagerty Power List 2023