This hotchpotch group of individuals from sporting legends to reality TV stars, spacemen, dictators and stand-up comedians all have one thing in common – an enthusiasm for the automobile that saw them buy (and ultimately sell) some most interesting motor cars.
See the other categories from The Hagerty Power List 2022
• The Hagerty Power List 2022: Movies
• The Hagerty Power List 2022: Movie stars
• The Hagerty Power List 2022: Musicians
• The Hagerty Power List 2022: Royalty
• The Hagerty Power List 2022: Drivers
• About The Hagerty Power List
9. Richard Pryor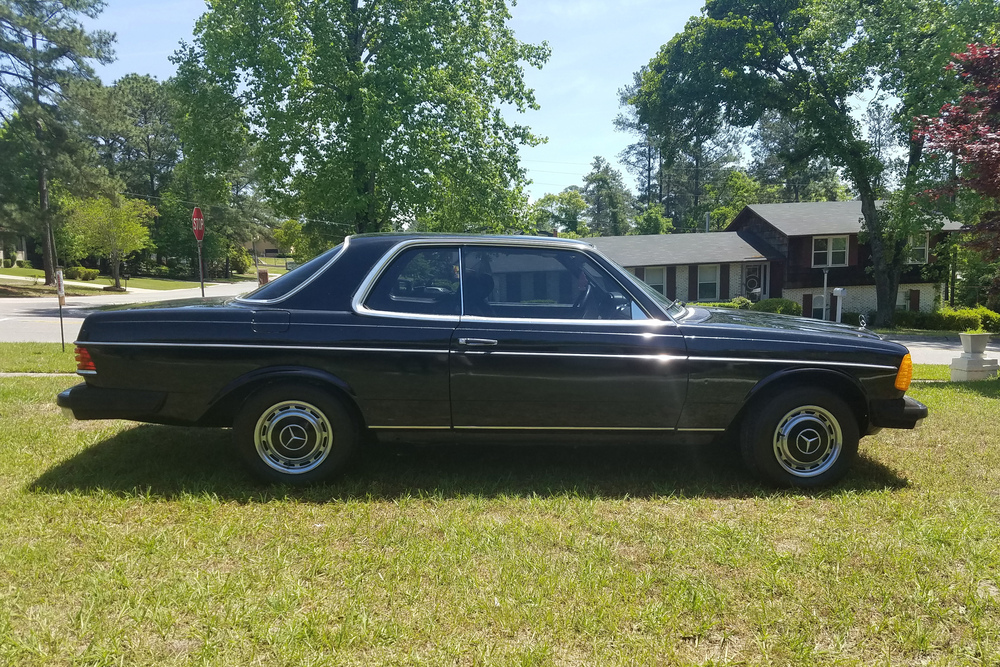 Riotous comedian Richard Pryor lived a wild life on stage and off it. Married seven times to five women, he had seven kids with six of his wives, while his relationships with cars were also torrid. In 1974 he was jailed for a variety of traffic offences and four years later he was arrested again after shooting his wife's car when she was trying to leave him. "I thought it was fair myself," Pryor told biographer Chris Sullivan for his book Rebel Rebel. "She was going to leave me so I shot the car. I shot the tyre ‒ Boom! Another tyre said, 'Ahhh!' I shot another [and] it went, 'Ohhh!' I shot the motor. But the motor fell out." Given Pryor's historic treatment of the car it's no surprise that buyers were a little reticent when his 1981 Mercedes-Benz 280CE came up for auction at Barrett Jackson's Las Vegas sale in 2019. The car sold for just £5,763 – or 52 per cent less than one would have expected a similar Mercedes to make.
8. Pope Benedict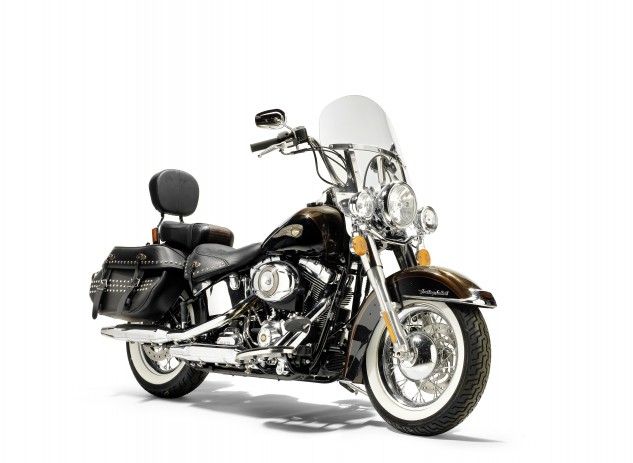 With four Popes on our list there are almost enough cars for a Vatican City motor show. Pope Benedict appears to be the least profitable when it comes to selling vehicles, though. A 2013 Harley-Davidson Softail Classic owned (but we can't imagine ever ridden) by Benedict fetched a decent £34,439 at Bonham's in Paris 2015, but a 2008 Mercedes-Benz M-Class Popemobile sold in Ireland in 2015 for just £4,236 representing a dramatic 76 per cent drop compared to an equivalent M-Class. Together these sales combine to give Pope Benedict a negative impact on prices of 16 per cent.
7. Kris Jenner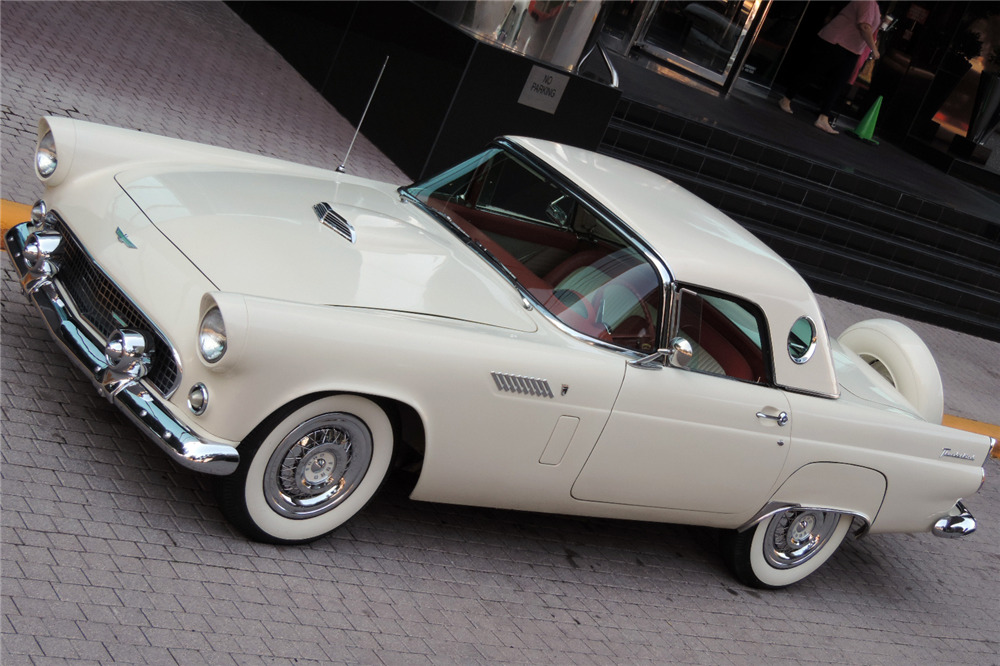 Anyone hoping to keep up with the Kardashians will need to pay 70 per cent over the odds if the sale of Kris Jenner's 1956 Ford Thunderbird is anything to go by. Jenner reportedly bought the car from famed T-Bird restorer Amos Minter because her mother owned one. She only owned it for two years before selling it on at Barrett-Jackson Scottsdale for a healthy £45,287.
6. Adolf Hitler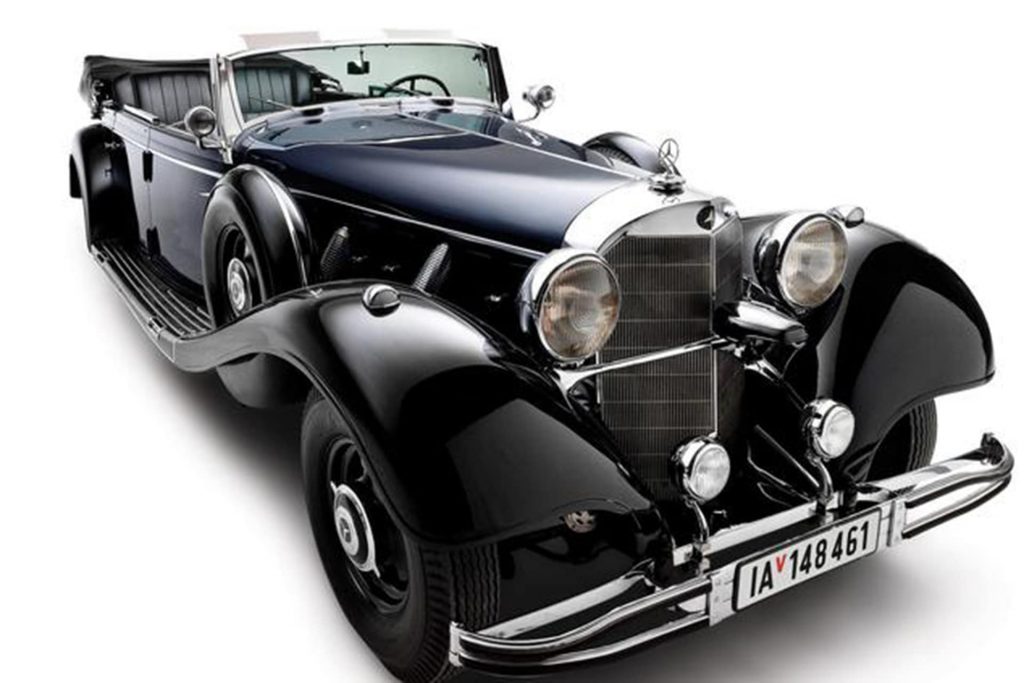 Vehicles associated with Hitler achieved an average of 125 per cent more than similar cars. Two sales of the dictator's drives made our list: a 1938 Lancia Astura and a 1939 Mercedes-Benz 770K Grosser open limousine. The Astura gained no extra value from its association, selling for £119,407 at RM Auctions in London in 2007, but the Grosser grossed $7 million (£5,059,997) at Worldwide Auctioneers Scottsdale in 2018 for a 132 per cent delta.
5. Pope John Paul II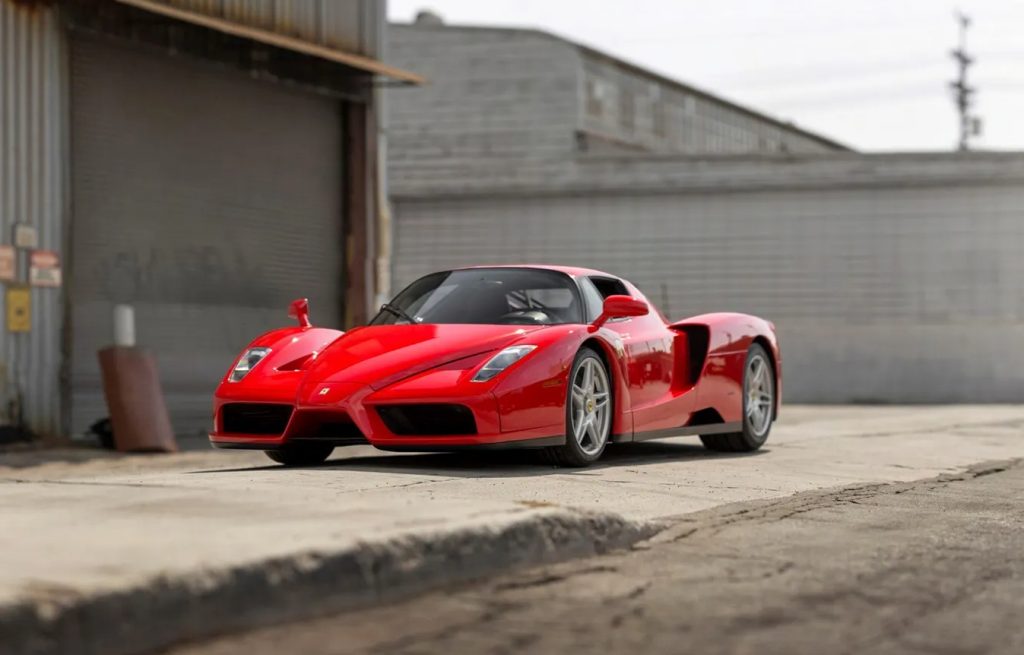 John Paul II also happens to be the second Pope on our list and commands a papal premium of 213 per cent as calculated by the sales of two extremely different cars. A 2005 Ferrari Enzo gifted to John Paul by Ferrari went to RM Sotheby's Monterey auction in 2015 where it achieved a price of £3,882,187 which was 210 per cent more than a less-blessed model would have achieved. Back in 2006 a custom-built British Leyland Popemobile used during his 1982 visit to Scotland was reportedly sold for £37,000 which our experts calculated was a holy hike of 1380 per cent.
4. Pope Francis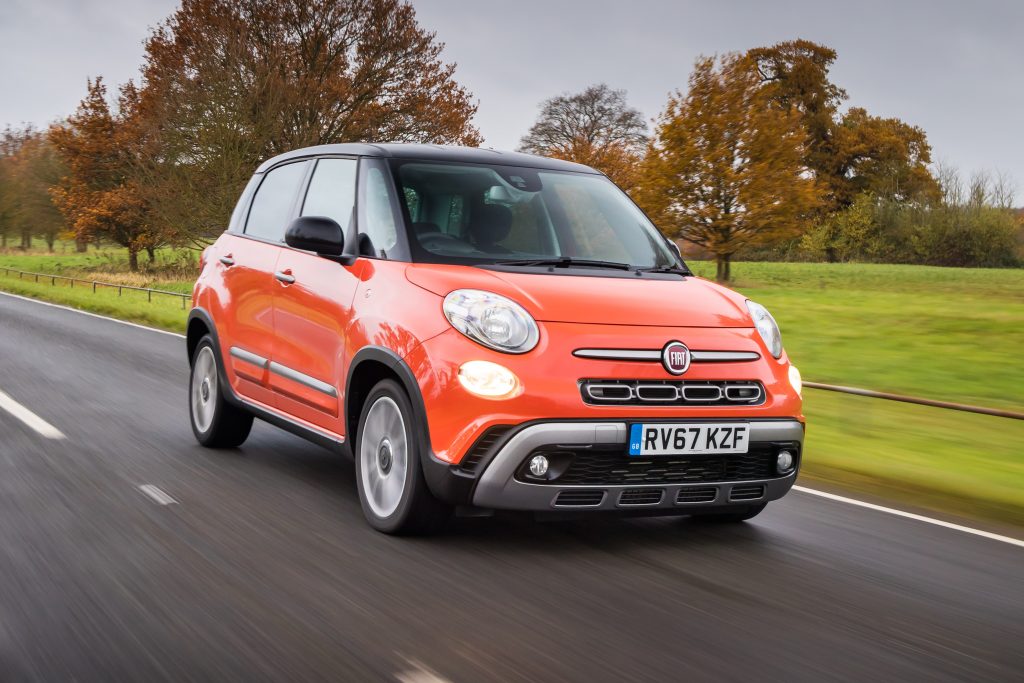 The most petrolhead Pope appears to be Francis, as we counted four sales worth almost £4 million, leading to an average increase of 240 per cent. A 2018 Lamborghini Huracan donated by the Sant 'Agata supercar maker sold for £714,680 at RM Sotheby's in Monaco in 2018 for a tidy 127 per cent gain, but it's an ordinary Fiat 500L that was used to chauffer His Holiness around New York in 2016 that saw the most glorious gains. A regular 500L would have been valued at just over £5,000 but this car sold twice in the space of a few months, first netting £57,808 and then £211,491 for an increase of 3900 per cent. Thankfully the profits of the sale went to charity.
3. Jay Leno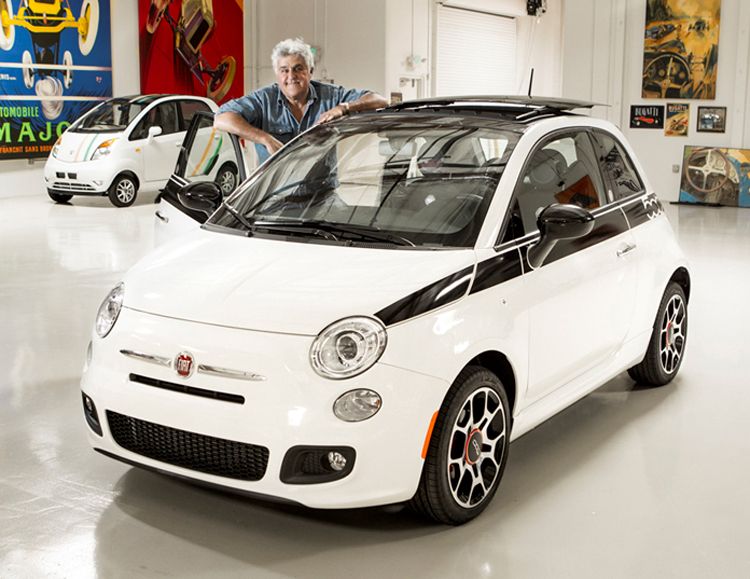 We all know Jay Leno has a very impressive garage and it seems that any car passing through his hands sees substantial gains. Four of Leno's vehicles have been through the auctions, delivering an average increase of 706 per cent. Leno has sold a pretty diverse bunch of machines from a Dodge Challenger to a Tesla Model S, but it's the smallest Fiat 500 which saw the biggest profits. Leno's 2012 Prima Edizione numbered two of 500 reached a massive £245,598 in 2012 – a hike of 3177 per cent. Why so high? Proceeds from the auction at Gooding & Company at Pebble Beach went to charity and the price included a tour of Jay's garage.
2. Muhammad Ali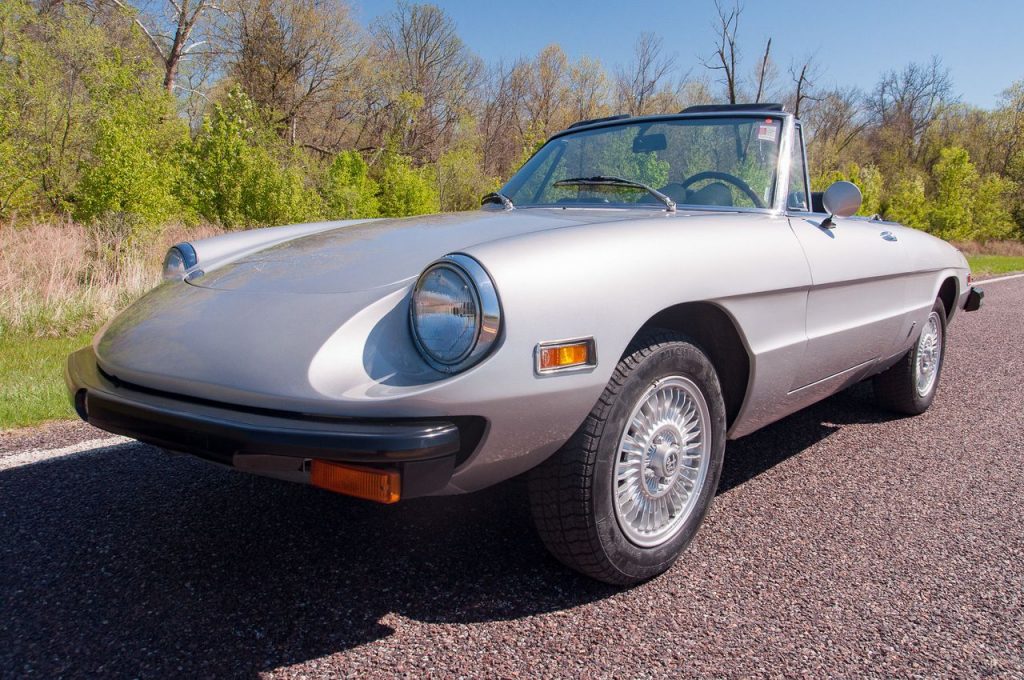 He floats like a butterfly, stings like a bee and his Spider scored highly when it was sold by Barrett Jackson, in Las Vegas, 2018. Muhammad Ali's 1976 Alfa Romeo Spider went for £17,612 for a 279 per cent improvement over a less heavyweight example. At Bonham's Zoute sale the same year the boxer's 1970 Rolls-Royce Shadow Convertible achieved £118,059 for a 355 per cent rise, giving the champ a haymaking average hike of 956 per cent.
1. Apollo astronauts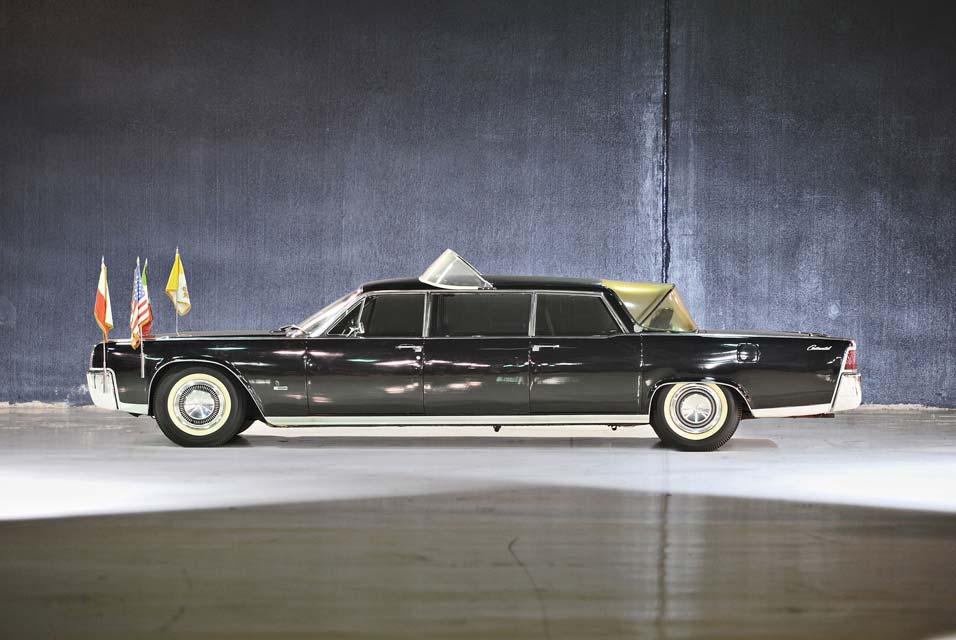 A Lincoln Continental used to parade first Pope Paul VI and astronauts from four Apollo missions through the streets of New York tops our list with a stratospheric 1,882 per cent rise over a conventional Continental of the same era. The 1964 model year Lincoln was built at the request of the Vatican to have a 160-inch wheelbase, running boards, a landaulet roof and a special raised pedestal for the Pope to perch upon. It was later commandeered for NASA astronauts from Apollo 8, 11, 13 and 15, which means several of its occupants had been to the moon and back. Understandably, the £132,762 fetched at Bonham's Quail Lodge sale in 2011 was stellar as well.
The Hagerty Valuation Team says
This was a favourite category of the 2022 Hagerty Power List as it included such diverse cars. Interestingly, two cars that we tracked that were associated with Hitler failed to sell at auction, with the only purchases we know of taking place behind the scenes, for obvious reasons. The highlight for me though was the 1964 Lincoln Continental limousine that not only housed a Pope on his visit to Chicago, but also took four Apollo crews through their 'welcome home' ticker-tape parades. Now that is a cool car to have, and a surefire high school prom hire moneymaker.
See the other categories from The Hagerty Power List 2022
• The Hagerty Power List 2022: Movies
• The Hagerty Power List 2022: Movie stars
• The Hagerty Power List 2022: Musicians
• The Hagerty Power List 2022: Royalty
• The Hagerty Power List 2022: Drivers
• About The Hagerty Power List