How much does a sprinkle of stardust add to the value of a classic car? To find out the analysts behind the Hagerty Price Guide took a close-up look at 61 sales of cars previously owned by movie stars. Totalling almost £22 million they netted an average of 138 per cent more than a "civilian" equivalent.
There are some big names and big numbers on this list, with vehicles owned by Paul Walker and Steve McQueen accounting for 42 sales and half the total take, showing the draw of a Hollywood Hero. Let's count them down…
See the other categories from The Hagerty Power List 2022
• The Hagerty Power List 2022: Movies
• The Hagerty Power List 2022: Musicians
• The Hagerty Power List 2022: Royalty
• The Hagerty Power List 2022: Drivers
• The Hagerty Power List 2022: Notable and notorious
• About The Hagerty Power List
10. Nicholas Cage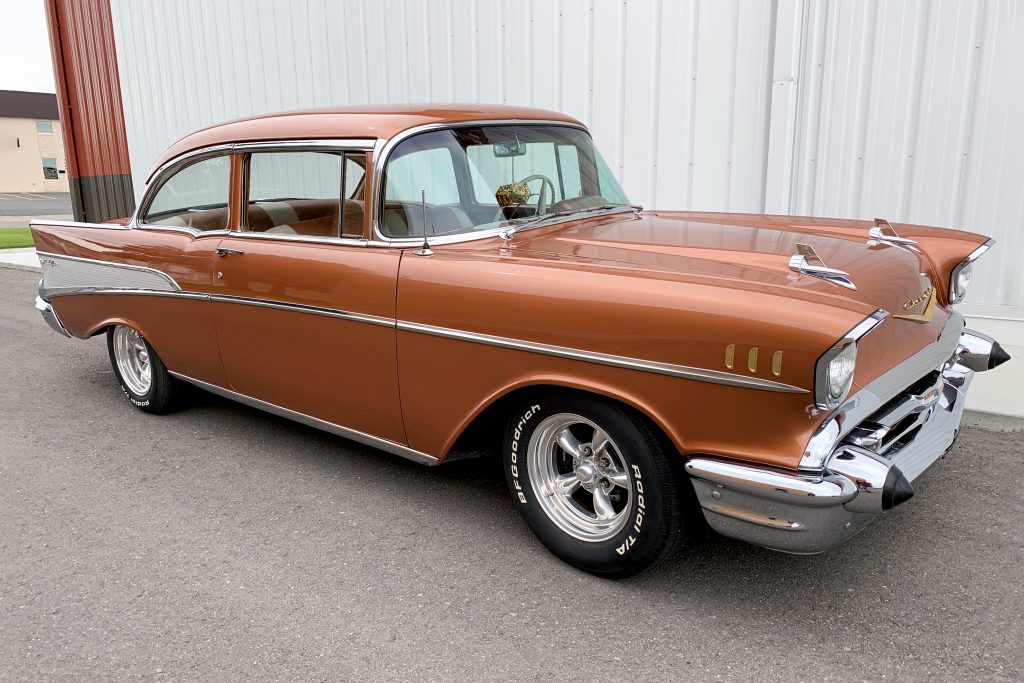 He may have an Unbearable Weight of Massive Talent, but how much cash does Nic Cage's ownership add to a car? Two Cage cars, both Chevrolets, have come up for auction, adding 29 per cent in value between them. A 1963 Corvette Split Window Coupé fetched just 10 per cent over the odds at £63,094 at Barrett-Jackson's West World sale in January 2005, but Cage's 1957 Bel Air soared to a 68 per cent rise when it sold for £48,804 at Barrett-Jackson in Houston in August 2021. A "no expense spared" LS2 V8 engine swap no doubt sweetened the deal.
9. Denzel Washington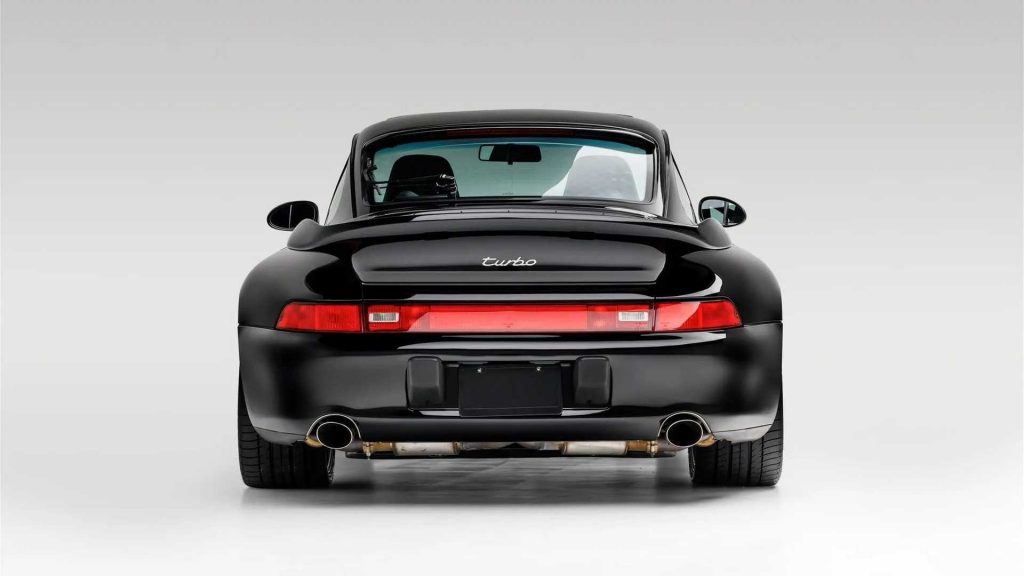 Porsche prices are definitely not equal if one has been owned by The Equalizer himself. Denzel Washington's 1997 911 Turbo sold on the Bring A Trailer website in March 2022 for £368,081 giving it a 68 per cent delta over an equivalent model. The 993 was bought new by Washington, finished in moody black over black and had covered just 18,000 miles in his custody.
8. Clark Gable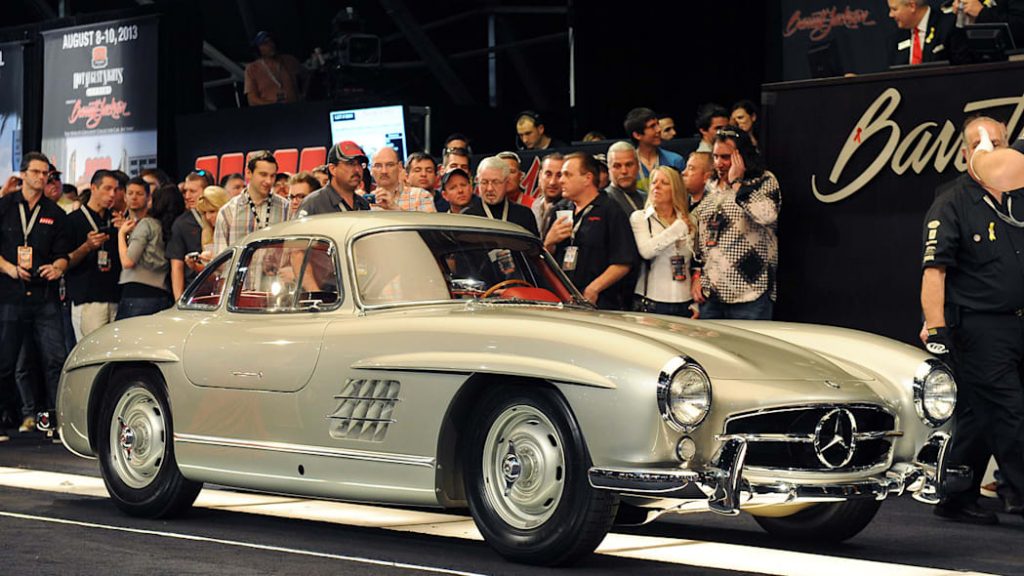 Cars from the Gable stable fetch a 76 per cent premium based on Hagerty's analysis of eight sales. Gable's collection included Packards, a Jaguar XK120, a Mercedes-Benz 170V and a 1955 300 SL which has sold no less than three times since 1998. Even at its lowest price Gable's Gullwing achieved a 28 per cent delta, while at the Barrett-Jackson West World sale in January 2013 the car hit a price of £1,274,344 – some 144 per cent up. "Half for the car, half for the history," it was said at the time.
7. James Coburn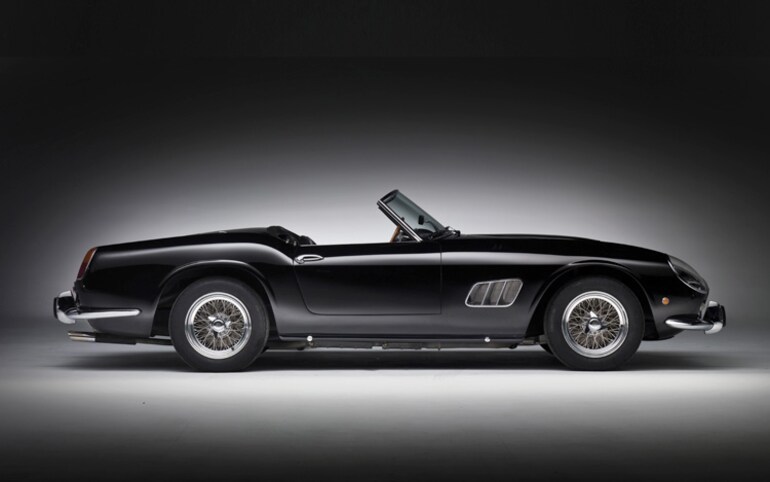 James Coburn's 1961 Ferrari 250 GT SWB California was the first car ever to hit $10 million at an auction. When it sold in 2008 at RM Sotheby's in Fiorano the price was more than double what was expected – 144 per cent higher to be precise. That said, when Coburn's 1967 275 GTB/4 went to auction at RM's Phoenix sale the hammer price was only four per cent up. The two sales combined give Coburn cars a delta of 123 per cent.
6. Daniel Craig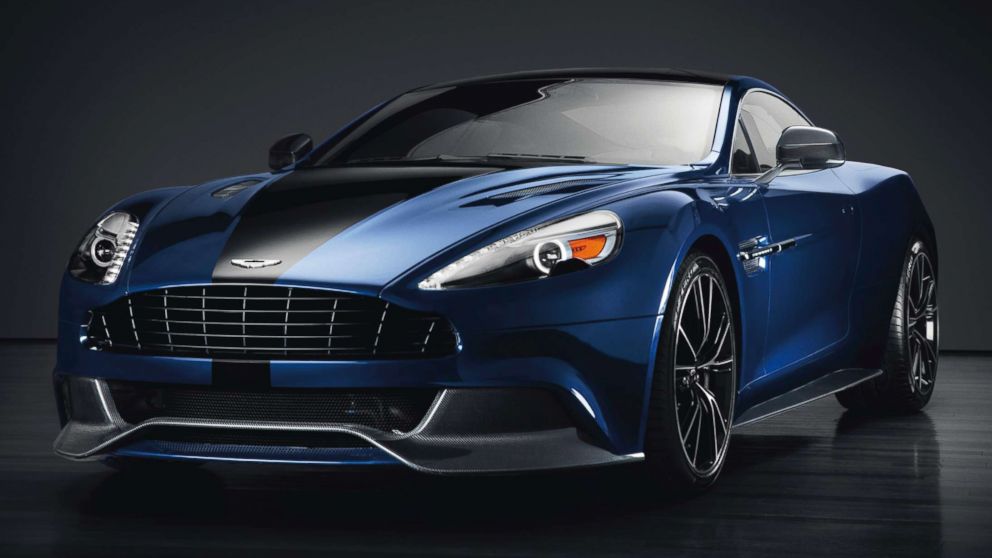 Surprisingly no Bond cars featured in the Movie Power List top ten, but Daniel Craig comes in a solid 006th place thanks to the sale of his special Centenary Edition Aston Martin Vanquish at Christies in April 2018. Despite spending quite some time anguishing over the exact specification of his one of 100 limited edition cars, Craig only kept it for four years. He did rather well out of the sale, mind, achieving £334,046 and a 134 per cent delta.
5. Don Johnson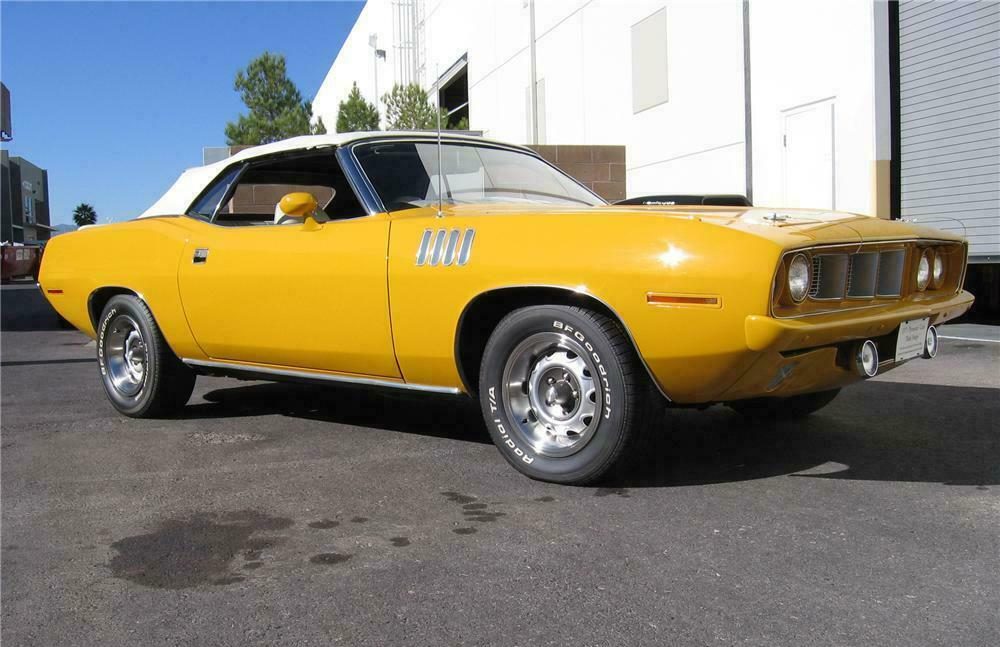 When we think of Don Johnson, it's either behind the wheel of a black Ferrari Daytona or a white Testarossa, but the car that puts him dead centre of the Movie Star category in The Hagerty Power List 2022 is a 1970 Plymouth Cuda which surprised everyone at the Barrett-Jackson West World sale in 2003 by selling for £91,786 – 148 per cent more than if it hadn't been driven by the sockless, pastel-suited star.
4. Steve McQueen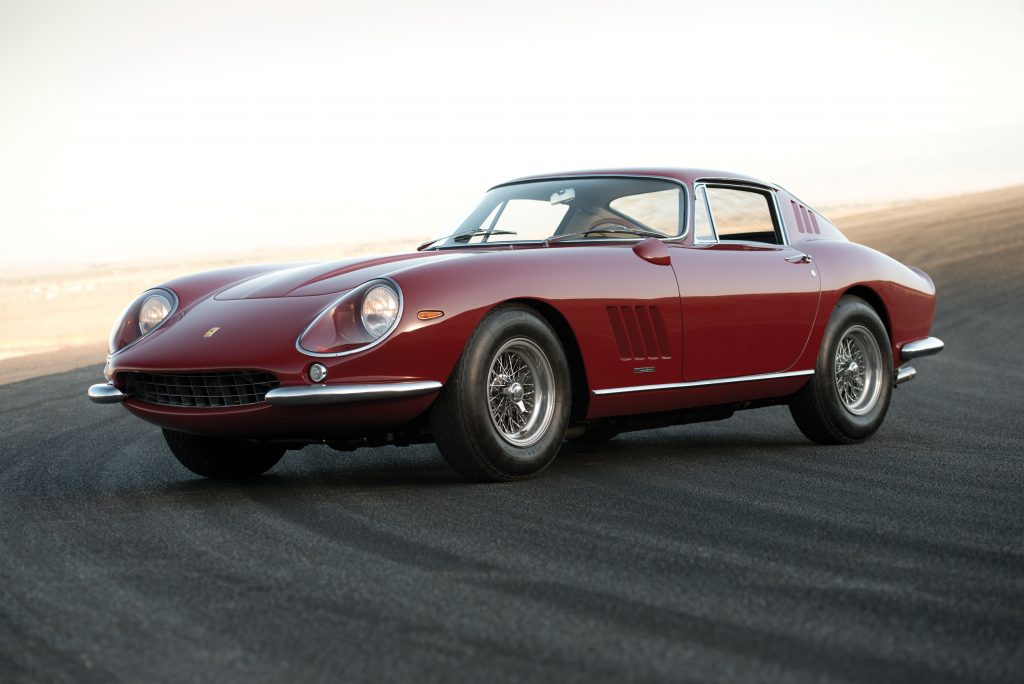 Despite having the highest number of sales on the entire Power List, with 22 cars, bikes and trucks passing through auctions, Steve McQueen just misses out on the top three. In fact, arguably it's the sheer volume that has played against him. In 2008 McQueen's favourite GMC Series 100 half-ton Fenderside Pickup sold for £47,231 with a delta of 1,105 per cent, while a 1963 Ferrari 250 GT Lusso passed 400 per cent, but in stark contrast a 1953 Ferrari 375 America failed to impress at Domeinen Netherlands in 2001, falling short by 46 per cent and upsetting his stats significantly.
3. Patrick Dempsey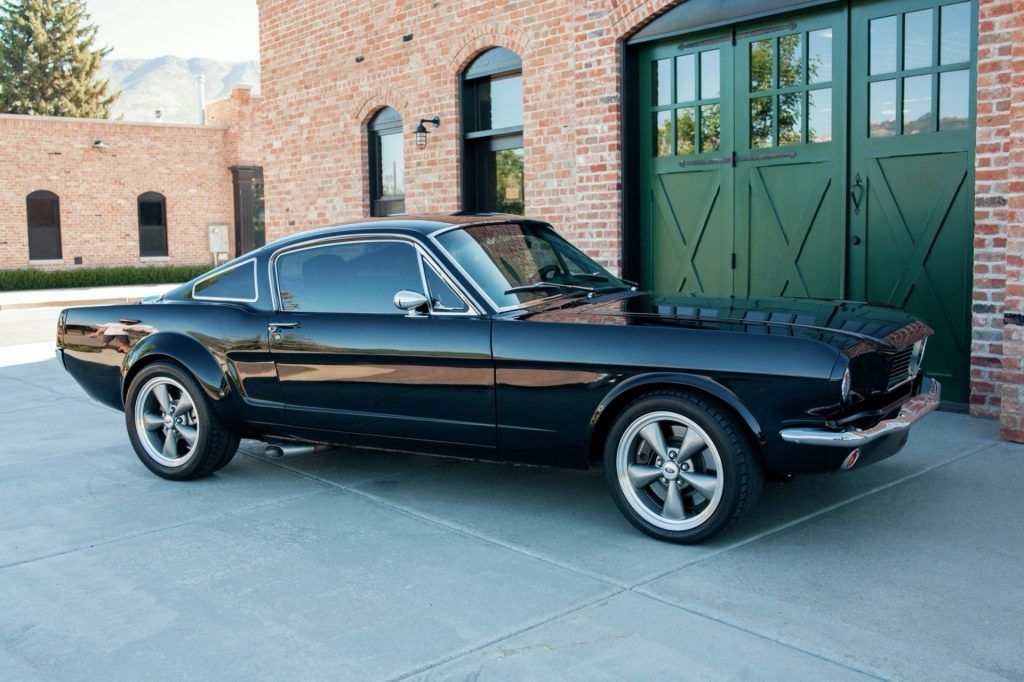 Like McQueen and Paul Newman before him, Patrick Dempsey could arguably be entered into the Drivers category of 2022's Hagerty Power List, having raced at Le Mans in 2013 where he finished fourth in the GTE Am class. The renowned Porsche fan actually gets his podium position courtesy of a Ford Mustang. Dempsey's 1965 Fastback was custom built for him by Panoz Auto Development and JRD, so it was far from standard. A 4.6-litre supercharged V8 was installed along with a Tremec six-speed and uprated suspension and brakes. The £134,065 price was 273 per cent higher than standard as a result.
2. Paul Walker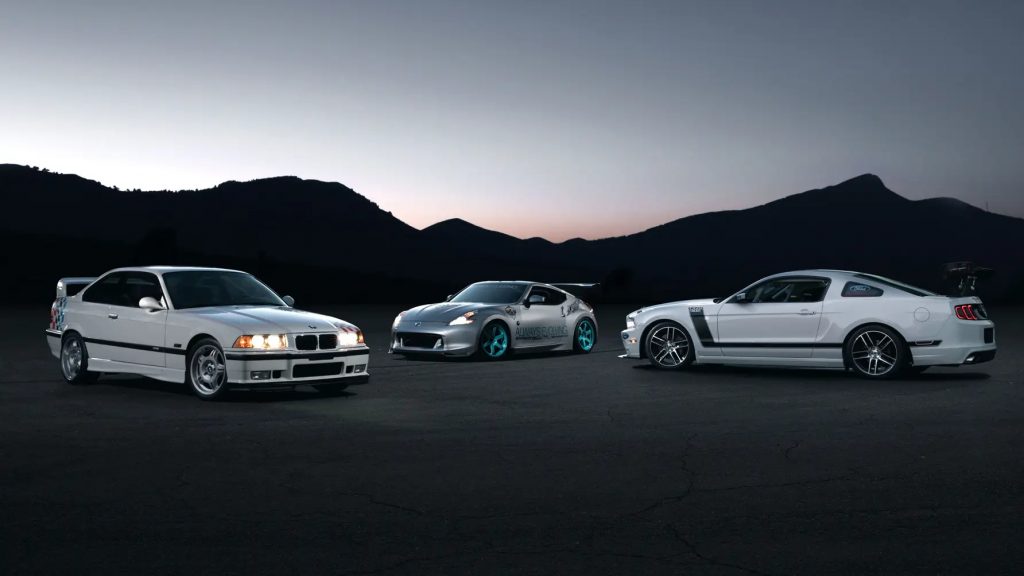 Sales of Paul Walker's vehicles have been appropriately Fast and Furious with 20 cars, bikes and trucks hitting the auctions in the last two years alone. All but one of those was sold at Barrett-Jackson West World in January 2020, powering him into second place with an average delta of 331 per cent. In Walker's collection were no less than eight BMW M3s, with a 1995 E36 Lightweight selling for £295,495 – a mighty 1,096 per cent up – proving the most profitable.
1. Paul Newman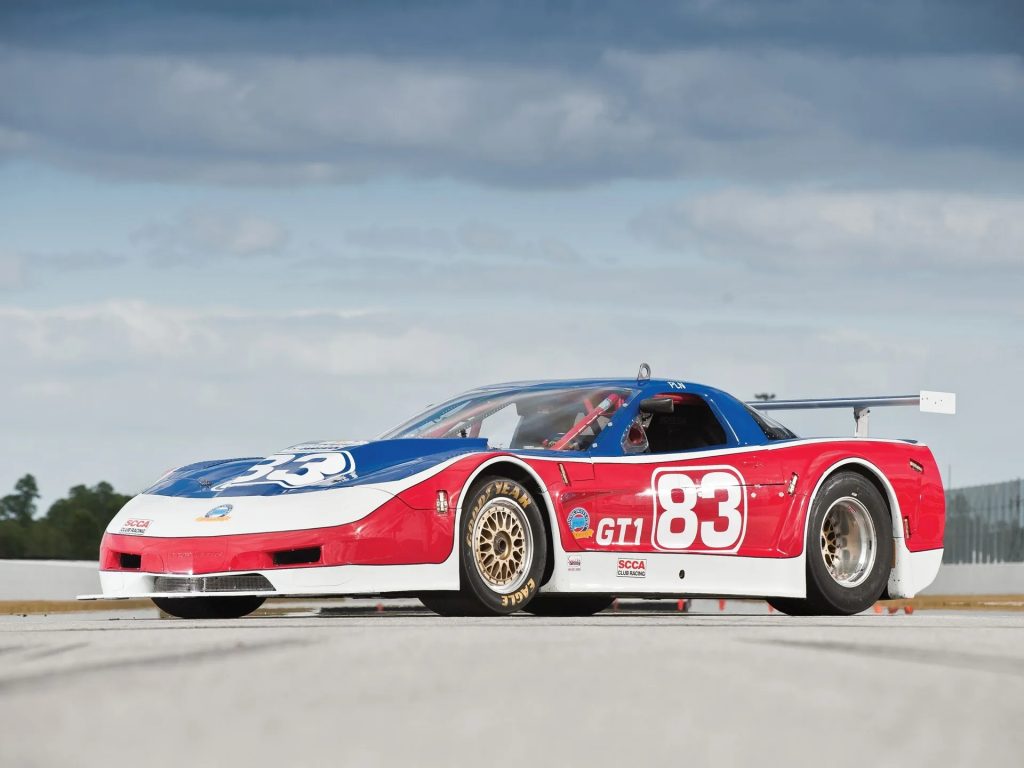 The movie star with the highest car cachet according to Hagerty's research is Paul Newman. Newman owned everything from VW Beetles to racing Datsuns and Porsches, yet it's a Chevrolet Corvette that puts Newman on pole, thanks to its 624 per cent delta, achieved at RM Auctions Amelia Island auction in 2012. The 700-horsepower 2002 race car hit £175,237 largely because it was the last car ever raced by the actor. It even wore the number 83, Newman's age when he took the wheel.
The Hagerty Valuation Team says
Paul Newman is at the top of the list thanks to a single sale: a 2002 Chevrolet Corvette sold in 2012 for $275,000 (£175,200) against a Hagerty value of $38,000 (£24,215). This was a racing car, which itself added to the value. Patrick Dempsey, Don Johnson and Daniel Craig were also represented by single sales, but we tracked 20 cars associated with Paul Walker and 22 with Steve McQueen, showing the continual power of these stars. We were surprised to see Walker ahead of McQueen in what is a pretty fair fight, although the latter didn't include the Bullitt Mustang which, although he tried to buy it, was not his car and we've associated it with the movie instead.
See the other categories from The Hagerty Power List 2022
• The Hagerty Power List 2022: Movies
• The Hagerty Power List 2022: Musicians
• The Hagerty Power List 2022: Royalty
• The Hagerty Power List 2022: Drivers
• The Hagerty Power List 2022: Notable and notorious
• About The Hagerty Power List