Racing drivers drive up prices by an average of 51 per cent. That's the conclusion that Hagerty's number-crunching experts have come to after studying 19 sales worth almost £28 million, including cars owned by no fewer than four World Champions.
Our Power List top ten for drivers features stars from Formula 1, IndyCar, the World Rally Championship, and Le Mans. If there's a surprise from all this data it's that the pole-sitter never won a major international driver's title – though their contribution to motorsport as a whole is as significant as any of the others.
See the other categories from The Hagerty Power List 2022
• The Hagerty Power List 2022: Movies
• The Hagerty Power List 2022: Movie stars
• The Hagerty Power List 2022: Musicians
• The Hagerty Power List 2022: Royalty
• The Hagerty Power List 2022: Notable and notorious
• About The Hagerty Power List
10. Mario Andretti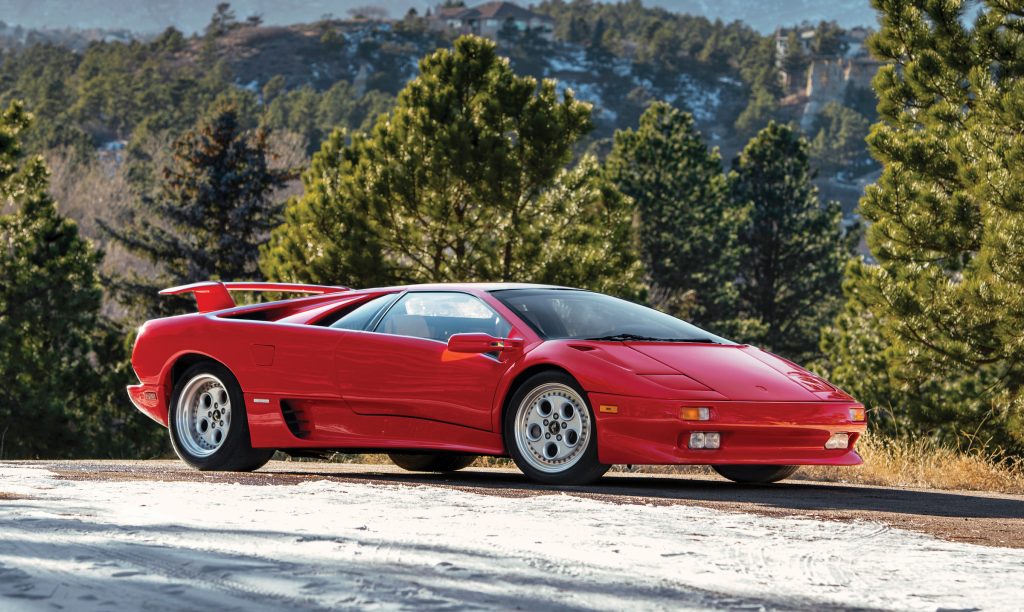 He may be the 1978 F1 World Champion but Mario Andretti takes the last position on our grid and is one of very few famous owners in the Power List whose cars actually lost money. When Andretti's 1991 Lamborghini Diablo sold at RM Sotheby's in Palm Beach in 2020 it fetched just $68,200 (£54,757) – some 41 per cent less than would have been expected. To be fair, the car required recommissioning and had been out of the Indy 500 winner's hands for some time.
9. Dario Franchitti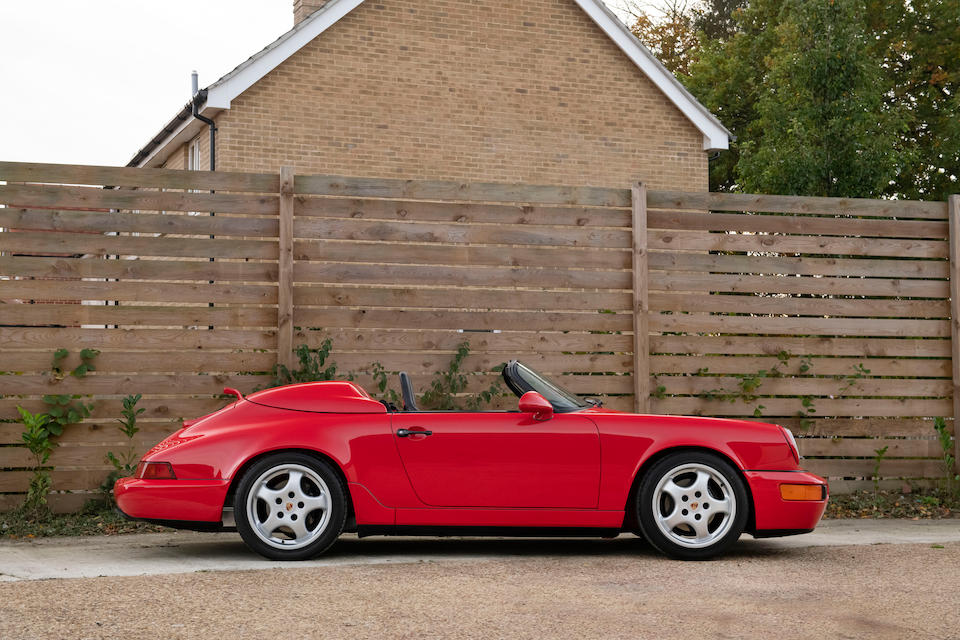 The first of two flying Scotsmen in the top ten is four-time IndyCar champ Dario Franchitti. His 1994 Porsche 911 Speedster made £130,000 at Bonhams RAF Museum sale in November 2019 – a marginal one per cent more than expected, despite Franchitti using the car regularly while he was driving for Chip Ganassi Racing in 2010.
8. Michael Andretti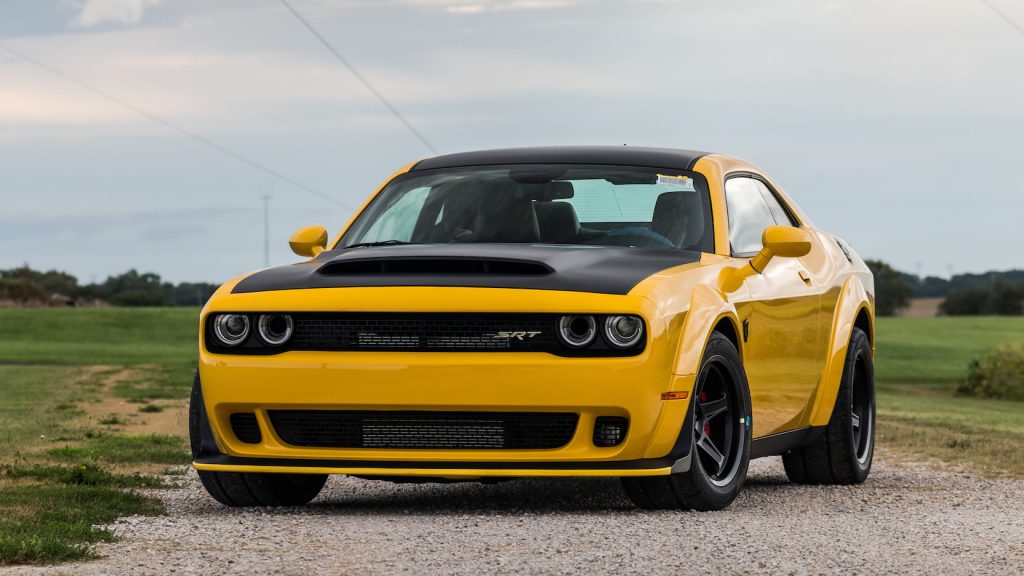 Fortunately for Michael Andretti it's not a case of "like father like son" when it comes to boosting the values of classic cars. The 1991 CART IndyCar World Series Champion saw an average gain of 14 per cent on sales of two cars that had once been part of his collection.
A 2018 Dodge Challenger SRT Demon commissioned by Andretti didn't perform as well at auction as it did on the road, selling for $107,500 (£81,950) at Mecum in Dallas in 2018 and netting a three per cent drop. However, his 1995 McLaren F1 more than made up for this loss, by netting £6.2 million in 2014.
7. Danica Patrick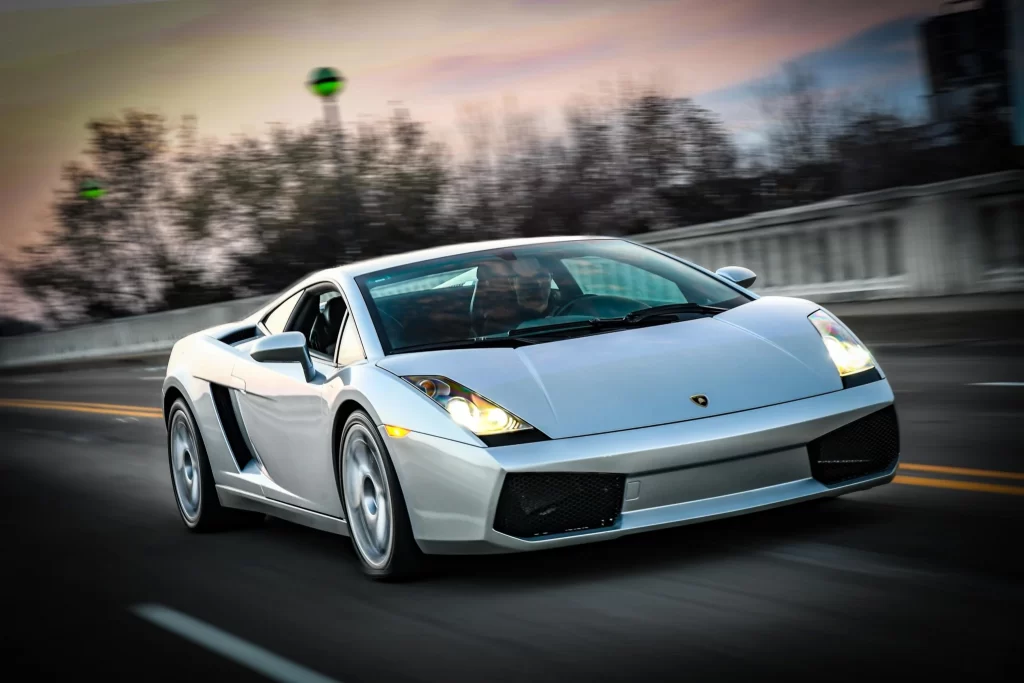 "One lady owner" definitely added value to Patrick's 2004 Lamborghini Gallardo. When the IndyCar and NASCAR driver listed the car on the Bring A Trailer auction website in 2018 the virtual gavel dropped at $122,004 (£95,757), representing a delta of 20 per cent over an equivalent car.
6. Stirling Moss
Sir Stirling has the longest list of sales in the Driver Power List, with six successful auctions (and two more which failed to meet their reserves). Moss sales show mixed fortunes, though. On the one hand a 1990 Mercedes-Benz 500SL owned by Moss made £30,375, for a 284 per cent delta, at H&H's Imperial War Museum auction in 2019, but on the other a 1966 Shelby GT350 Fastback sold for $495,000 (£359,843) at Barrett-Jackson Houston in 2021 – a one per cent rise. Adding all Sir Stirling's sales up provides an average Moss margin of 32 per cent.
5. Lewis Hamilton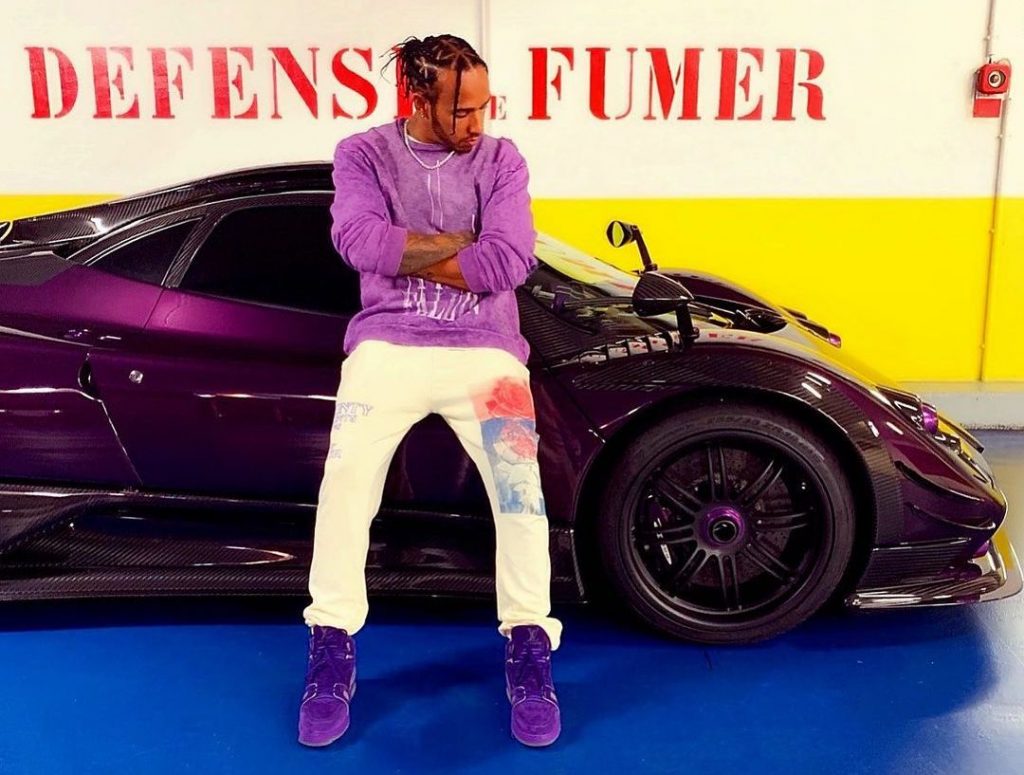 The second of three racing knights on our Power List, seven-time F1 World Champion Sir Lewis Hamilton commanded a 39 per cent price hike when he sold his 2014 Pagani Zonda for a reported £8.5 million to a British car collector. One of just five 760 models made, Hamilton's Zonda wore unique LH badging and a wild purple paint job.
4. Jenson Button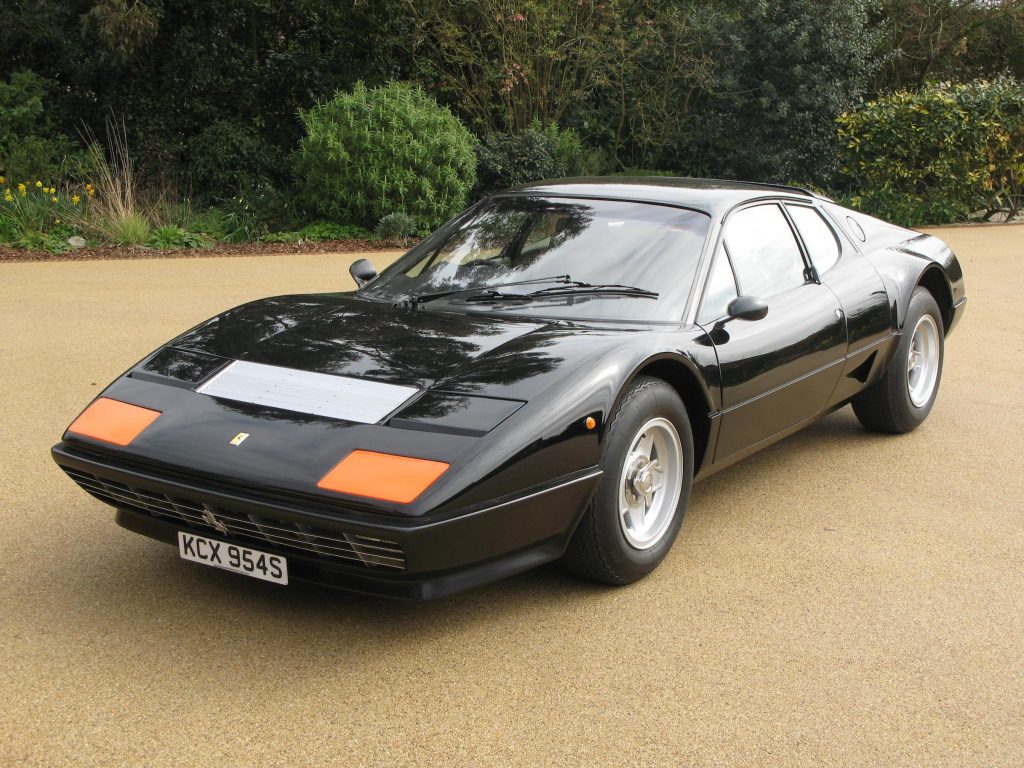 It will, no doubt, please Hamilton's former team-mate to be ahead in the Power List. Jenson Button's cars have achieved an average 85 per cent increase over comparable models, based on sales of a 1974 Ford Bronco, a 1978 Ferrari 512BB and a 1994 Porsche 911 Turbo.
The 2009 Formula 1 World Champion may never have driven for Ferrari, but it is his prancing horse-badged car that performed best, selling in 2011 for £110,000 at the Bonhams RAF Museum auction in 2011 – 94 per cent more than an equivalent was worth at the time.
3. Colin McRae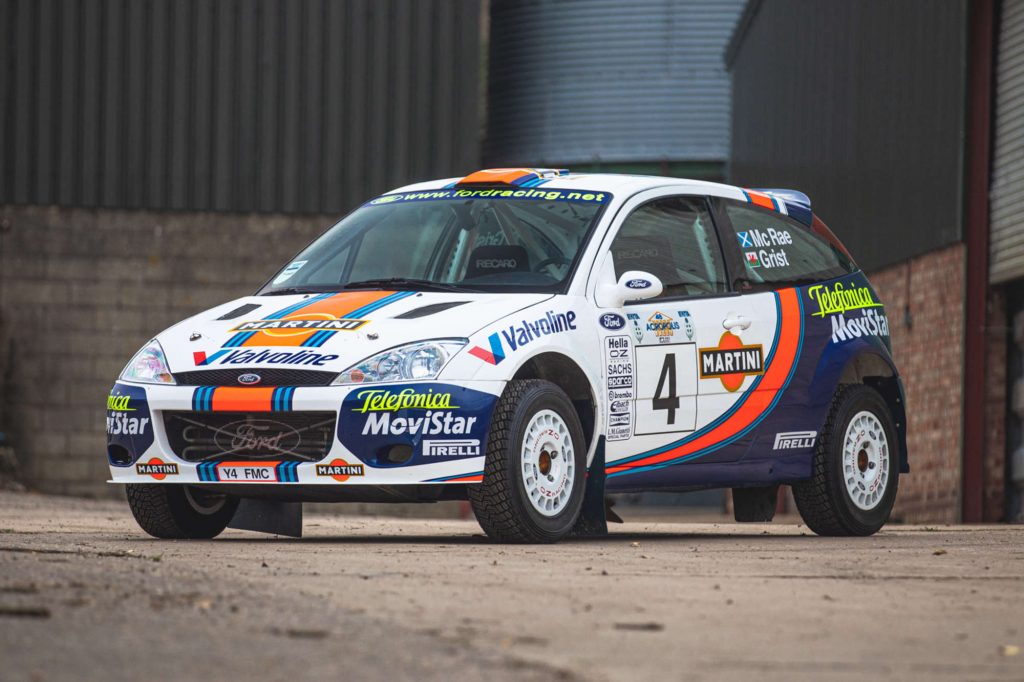 Our experts haven't included many race and rally cars because it can be hard to benchmark the value. However, one thing was abundantly clear at Silverstone Auctions in Hendon in March this year – having the 1995 World Rally Champion's name on the side of a Ford Focus WRC caused its price to accelerate faster than McRae down a special stage. Valued at £200,000, the 2001 Focus WRC, built for the Acropolis Rally in which McRae took his maiden win for the brand, sold for £423,300 – a leap of 112 per cent.
2. John Surtees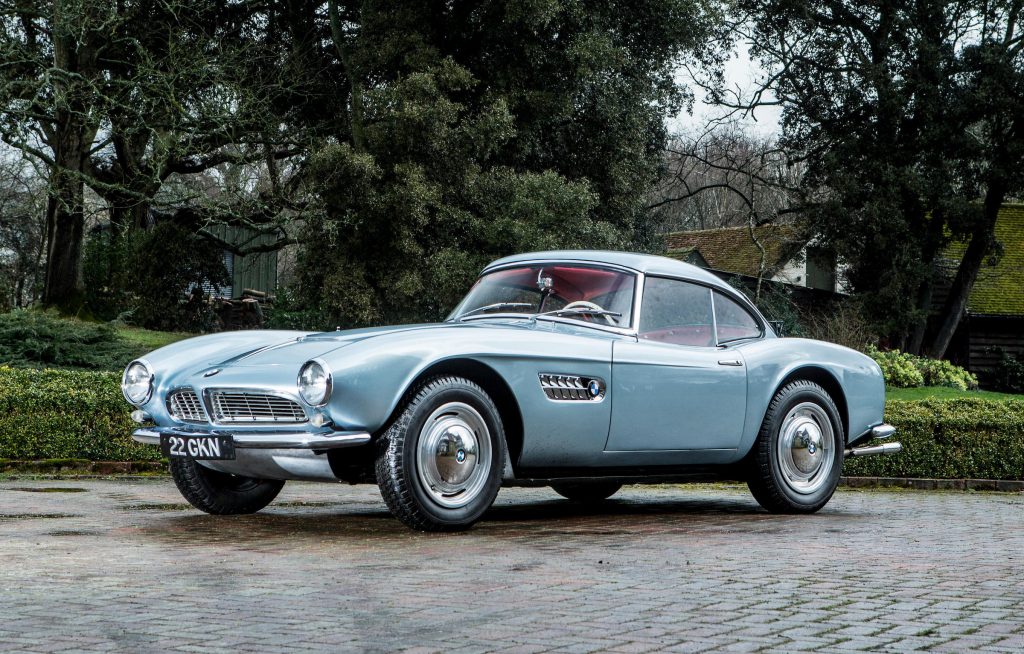 The only man to have won World Championships on two and four wheels has to settle for second place in the Power List for Drivers. Narrowly ahead of McRae with a 114 per cent delta, Surtees' 1957 BMW 507 Roadster sold for £3,809,500 at a Bonhams Goodwood auction in 2018. Surtees was gifted the car by MV Agusta having won the 1956 Motorcycle World Championship for the Italian brand, and he kept it for 70 years.
1. Carroll Shelby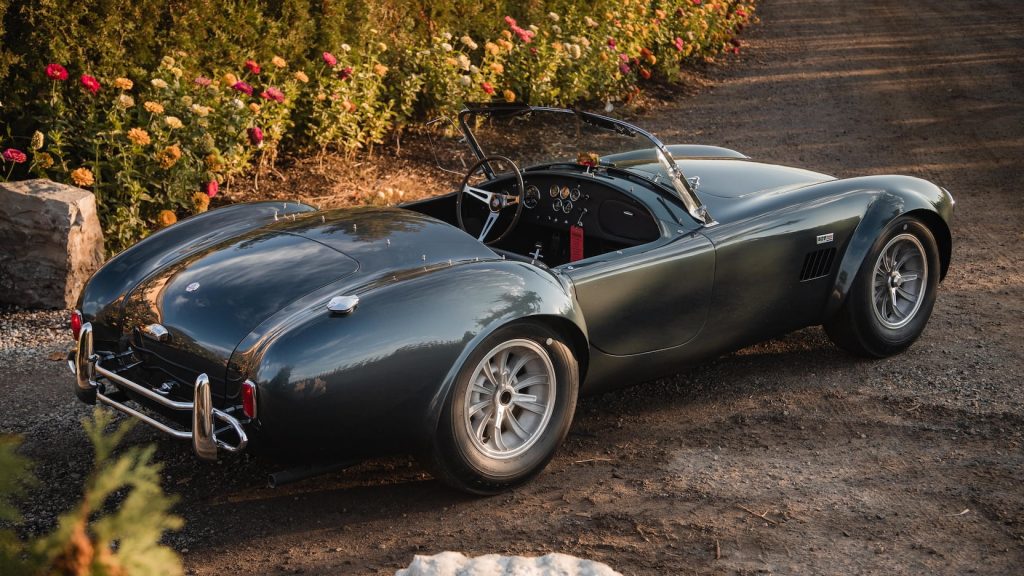 In pole position is a man who won Le Mans, set speed records at Bonneville and took three US national titles. However proficient his driving skills though, it's as an engineer and team manager that Carroll Shelby is best known.
Appropriately it is a 1965 Shelby Cobra 427 that puts the former bomber pilot at the top of the driver Power List. At the Mecum Kissimmee auction in January 2021 the car, which Shelby owned from new until his death in 2012, sold for $5.94 million (£4.37 million) – setting a new record and a delta of 183 per cent. And with, that the chequered flag drops on our Power List driver rundown.
The Hagerty Valuation Team says
Carroll Shelby was always going to be a strong contender in this race, but John Surtees unexpectedly pulled out a second-place finish. This result was based mostly on the 2018 sale of his BMW 507, bought for him by MV Agusta for winning them the 1956 500cc Motorcycle World Championship. He received the car and in typical Surtees fashion, immediately returned it to be upgraded to his own spec. Sold by the Surtees estate, it was a superb car and despite the 507 being a valuable car in its own right, smashed our Hagerty Price Guide top value at the time. Stirling Moss owned the most cars we tracked in the category, with six, and last in our top ten was legendary racer Mario Andretti, whose 1991 Lamborghini Diablo came nowhere near expectations at an RM Sotheby's auction in 2020, selling for just $68,200 (£54,800).
See the other categories from The Hagerty Power List 2022
• The Hagerty Power List 2022: Movies
• The Hagerty Power List 2022: Movie stars
• The Hagerty Power List 2022: Musicians
• The Hagerty Power List 2022: Royalty
• The Hagerty Power List 2022: Notable and notorious
• About The Hagerty Power List