Here at Hagerty, we love a good rom-com, especially if it includes an interesting classic car or two. Here are our top ten classic-car stars of the romantic-movie genre.
How much is your car to insure? Find out in four easy steps.
Get a quote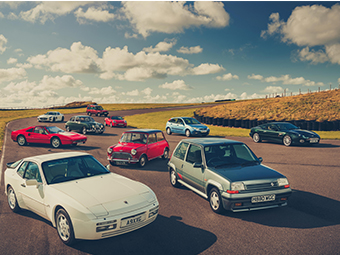 Pretty Woman (1990) – 1989 Lotus Esprit SE
Richard Gere's high-flying businessman Edward was bound to own an exotic 'foreign' classic, but when both Ferrari and Porsche declined to be associated with a film linked to prostitution, Lotus stepped in.  Its gamble paid off – sales of the Esprit, actually a modified 1990 model SE, rocketed in the U.S. following the film's release. With a tuned engine and carbon-fibre body, this silver Esprit had a top speed of 165mph and achieved 0 to 60mph in 4.7 seconds. And, as Vivian (Julia Roberts) put it: "Man, it corners like it's on rails!"
When Harry Met Sally (1989) – 1976 Toyota Corona Station Wagon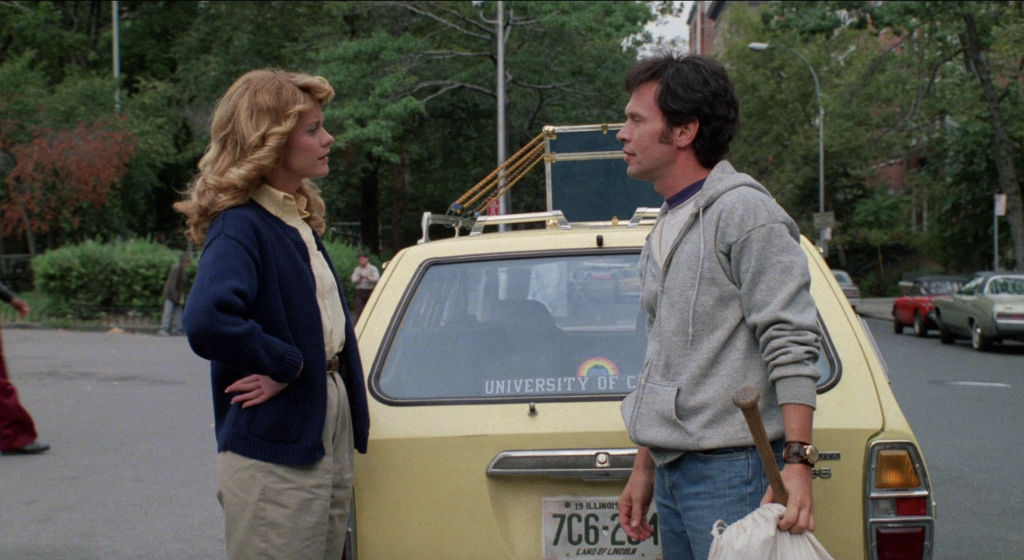 Meg Ryan's character Sally drove what is probably the least exciting car on our list. The RT119 Toyota Corona had the 2.2-liter 20R engine, a SOHC, two-valve motor that generated a modest 96bhp at 4800rpm. With yellow/ beige paintwork and tan vinyl interior, the station wagon captured the mid '70s feel of the film perfectly.
Notting Hill (1999) – 1967 Park Royal AEC Routemaster Bus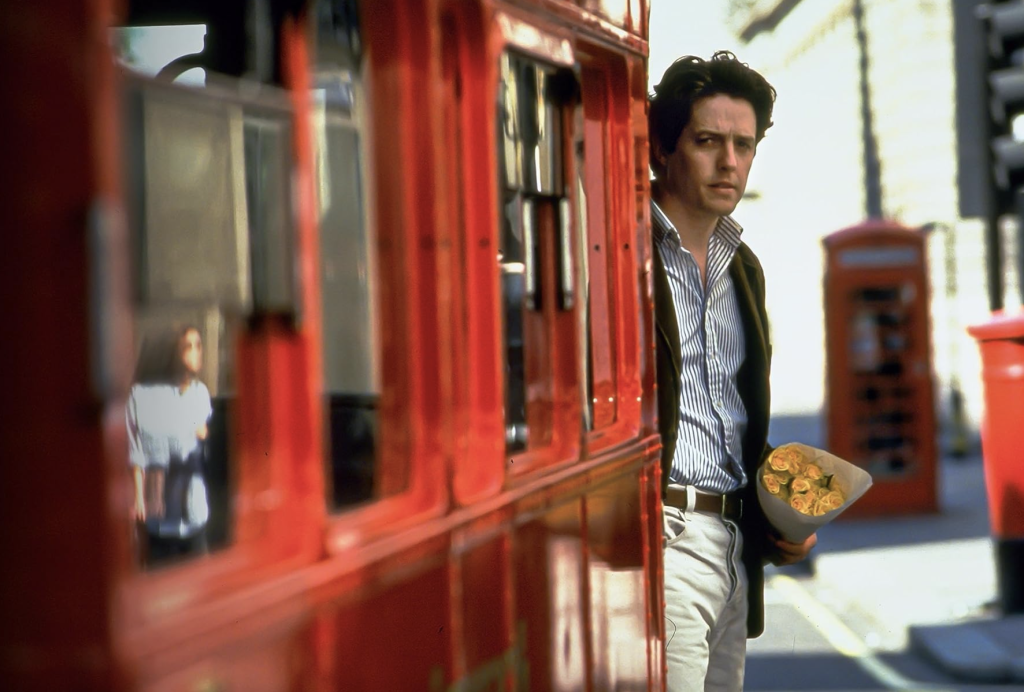 OK, so it's not exactly a star of the film, but we love the old Routemaster, and we love Notting Hill. The one used in the film, registration SMK665F, was brought into service as RML2665 in November 1967 by London Transport. In 1996, she was upgraded with a Scania engine and served another ten years on London's streets before being retired. Now owned by the Bath Bus Company, SMK665F is available for hire for special events and weddings.
The Graduate (1967) – 1966 Alfa Romeo Duetto Spider
When the young Dustin Hoffman was cast as Benjamin Braddock, his uncle offered to supply the character's car. The uncle was the legendary US car importer Max Hoffman, and the car was the newly released Alfa Romeo Duetto Spider. Dustin won the Golden Globe for New Star of the Year, Alfa sales soared, and Max became richer – the rest is history.
Three cars were actually used in filming, all Euro-specification 1600 Spiders with the standard 108bhp, twin-cam, carbureted engine that pulled the car to 60mph in 9.6 seconds. Next time you watch the film, look out for the inconsistencies – in some shots, the car has sun visors and a radio; in others, these are missing.
Dirty Dancing (1987) – 1957 Chevrolet Bel Air
Patrick Swayze's character Johnny Castle drove one of the most iconic American cars of all time, the 1957 Chevrolet Bel Air two-door hardtop. For gearheads, the film is memorable for the scene where Johnny locks his keys in the car and smashes the window with a pole. Continuity errors show that at least two cars (or windows) were used in the filming, and that could explain why owners in both the US and in Australia claim to own the original car.
Love Actually (2023) – 1992 Saab 900 XS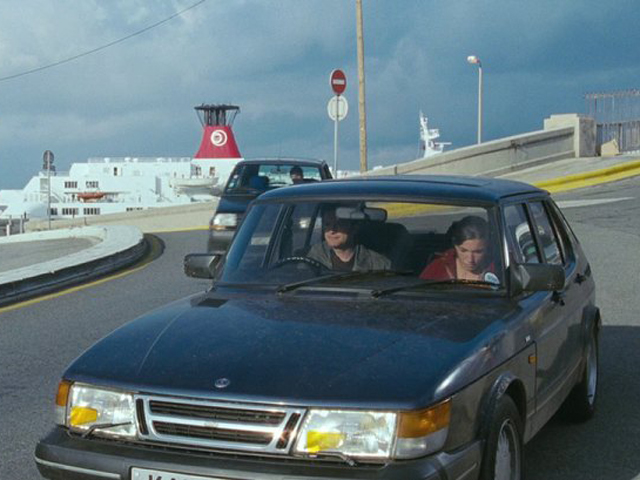 Colin Firth's character Jamie famously learned Portuguese in order to woo his housekeeper, but we all know it was his Saab 900 that really attracted Aurelia, played by Lucia Moniz. The blue 1992 model contained Saab's "H" 1985cc inline-four, generating 130bhp and pulling the car from 0 to 60mph in 10.5 seconds. Last taxed in 2012, the car is unfortunately now off the road and registered under a Statutory Off Road Notification (SORN).
The Love Bug (1968) – 1963 Volkswagen Beetle
With his big personality and amazing turn of speed, Herbie cemented the VW Beetle as an iconic car around the world. Ironically, Volkswagen did not support Disney's use of the car, and as a result all VW badges and logos were removed for filming. Many different Beetles were used in Love Bug, including a number of older, oval-rear-screen models that were modified to make them look like later cars.
For racing scenes, one of the Beetles was fitted with a Porsche 356 Super 90, twin Solex, 1600cc engine and drum brakes, Koni shocks, and roll cage. Allegedly, it achieved 115mph during filming.
The Notebook (2004) – 1946 Hudson Commodore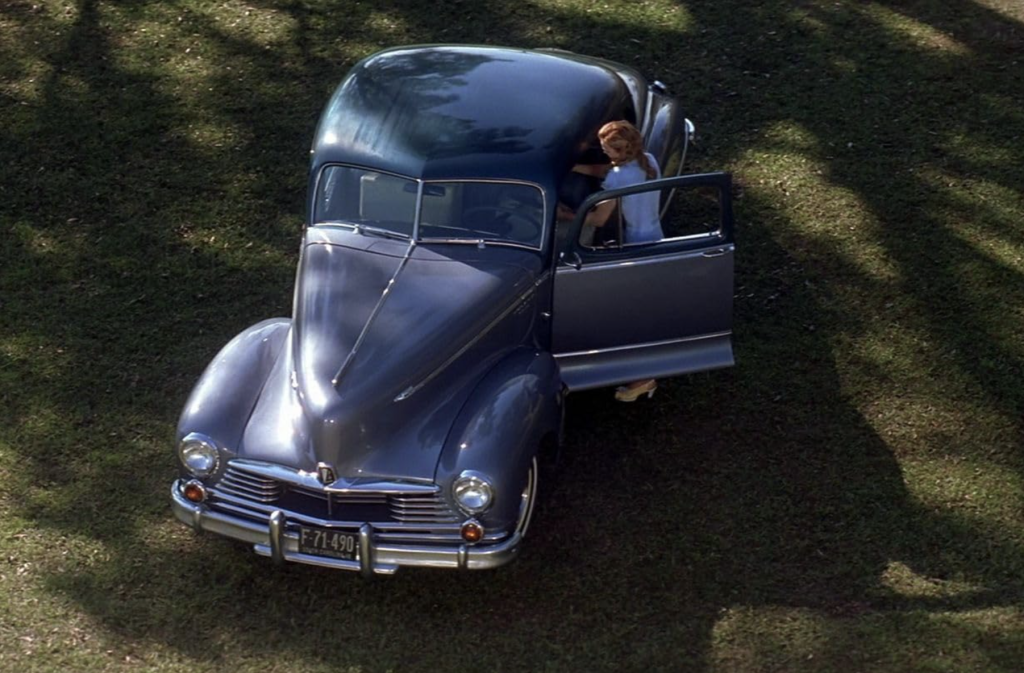 Of all the romantic films out there, The Notebook is the one guaranteed to turn even the most red-blooded alpha male into a blubbering wreck. Through the tears and snot, you may be able to spot a fair collection of 1930s and '40s American classic cars, but the one that really catches the eye is the 1946 Hudson Commodore Eight Club Coupe driven by Rachel McAdams' character. The two-tone Series 2 Commodore had a 128bhp eight-cylinder engine under the hood, and was a comfortable ride – Hudsons were known for their relatively opulent interiors.
Bridget Jones's Diary (2001) – 1969 Mercedes-Benz 280SE Convertible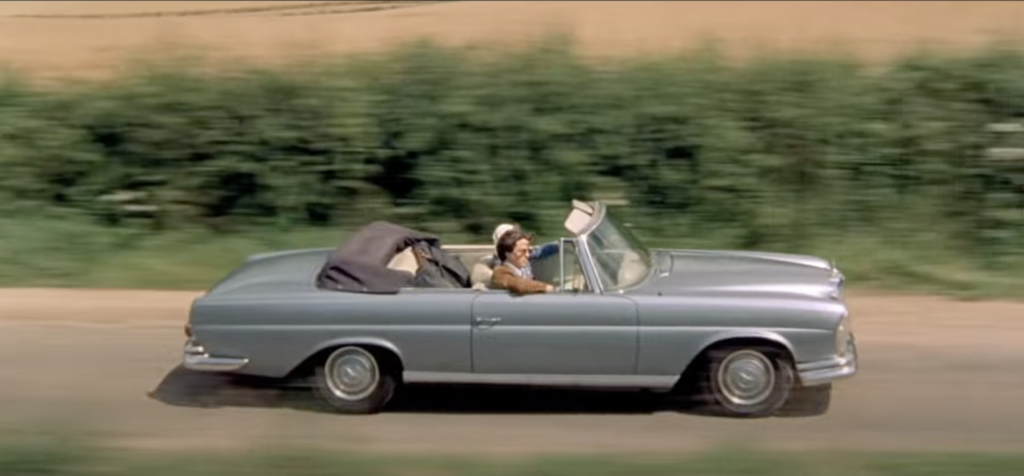 Hugh Grant's smooth-talking Daniel Cleaver may not end up with the girl, but he definitely has the coolest car in Bridget Jones' Diary. His 1969 Mercedes-Benz 280SE convertible in blue has the 2778cc inline-six (M130) engine and is an earlier, "high grille" car.
True Romance (1993) – 1988 Porsche 911 Flachbau Cabriolet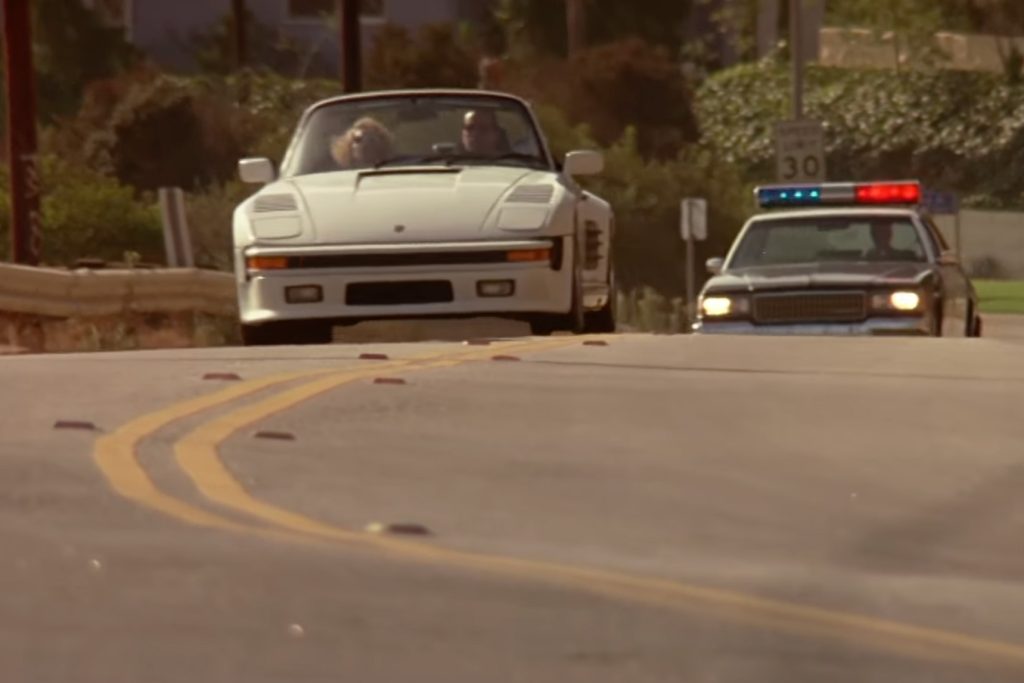 Elliot Blitzer will probably be remembered for two things—having a bag of uncut cocaine tipped over his head just before the cops arrest him, and driving a white Porsche 911 Flachbau (Flat Nose) cabriolet. The car was cast perfectly – it was ostentatious, noisy, and flashy, matching Blitzer's character as a movie executive and aspiring actor. It had Hollywood written all over it. Whether Blitzer's was the real thing or not is questionable – many companies provided aftermarket bodykits. If Tarantino wanted realism, it was probably a fake.