For a car show that eschews the beautiful, the sporty and the exotic, the Hagerty Festival of the Unexceptional nevertheless plays host to remarkable variety.
Where else, for instance, would you see a Proton winning best in show? And where else lets a Lancia Trevi rub shoulders with a Renault Twingo?
How much is your car to insure? Find out in four easy steps.
Get a quote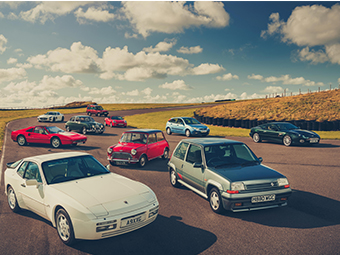 At the core of the Festival though are the British makes and models built right on our doorstep. Maxis, Allegros, Princesses and more are a regular sight at the show, year-in and year-out. It's only natural that Brits would show such appreciation for their own vehicles, but the love shown for these cars from all corners of the unexceptional car hobby is heartwarming indeed.
We've selected ten cars that, to us, are the perfect expression of unexceptional British cars – to follow on from our look at unexceptional French, Italian, and Japanese models. While by no means exhaustive, perhaps it'll serve as some inspiration for this year's show – and if we don't see at least one of these in the Concours de l'Ordinaire, we'd be very surprised indeed.
Austin Allegro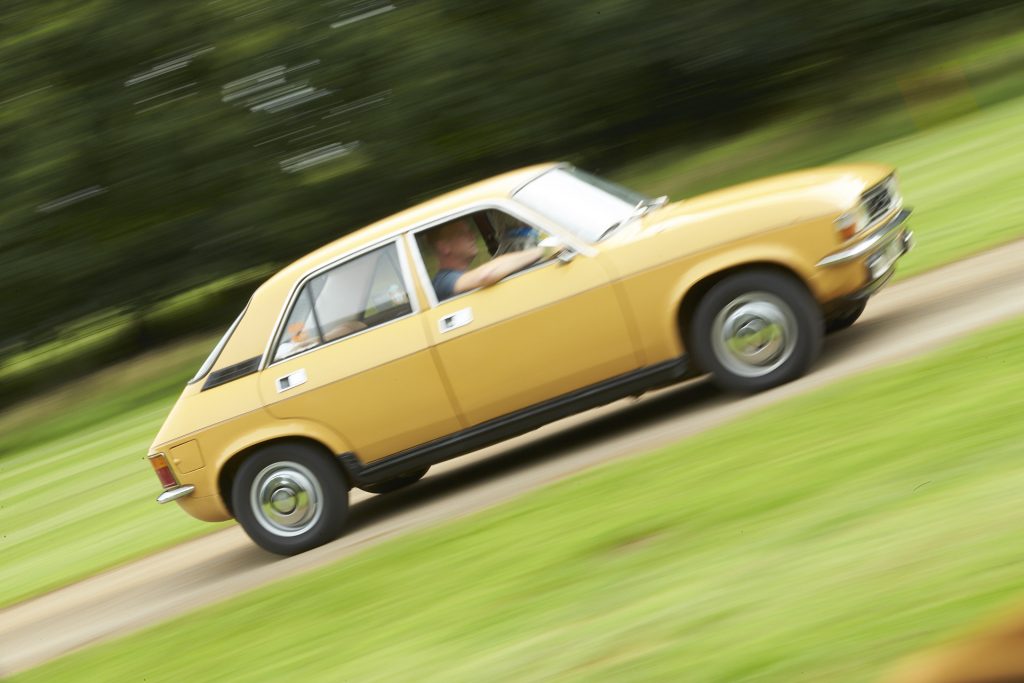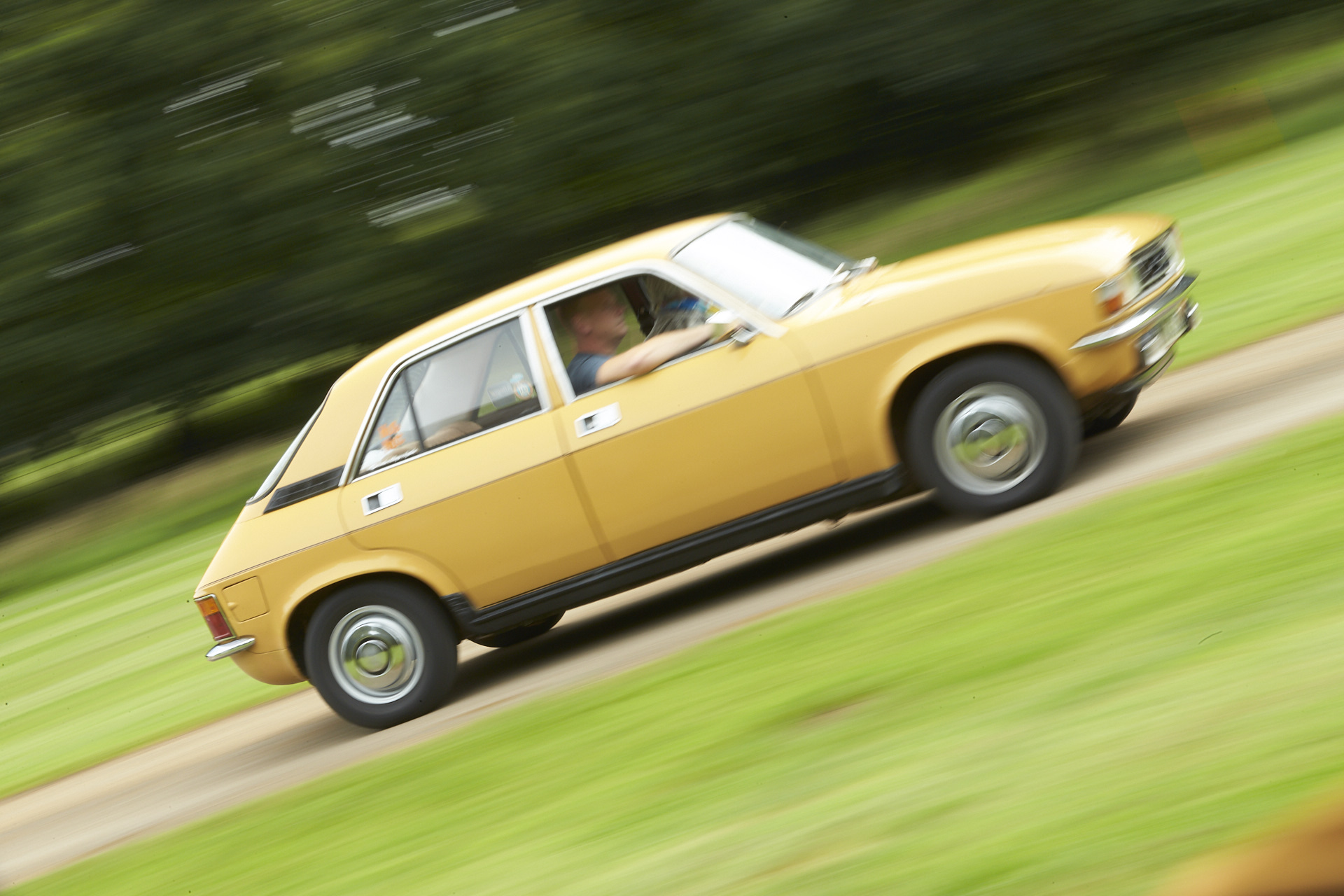 We simply couldn't leave out the Allegro, which you could almost describe as a figurehead of the unexceptional car scene. Long maligned for issues that hobbled it in period, from poor build quality to its somewhat dreary shape – a form sadly costed down from Harris Mann's more rakish proposals – the Allegro is gaining a second wind as a classic.
And while it's still not to all tastes, it isn't difficult to see why. What were once outdated mechanicals are now tried-and-tested, and aided by the wealth of expertise out there for old British metal, an Allegro is now quite simple to run.
The shape has acquired character over time (particularly in increasingly fashionable shades like Harvest Gold and Russet Brown), and a practical cabin and composed ride (on Alex Moulton's Hydragas suspension system) make it eminently usable too.
Ford Escort Mk3/Mk4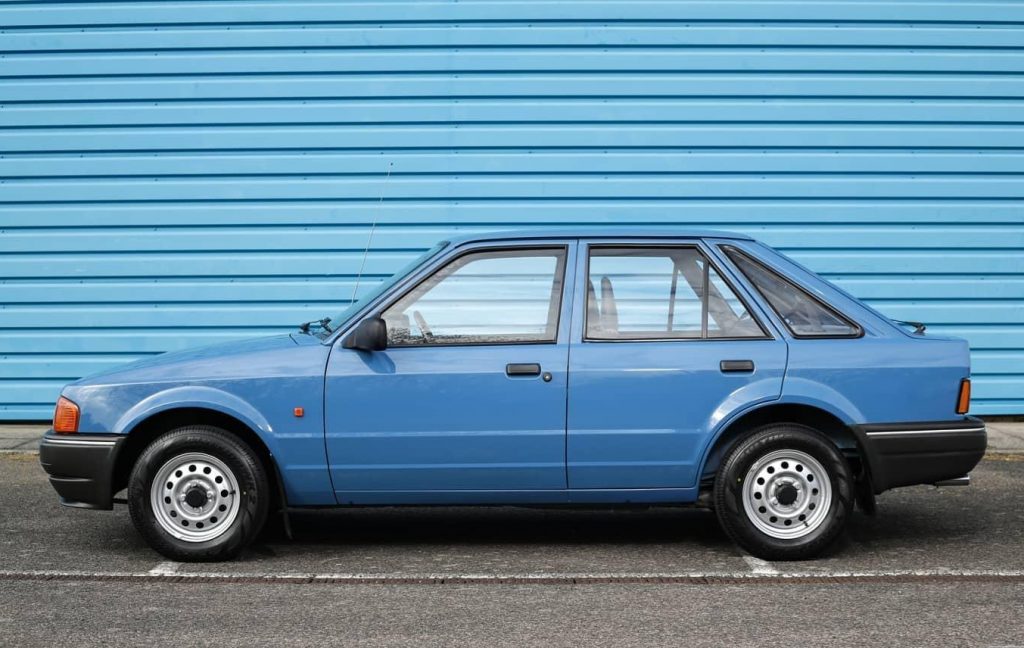 We've welcomed Mk2, Mk3 and Mk4 Escorts into the Concours de l'Ordinaire in previous years, but while the Mk2 in all its forms is being embraced as a true classic car much like the earlier Mk1, the Mk3, outside of performance variants at least, still feels slightly unloved.
The press weren't overly fond of it back in the day either, and the 'Erika' project arguably marked the beginning of Ford's complacence that culminated with the dreadfully-received fifth-generation Escort.
Nevertheless, the public loves a Ford, and the Mk3 and Mk4 now have their fans, even for entry-level Populars and Ls. With multiple body styles to choose from, it certainly has variety on its side.
Rover 600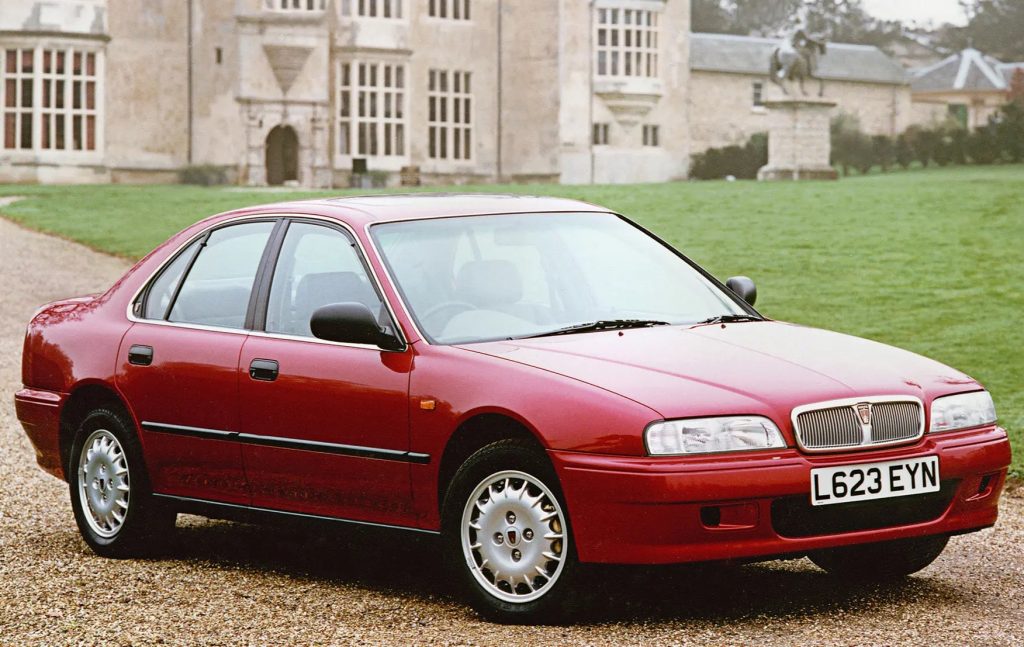 We're sticking our necks out a little here and including the Rover 600 in favour of certain other Rover models, largely because it seems somewhat overlooked compared to many of its stablemates. The R8 Rover 200 and 400 had some great examples of base-model brilliance, but they're also quite widely appreciated, whereas the 600 lives mostly in the shadow of its neo-retro replacement, the 75.
Appropriately, the 600 is related to the similarly unexceptional UK-built 1993 Honda Accord. Like many Rover-Honda projects of the era, the British marque focused on a more luxurious feel. Chrome, leather and wood, basically.
Those remaining tick along quite happily on mostly Honda engines (diesels and turbos were Rover units), their owners quietly happy with their under-the-radar (and currently very affordable) choice.
Ford Sierra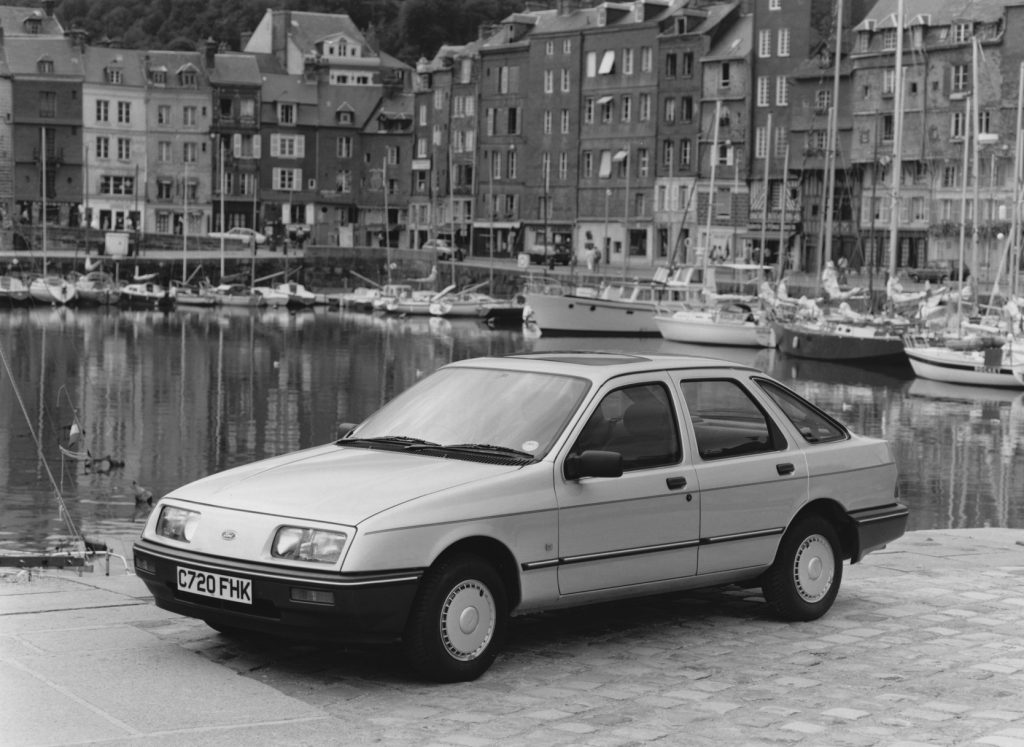 Once so dramatically different that dealers stockpiled its Cortina predecessor to keep customers from heading elsewhere, the Ford Sierra has since followed the same path as every other volume model by the Blue Oval, first becoming part of the furniture and then declining to near-obscurity.
While Cosworths and XRs are the most desirable, it was the Ls and LXs that dominated our roads back in the day. Cloth seats, low equipment levels and simple, solid paint shades today make you wonder what all the fuss was over the "jelly mould" styling.
Those that didn't end their lives on the banger racing circuit are now prized as a window into 1980s suburban life. Make ours a base model in Maritime Blue.
Austin Ambassador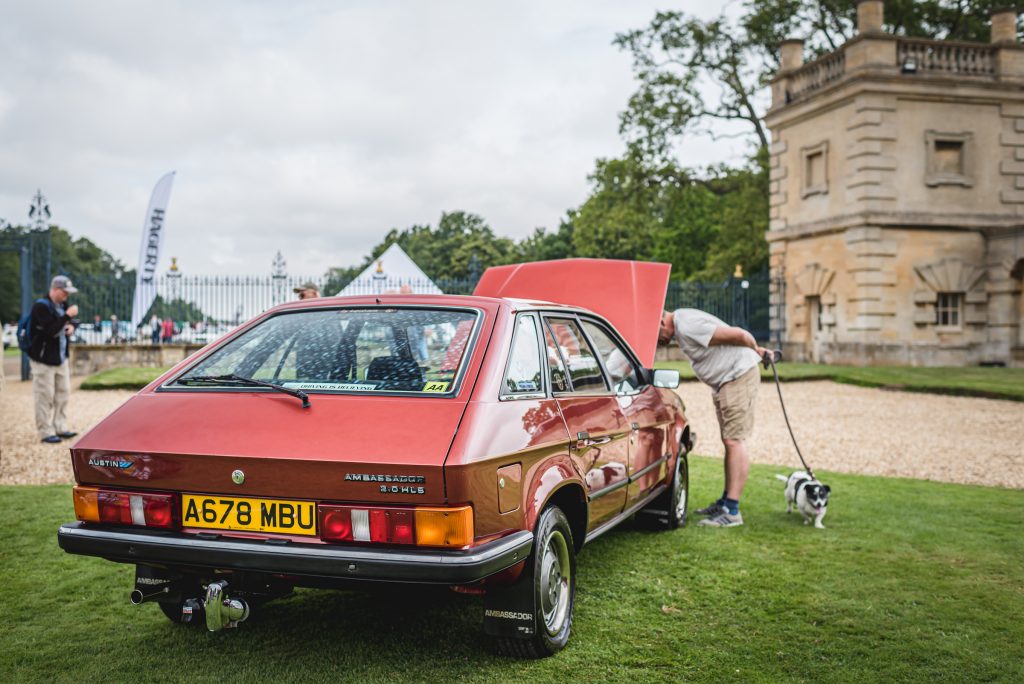 Derived from the Austin Princess, the Ambassador lasted only two years before replacement by the more modern and more conventional Montego.
It's fair to say that this Ambassador didn't really spoil us, and few missed it when it disappeared; the Princess was already becoming long in the tooth by the 1980s, and the Ambassador expunged any quirks from the Princess's styling. As Fiat learned with its facelifted Multipla, you can't fix a polarising car by making it boring – those who don't like it won't be swayed, and those who did will be turned off.
Ditching the inline six of its predecessor wasn't necessarily an upgrade either, the Ambassador soldiering on with a brace of O-series fours. It did, however, keep one of the Princess's best features, its spacious cabin, and even gained a hatchback, giving it a true 1980s feature.
Morris Marina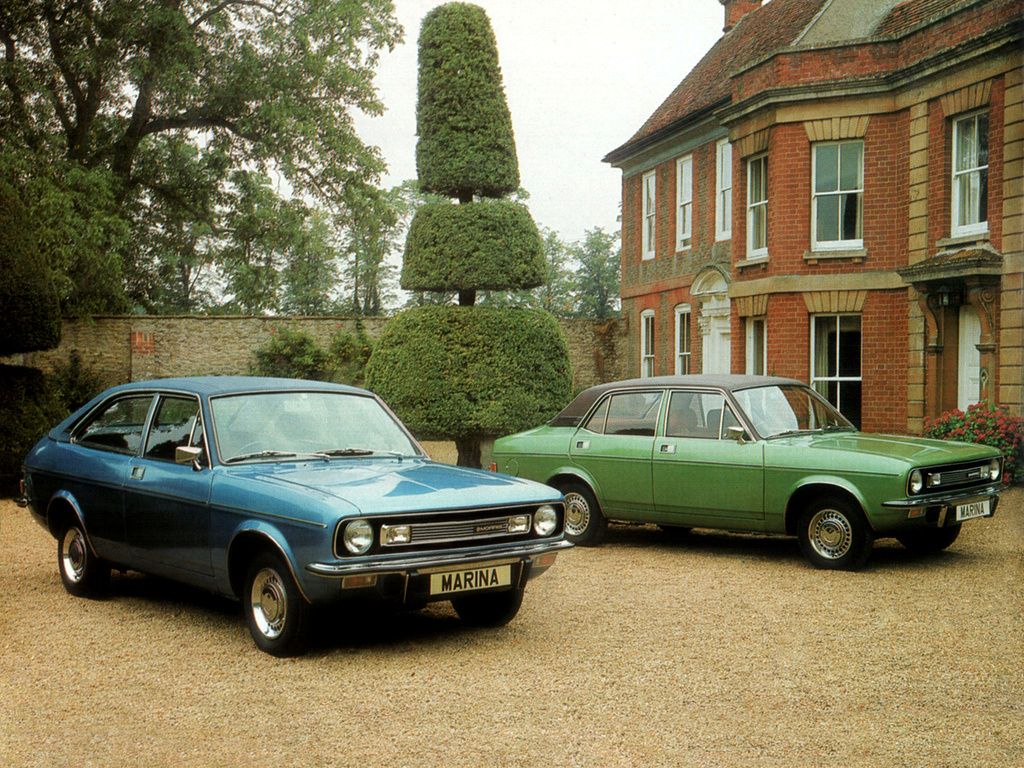 A big seller when new, Morris Marina numbers have since precipitously dropped. According to Howmanyleft, the survivors are down in the low triple-digits.
Detractors of the model – and there are a whole lot of them – might be surprised there are even that many. The Marina ranks alongside the Allegro as being one of the most maligned British cars. Even Marina fans would have to admit the detractors have a point: When new it was neither particularly well-built, nor good to drive, nor overly reliable.
And compared to the oft-derided Allegro, it was rudimentary too, a rear-drive, live-axle three-box shape compared to the Allegro's space-efficient front-drive, Hydragas-suspended layout. The Morris Ital 'update' in 1980 did little to improve matters, but today both are more than welcome at the Festival of the Unexceptional. Redemption at last?
Rover 200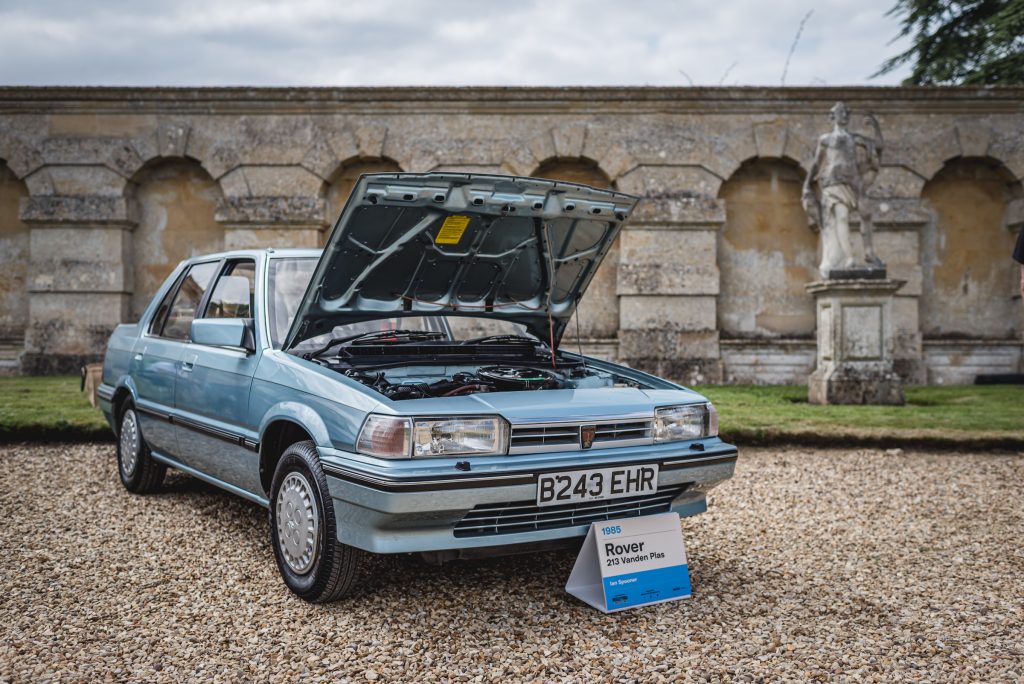 Another Rover-Honda project, the 200 series of 1984-1989 was based on the second-generation Honda Ballade (Concerto in the UK) – a car closely related to the Civic of the era, and successor to the car on which Triumph's Acclaim had been based. In turn, the 200 effectively replaced the Acclaim, the Triumph car brand by now defunct.
It's a curious beast, splitting the Maestro and Montego in size and only ever offered as a slightly mis-proportioned four-door saloon. Power came from a 1.3-litre Honda engine and a 1.6-litre developed by Rover, badged 213 and 216, and 200s were built at Longbridge.
Another shape that was once familiar and now vanishingly rare, a small but loyal following keeps it (and its Honda equivalent) alive as an unexceptional classic.
Vauxhall Astra Mk2
While you could justifiably call the Mk2 Astra a German car, sold as the Opel Kadett in mainland Europe, we're including it for three reasons here.
One, it wears a Vauxhall badge, and Vauxhall is a British brand irrespective of its ownership. Two, the Mk2 Astra was built at Ellesmere Port (and even exported), here in the UK. And three, it's really an international car anyway, designed by an American named Gordon Brown, sold also by Pontiac in the US, and revived by Daewoo in the 1990s as the Nexia.
Today it's surprisingly easy to find Mk2 Astras in good condition, making them temptingly affordable unexceptional classics. In standard tune at least; there's long been a following for the sporty GTE models. The design has aged well too, and it's particularly handsome as a three-door. A guaranteed Festival favourite in lower trim levels.
Reliant Robin/Rialto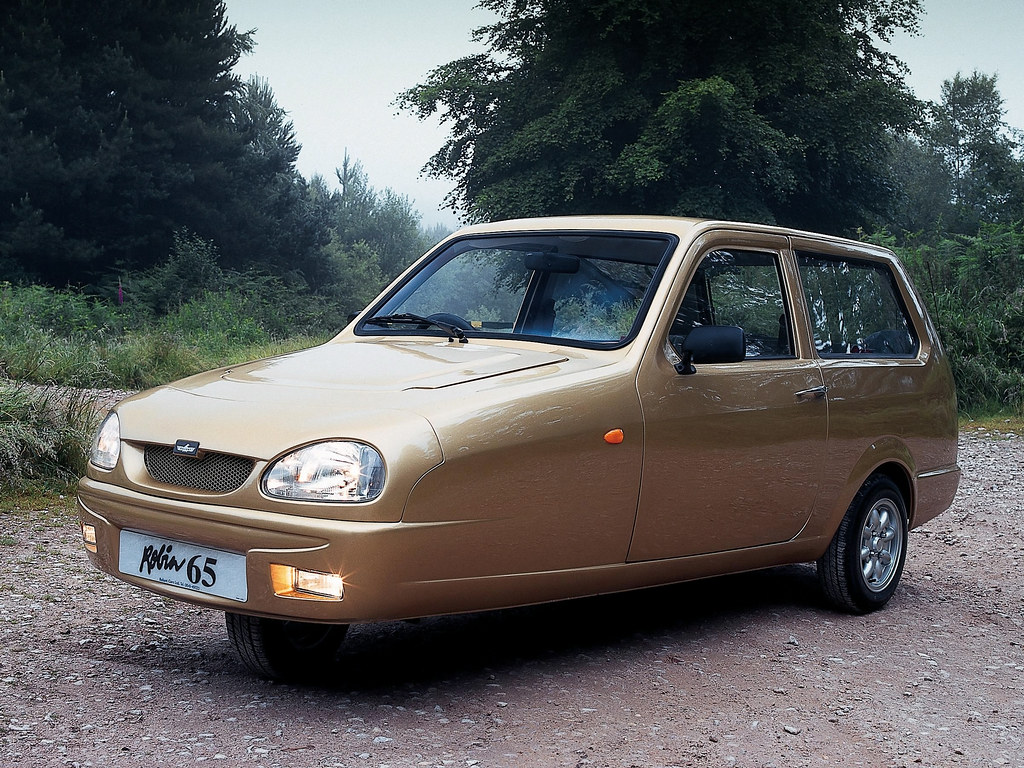 Can something with an exceptional number of wheels be truly unexceptional? Reliant's three-wheelers undoubtedly have their loyal fans and would extol their cars' virtues over more conventional designs, but as basic, low-cost transportation that once plied Britain's roads in decent numbers – and one that has certainly never been fashionable, even if it was useful – we reckon it fits the bill.
Plus, like several of the other cars here it's since acquired quite a following, willing to overlook its shortcomings, appreciate its virtues and reminisce on the time it was simply transportation for thousands of mostly-happy owners.
Some of its virtues, such as low fuel consumption from the lightweight Reliant-designed engine and a long-lasting fibreglass body, look more relevant than ever today. Prices are still affordable too, making them great starter classics.
Austin Maxi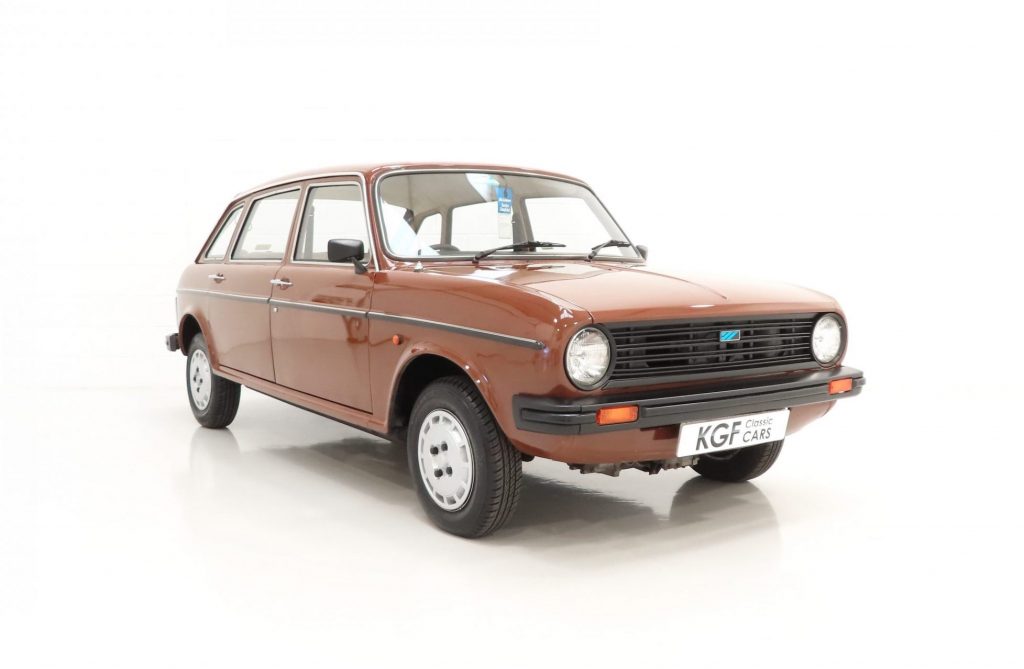 Think of the Maxi as a scaled-up Allegro (or the Allegro as a scaled-down Maxi) and you won't be too far from the mark. Another BL car once the butt of many jokes, and another with its fair share of foibles, like the Allegro it's now, slowly, becoming more appreciated.
The extra size over the smaller Allegro makes it even more practical though, and a little less vulnerable on the road among larger modern cars. There's real space to stretch, something that contributed to its popularity throughout the 1970s.
That's not surprising when you learn it was another design from the desk of Alec Issigonis, though the unusual styling is partly a result of typical BL cost-cutting, as the Maxi inherited its doors from the 1800 'Landcrab'. Not the most auspicious of parts bins, but good pub quiz fodder.
Read more
9 British factories that built the unexceptional concours stars
French of the Unexceptional: Gallic stars in the Concours de l'Ordinaire
Average is the new epic. Treat yourself to something utterly unexceptional