The 80s and 90s were a time of exciting new ideas, when the silicon chip became small enough and cheap enough to add computing power everywhere.
We wore digital watches, listened to synthesised sounds and the technology in our cars progressed rapidly. Rotor arms, distributors and carburettors made way for electronic ignition and fuel injection. Catalytic converters came along to help clean up our exhausts, turbochargers boosted performance, four-wheel drive improved traction and handling. The modern motor car was born and at its core, it remained almost unchanged until the EV revolution.
How much is your car to insure? Find out in four easy steps.
Get a quote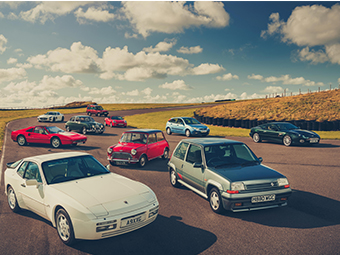 The RAD era brought us many innovations that we now take for granted but, in all the experimentation not everything was a success story. Here are ten hits and misses that sprung to mind as we explored the hundreds of 80s and 90s cars on show at RADwood. We're sure you can add to the list.
Four-wheel steering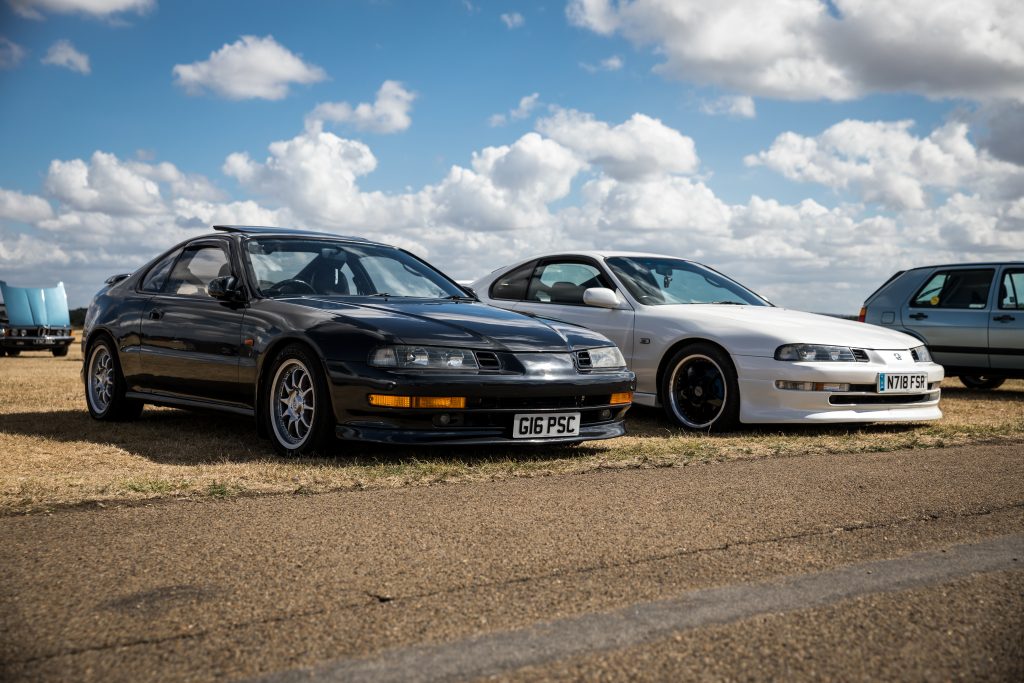 There's a lot to thank Japan's bubble economy for, from crazy Kei cars like the Autozam AZ-1 to Honda NSX. However, it's four-wheel steering that we're championing. Honda introduced its 4WS on the Prelude, Nissan made the 300ZX and Skyline available with a Super HICAS system, Mazda had a version on the 626 and MX-6 and Mitsubishi got in on the action with the Galant VR-4. Designed to aid low-speed manoeuvrability and high-speed stability four-wheel steering wasn't exactly embraced by car buyers and it faded away for several years, but now it's back in a big way. As cars have become ever larger you'll find versions of 4WS on Porsches, Mercedes, Audis, BMWs, Lamborghinis and Ferraris. Verdict: Hit!
Drop-down doors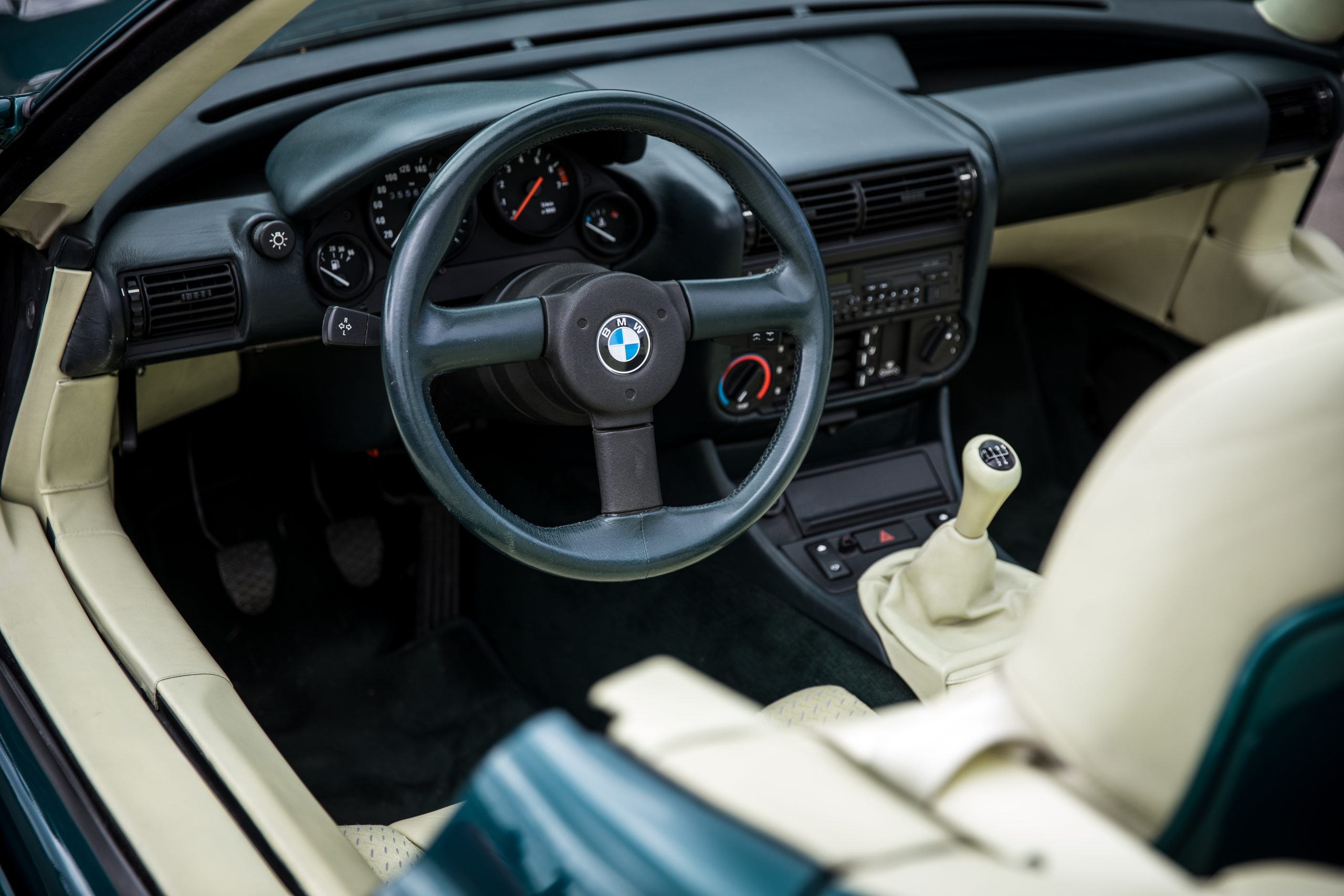 There have been many attempts to re-invent the car door. Butterfly-style, gullwing and freestyle all still make appearances to this day, but the drop-down doors that appeared on BMW's Z1 roadster haven't captured the imaginations of car designers since. The mechanism that allowed the doors to slide down and under the car was ingenious, but also heavy, cumbersome and required the Z1 to have rather unnecessarily fat sills. Getting in and out, especially with the roof up wasn't an elegant exercise.
Verdict: Miss
Digital dashboards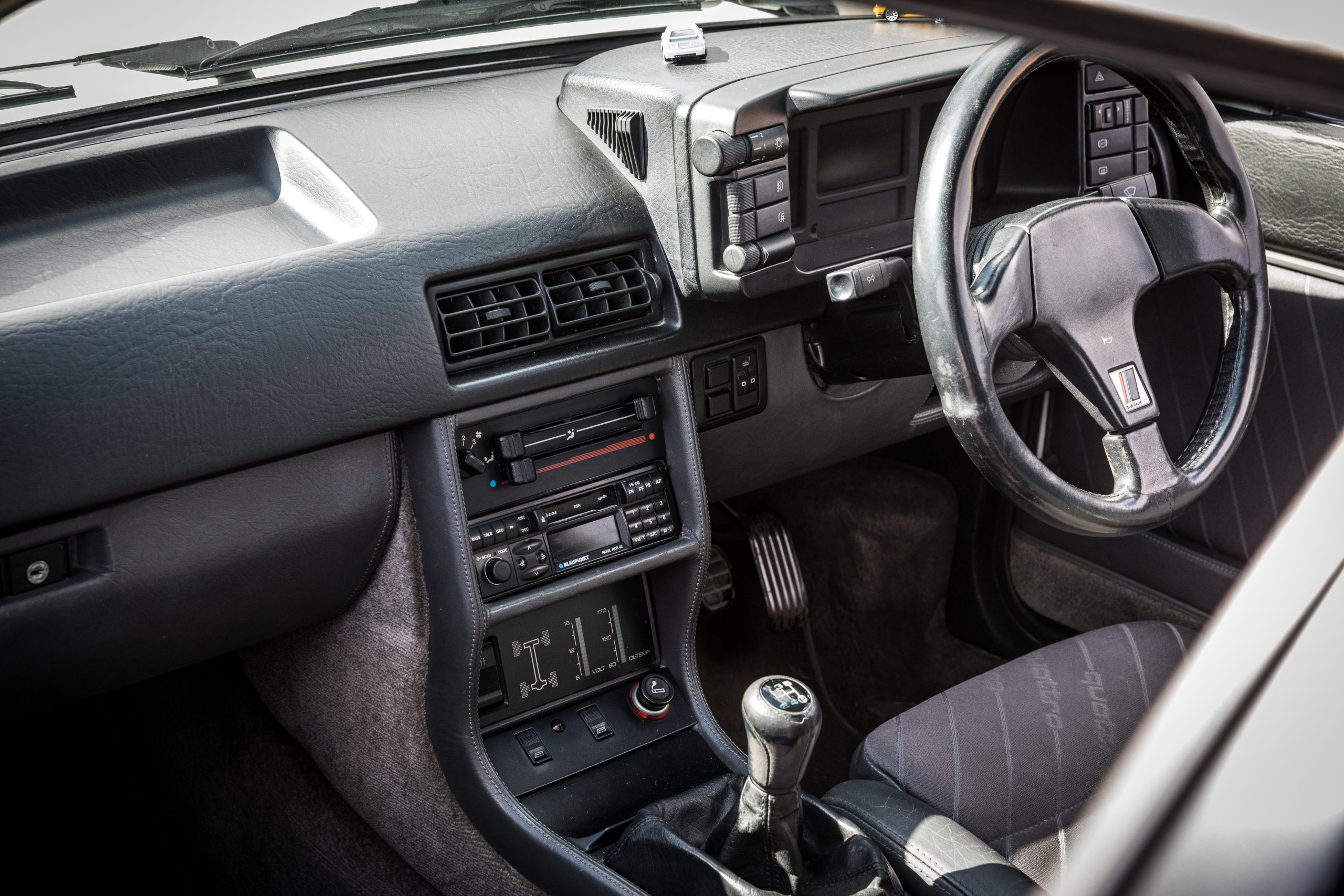 Today, finding a new car without a digital display of some kind is almost impossible, but in the 80s and 90s they were just coming into fashion. Aston Martin's Lagonda had paved the way the previous decade, but it was the Renault 11 that made the LED driven digital dashboard mainstream. Among our favourites of the era are the Audi Quattro, Opel Monza, and later the Subaru XT and Toyota Soarer. In car screens are now ubiquitous and we can thank these early pioneers.
Verdict: Hit!
Pop-up headlamps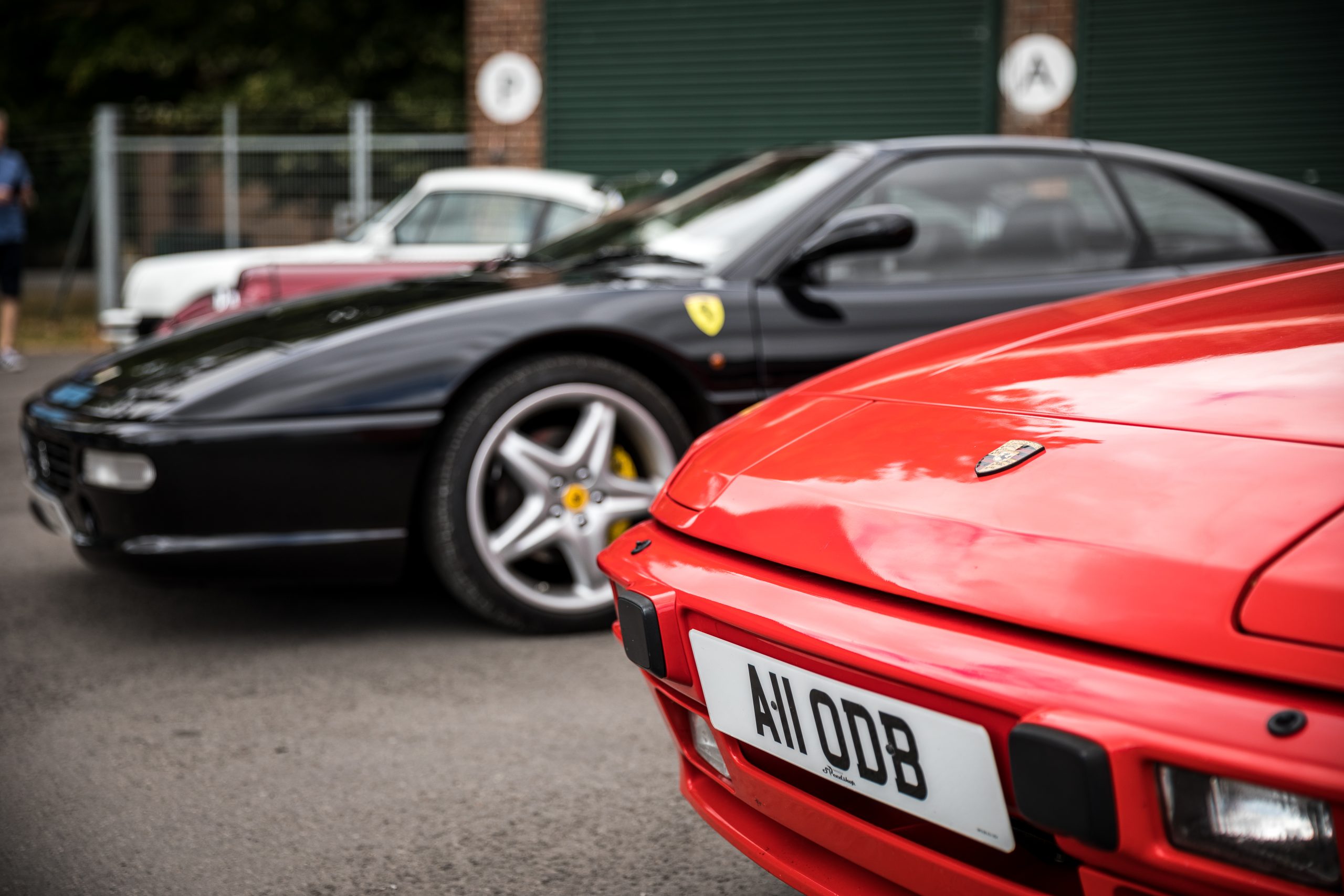 Hiding away the headlamps to aid aerodynamics and smooth styling has been around since even before the 1960s, but it really took off in the next three decades. Think Mazda MX-5, Porsche 944, BMW 8-series, TVR 350i, Ferrari 308 and Toyota MR2. Just how much of these cars' characters comes down to the change of expression when you flick a switch? Everyone loves pop-ups. Well, everyone except road safety experts, that is, because it was pedestrian safety measures that killed this most charming feature in the early 2000s.
Verdict: Miss
Keyless entry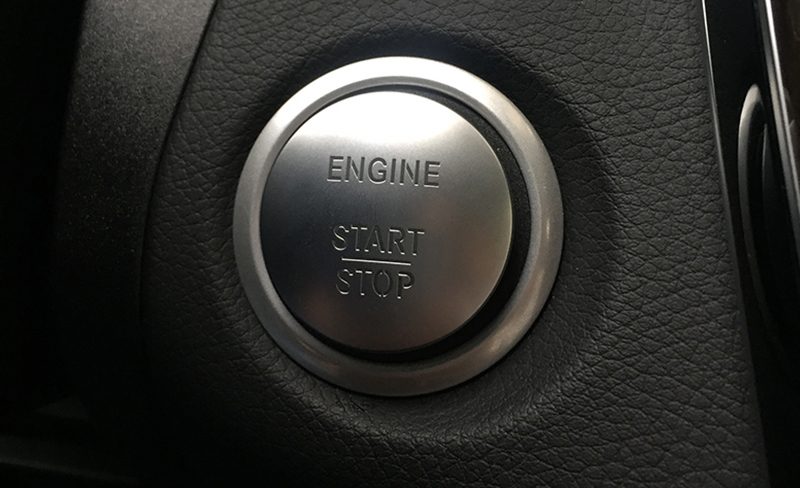 Coming in right at the end of the RADwood age keyless entry rendered the ignition key obsolete. As with so many motoring innovations it was the Mercedes-Benz S-Class that first offered the technology in 1998. With a Smart Key in your pocket or handbag you could simply stroll up to your big Benz, open the door and press start to be on your way. Then at the end of the journey you would simply switch off, exit the car, close the door and stroll off. Maybe it's just us, but even now we still always double check that the doors are locked when we drive a keyless car.
Verdict: Hit!
Electric radio aerials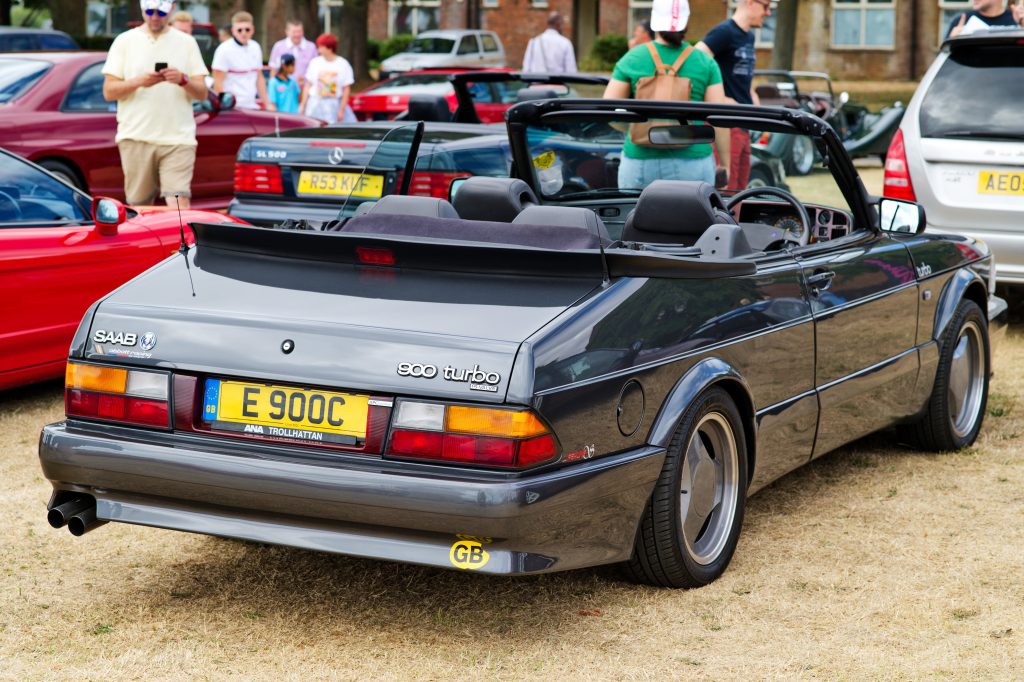 Like pop-up lights, the idea to conceal something that wasn't always in use and could interrupt a car's lines wasn't terrible. However, retractable powered radio antennas were prone to being easily damaged and expensive to replace as anyone who forgot to retract theirs as they drove into a car wash knows only too well.
Verdict: Miss
Headlight wipers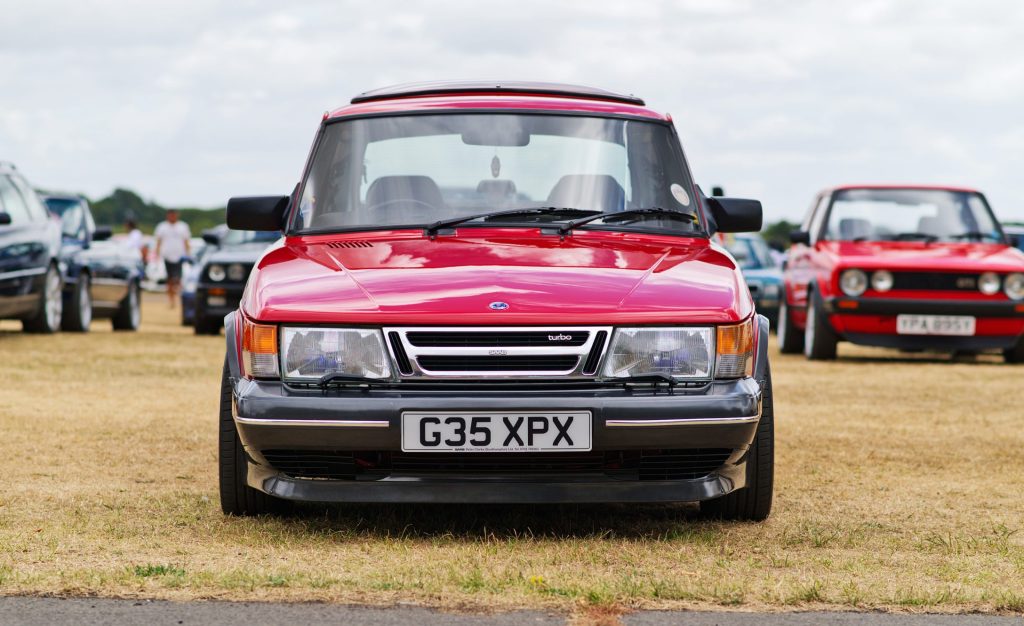 Another light-related miss-step was the fitting of headlamp wipers. Installed on cars with large flat-fronted lights such as the Volvo 240, Range Rover and W123 Mercedes the idea was sound, but the execution flawed. Keeping your lights clear in foul weather or snow is, of course, important but a quick blast from a jet of washer fluid is usually just as effective, and cheaper to integrate too, which is why you don't see theses mini wipers adorning the front of cars of this century.
Verdict: Miss
Electronic Stability Control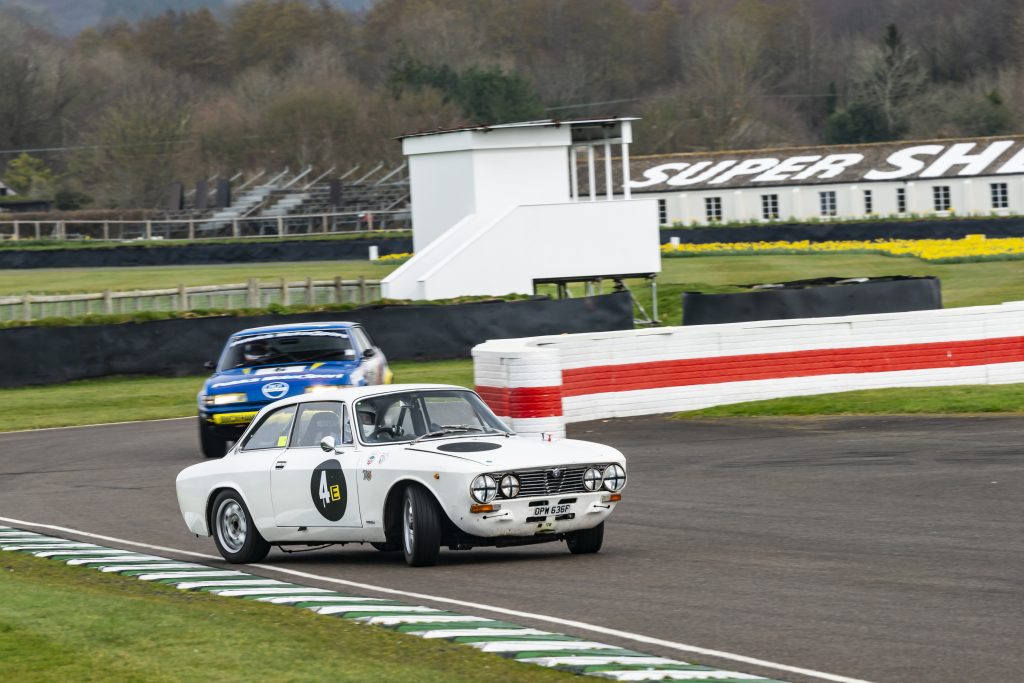 Electronic Stability Control (ESC or ESP – Programme) has been standard on all new cars sold in the EU since 2014, but its first appearance came 30 years earlier. In 1983 the Toyota Crown was available with an anti-skid control system, followed soon after by BMW and Mercedes-Benz in 1987 and there have been incarnations from every manufacturer since. By detecting slip at the driven wheels and reducing torque or applying brake these systems have prevented countless accidents.
Verdict: Hit!
Satellite navigation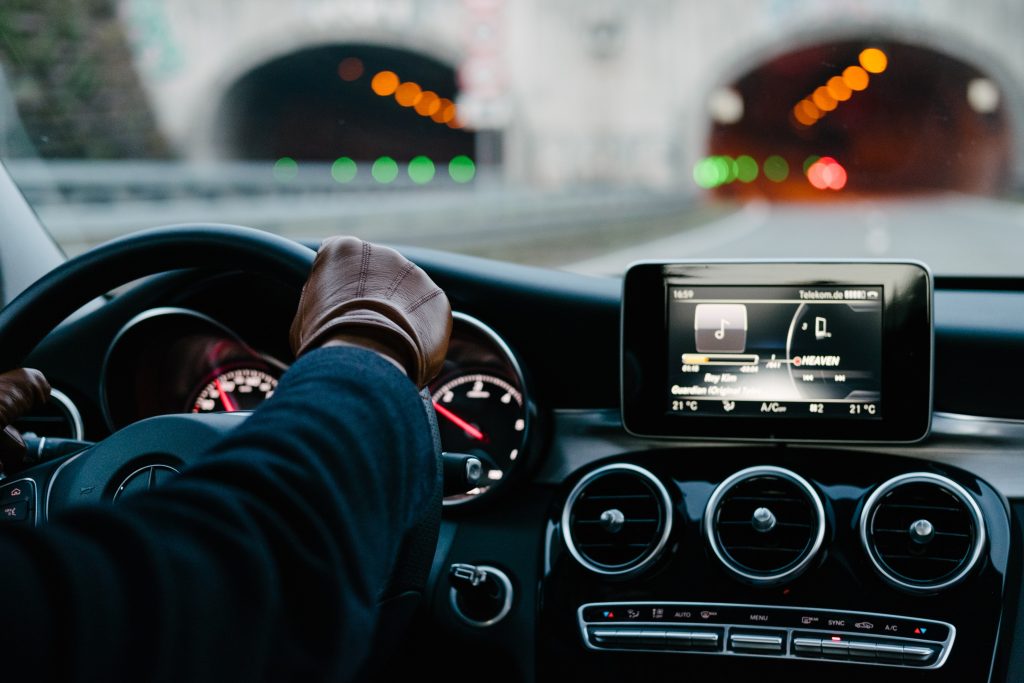 Forget for a moment the stories of people blindly following sat-navs into lakes or underground station entrances, for the most part in-car navigation has made driving safer and less stressful. It all began in 1990 with Mazda's Eunos Cosmo a sleek, triple-rotary coupe with a GPS-based on board navigation system – another bubble-born piece of genius from Japan.
Verdict: Hit!
Seatbelt butlers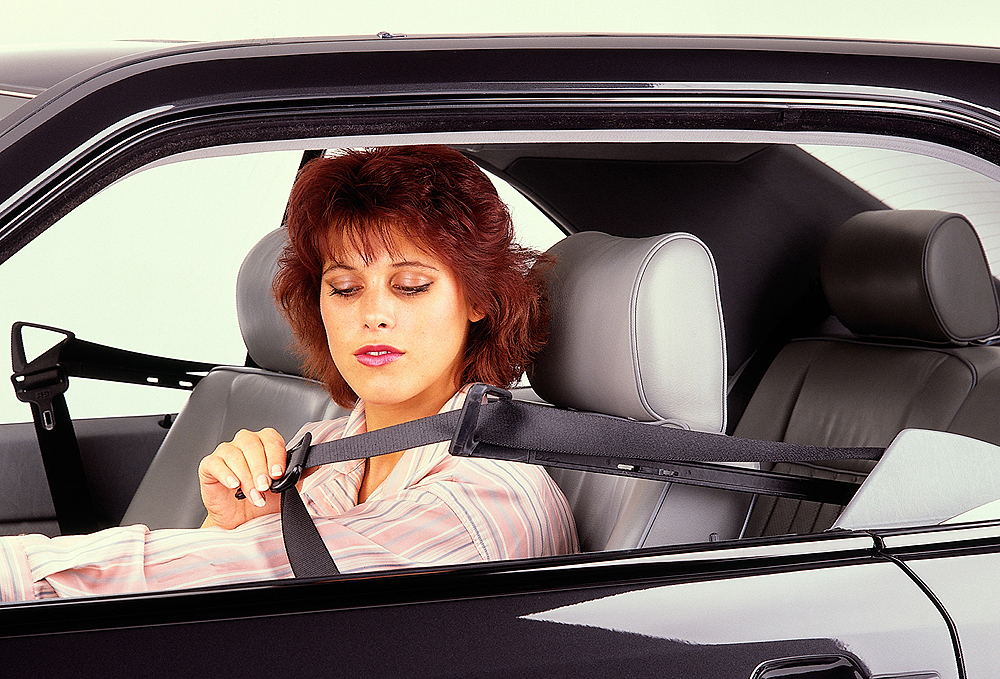 Seatbelts save lives, but only if you actually wear one. In the late 1970s there was a drive to encourage people to buckle up, which resulted in the development of fiendishly complex automatic seatbelts. VW first fitted a system to the Golf in 1975 and by the 1980s many carmakers were at it. The Toyota Cressida had them, the Honda Civic, Nissan Sentra and many more. In Europe where seatbelts became compulsory there was no need for such shenanigans, although Mercedes did have a "butler" system on its E-Class coupé and convertible so that occupants didn't have to stretch back to grab their belts. Moving to belts integrated into the seats was a far better solution.
Verdict: Miss
Read more
20 old car features we miss
Opinion: Touchscreens in cars are a menace
Friends reunited: Testing cars in the '80s and '90s was one part fun, two parts frightening