A 1962 Volvo P1800 was the car of choice for Simon Templar, the character played by Roger Moore in The Saint, the hit '60s television series that turns adults of a certain, ahem, age misty-eyed. But Simon Templar's P1800 was positively saintly compared with this new reinterpretation from Cyan, the race team responsible for some of Volvo's past campaigns in motor racing.
Cyan Racing, based in Sweden, has taken the P1800, arguably the most iconic Volvo of all time, and treated it to a thoroughly modern makeover, one that is very much on-trend with today's demand for reinterpretation, continuation and rat-rod cars.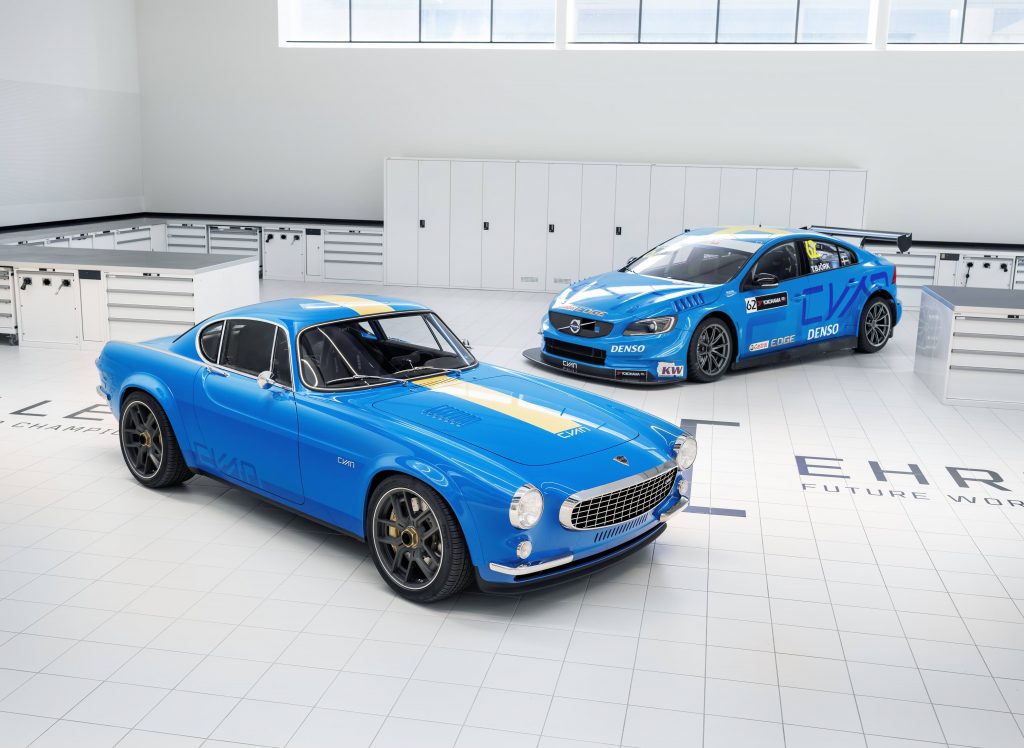 The new P1800 Cyan is road-legal but its price is a far cry from the 1960s coupe. Cyan says it will cost nearly £380,000 – yet it does without most of the electronics that drivers of sports cars have come to rely on.
That's quite deliberate. Cyan says that driving aids such as stability control, anti-lock brakes or brake boosting have been intentionally omitted, as the focus was placed on getting back to the basic principles of fast driving and keeping the driver as involved – and responsible – as possible.
How much is your car to insure? Find out in four easy steps.
Get a quote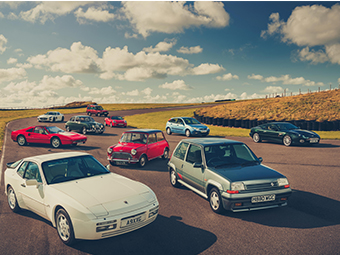 The car's naturally aspirated four-cylinder engine is the same specification as the turbocharged 2-litre, four-cylinder unit used in Cyan Racing's 2017 Volvo S60 TC1 racing car. Said to rev to 7700rpm, it endows the P1800 with a not-insignificant 414bhp and 336lb ft.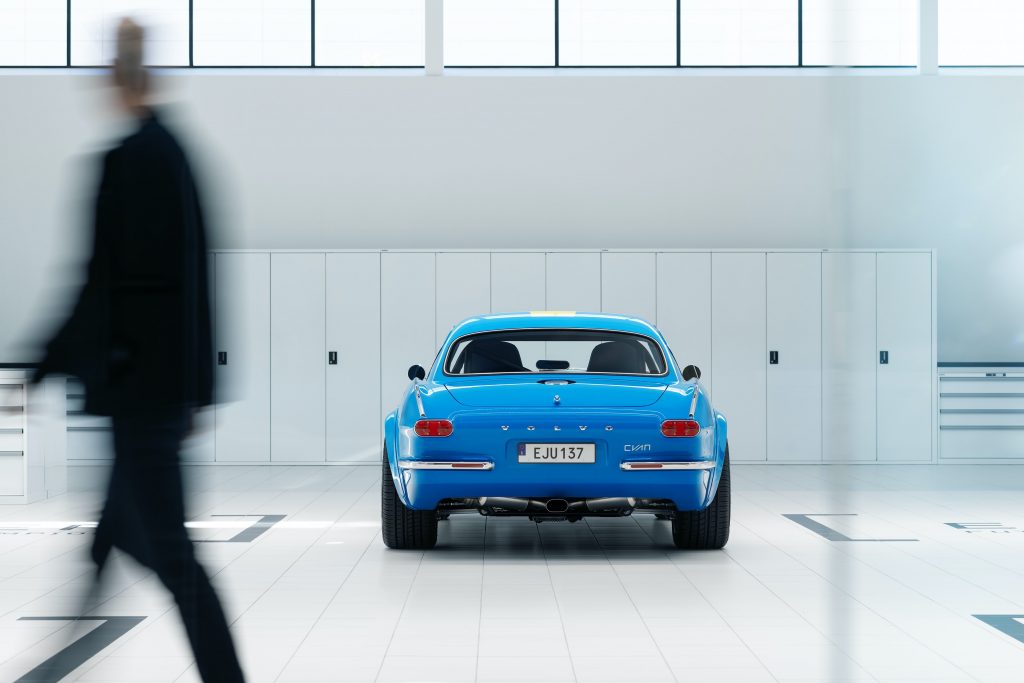 At the same time, the engineers have worked out how to take as much weight out of the P1800 as possible, while reinforcing the structure using carbon-fibre to ensure it is robust enough to provide a good platform for the suspension and keep the driver and passengers safe. It now weighs 990kg – nearly 150kg less than the original P1800.
Power is still directed to the back wheels, but the P1800's live axle has been replaced by a bespoke independent rear suspension set-up that, like the front end, is fully adjustable. A limited-slip differential with torque-biasing functionality has also been fitted.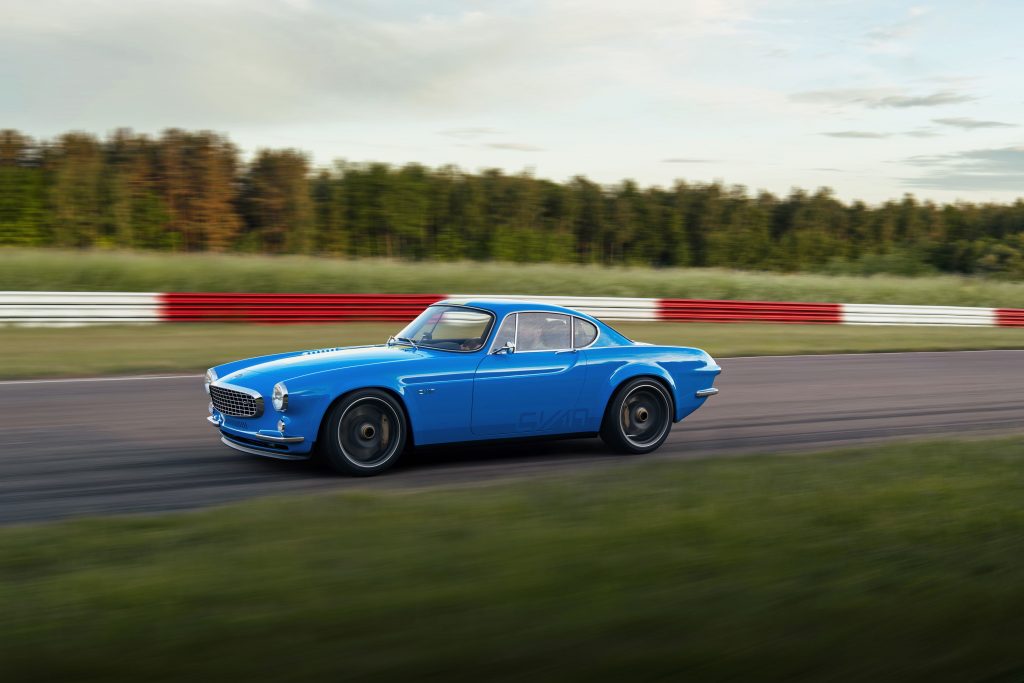 Working with the engine is a bespoke five-speed gearbox from race engineering firm Holinger, which is said have been engineered to be more durable than the original item – music to the ears to anyone who has ever been on the receiving end of a rebuild bill in motorsport.
Compare this modern reinterpretation with an original P1800 and you'll see the P1800 Cyan's cabin and glass area has been repositioned, the track widened and – under the surface – body reinforced with high-strength steel.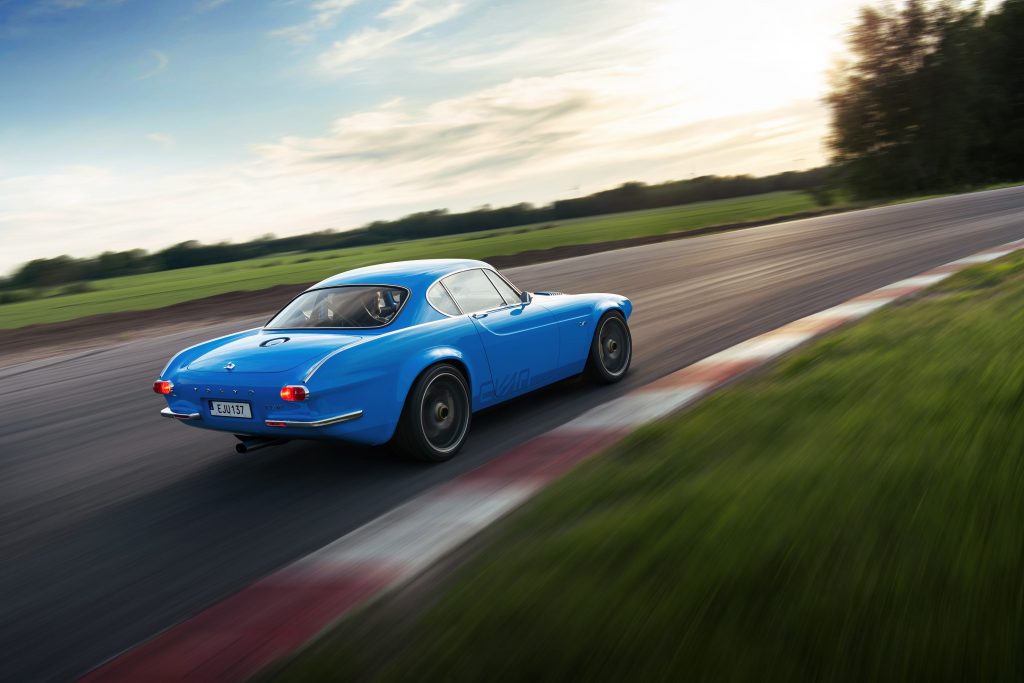 Christian Dahl, Cyan's CEO, said: "Our company was founded in 1996 to race Volvo cars in Sweden, and the Volvo P1800 Cyan is closing the circle for us. We claimed our first world title with Volvo in 2017 and have since then won two further world titles with two other manufacturers. The first world title was a milestone for us, and we felt it was a good time to reconnect with the past and to those before us racing Volvos. The first Volvo P1800 Cyan carries our blue and yellow racing colours to mark our heritage."
Confusingly, Cyan no longer races with Volvo. It competes in the World Touring Car Championship with Lynk & Co. But why let that put you off when the P1800 Cyan looks this good?