Cryptocurrency has entered mainstream vocabulary almost overnight, and it's a word you'll be hearing more of in the very near future. While some may view with a cynical eye and compare it with Monopoly money, others are embracing it – even when it comes to buying cars.
Cryptocurrencies like Dogecoin, Ethereum and the most well-known, Bitcoin, are already being used by people to buy cars in the USA, and more consumers are using the digital currency in the UK, too.
How much is your car to insure? Find out in four easy steps.
Get a quote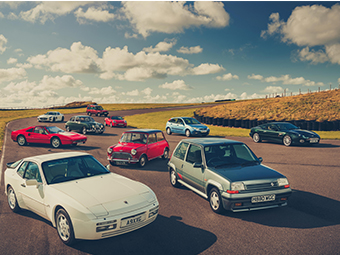 Once described as fake money and having "no unique value at all" by American business magnate and investor Warren Buffett, cryptocurrencies have risen in popularity in the two years since Buffett made that statement. The coronavirus pandemic has catalysed an exponential increase in all forms of e-commerce, including digital money, but arguably the biggest reason for cryptocurrency being in vogue is Elon Musk.
In February 2021, the Tesla founder and American tycoon said he had invested $1.5bn (just over £1bn) in one of the cryptocurrencies – Bitcoin – and said that he was happy for customers to use it to buy his cars. In the week Musk made that jaw-dropping announcement, Bitcoin values topped $48,000 (£35,000). This was on top of the currency's values already rising 300% since October 2020, and 20% in January alone after Musk added '#Bitcoin' to his Twitter profile biography. It went to show the power of Musk's social media clout.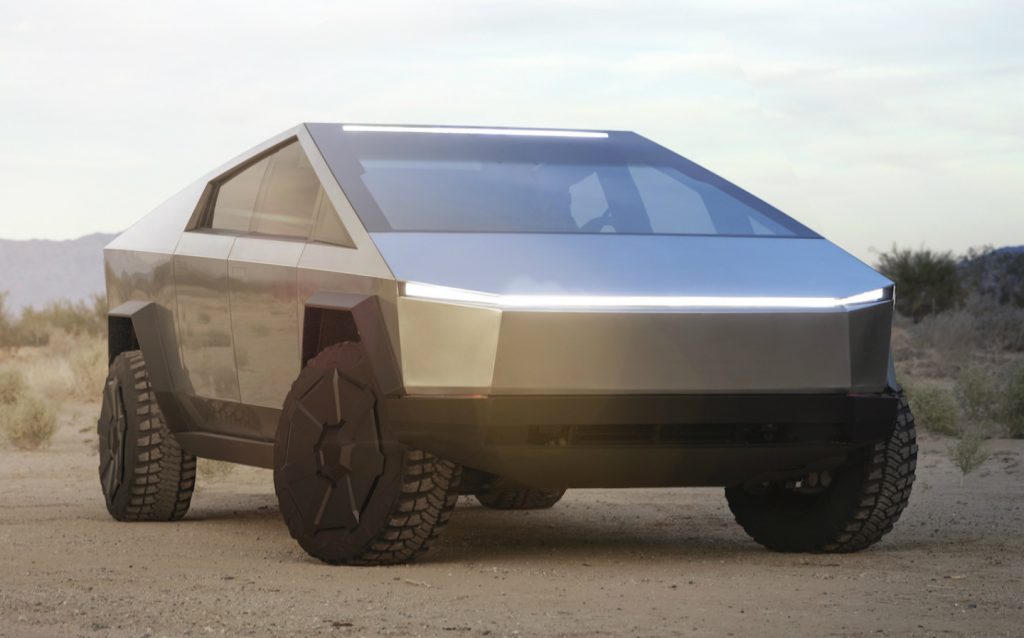 Cryptocurrencies have no physical form. They're essentially computer code, which is a hard concept to fathom for most people brought up on pounds, shillings and pence. But that lack of physicality means there's no need for a central bank, thereby in theory decentralising the currency from financial institutions and governments around the globe. These digital coins are transferred directly between people without for banks as middle men, and it's that immediacy which is proving to be so desirable to those who have invested in it.
Many of the investors are of the younger generation who are perhaps less willing to follow the traditional ways of money transfer and purchasing goods. Data recently published by digital-currency trading platform, Mode, found a whopping 79% of its users are male, with the majority being under the age of 30. And many of these under-30s want to exchange their 'e-coins' for something tangible like cars and, thanks to their investment potential, classic cars.
US car dealer Nick Dossa, dealer principal at Vegas Auto Gallery, told Hagerty: "What's taken place is a transfer of wealth to a lot of younger investors." He added: "The guy who bought one Bitcoin for $10,000 last summer can convert that to a $50,000 Mercedes today." Dossa says he's a pioneer in accepting the currency in his dealership, but he's already had calls from other car dealers asking for advice on how to deal in Bitcoin, showing the trend is spreading – and across the pond, too.
UK-based AutoCoinCars was set up in 2019 and is a platform that looks like any other online third-party classified website – it even has a Trustpilot account – but it aims to be the solution for dealers and customers wanting to use cryptocurrency. It boasts of nearly 500 dealers on its books and 30,000 vehicles available on its site, and says it has seen a 9000% increase in traffic to its website since Covid-19 hit. As of March this year, it had reportedly sold 1000 vehicles using cryptocurrency with transactions ranging from £5000 to £2m.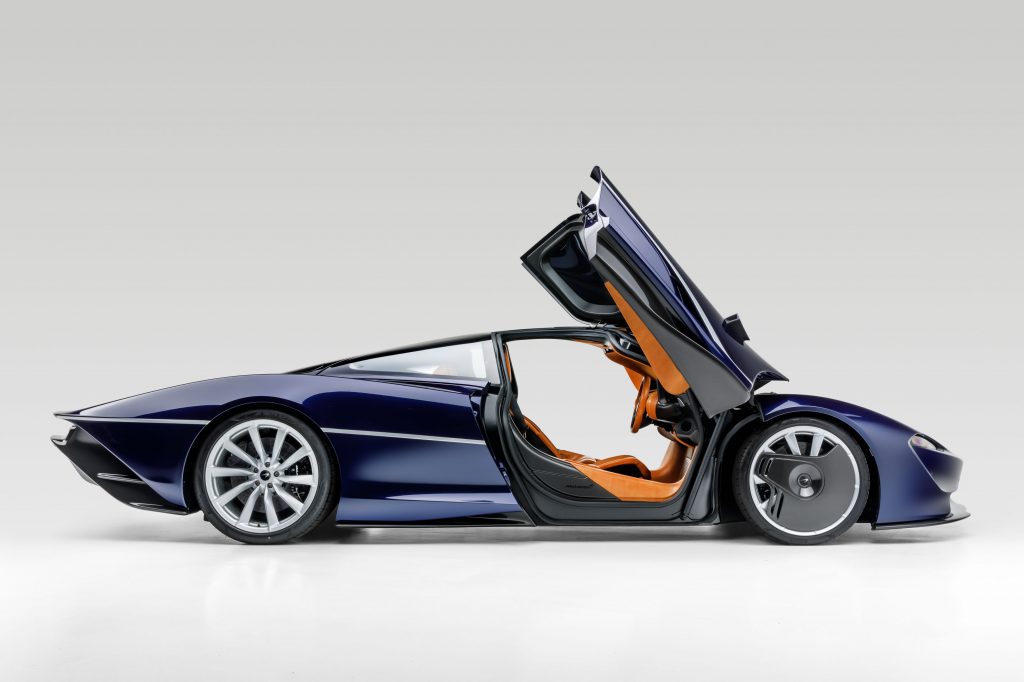 Prestige Cars Kent is one used car dealer which is allowing crypto for payment. Its website says customers can browse its stock list and once they have found the car they want, the firm will carry out the same checks as if the customer was opting for finance and then the customer will transfer the funds 'in Bitcoin, or another cryptocurrency, who then pay us'. If a customer doesn't have enough Bitcoin, they can settle the remainder in cash or with finance. Prestige Cars Kent says it sold its first car bought with Bitcoin during the most recent UK lockdown.
There is the feeling, however, that the UK motor trade as a whole is a little more wary. Supercar dealer Tom Hartley told Car Dealer magazine that he had sold a Rolls-Royce to a customer using Bitcoin, but it wasn't something "that we welcome, or encourage". Meanwhile Romans International boss, Tom Jaconelli, says he has had customers asking to pay in cryptocurrency, but has been "advised" not to by its accountants because it's "too volatile".
It's not just the premium dealers who specialise in top-end cars and classics who are seemingly nervous about cryptocurrencies, but the general UK motor trade, says industry consultant Mike Jones.
He told Hagerty: "With many franchised dealers being reluctant to take part-exchange vehicles from outside their franchise, it's not a surprise that they are not yet accepting cryptocurrencies.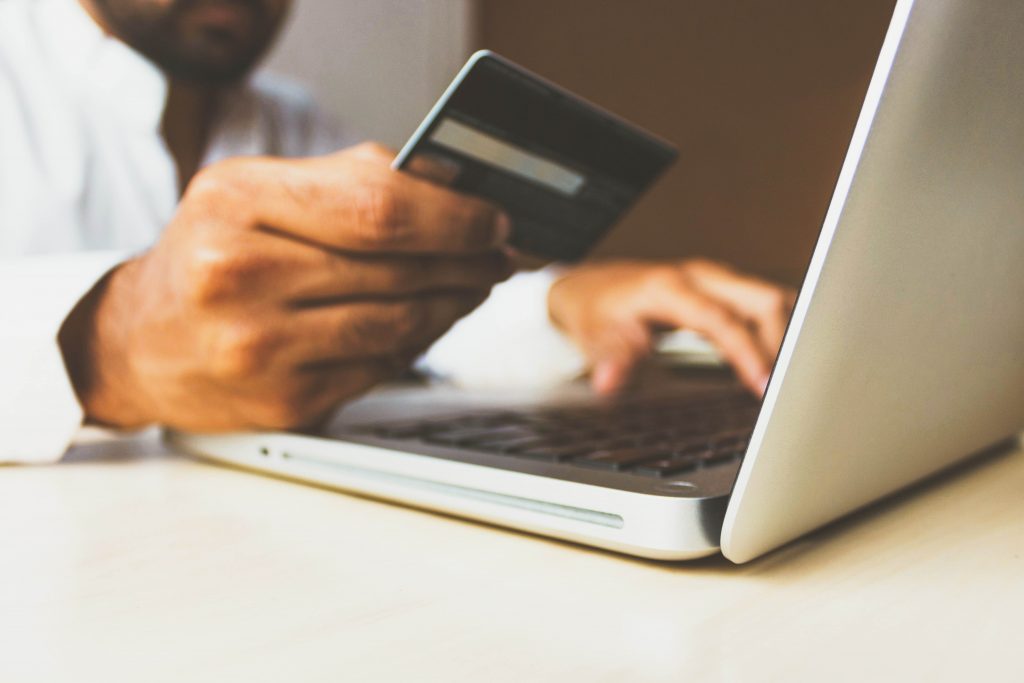 "As we have seen in the past few weeks, they are too volatile for dealers to want to hold onto and therefore the few premium used car retailers I have heard of who have transacted in Bitcoin, have effectively pre-sold the currency first to guarantee their cash receipt; much as they would do with a part-exchange they were intending to trade.
"Tesla publicly announced they were accepting Bitcoin, however they have since backtracked on that, with Elon Musk now promoting Dogecoin. Whether this is through an altruistic desire to promote a better form of currency, or a desire for personal gain, we will have to see. Either way, I can't see mainstream retailers accepting and holding cryptocurrencies until there is a significant customer demand for them to do so."
Just three months after Elon Musk made his Bitcoin announcement, he backtracked saying that the currency was no longer a valid form of payment for his cars. Musk claimed he was concerned over the 'environmental impact' of the cryptocurrency (it relies on vast computing power), and almost immediately triggered the value of Bitcoin to fall five per cent (to $51,847, approximately £38,000).
Whether we are witnessing the growth of something that in 25 years' time will be commonplace, or just a fad destined to reside in the sidelines and be ineffectual with the mainstream remains to be seen. Perhaps it needs you and I to invest in it and use it as currency toward a dream classic car. After you…
Read more
Why can't supercar scalpers buy Bitcoin instead?
Becoming a better driver (real and virtual) with Base Performance
The chips are down: Why the semiconductor shortage is hobbling the car industry