Imagine a car of almost indescribable beauty. A car powered by a classic naturally aspirated V12 sitting in its nose, powering the rear wheels alone. Imagine such a car from one of the most revered brands on earth, a road legal car which, in competition was good enough to claim outright GT honours at Le Mans.
You could now be thinking of a Ferrari 250 GTO with a price tag of perhaps £30 million. But the description fits the Aston Martin DB9 just as well and in all regards save this: with prices of clean cars starting below £30,000, it is over 1000 times cheaper…
How much is your car to insure? Find out in four easy steps.
Get a quote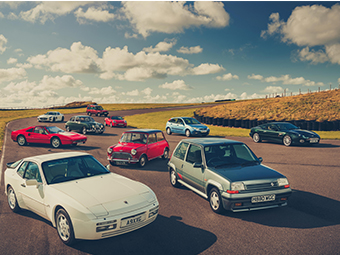 I am no Nostradamus, but I can't help thinking that the day will one day come when we look back and simply goggle at the fact that a car so beautiful, fast, and from a brand such as this was available for the same money as any number of faceless crossover SUVs or warmed through hatchbacks.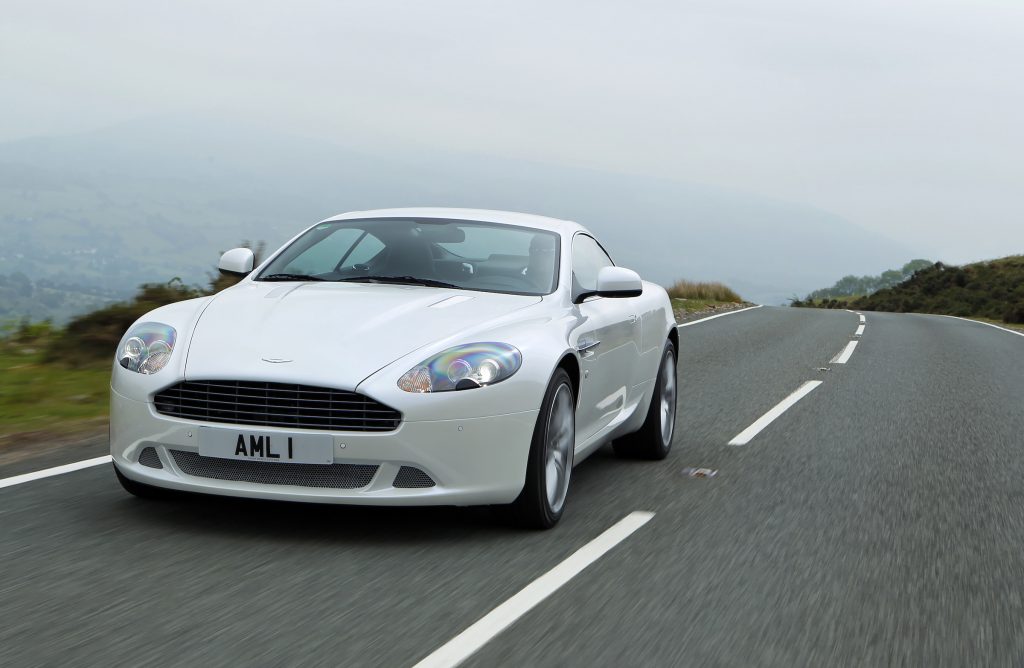 I remember its launch as if it were yesterday. It was held in the South of France at a hotel literally by the side of one of Europe's finest roads. And by freakish coincidence the British press were invited to drive the Ferrari 612 Scaglietti and the DB9 on precisely the same day, but as soon as Ferrari realised they'd be holding a distinctly Brit-lite launch, they hastily moved us from a Monday to the previous Friday.
Which meant we all turned up with the DB9's most fearsome rival as fresh in our minds as was possible and under no illusions about the mountain the Aston had to climb, even to provide a credible alternative to the similarly near-6-litre, V12 2+2 coupé from the other side of the Appenines.
So the following morning I climbed into a silver grey DB9 and set off, driving what was probably the first Aston Martin in history designed on what any normal car company might regard as a reasonable budget. It was built in a brand new factory and upon its sculpted shoulders rested the entire future of the company.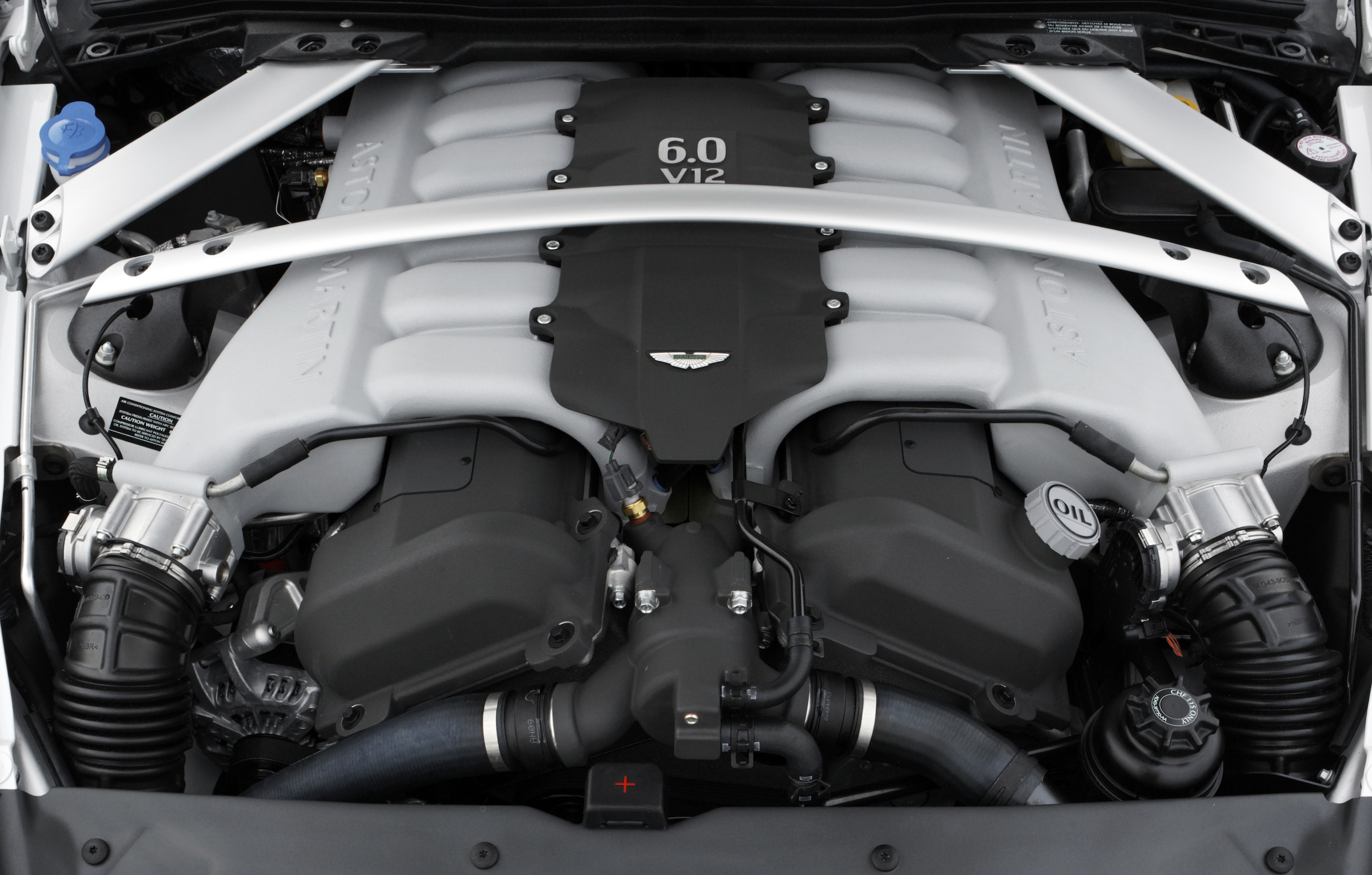 And as the miles accrued, so my smile broadened. It was fast, it was gorgeous, it handled like a dream. It was, being blunt, bloody marvellous. In fact it was better by far than the outsized, overweight and overpriced Ferrari of such recent acquaintance.
And then, a couple of years back, I drove another, also an early coupé. And with just the press of a button and the pull of a paddle, all those old feelings came rushing back. The engine remains a masterpiece: smooth, sonorous and sophisticated, its yowling V12 soundtrack belying entirely the motor's actually quite humble origins which can be traced back to the 3-litre V6 engine used in the Ford Mondeo and others.
It still handles well too, at least for what is quite a hefty GT. The extruded aluminium V/H platform upon which it was built is not without its issues – it's neither notably space efficient nor particularly light – but it provides a strong and stable structure upon which the wishbone suspension can work, while the steering has heft, precision and feel. Really boss it along and you'll be surprised by its balance too; but beware the Volante, especially early versions, whose structural rigidity is dramatically compromised by the removal of the roof.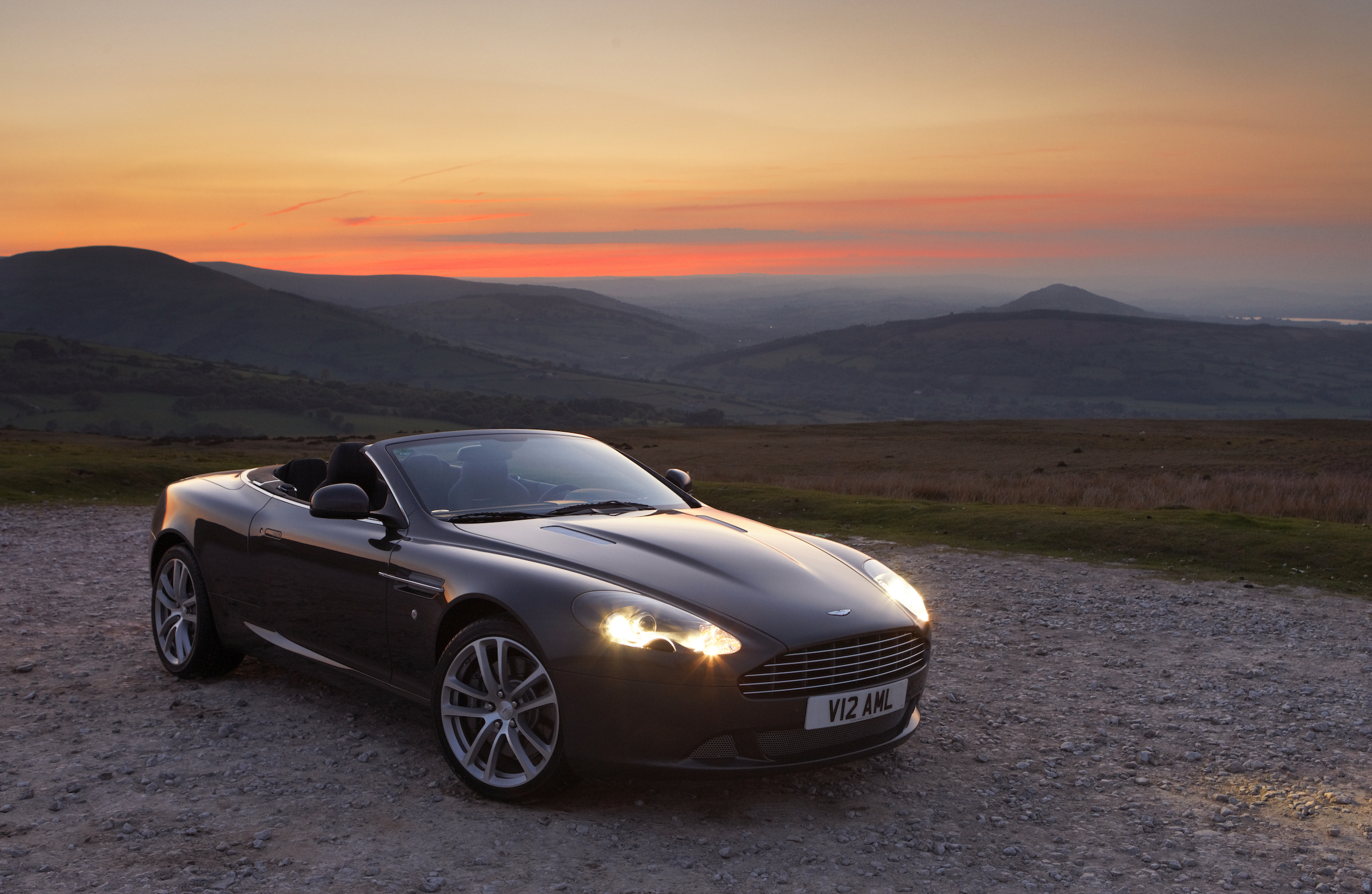 It has other flaws too. The six speed ZF auto gearbox is really pretty sluggish in these days of instant double clutch gratification, with a discernible pause as it plods through its ratios. Then again, the engine has so much mid-range torque that for give and take A and B road driving, it's often best to lock it into third or fourth and leave it there.
Then there's the cabin: those over 6ft will find head and legroom limited and everyone will become annoyed by the beautiful but confoundedly difficult to operate driving environment. The ergonomics are terrible, the numerals on the dials near illegible and the less said about the joke sat-nav the better. But the car has so much raw charm, you'll likely forgive it everything.
The DB9 enjoyed a long and illustrious career, even before we consider all the other cars like the Vantage, Rapide, Vanquish and DBS that were spun off the same platform. It received a power hike from 450bhp to 470bhp in 2008 but the big change came in 2013 when the motor was uprated again to 510bhp.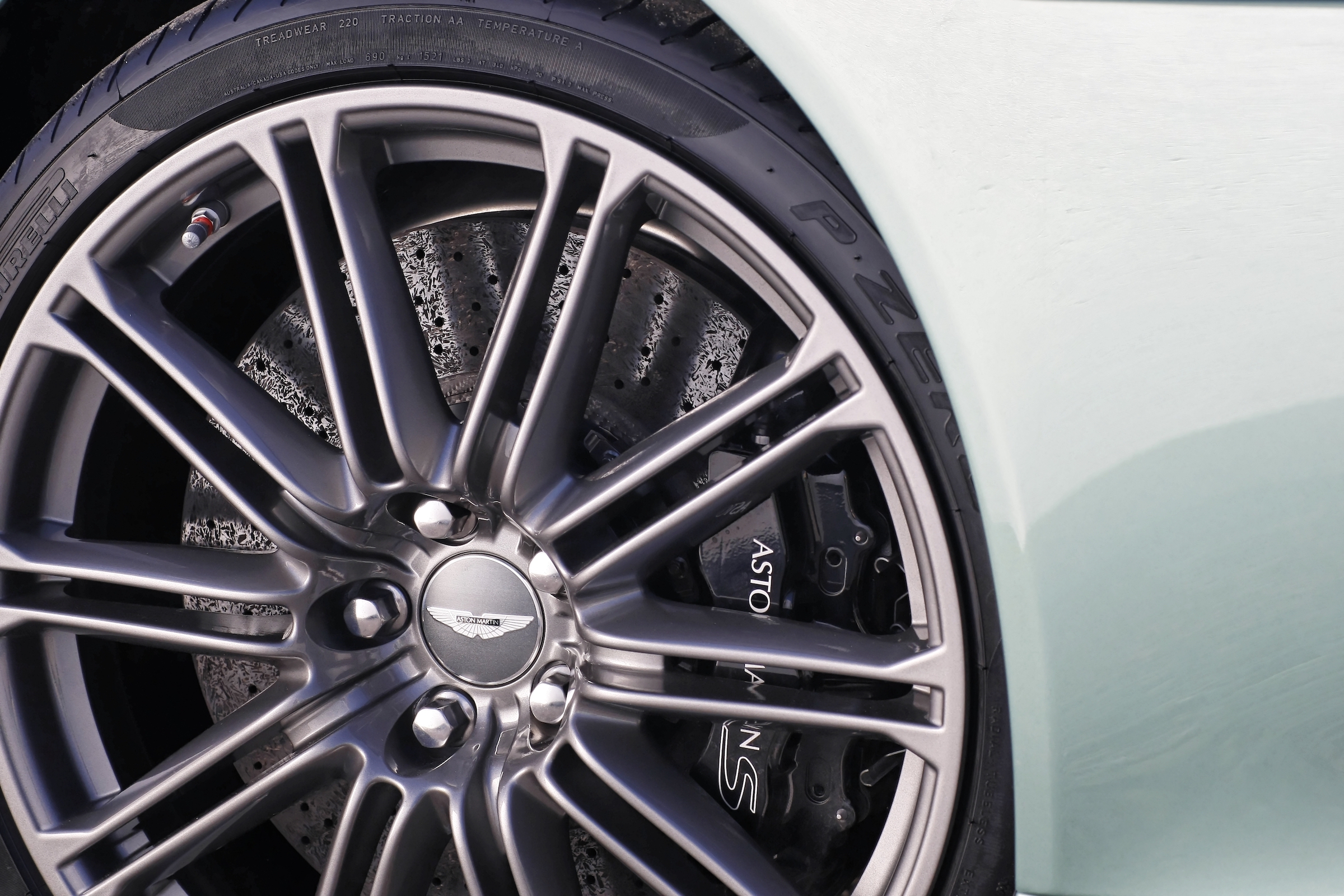 Prices vary hugely, from the £30,000 that buys a slightly leggy early car to three times that amount if you want a low miles example of the DB9 GT run out special from 2016. Were it me I'd always go for the best early car I could, perhaps spending around £40,000 which should buy a 2007 example with fewer than 30,000 miles on the clock.
I'd avoid the Volantes and always get the car checked out thoroughly: because they don't rust, the aluminium panels are quite good at concealing the fact a car may have had a tough life. And be realistic about running costs: you'll see 20mpg on a good day and in terms of reliability, this is an old Aston not a new 911.
But choose carefully and one of the most beautiful and best sounding British GTs ever created can be yours for the price of a well-specced Nissan Qashqai. Makes you think, doesn't it?
Read more
Retro Rematch: Aston Martin V8 Vantage vs Audi R8 4.2
All change at Aston: Moers out, ex-Ferrari Amadeo Felisa in
Now pay attention, 007: The mystery of the missing Aston Martin DB5 from Goldfinger could be solved