One of one. It's the singular dream of car connoisseurs the world over to have the only example ever made and for the obvious reason that car manufacturers generally need to build in bulk to make any profit, it's not common to find these unicorns.
Yet on the lawn at Oxford's Blenheim Palace Salon Privé there were no fewer than three such cars on display, amongst a field of that included several other cars that only ever reached single digit production. Feast your eyes on these unicorns.
Ferrari 250 GT SWB California Spider by Scaglietti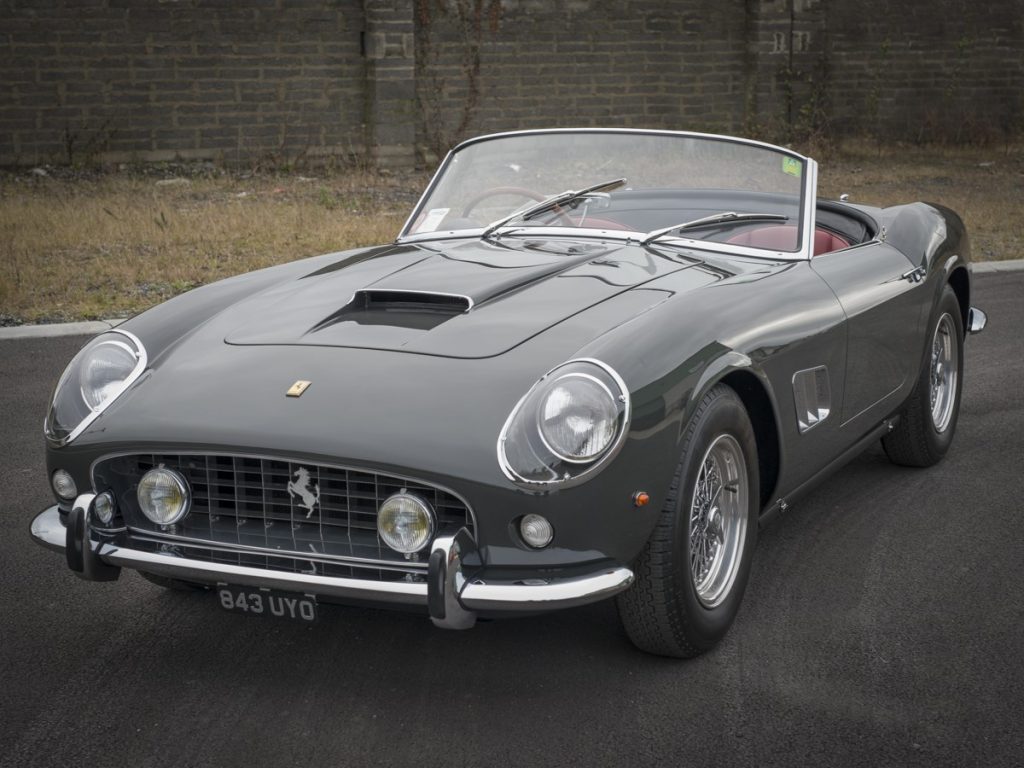 This 1961 Ferrari 250 GT SWB California Spider by Scaglietti is the only right-hand drive California Spyder ever made. The young Italian racing driver who originally ordered the car specified it just like Ferrari's first racing cars, with the steering wheel on the right, so that the driver would be able to accurately judge the inside of the track on clockwise-running race circuits.
From 1967 to 2013 it remained in the hands of collector Dennis De Ferranti, before being discovered by supercar and classic specialist Tom Hartley Jnr who sold it on to its current owner. The car was subsequently fully restored by GTO Engineering and earned its Ferrari Classiche Certification Red Book.
Citroën SM Espace by Heuliez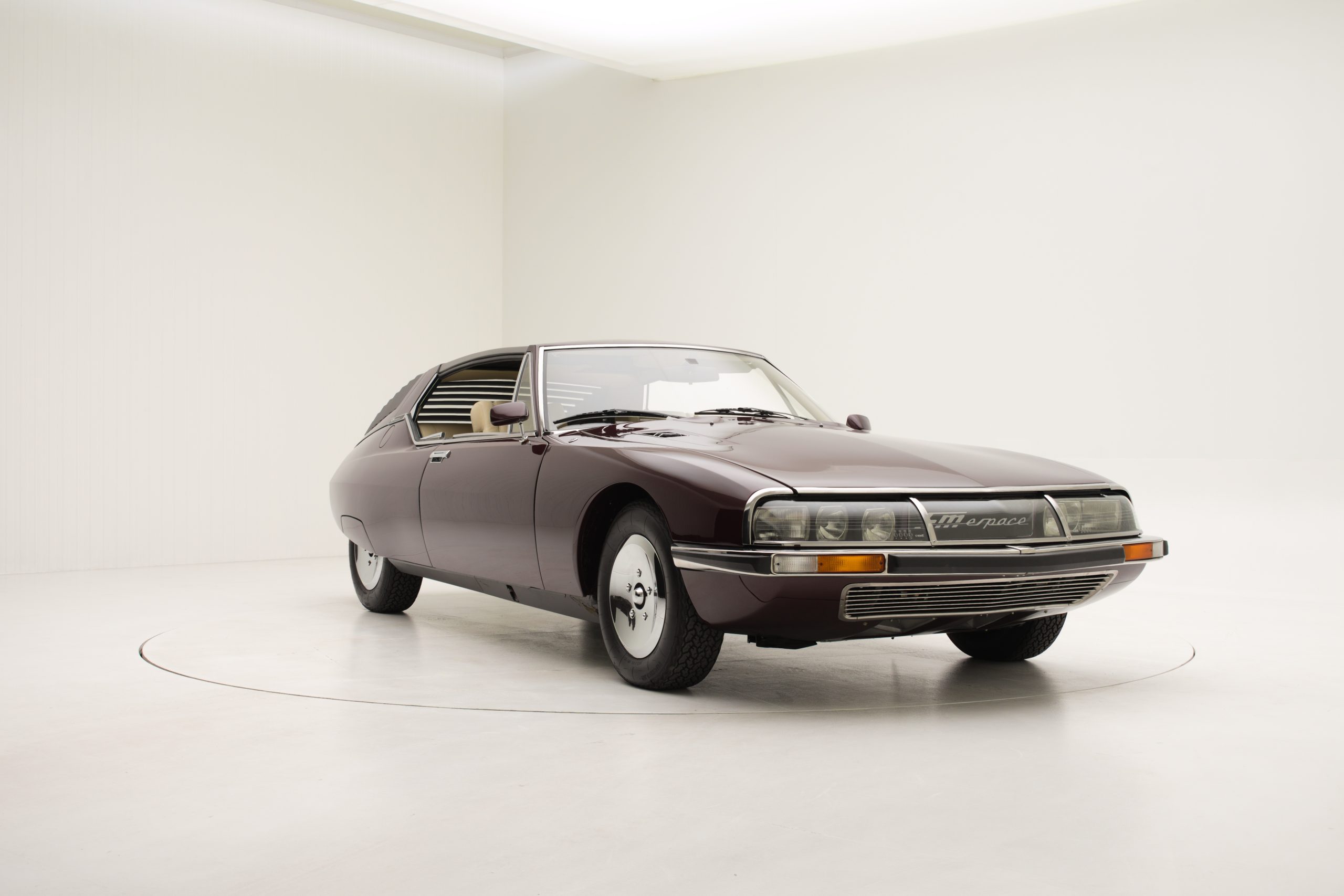 Henri Chapron famously chopped the top off the Citroën SM to create one of the world's most beautiful convertibles but he had a little-known rival in the form of French coachbuilder Heuliez.
In 1971 Heuliez created a remarkable prototype T-topped version with slatted "lamellar" panels that retracted inwards to open the cabin to the elements. The ingenious roof was granted a patent, but Citroën never put it into production, making this example the only one in the world.
Bentley EXP4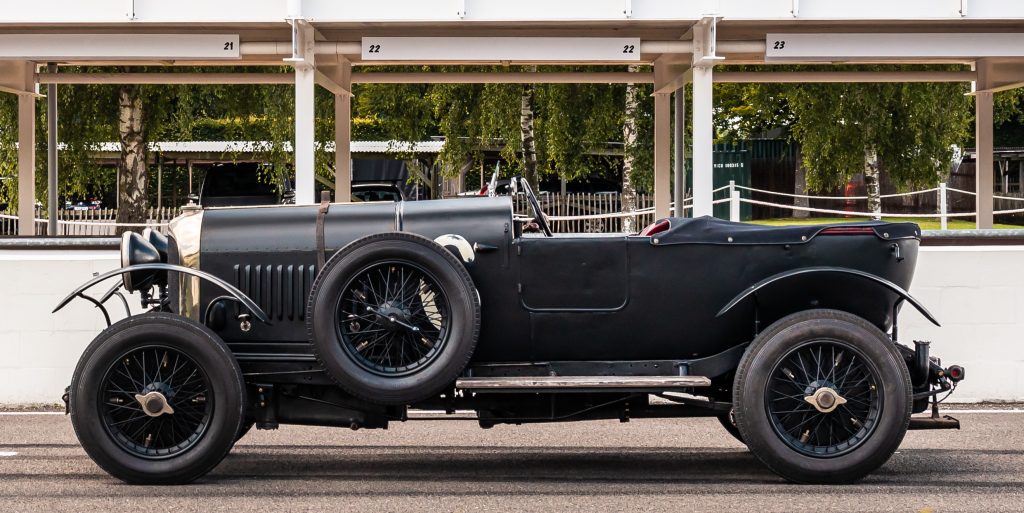 EXP4 is the last of four experimental cars built by Bentley Motors in 1922 and chiefly used to test the idea of fitting four-wheel brakes. Chief engineer Frank Burgess rigged up a way of measuring the improved stopping power using a brush that would apply paint to the road when the brakes where hit. It was enough to convince the sceptical W.O. Bentley to adopt the system on future models.
In later life the same car was fitted with a 4 ½ litre engine and rebodied as a saloon (sedan), then a tourer, and was even a successful racer. The records might show that it was one of four, but with that rich history we reckon it's absolutely unique.
Alfa Romeo 107 6C 2300B by Graber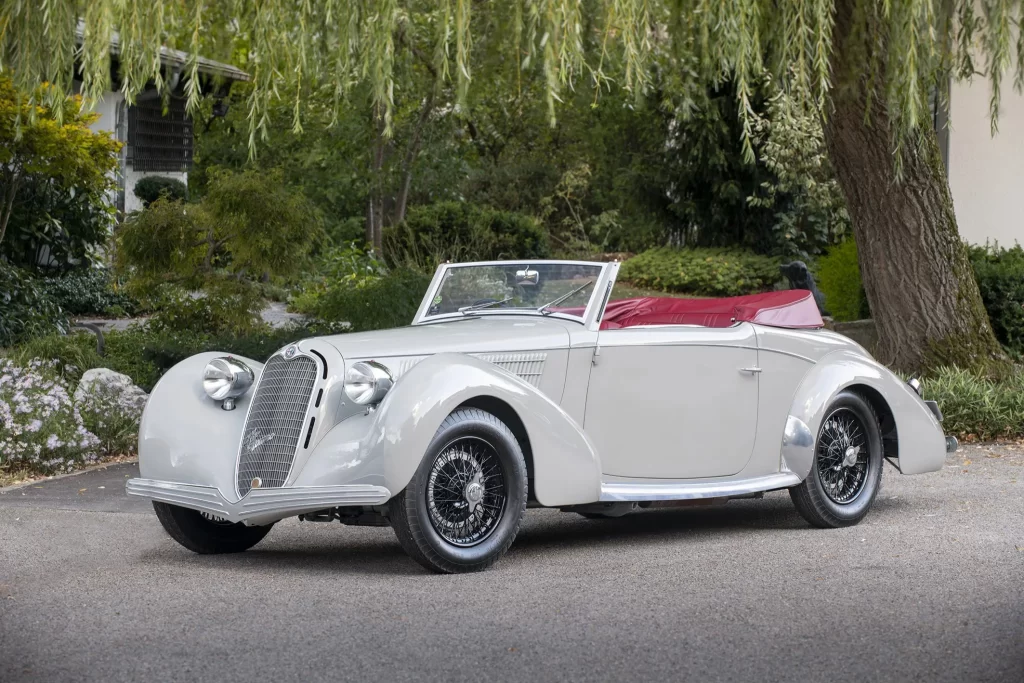 Before the war Alfa Romeo's most powerful models would wear their MM Mille Miglia badges with great pride. In total just 107 6C 2300 B models were built in MM trim and only one was ever made with a convertible body by the Swiss coachbuilder Graber in 1938.
Power was from a 2.3-litre six-cylinder engine with a cast iron block but aluminium cylinder head and the MM cars ran with twin Solex carburettors in lieu of the standard model's single carb, upping the ante from 76 to 95bhp and boosting top speed to 90mph. According to factory records this car took 1888 man-hours to build and cost 5500 Swiss Francs – an absolute fortune at the time.
Ferrari Testarossa Spider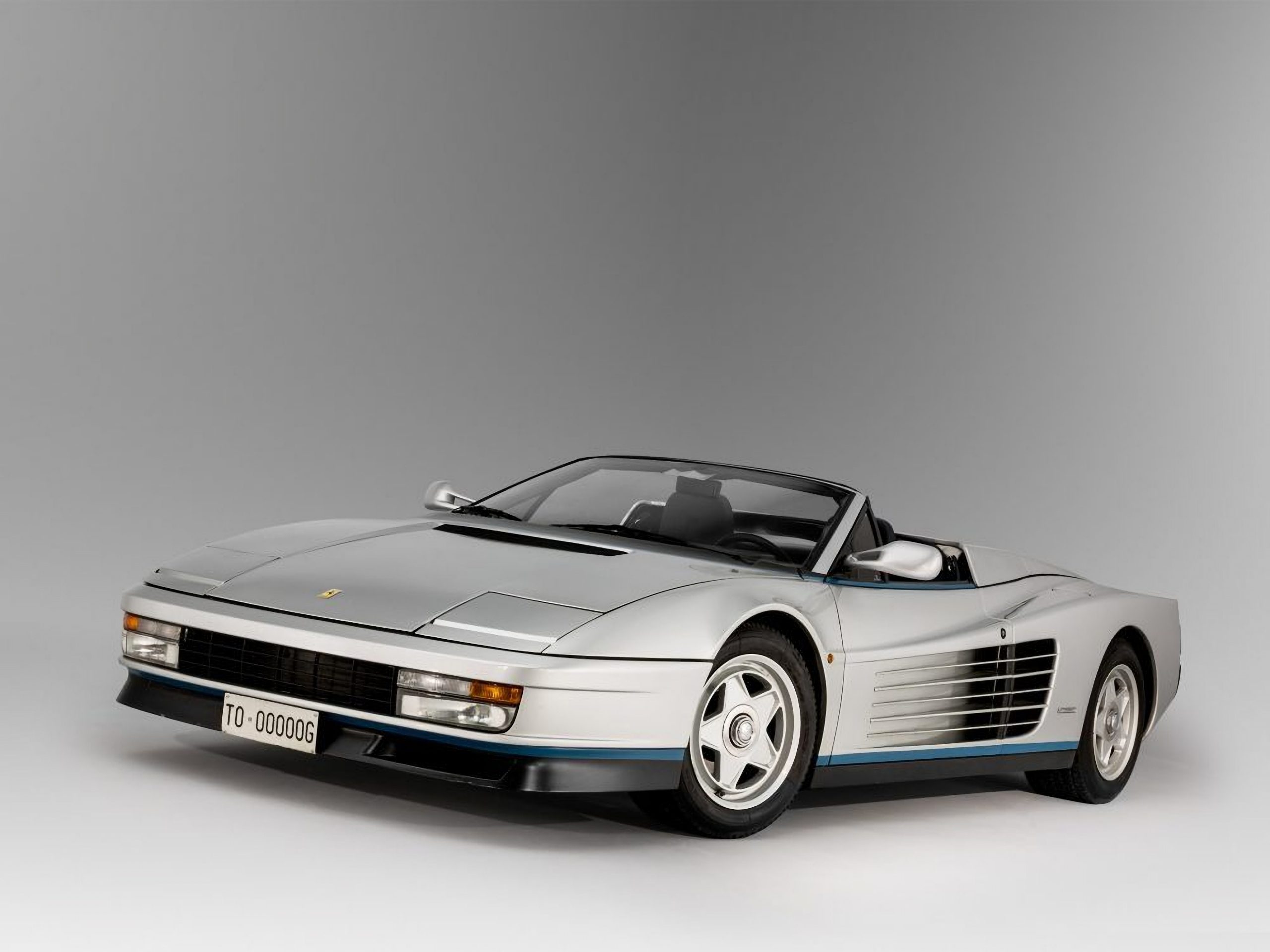 Despite its appearance in the classic video game Outrun, Ferrari didn't make a Testarossa Spider. Well, apart from the one custom-built for Fiat boss Giovanni Agnelli to celebrate his 20 years at the helm of Fiat. The car featured a unique louvred engine cover, was finished in bright silver paintwork and was fitted with a Valeo clutchless manual transmission to save L'Avvocato some legwork.
Read more
The One That Got Away: Former racing driver Peter Sutcliffe's Ferrari 250 GTO
6 British classics that pulled ahead at America's biggest auctions
Black Rose: Rockstar manager's 924 Carrera GT up for auction