British historics performed extremely well in the sale rooms during Monterey Car Week, America's biggest – and some would say best – celebration of cars and car culture, which ran from 12 to 21 August. Despite naysayers predicting market corrections on the horizon, as cost of living increases absorb more of buyers' disposable income, both here and in the US, British cars remained in demand during Monterey auctions. The very best examples of our nation's sports car icons – the likes of the MGA Twin-Cam and Jaguar E-type in particular – are in short supply over the pond, as access to homegrown knowledge bases, spares and documentation is harder to come by.

Monterey Car Week can also be used to identify international trends of popularity – if not prices – in the market between the USA and UK. When it comes to the crunch, however, prices can be driven up by two bidders who want the car enough. Speculators can also earn a great deal by moving into 'the next big thing' – successors or predecessors to a well-loved model that offer all the benefits of their famous cousin, but for less outlay.

Our six cars are those which confounded expectations among the 956 lots on offer – and we've calculated the percentage premium they managed when compared with condition appropriate values in the US Hagerty Valuation Tool.
Aston Martin DB American Roadster 1 (2003–2004)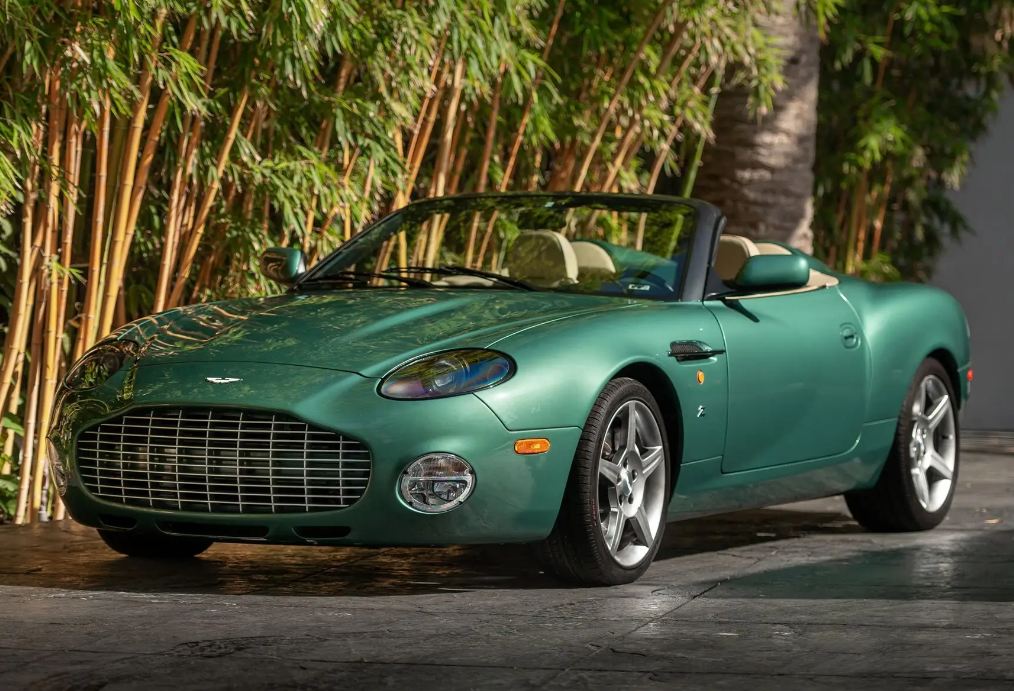 Highest price: $346,000 (£299,000)
Lowest price: $258,000 (£223,100)
44% above condition average premium
How much is your car to insure? Find out in four easy steps.
Get a quote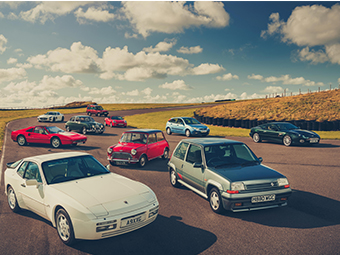 Building a limited-run Aston for the United States was always going to pay dividends, and so the results at Monterey proved. With 99 DB AR1s built between 2003 and 2004, the model, an open DB7 Zagato with a 6.0-litre Vanquish V12, was in demand – it was therefore unusual to see two of such a rare Aston at Monterey, no doubt bolstered by the recent announcement of the new DBR22 commemorating a decade of limited run V12 Aston Martin roadsters.
Both high performing DB AR1s were low mileage with manual gearboxes – an option not available on more recent Aston Martins. While V12 DB7 values remain relatively constant, even the lowest priced DB AR1 at Monterey sold for more than its $230,000 asking price when new in 2003, while it was the RM Sotheby's example that peaked at $346,000 (£299,000).
Bentley S1 Continental (1955–1959)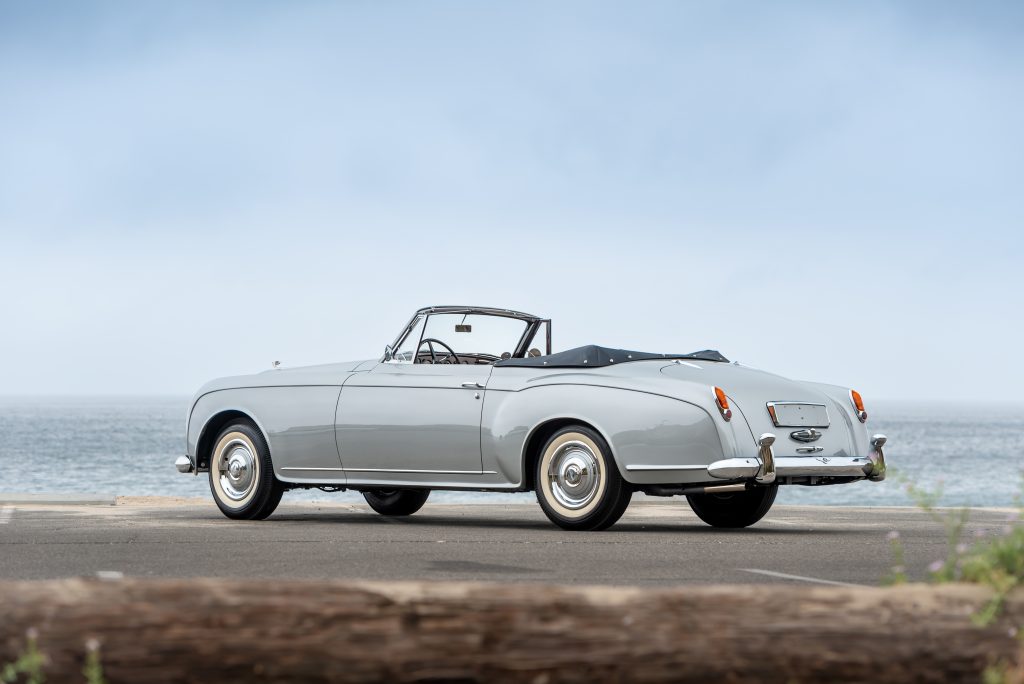 Highest price: $1.875m (£1.62m)
Lowest price: $1.2m (£1.03m)
76% above condition average premium
Bentley's style icon was always exclusive – and the rarer the body, the greater the interest.
Like the Jaguar E-type, the best and most original Contis are in short supply, with dropheads the rarest of the rare.
One of the last models to use Royce's venerable 4.9-litre straight-six (before the age of the L-Series V8 dawned), aficionados prefer the Silver Cloud I's simplicity and lightness in comparison to the V8-powered S2 and S3 Continentals; despite the power difference, the earlier cars are regarded as smoother and quieter. Very few of Bentley's most sought-after post war design were brought to the United States – 31 in all were built in left-hand drive, and the top-seller at Monterey, offered by RM Sotheby's, was a numbers matching example that had undergone meticulous restoration in 2017.
Jaguar E-type Series 1 Roadster (1961–1964)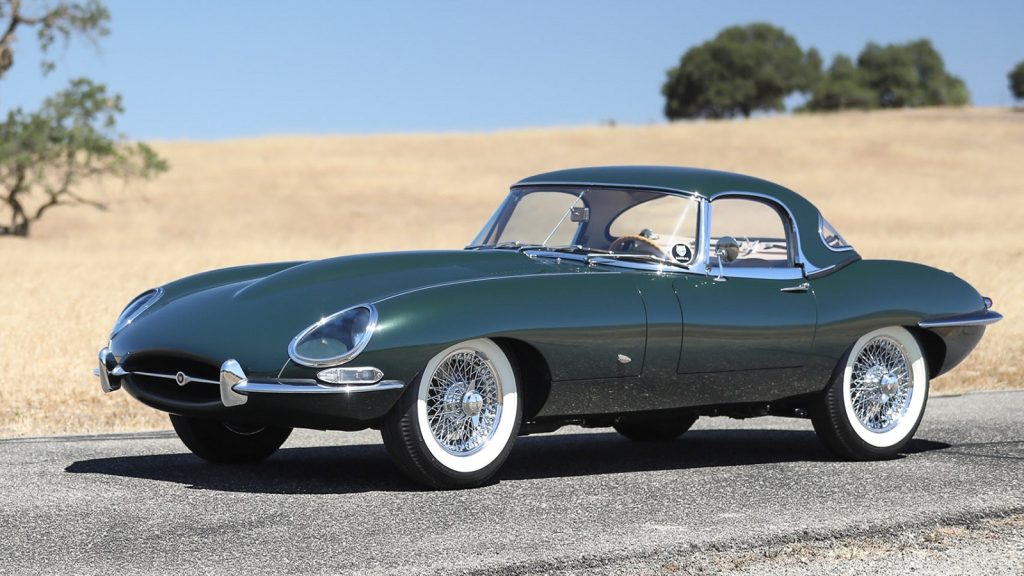 Highest price: $483,500 (£418,000)
Lowest price: $78,400 (£67,800)
8% above condition average premium
Demand for early E-types in the US shows no signs of slowing down – a 1961, flat floor, external bonnet lock car sold by Gooding and Company exceeded the 2013 "outlier" (outright record price) set by RM Sotheby's for a 1966 4.2-litre Roadster ($467,500).
Last month, John Mayhead, Editor of the UK Hagerty Price Guide, noted that prices for E-types were diverging between the US and the UK, with far higher prices found Stateside. That continues to be the case after the dust has settled after Monterey – and the gap is getting even wider. At the other end of the spectrum, a 1962 Series 1 3.8 Roadster project – looking for all the world like the car that came off second best with Kowalski's Challenger in Vanishing Point – still managed $78,400 at Bonhams.
Jaguar XJ220 (1992–1993)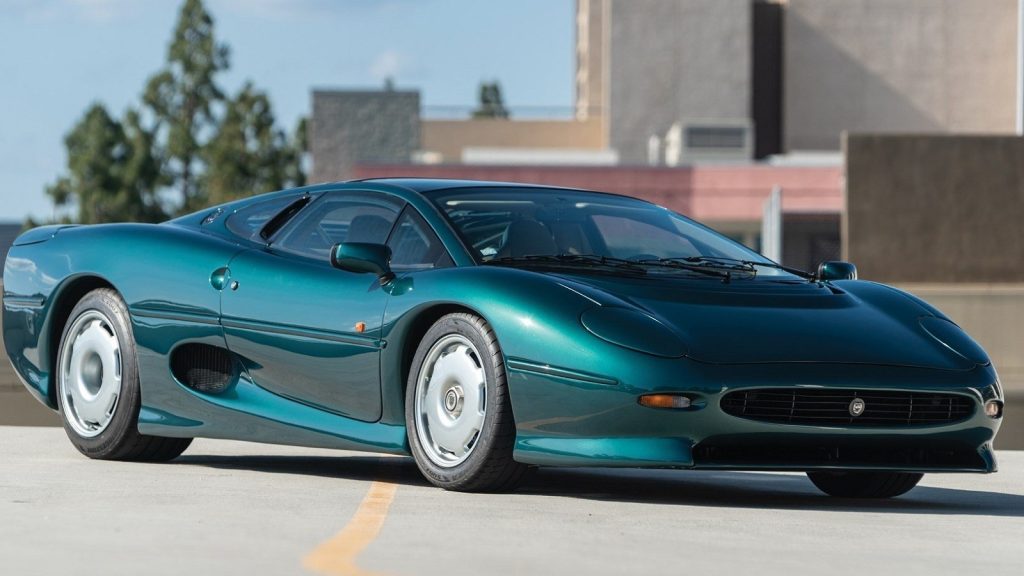 Highest price: $566,000 (£489,000)
Lowest price: $555,000 (£480,000)
9% above condition average premium
The XJ220's star has been steadily rising for a while, as its performance and rarity remain affordable (in comparative terms) when compared to the likes of the Ferrari F40, Porsche 959 and McLaren F1. With values in the doldrums for many years (especially after the 1992 recession hit), prices have since recovered, exceeding those of E-types but still well short of the likes of C- and D-types (for obvious, motorsport related reasons).
In the age of added complexity, hybridisation and paddle shift gearboxes, a manual, 542bhp supercar with no driver aids holds great appeal – indeed, if they're driven much at all. Both examples sold by Broad Arrow and RM Sotheby's had few clicks on their odometers and had been cosseted throughout their lives, being "on the button" and ready to drive.
MGA (1959–1962)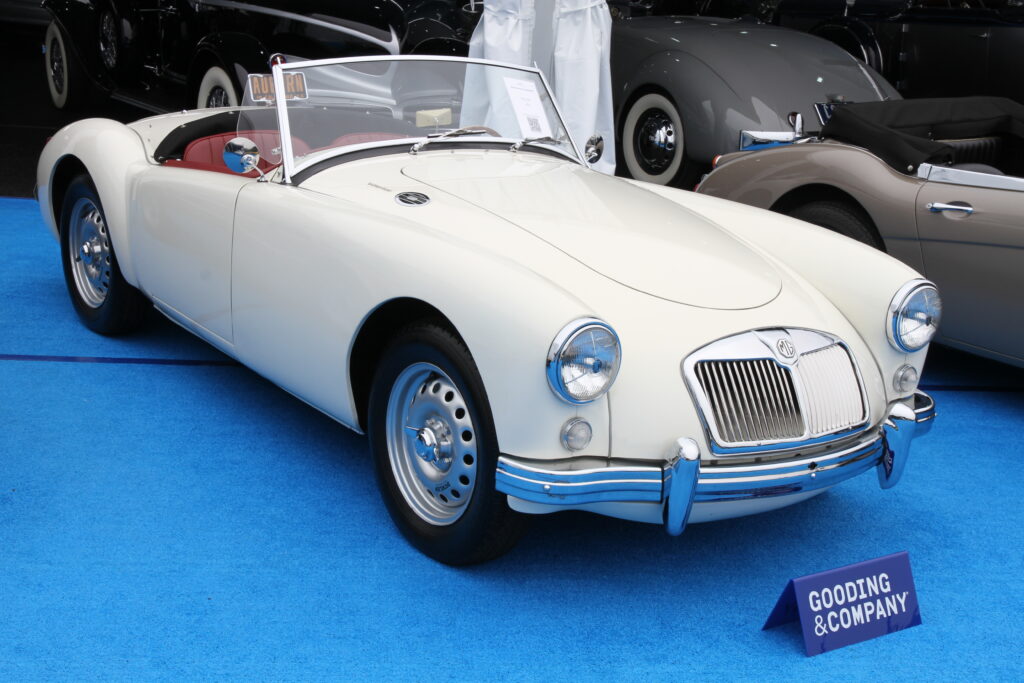 Highest price: $168,000 (£145,000)
234% above condition average premium
While its delicate, complex-at-the-time engine is now better understood by mechanics (and preserved with modern fuel and lubricants), the MGA Twin Cam was a rare beast in period, with just 2111 units made between 1958 and 1960. Subtle chassis changes and disc brakes reined in the performance, but buyers preferred the less temperamental 1500 and 1600 engines.
As Andrew Newton, market analyst for Hagerty US, notes, the Gooding and Company result at Monterey wasn't just an "outlier" (way outside normal market results) it smashed Hagerty's price guide. A classic case of two bidders locked in a bidding war, the $168,000 (£145,000) result sailed past Hagerty's condition 1 value ($92,800) by 82 per cent. Mecum's equivalent was a no sale at $80,000 (£69,000).
For a road car, this price was unprecedented, and is unlikely to be beaten any time soon; only a Competitions Department "Works" car with history at Sebring in 1960 has done better, making $236,500 with Gooding and Company in 2015.
Rolls-Royce Silver Cloud I (1959–1965)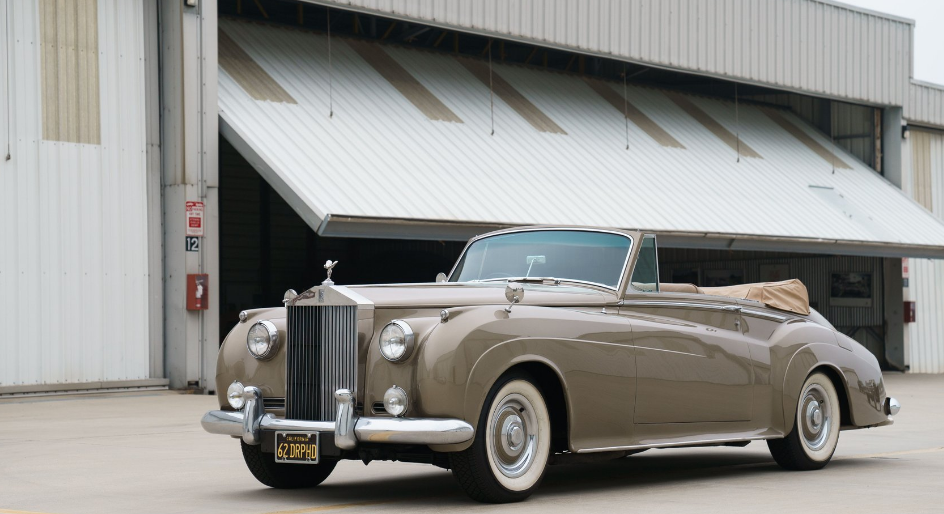 Highest price: $212,800
Lowest price: $84,000
25% above average condition premium
It's normally a particular body style of Bentley or Royce that tends to perform well at auction – but Monterey showed a burgeoning market interest in both saloons and dropheads.
The same preferences for the straight-six cars (between Cloud I and Cloud II) were borne out at RM Sotheby's, where a Silver Cloud I soared to $84,000 against a Cloud II at Bonhams which managed $42,560. That's for saloons, however: if a drophead is rare enough, the V8 engined cars can still pull a premium – as Broad Arrow's Cloud II H.J. Mulliner Drophead Coupé Adaptation proved. Originality and specification helped the premium here; a right-hand drive car, it was one 33 produced and was a special order, with power-assisted brakes and steering, electric windows, an electric antenna and a powered convertible roof.
Read more
Monterey 2022's highest sale is this £18.7m Ferrari 410
Owned 40 years and stored 30, this barn-find Aston Martin DB4 now needs some love
8 inflation-busting roadsters for summer fun