Salon Privé, the Concours of Elegance at Hampton Court, Heveningham… there are no shortage of major concours events in the UK where the paying public can find exquisite automotive design combined with extraordinary rarity.
To be honest, these events have an air of exclusivity about them. The cars are invariably worth a great deal of money and guests have to part with significant sums for the privilege of sipping champagne in the picket-fenced enclosures on the car-studded lawns. So why, with the cost of living soaring, would we need another concours in central London?
The cars that line Savile Row for two days this June (15 and 16) certainly meet the requirements of a top concours event: many, like the wonderful 1952 Ferrari 225 S are worth a great deal of money and exceptionally rare. Others, like the only factory-produced Ferrari Testarossa Spider created for Gianni Agnelli, have extraordinary stories. Then there are the wonderful new releases, from the hunkering Maserati MC20 to the brutish Bentley Bacalar – which you can read our review of here.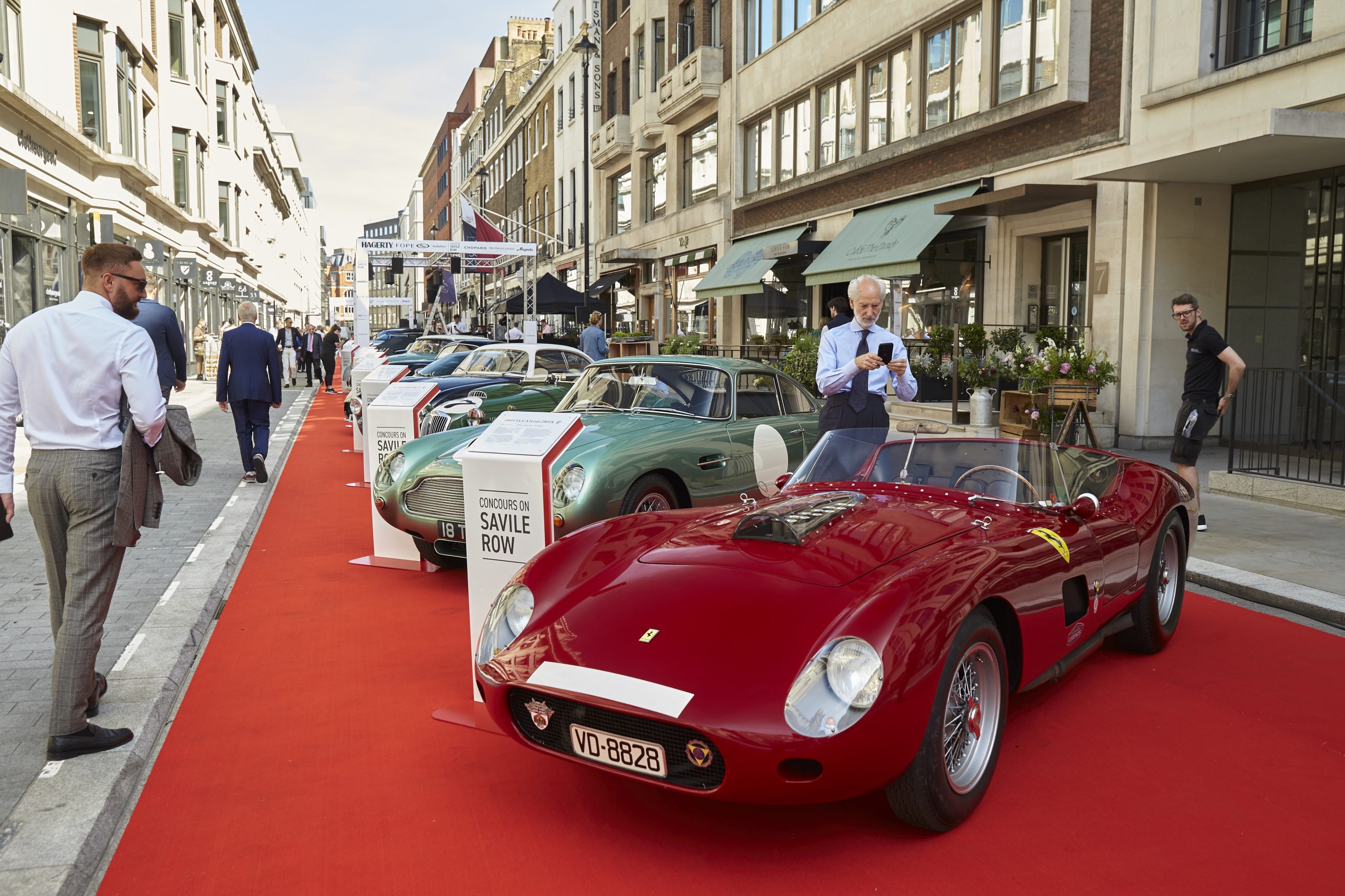 But the inaugural Concours on Savile Row has a different feel to the other concours events – and not just because Hagerty is a partner. For a start, it is really more of a display than a full concours, a group of cars representing every era, from stunning six-cylinder pre-war Alfa Romeos to the VO VOXI solar taxi, an astonishing modern bubble car eco-concept. It's also free to enter, the public allowed to meander between the cars as they wish, and then, perhaps, find themselves drawn to the tailors that make up so much of the history of this part of London.
The location, at the worldwide heart of the bespoke tailoring industry, also makes a huge difference. Most of the cars displayed were built as one-offs by extraordinary craftspeople and walking around with Peter Stevens, I saw him looking with a designer's eye in the same way that a top tailor would critically view a rival's jacket.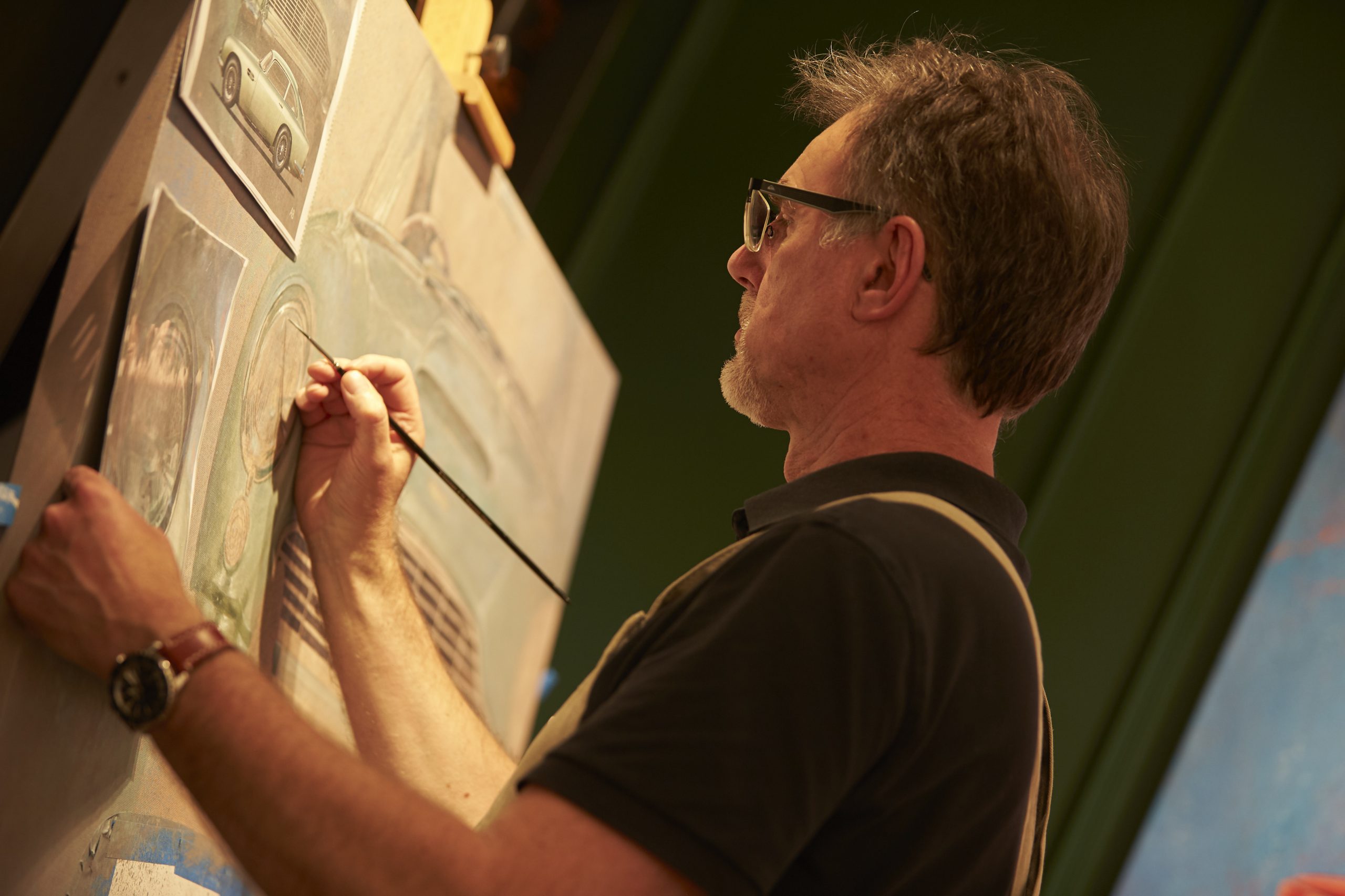 "It's vital that we get across the importance of these skills," Dominic Taylor-Lane of the Association of Heritage Engineers told me. "An event like this is essential to showcase not only what is possible, but also how important these skills are to maintaining part of our heritage."
So, if you're in central London, I'd encourage you to pay Savile Row a visit tomorrow (Thursday), its last day. You'll find a friendly event and a range of extraordinary cars that you'd usually have to pay to see, either at another exclusive event or at a museum.  
Read more
2022 Goodwood Festival of Speed preview
6 of the best driving experiences for Fathers' Day
Laon Historic: a French fancy