With four days to go, there are loads of Fathers' Day presents available for petrolhead parents – and the desire to take a car out on circuit is proving irresistible, according to driving experience site, TrackDays. It is experiencing record search volumes, three times what they were in March, as people search for a gift with tyre-smoke as standard.
In case you haven't been paying attention, the big day takes place on 19 June, and if you haven't sorted a gift for the father who, quite possibly, gave you the car bug in the first place or (we hope) patiently taught you to drive, there's still time.
We've highlighted six of the best driving experiences for Fathers' Day – from getting behind the… well, whatever tanks are controlled by of a tank, to evergreen experiences like Caterhams and rally driving.
Drive Dad's cars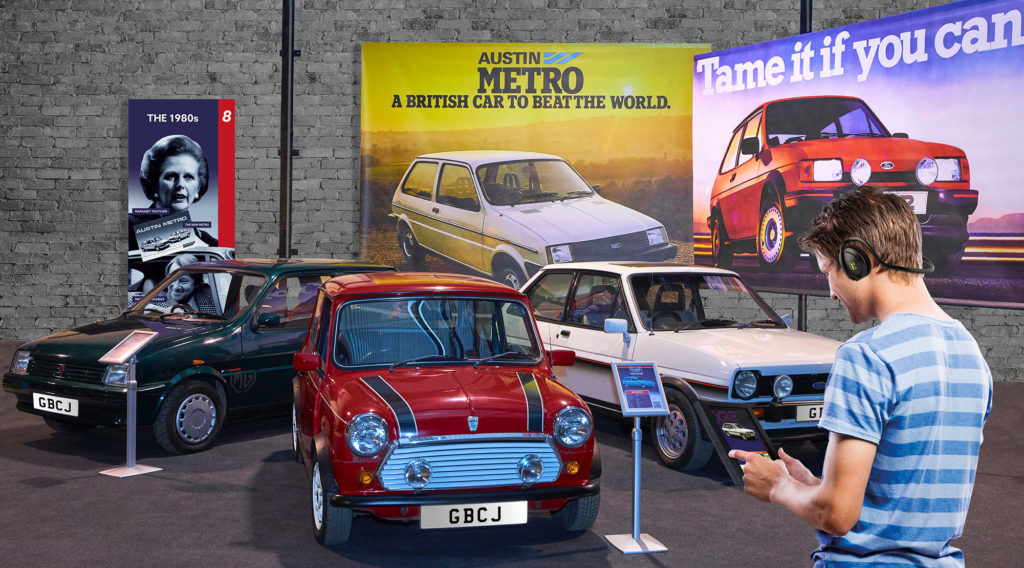 There's nothing quite like going back in time, when jeans were bell-bottomed, radio was analogue and hair was untamed. Oh, and the cars were, ahem, 'of an era'. At the Drive Dad's Car experience, run by the Great British Car Journey, there are more than 35 British classic cars from the 1930s to 1990s ready to go for a spin. All you'll have to do is choose which one your dad should drive. Just be warned; if you join them, you may get a lecture about correct operation of the choke and how drivers today don't know how lucky they are. Held near Matlock, Derbyshire, prices start from £49, but you can bundle a drive of three cars from any of the groups for £155. We'd bag a spin in the Capri.
The Silverstone Interactive Experience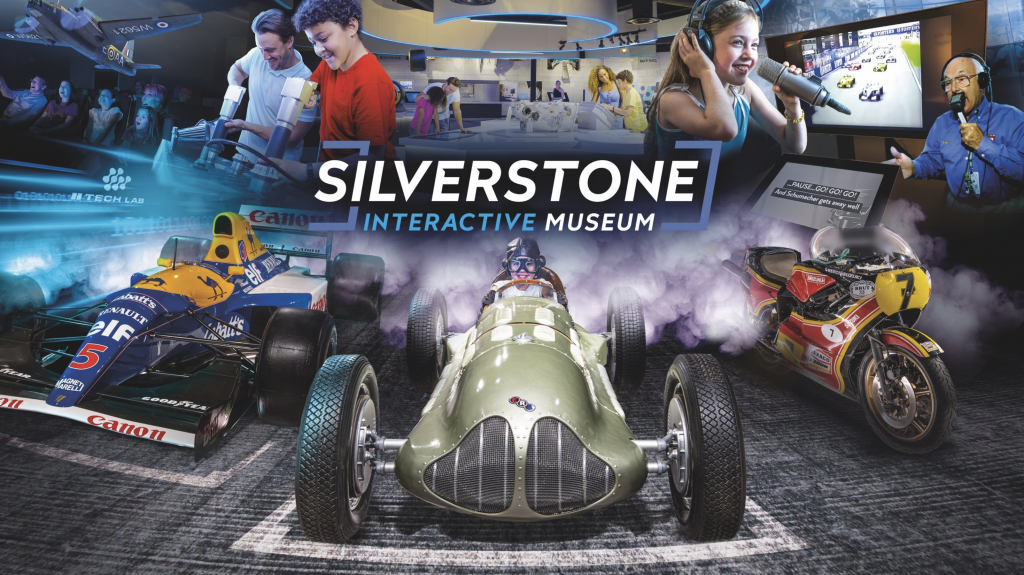 Treat Dad to a Silverstone Interactive Experience and you'll learn about so much more than just the motor racing history of the Grand Prix venue. From its time as an airfield, to the construction of racing cars, plus gaming simulators and Lewis Hamilton tribute areas, there's a lot to see and do at this relatively new attraction. Priced from £25 a ticket, it's getting impressive average scores from visitors across a range of review sites, suggesting the home of the British GP has come up with a winning formula.
Drive a tank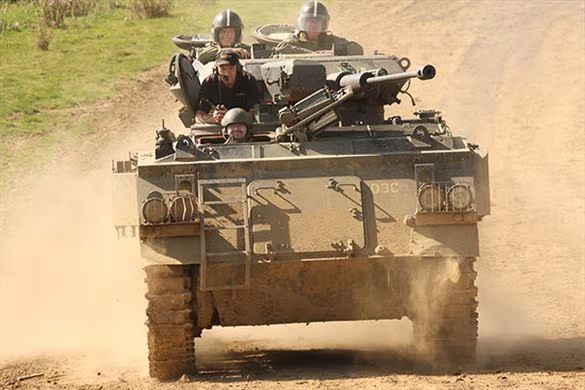 Come on! Who doesn't want to try driving a tank? Come to think of it, who doesn't want to drive and tank and fire the gun? Well, driving a tank is at least within the realms of possibility. Via TrackDays, there's a wide range of experiences available for those who like their caterpillars to come attached to many tons of reinforced steel, such as the £90 taster at Spring Farm, that sees you wrestle a FV432 – which is a British armoured personnel carrier – around an old World War II bombing range, south of Leicester.
Silverstone Rally School
There are few greater pleasures in the driving world than arsing around on a loose surface, and loose-surface arsing around comes no better than rallying. Taking the family wheels into Kielder Forest is probably both unwise and in some cases probably slightly illegal. But rally schools like the one at Silverstone – whose half-day experience involves handbrake turns, powerslides and a gravel stage, all in a rear-drive Subaru Impreza, for £120 – are the perfect introduction, and lessons in car control will never go to waste.
Hire a Caterham (from Caterham)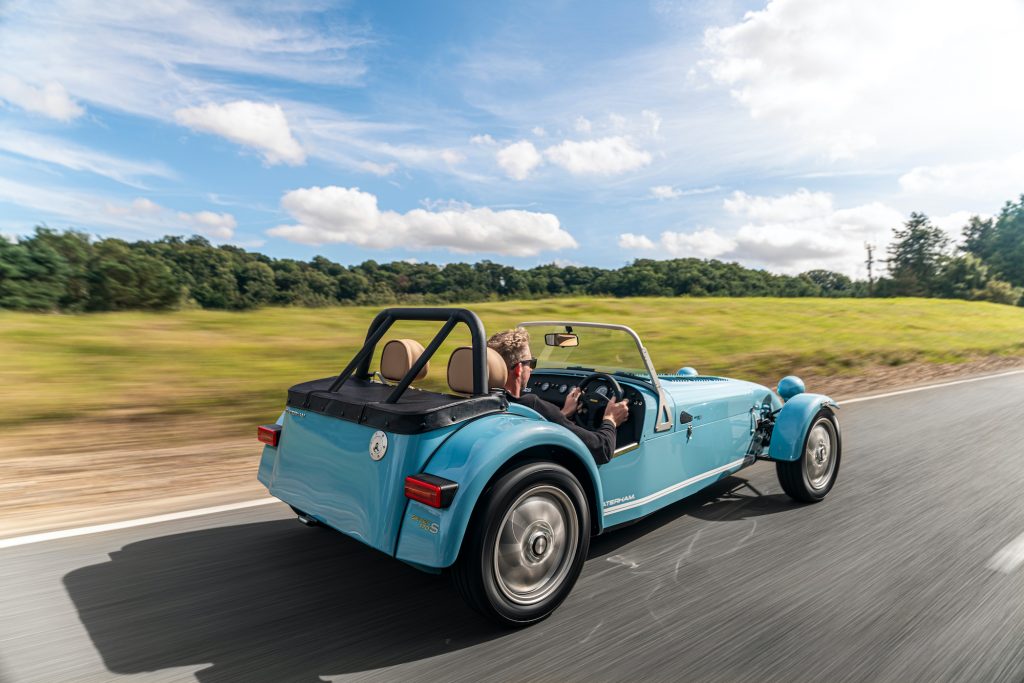 If rally driving is about as fun as operating a vehicle gets, then piloting a Caterham must be a close second. Unless your father already owns one, it's unlikely anything he currently drives comes close to the immediacy and intensity of a spindly-looking Seven. And the good news is you don't even need to buy one to give it a go, as Caterham itself will let you hire one. A one-day drive starts at £199, a weekend £399, and a full week at £799, with additional days from £100 – ideal for everything from a fast blast to a week-long tour.
Hagerty Driving Tour: Wales Weekender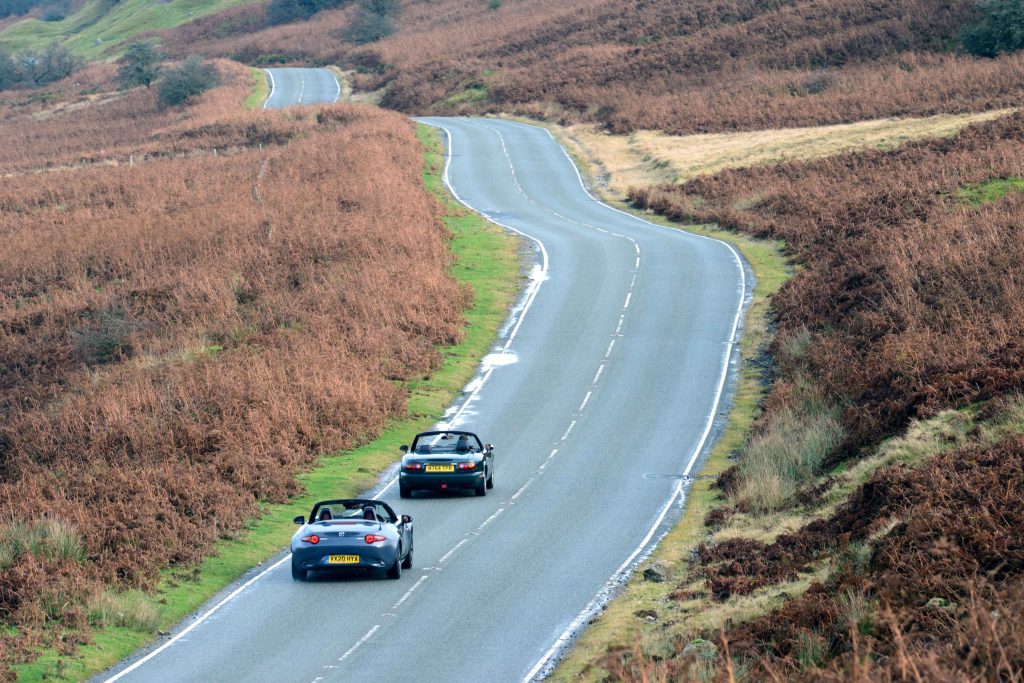 Wales is home to some of the best driving roads – not to mention some of the most picturesque – in the UK. It explains why, since the dawn of the motoring magazine, journalists have made a beeline for areas like the Brecon Beacons, all in the name of sound consumer advice. And if your dad already has a classic car, why not see if he's free from the 14-17 October to take part in Hagerty's first Wales Weekender, running in conjunction with Scenic Car Tours? It will take in some of the best roads, and most picturesque locations Wales has to offer. Going solo it's £498, but if you're sharing the driving then it's £399 per adult, and dinner, bed and breakfast are included.
Read more
8 ways to treat your car-loving dad this Father's Day
Driving seven of Britain's best roads in a Caterham 7 is the ultimate father-son roadtrip