It's payback time. Time to make up for all the discounted ties, questionable cologne, and handmade IOUs you've given dear old Dad on past Father's Days. You know the ones – good for mowing the lawn or taking out the garbage – chores that were already on your jobs list anyway.
Instead, why not give your car-loving father something that he'll truly appreciate: the gift of your time, your attention, and maybe even a little of your sweat? Are you listening, kids?
How much is your car to insure? Find out in four easy steps.
Get a quote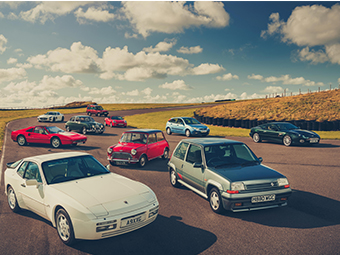 Hagerty has consulted car enthusiasts and asked what they'd like to get for Father's Day. Here are some of the suggestions that might help you create a touching surprise.
Clean the garage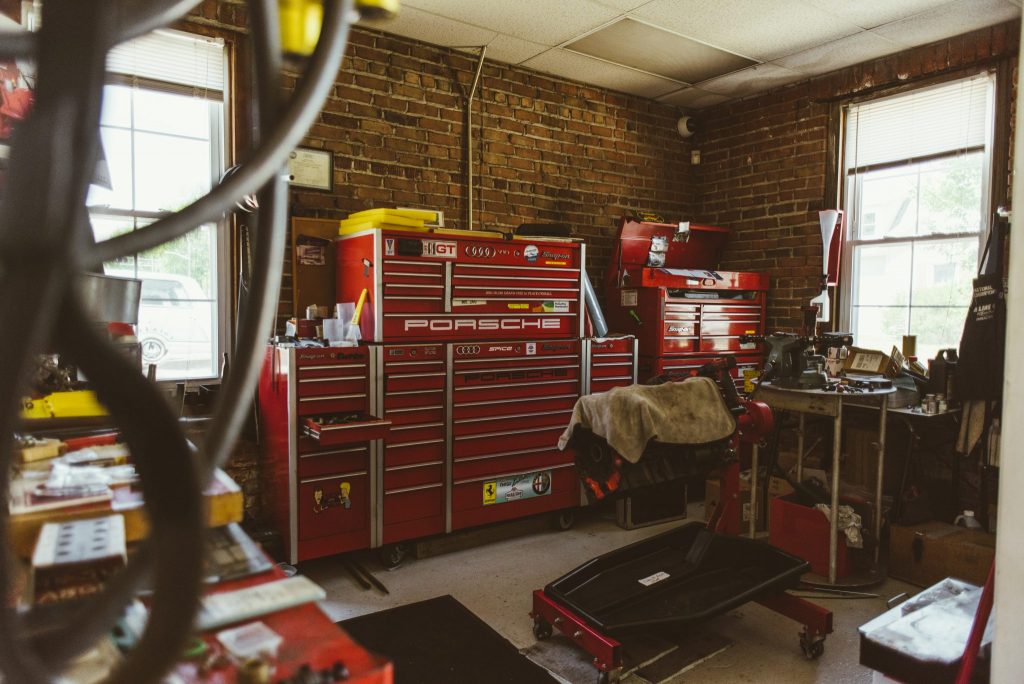 No, it's not glamorous, but that's what makes this task worthwhile. We all want to spend time on the fun projects, but a messy garage sabotages efficient progress.
Help your dad focus on what he loves by taking the task off his plate. A simple suggestion is to sweep the garage floor and then turn the broom on the cobwebs overhead. You could also consider helping by volunteering to make that eternally-delayed trip to the recycling centre – but only after checking which bits and pieces can be disposed of.
Alternatively, purge the herd of family bikes cluttering the wall beside his project car, or mount them on the wall out of panel-dinging danger. If you're feeling really generous, how about investing in a classic tool chest found on a website.
However, whatever you do, don't mess up his carefully considered organisational system!
Photograph his car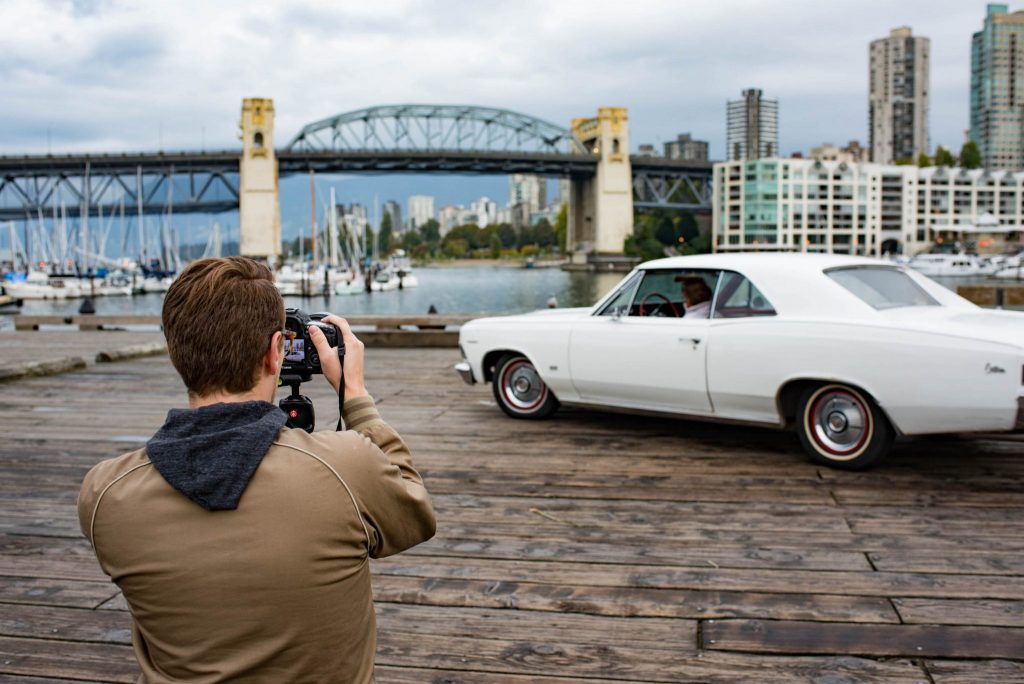 Even though we love to text or email a picture of our ride to our friends, or post a quick phone shot on social media, there's no substitute for a frame-worthy photo shoot. Use these tips and do the shoot yourself, or hire a professional. Either way, print out some hard copies. And if you'd like to go a step further, have the best shot printed into a poster, frame it and hang it on his garage wall. You'll capture your dad's memories and allow him to share his automotive story that much better with friends and family.
Take a road trip together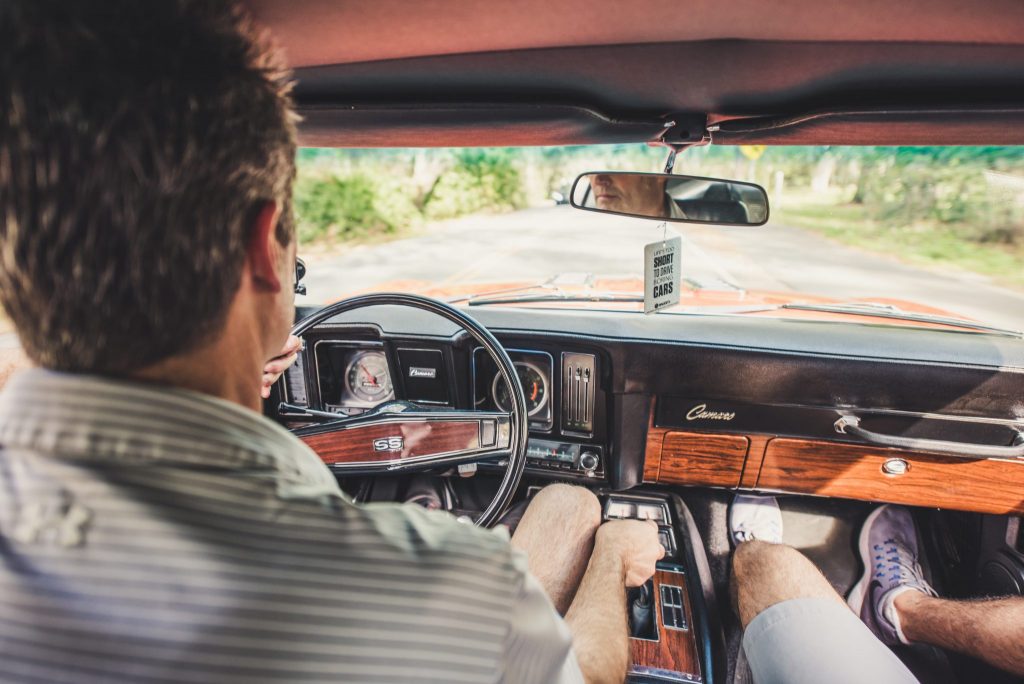 A long drive is a much-needed tonic these days. A day (or more) spent away from the urgency of everyday life can be a gift all its own. If your dad loves off-roading, scope out a green lane you can tackle together. If he prefers a laid-back cruise around a coastal route, find some inspiration at Detour Roadtrips or Hand Luggage Only – and pack a picnic for the big day. Or maybe the dad in your life is craving a solitary escape: you could volunteer for weekend chores to let him hit the road without worrying about cutting the grass or cleaning the windows.
Help him fix his classic car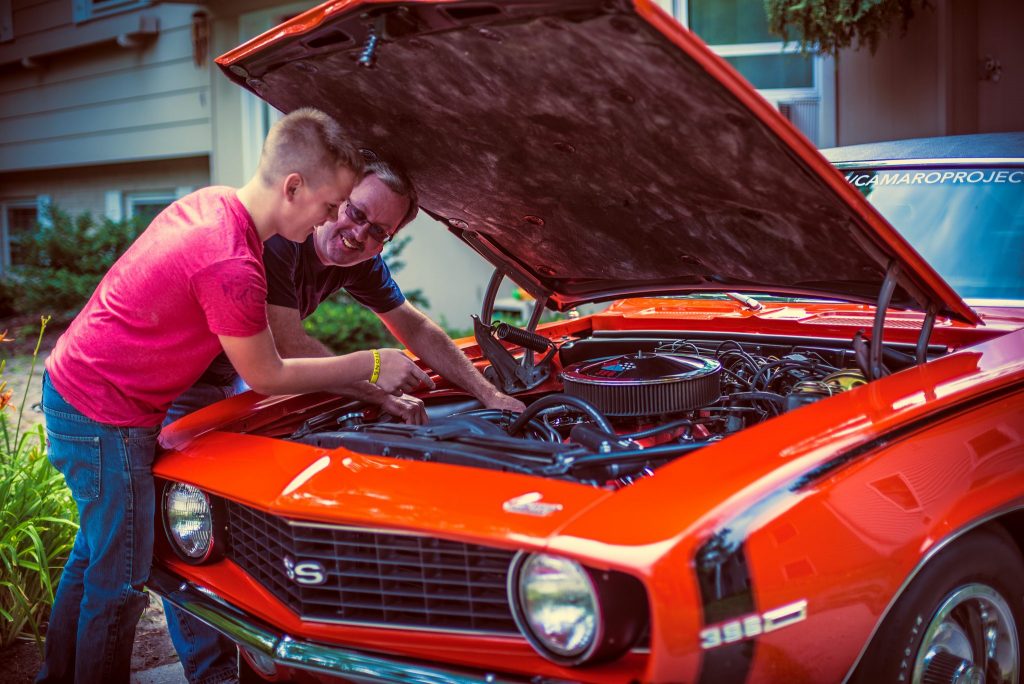 Maybe there's a challenging, all-weekend project he's been putting off for lack of help. Lend a hand and he could conquer that intimidating project. Or perhaps your dad's been putting off a visit to a scrap merchant to find a replacement part? Use Father's Day to help him get it done. And if you need a guide to torque wrenches, we've got just the thing.
Wash and wax the family car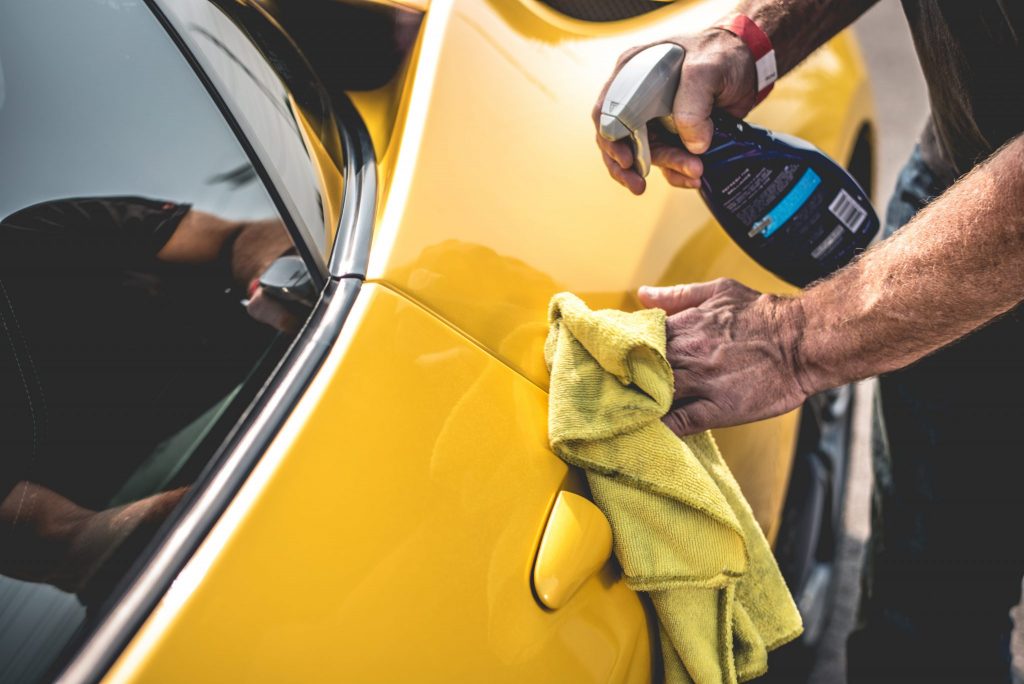 Doubtless your father's classic or modern classic car is running fine and looks immaculate. After all, it's his pride and joy. But what about the family car? If it hasn't come into contact with a sponge and soapy water in an age, and has never been treated to a polish and wax, this could be your moment to step up to the mark and apply a generous helping of elbow grease. Alternatively, treat him to a box set of car care products; Auto Express has tested and rated the best of the bunch.
Give a gift he'll enjoy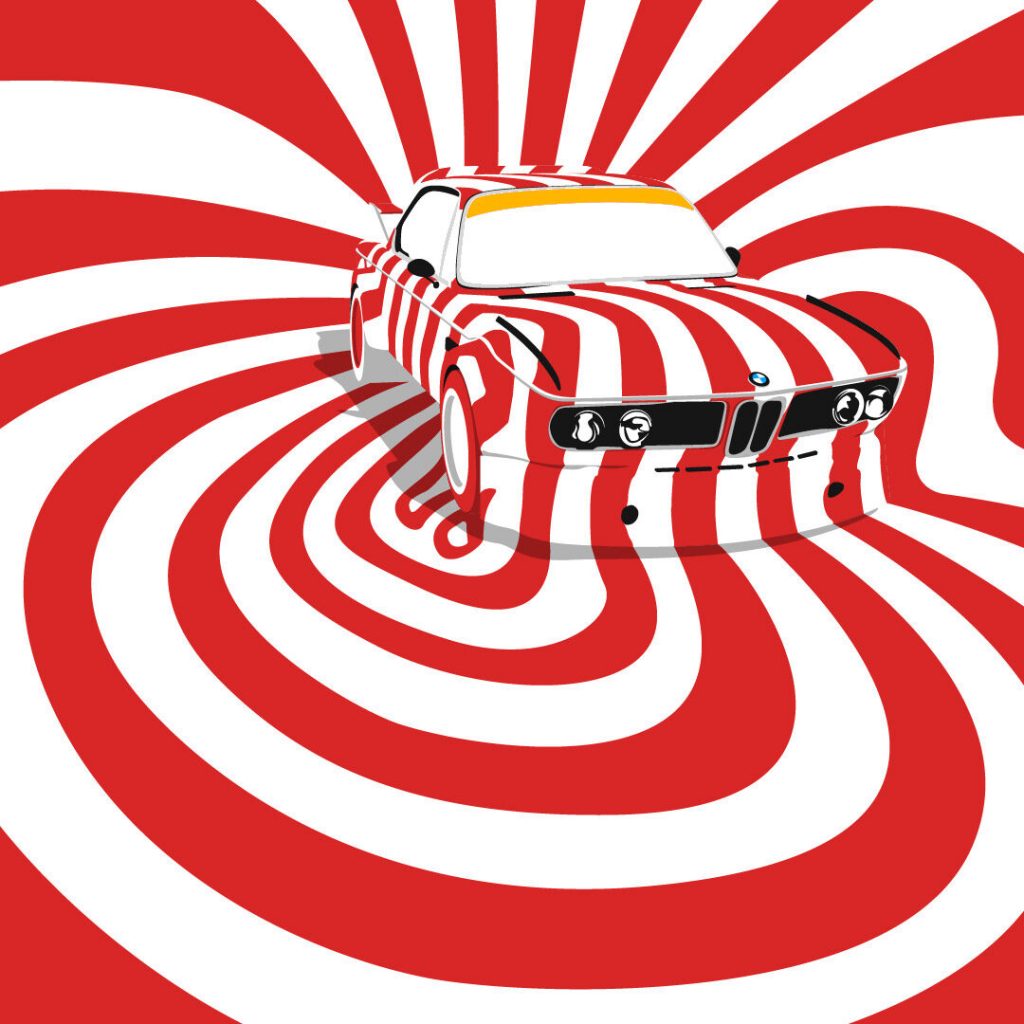 Sometimes you just want to celebrate Father's Day with a gift, like a Jake Yaruth 'UFO' poster. We've rounded up not one, but two lists of our staff's favourite books. If your dad would prefer to tinker with a model rather than flip pages, check out these old-school cool wooden kits. Or for something more practical, how about a battery charger for his classic, as tested by Hagerty?
Research his car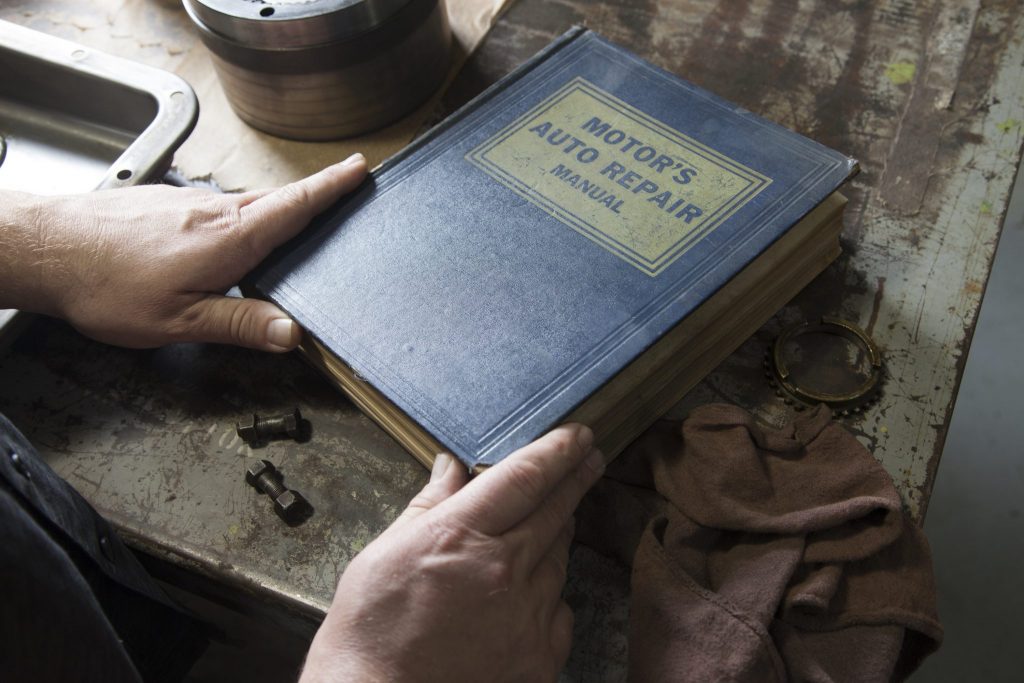 Aaron Robinson, a contributor to Hagerty US, recently used his abundant time at home to research the history of his 1949 Buick Special – and he struck gold. The key to his success? A subscription to Newspapers.com, which allowed him to discover the original owner of his 71-year-old ride. If your dad owns an older classic, or relishes research, you could try the British Newspaper Archive. You'll be able to browse contemporary reviews, period advertising and perhaps even make connections or gain better insight with some of the car's past owners.
Visit a drive-in movie together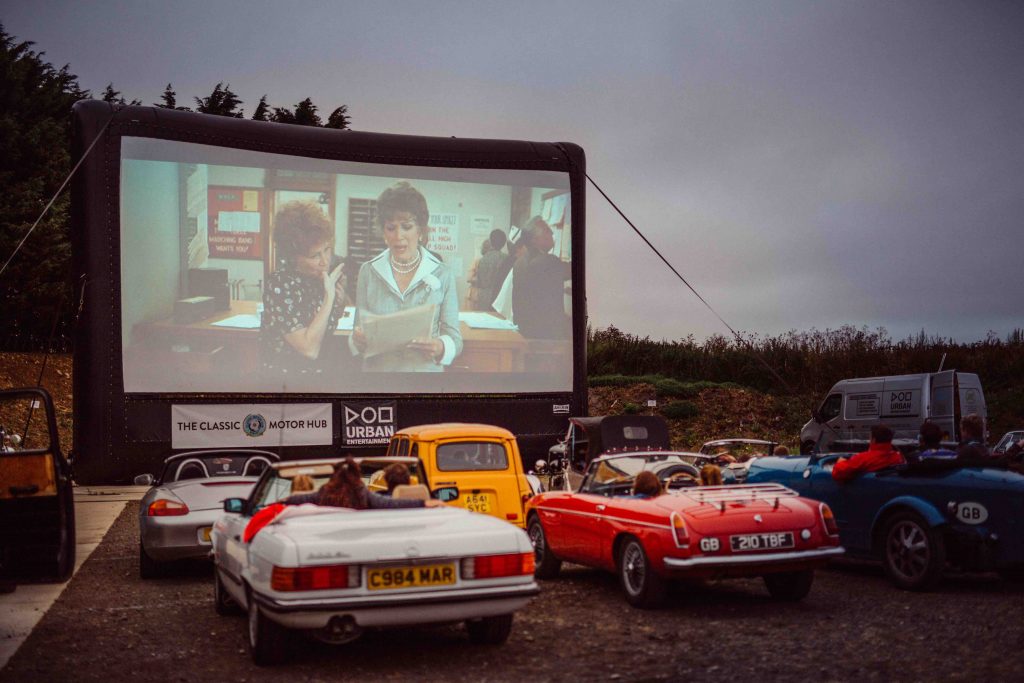 Maybe you've already tuned some carburettors together, gone on a glorious road trip, and worked together in the garage. Top off your Father's Day with a drive-in movie, enjoyed from the comfort of your car. For a guide to what may be showing near you, see here. Alternatively, to watch something from the comfort of his favourite armchair, we've got our guide to seven of the best car movies worth a watch.
Via Hagerty US