If you fancy trying something new in 2022, the Historic Rally Car Register (HRCR) might be just what you've been looking for. As the name suggests, it's the group to join if you want to take your classic car rallying, but the HRCR also puts on non-competitive scenic tours which are far kinder to you and your classic, and they're just as much fun.
The Historic Rally Car Register was founded in 1984 by the late Philip Young. As such it was the first such organisation anywhere in the world, and it's now the largest, with a focus on rallying classic cars built between the 1950s and 1990. The club of choice for those who like to drive, navigate, marshal, organise – or simply spectate, the HRCR is the club for anybody interested in historic rallying.
How much is your car to insure? Find out in four easy steps.
Get a quote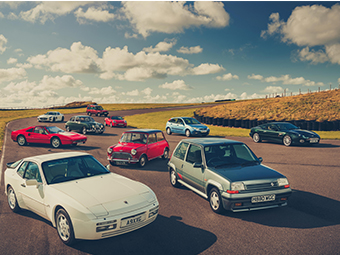 Events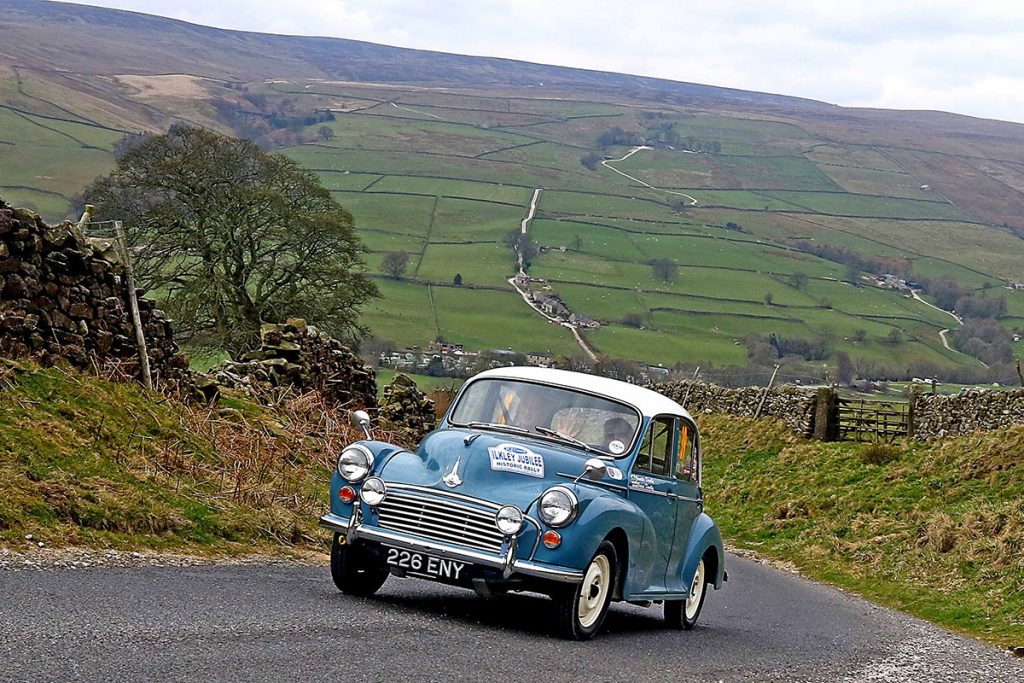 One of the key events that the HRCR puts on each year is completely non-competitive, and that's the Open day which takes place at the British Motor Museum at Gaydon in January. It's an annual fixture that's been running for more than 20 years; the next one will happen on 15 January 2022. As well as lots of long-standing experienced HRCR members being there, many with their cars, you can expect trade stands, tutorials and much more; best of all you can come and go as you please, and the whole thing is free to attend.
Of course most of the events that the HRCR puts on are competitive, but there are some that are about enjoying the drive on a social basis. These are the different series that the HRCR offers:
Scenic Tours: These events are non-competitive and run on a social basis, taking in some of the most scenic roads that the UK has to offer. They take place between April and November and a wide array of classics are eligible. Even better, take part and you'll automatically go into a prize draw each season, to win some top-notch goodies.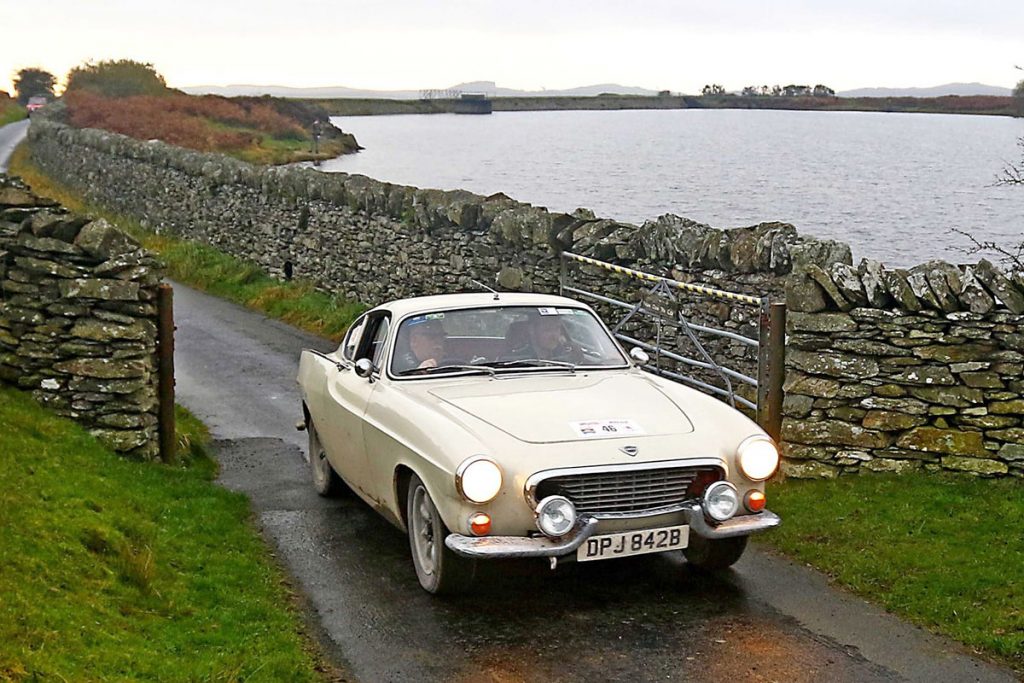 Clubmans: Also known as the HRCR Historic Road Rally Championship, this series runs generally during daylight hours and splits classics into age groups. Each rally is great value at £180 or so, with the typical distance covered around 130-150 miles and consists of road regularity sections and special tests, all timed to the second. You will need a competition licence, but this is easily obtained with no medical required. However if you are feeling daunted by it the HRCR runs training days to boost your confidence.
Speed Series: Otherwise known as the Historic Hill Climb and Sprint Championship, this is open to standard road-going classics, historic and stage-prepared rally cars including Group B models, so your classic can be standard or modified. There's also an Open Class for those that don't quite fit elsewhere.
Mini Sport Cup: Open to all Minis built up to 1990, this series runs on a variety of tarmac and gravel stages. There are nine rounds each year including one in Flanders (Belgium).
Stage Masters: This is the one that springs to mind when you think of historic rallying. Lots of fabulous classics going sideways at every opportunity, on an array of asphalt and gravel stages.
Key benefits
If you want to compete in historic rallying, you'll probably need to be a member of a motorsport club. As a result, being in the HRCR will help you to get a place in all sorts of historic events. The HRCR can also guide you through the vagaries of how to prepare your car for competition, how to ensure that your classic is eligible for competition, how to navigate, and what documentation you'll need to enter the different types of rally.
As an HRCR member you'll also be able to tap into the vast experience of a huge range of people who have been a part of the rallying scene going back as far as the 1950s. Membership also gives access to a stack of discounts on products and services for you as well as your car. Also, as an HRCR member you'll be able to attend the regional meetings that take place around the country.
Need to know: Historic Rally Car Register
Founded: 1984
Current membership: 1500
Membership fees: £41.50 (single), £46.50 (joint/Europe), £51.50 (overseas), £21 (junior/student/UB40)
Regional groups: 10, all in England
Publications: Bi-monthly 'Old Stager'
Club website: hrcr.co.uk
Twitter: theHRCR; Instagram: #historicrallycarregister
Facebook: Historic Rally Car Register; YouTube: Historic Rally Car Register
Read more
Vintage Sports-Car Club wins Club of the Year 2021
The YouTubers making classic motoring fun for all
Sole surviving works Triumph TR3A is ready for historic rallying