Founded in 1964, the Alfa Romeo Owners' Club (AROC) now has 4000 members who own everything and anything from the earliest pre-war models to the latest noughties-era Alfas; many of those who own a classic Alfa also own something much newer as everyday transport. The Alfa Romeo Owners' Club was named the winner of Classic & Sportscar's prestigious Club of the Year award in 2020. Find out what makes it a hit with the community.
Events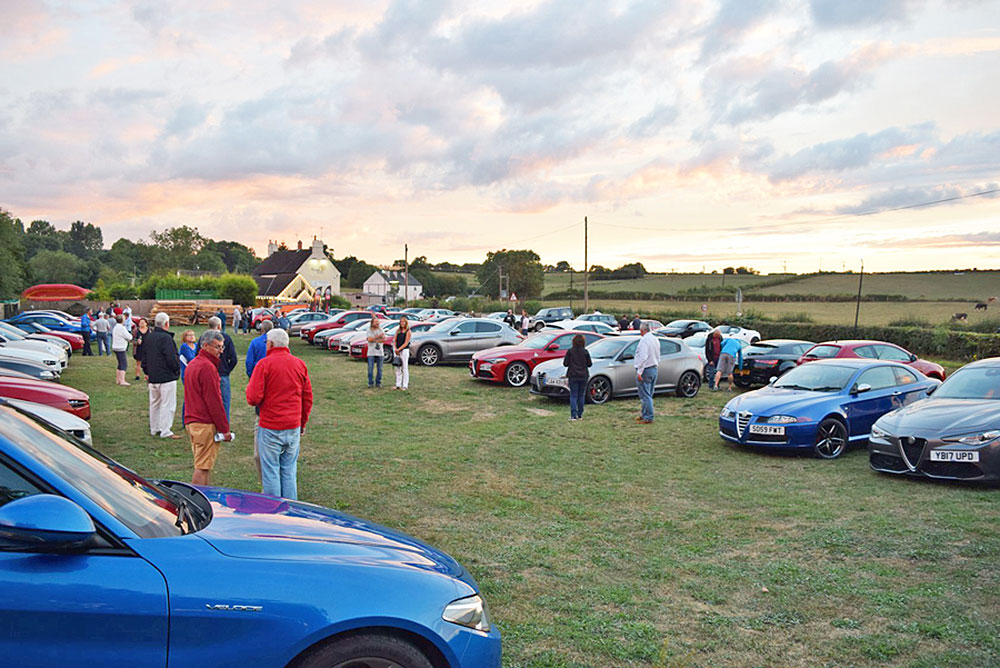 The Alfa Romeo Owners Club's flagship event each year is the National Alfa Day, which is always held in an impressive location; for 2021 it'll be at Bicester Heritage on 27 June, where 1000 cars are expected to take part. Other big gatherings include Spring Alfa Day, the Scottish Italian Car Day, South West Alfa Day and Southern Alfa Day – as well as MITCAR, the Midlands Italian Car Day.
How much is your car to insure? Find out in four easy steps.
Get a quote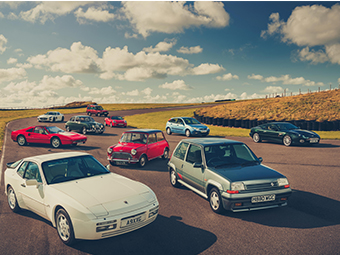 For many members it's the regional sections that hold the most appeal, as between them these 28 groups hold around 300 events each year. These include drives out, weekends away plus online meetings and quizzes.
Key initiatives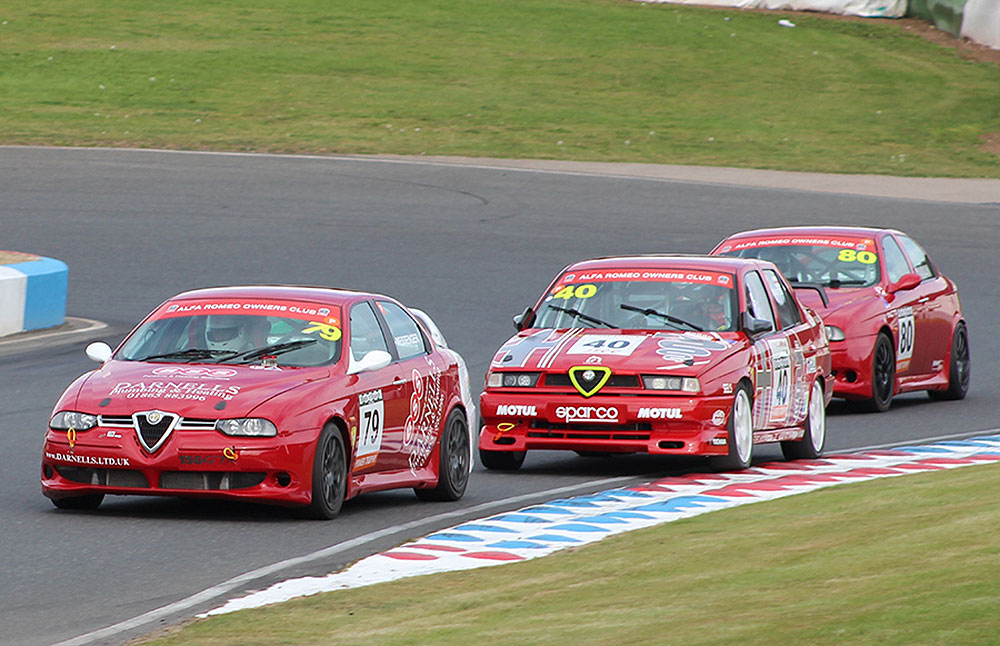 Through its Affinity Scheme, AROC members can receive up to four discounted cars per year from the Alfa Romeo, Fiat, Abarth and Jeep model ranges. There are masses of other savings to be made too, on brands as diverse as Pirelli, Best Western, Classic Additions (car covers) and many more, including specialists and parts suppliers and the club insurance scheme.
The club capitalises heavily on the fact that Alfa Romeo is a sporting brand, which is why it has access to a raft of motorsport events including track days, sprints and hillclimbs for its members as well as the Alfa Romeo Championship Association circuit racing championship.
Other benefits
Sharing knowledge and information is at the heart of what the AROC does, so it has model registrars for most Alfa Romeo models produced since the marque's earliest days (the company was founded in 1910). Whether you've got something pre-war or much newer such as an Alfasud, 147 or a Stelvio (or anything in between), technical help is on hand, with most registers even having their own Facebook groups.
Members can also access every issue of the AROC magazine ever published, from the first edition in 1967. The entire archive is available online at the click of a mouse, but to members only. However, whether you're a member or not you can access the AROC's library of podcasts, compiled by club magazine editor Guy Swarbrick. Members can also buy and sell via classified adverts, there's an active forum (for members only), and if you're struggling sorting out your car's paperwork with the DVLA, or require an insurance valuation, the AROC can help with its various contacts.
Need to know: Alfa Romeo Owners' Club
Founded: 1964
Current membership: 4000
Membership fees: £50 (joining), £40 (renewing), +£10/£15 if overseas
Regional groups: 28 across the UK
Publications: Bi-monthly A4 magazine Alfa Romeo Driver
Club website: aroc-uk.com
Twitter: AROC_official; Instagram: aroc_uk_ltd
Facebook: Official Alfa Romeo Owners' Club; Youtube: Alfa Romeo Owners' Club UK
Read more
Tour a treasure trove of classic Alfa Romeos with Barn Find Hunter
Join the Club: Triumph Sports Six Club
Your Classics: Alistair Walter is a glutton for punishment with two Porsche 928s