I think it's fairly well documented that I'm an ardent admirer of all classic cars. What's less well known, is that I'm a huge fan of the latest raft of hybrid, hydrogen and battery electric vehicles, too. Where it all goes a bit 'meh' for me though, is when those two worlds collide, and people start mixing the recipes together.
I'm going to preface this piece with my usual car caveats. Firstly, anything that keeps a classic car on the road, rather than languishing in a barn or field is undoubtedly a good thing. Secondly, if it's your name on the V5, and your cash that's in the build, you should do what the bloody hell you like. All I would ask though, before you tear that matching numbers engine and box out of your pristine 911, is to have a long hard think about what you're doing.
How much is your car to insure? Find out in four easy steps.
Get a quote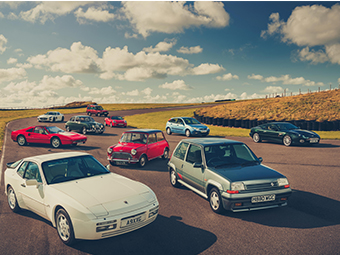 If it's for environmental reasons, it's worth remembering that most classics are driven an average of 1200 miles a year. If your car is maintained, serviced and in tip-top condition, it won't be putting you on the Greenpeace Christmas Card list any time soon, but then even if it's uncatalysed, it's not gonna be melting that many icecaps, either. Certainly less than the enormous ship that chugged those battery packs and motors half way across the world's oceans.
If it's for performance, sure, I'll give you that one. Without doubt, the immediate torque and biblical grunt of an electric set-up gives you the kind of tyre-shredding ability that will make you the hero of every cars and coffee exit video compilation, but then, when you stop and think about it, is that what attracts us to classics in the first place? I've seen (admittedly beautifully executed) conversions to Ferraris, Porsches and Volkswagens, but, to me, a huge part of the character and soul of these cars comes from their engine note and drivetrain. The smell of an old flat four, the bark of a finely tuned flat six, or the satisfying snick of that iconic Ferrari 'H' gate. Sure, your electric version may get you there a minute earlier. But guess who had the more visceral and satisfying drive to get there? Classic cars should thrill all the senses, and at any speed.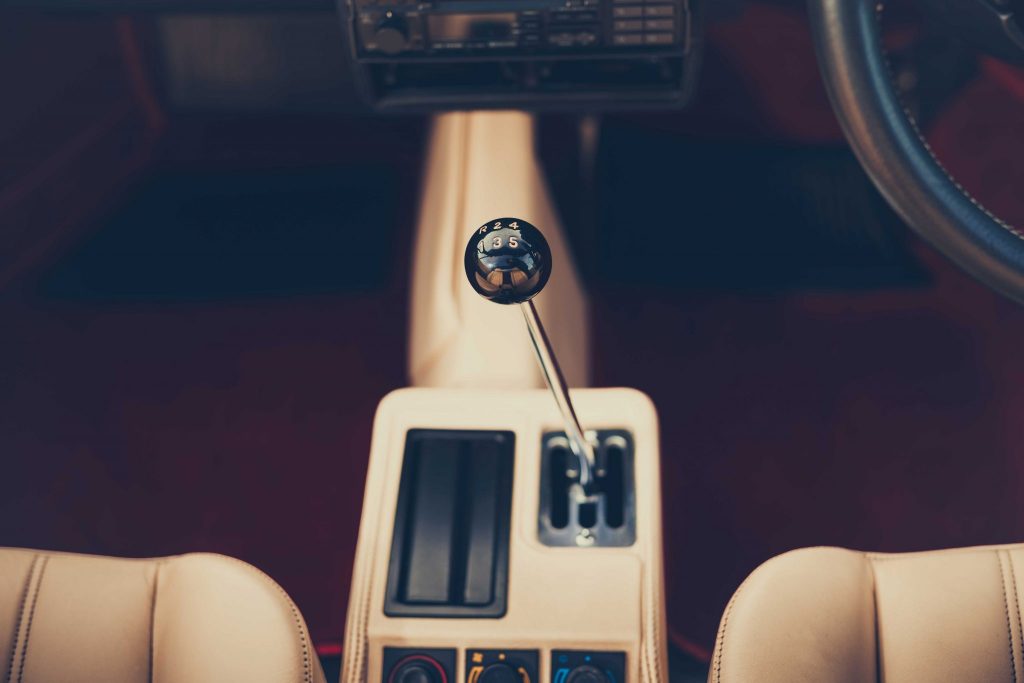 Perhaps it's usability that you're looking for? You might want to leave things as they are, then. Most EV-converted classics have a range of 120-150 miles, at best. Compare that to the 400-plus miles that your petrol or diesel tank gives you, and the joy of a touring holiday or pan-European dash becomes ever more compelling if you leave things in their factory state.
While the charging infrastructure improves on an almost daily basis, it's never going to be as easy as the 'splash and dash' of the unleaded pump. Don't even get me started on which chargers work with which conversions. It's a fun game even when you DO have an inbuilt satnav and app to guide you. Without one, you may very well soon be on first name terms with your local RAC patrolman.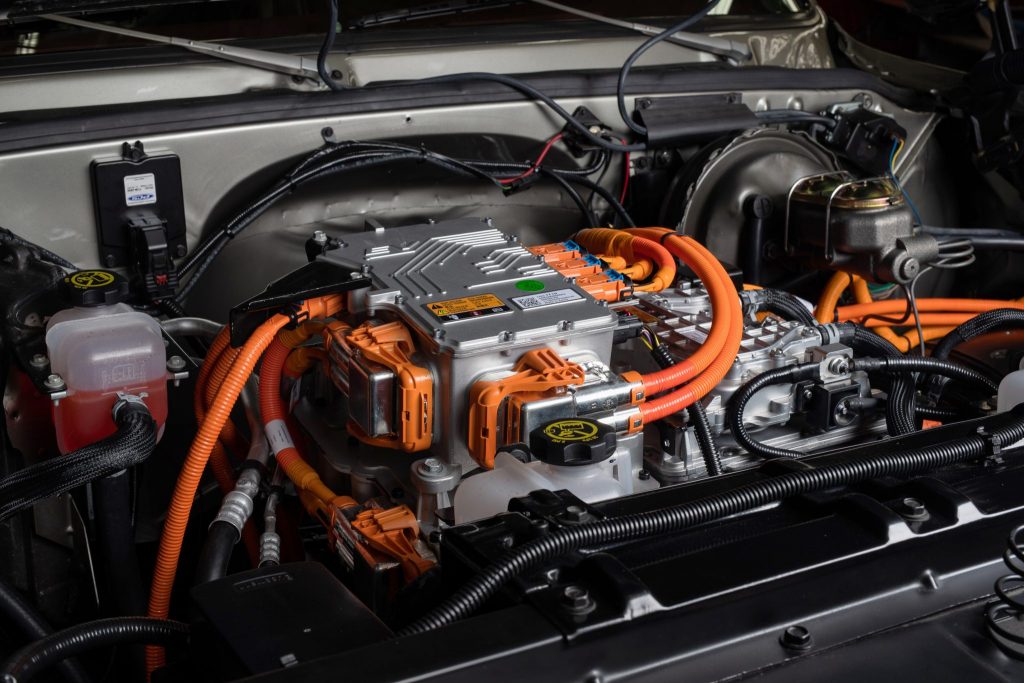 Cost is another factor. Converting a mint VW Beetle, for example, can easily tax your wallet way more than the value of the car itself, and by removing the engine that purists want, you're devaluing the car to many buyers in the future. And what if electric cars are the Betamax motoring or tomorrow? What if hydrogen proves to be the silver VHS bullet we needed all along? The truth is, nobody knows what's around the corner, with even the big car manufacturers hedging their bets to wait the game out. So, there may come a time when you want to put that engine back in to get top money – and where are you going to keep it until then? And ultimately, what state is it going to be in when you do?
I'm not saying don't drive electric – or hydrogen. All I'm saying is get one of those as your daily, save the world, and have the glorious symphony of an ICE classic to enjoy on high-days and holidays. If you're still feeling guilty as you leave a trail of burnt, dead dinosaurs in your wake, remember two things; that the plastics on all of these giant Tamiyas are made of the very same stuff, and secondly, there are myriad firms that will offset emissions and plant a tree or 10 for you to help balance the ying and the yang of driving your fossil-fueled car.
Besides, the last hurrah for ICE hadn't been sounded yet, Porsche seems to have nailed the formulation of synthetic petrol – read about it here – which reduces the CO2 impact of traditional fuels by around 85%, so for now at least, my advice is keep it as a Volkswagen, rather than a Voltswagen.
Read more
Is this electric Porsche 911 by Everrati a sinner or saviour?
Saint Cowland of Cars and his ever-growing flock
Average is the new epic. Treat yourself to something utterly unexceptional