By the time the Bitter CD was axed in 1979, it still looked fabulous, but sales had slowed to a trickle, and the car on which it was based, the Opel Diplomat, was being canned. Bitter had no choice but to come up with a sequel, and this time it was based on Opel's new-for-1978 range-topping Senator – hence Bitter's moniker, SC, for Senator Coupé.
An array of bodystyles would be offered during the SC's lifetime, but when the car made its debut at the 1979 Frankfurt motor show, there was just the two-door coupé, with a design clearly inspired by Ferrari's 365 GT4, which would later become the 400i. However, whereas the Ferrari had a magnificent V12 in its nose, the Bitter had to make do with a 3.0-litre straight-six. Fitted with Bosch L-Jetronic fuel injection and rated at 180bhp and 173lb ft of torque, it was smooth, but not quite powerful enough to give the SC a serious turn of speed.
How much is your car to insure? Find out in four easy steps.
Get a quote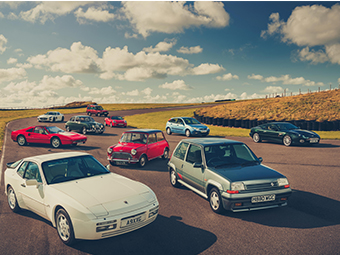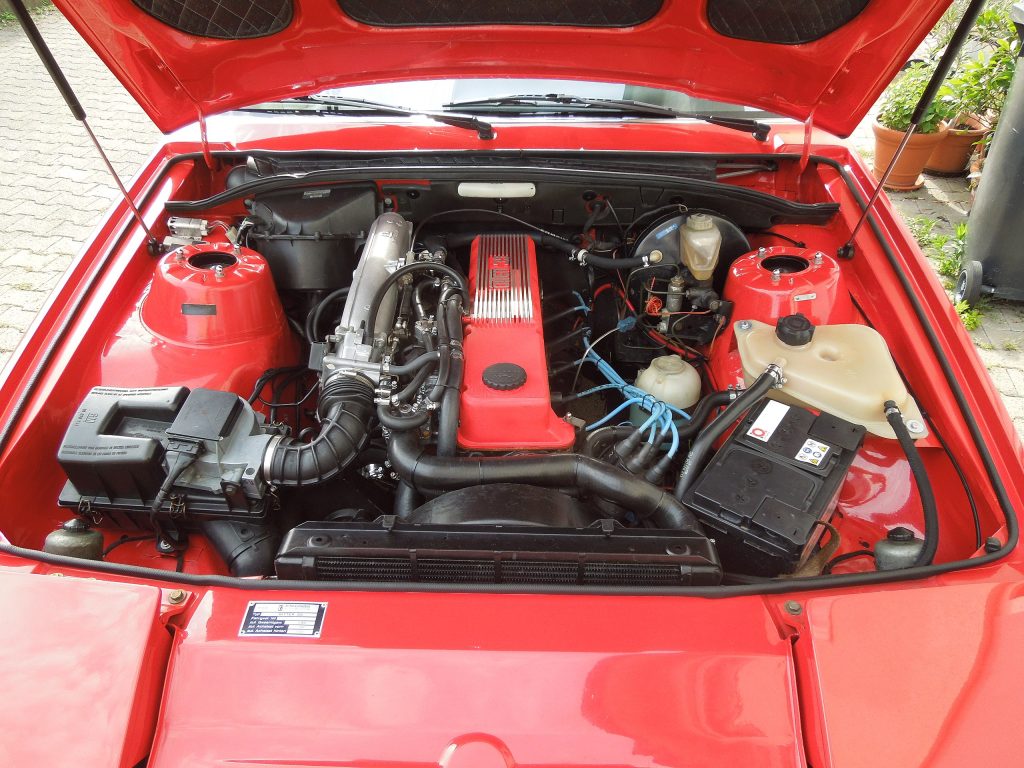 The lack of tarmac-searing pace wasn't the end of the world, because customers bought the SC for its cruising abilities. Although a five-speed ZF manual gearbox was available, 90 percent of buyers opted for the three-speed Turbo Hydramatic slushbox alternative, which was a no-cost option that blunted performance even further. In manual form, the SC coupé could waft from 0–60mph in 8.4 seconds on the way to a 133mph top speed; the auto was a second slower to 60mph and topped out at 130mph.
Although the Bitter SC coupé broke cover in September 1979, it would be another 18 months or so before any customer cars were delivered. As with the CD, production was outsourced because Bitter didn't have the skills or the capacity to do the work in-house. Baur (which had built the CD) was unable to commit to making the SC, so company chief Erich Bitter looked at alternatives including Lamborghini (too financially unstable) and Bertone (too expensive). Instead, he set up his own bodybuilding division in conjunction with Opel tuner Klaus Steinmetz, called Bitter Italia.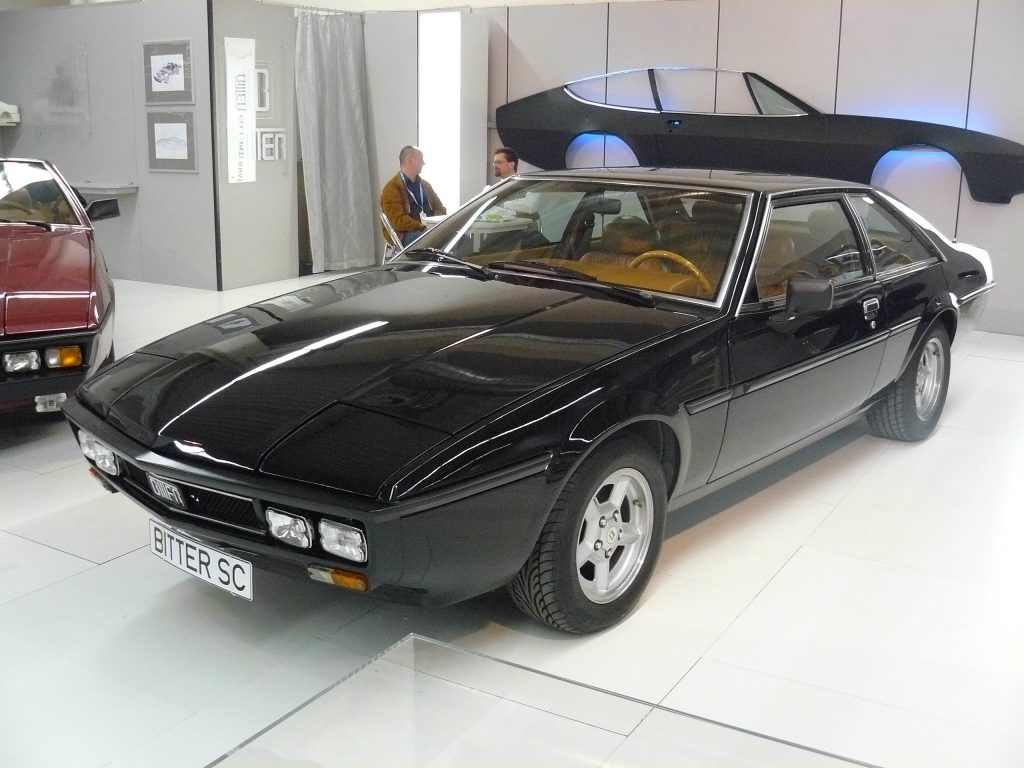 Unfortunately, Bitter Italia didn't have the ability to make any bodyshells either, so this was sub-contracted to Turin-based OCRA, which unbeknownst to Bitter used recycled steel for all of the panels. The result was corroded bodyshells within months of delivery and, understandably, some very unhappy customers. With fewer than 50 cars made, Bitter switched production to Maggiore, also based in Turin, and it would be this company that would build all SCs from there on.
Bitter was aware that the lack of power available from the 3.0-litre engine didn't provide the premium performance his customers expected, so he worked with Opel tuning specialist Mantzel to fix things. The solution was to fit a long-stroke crankshaft to increase the six-pot's capacity to 3.9 litres, which pushed power up to 210bhp, while the torque was boosted to a very healthy 260lb ft. There was much more low-down muscle, and it made the SC far better to drive, so it was no surprise that once this option was introduced in 1984, just about everyone paid the extra money for it.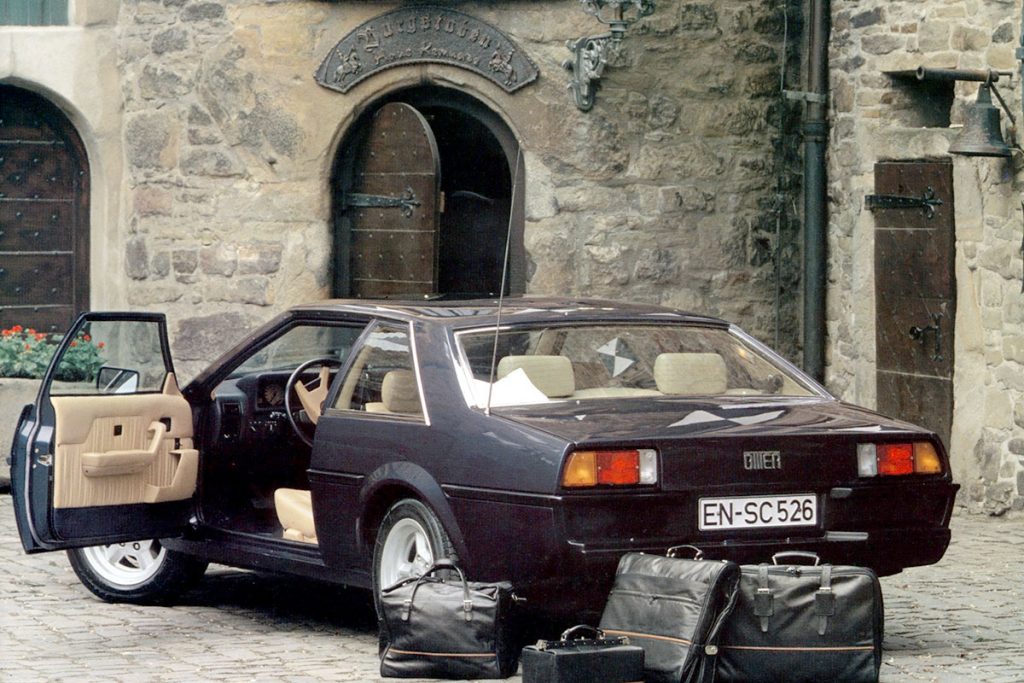 By the time the last SC coupé was made in 1986, when Bitter went briefly into receivership, the production tally ran to 450 – fewer than 100 cars for each year of production. Despite financial troubles, during this period Bitter tried to market a raft of other SC derivatives, with little success, usually because of sky-high prices. First came a cabriolet, in 1982, with the first two prototypes built by British company IAD. The 23 production cars were built by German company Keinath, all with a powered roof and a 3.9-litre engine. Just one right-hand-drive SC cabriolet was made, but with a £57,980 price tag in 1985, it was just too expensive to compete with more prestigious competition.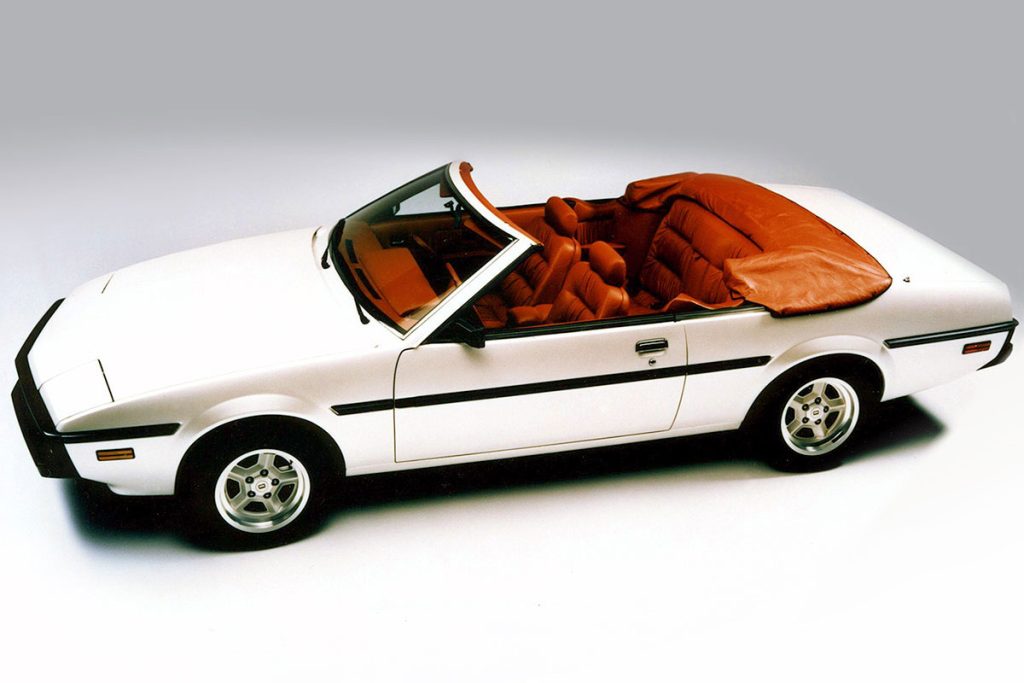 In 1984, Bitter decided to take on luxury saloons such as the Jaguar XJ, Mercedes S-Class, and Maserati Quattroporte, with a four-door SC. Stretched by 5.9 inches and with a slightly higher roof line, there was plenty of interior space, but once again high prices kept buyers away, and just five SC saloons were made (including one prototype), all in left-hand drive. Of all of the SCs built, just 26 featured right-hand drive, and two of these were fitted with a Ferguson Formula four-wheel-drive transmission, which was a £5500 option.
The SC was the last car that Bitter produced in any significant volume. A handful of prototypes came and went throughout the 1990s, but it wasn't until 2007–08 that Bitter produced another car for customers. That was the Vero and later Vero Sport, based on the Holden Caprice and Commodore, respectively, and powered by a 6.2-litre Chevrolet V8. Just a handful of exmples were made before production ceased in 2012. Since then, Bitter has focused on making poshed-up Opels, including the Cascada, the Mokka, and the Adam.
Company founder Erich Bitter passed away in July 2023, leaving behind an interesting if under-the-radar legacy and a small stable of cars that still arouse curiosity from those who encounter them.