Welcome to Freeze Frame, our look back at moments from this week in automotive history.
11 August 1942 – Waterloo Bridge opens to traffic
As the recent technical issues at London's Tower Bridge demonstrated, closure to any passage over the river Thames, even briefly, can cause chaos on the roads nearby as the city's huge volumes of traffic struggle to find a more suitable route.
How much is your car to insure? Find out in four easy steps.
Get a quote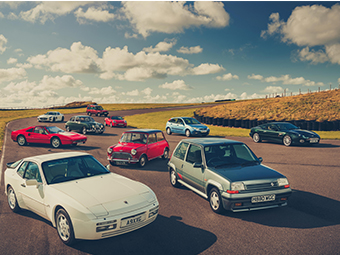 In the 1920s, it's likely not quite as many people were trying to cross the river each day, but when subsidence of the original Waterloo Bridge of 1817 (the second anniversary of the battle of Waterloo) necessitated closure for repairs, a temporary steel bridge was still hastily erected alongside to handle southbound traffic.
Illustrating that the more things change, the more they stay the same, it took years of wading through red tape for London County Council to finally decide, in the 1930s, to demolish rather than attempt to save the original bridge, and commissioned Sir Giles Gilbert Scott (who had designed Liverpool Cathedral, and was involved with Battersea Power Station) to design its replacement.
Scott's bridge stretched 370 metres long and 24m wide across five spans, and was constructed of reinforced concrete beams under each footway supporting transverse slabs under the road section. The idea was apparently difficult to implement, but engineers Ernest Buckton and John Cuerel made it work, and construction got underway in 1937.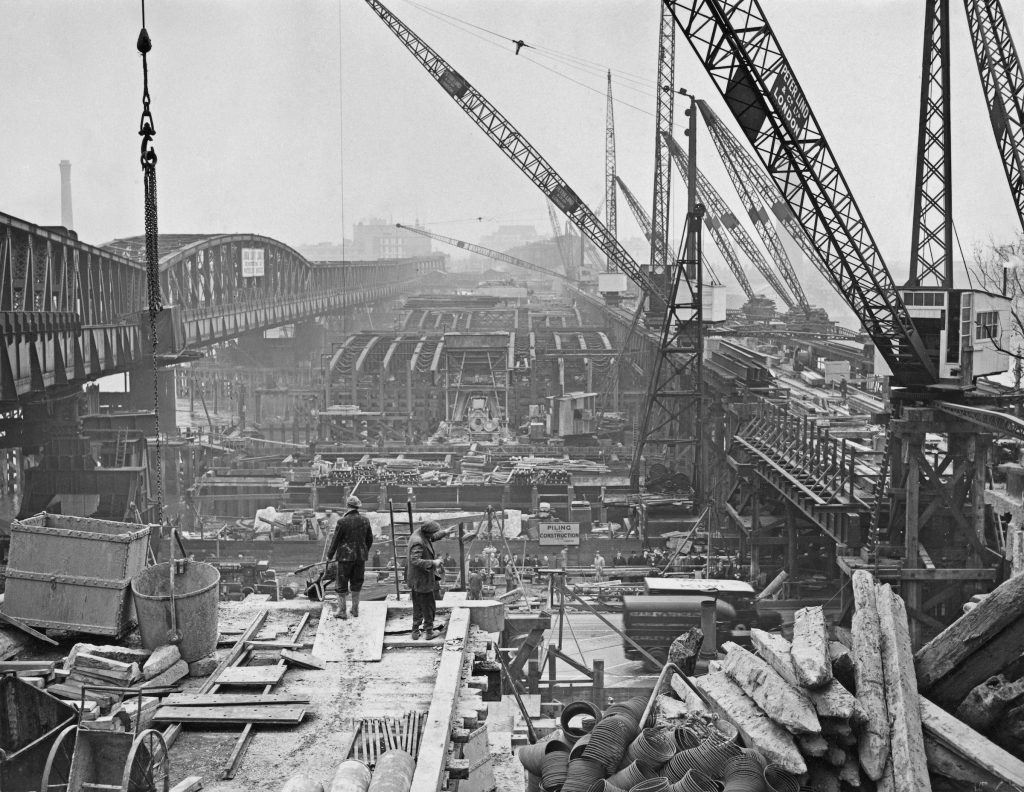 What nobody could have forseen was the outbreak of war in 1939. This drastically reduced the workforce available to construct the bridge from 500 to 150 as Britain's population was conscripted.
As with virtually every other industry during the war, the slack was taken up by hundreds of women – a fact only confirmed in 2015 when historican Christine Wall discovered an archive of photographs from The Daily Herald, and corroborating the structure's long-term nickname of "The Ladies' Bridge".
Progress was halted again on May 10, 1941, when a German bombing raid struck the bridge – amazingly, the only London bridge to suffer damage during The Blitz. But by 1942 the bridge was near enough completion to once again allow road traffic to cross, with the first vehicles passing over on August 11, 1942.
Construction continued around the traffic, and the second Waterloo Bridge was officially opened on December 10, 1945. Today the bridge is a Grade II listed structure, and in connecting The Strand and the South Bank, is one of the busiest and most recognisable landmarks in the city today.
Read more
Freeze Frame: Honda's Grand Prix debut
What the Ultra Low Emissions Zone means for London's classic car owners
20 years ago the Noble M12 slayed the supercar dynasty