Welcome to Freeze Frame, our look back at moments from this week in automotive history.
31 May 1965 – Jim Clark becomes first non-American Indy 500 winner
Late May and Memorial Day weekend in particular means the Indy 500 for motorsport fans. The first running of the 500-mile spectacle at the Indianapolis Motor Speedway took place on May 30, 1911, two years after the circuit opened. But it would be nearly half a century from 1916's race, won by Dario Resta, before the race was won by anyone other than an American competitor.
How much is your car to insure? Find out in four easy steps.
Get a quote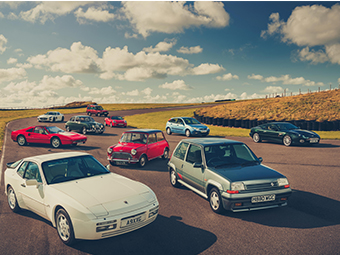 That person was Scottish driver Jim Clark, already world-renowned having won the Formula One World Championship for drivers in 1963, and that year Clark had taken part in his first Indianapolis 500 too.
1963's event was controversial, Clark finishing second for Lotus behind Parnelli Jones, who race officials overlooked for an oil leaking infringement. Several – including Colin Chapman – suspected favouritism, but with neither Lotus nor engine builder Ford protesting the result, it was allowed to stand.
Clark and Lotus returned the following year, taking pole but retiring during the race, which was overshadowed by the deaths of Eddie Sachs and Dave MacDonald. A.J. Foyt took the victory.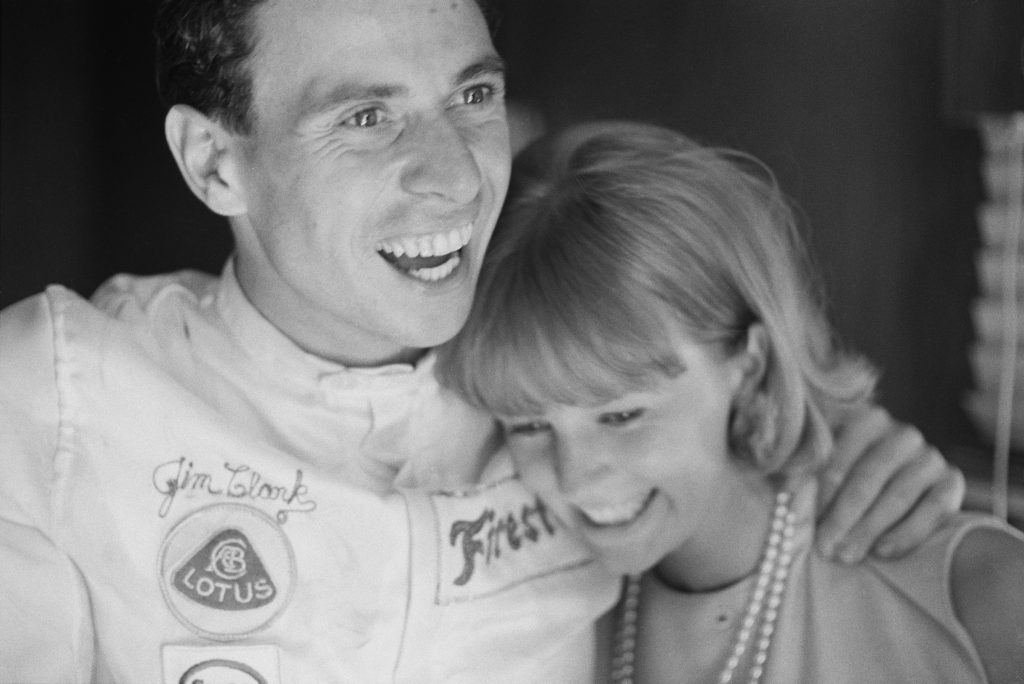 If Indianapolis organisers really had intended to keep American drivers on the top step of the podium indefinitely, 1964 would be the last year they'd enjoy such a record. 1965's race was notable for its grid comprising mainly mid-engined machines, as well as the introduction of two mandatory pit stops.
Foyt and Clark started on the front row, but Clark took the lead early on, maintaining a margin until his first stop, regaining it again after Foyt came in himself. When Foyt retired on lap 115, the victory was Clark's for the taking, his lead unassailable and his Lotus, unlike Foyt's, strong until the end. Not only was it Clark's first victory, but also the first for a mid-engined car.
And Indy spectators wouldn't have to wait long before another non-American was first past the post after 500 miles. The very next year it was the turn of Graham Hill in a Lola-Ford run by the Mecom Racing Team. Well, if you believe the history books, anyway. Some think Clark won that one too – his result obfuscated by inaccurate scoring – but much like 1963's event, the result went uncontested.
Also read
Freeze Frame: The first Isle of Man TT race
Freeze Frame: Farina wins first F1 championship race
The likely lads in a lock-up who made it to the F1 grid