The cruel irony about this particular concept car was that it actually did make the cut – but in a somewhat more violent and destructive way than you'd imagine.
Before we find out how and why the Noble M15 met such an untimely end, we need to go back a few years to the model's genesis. If you were an avid fast-car follower two decades ago, the name Lee Noble will be instantly familiar to you.
How much is your car to insure? Find out in four easy steps.
Get a quote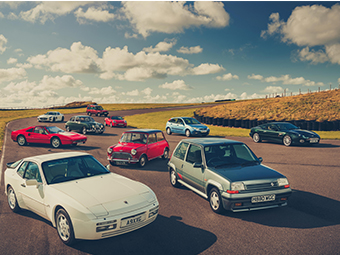 Creator of the original Ultima sports car, fearsome racer and brilliant, self-taught designer and engineer, Noble had already established a niche but significant following before he founded Noble Automotive in 1999 and unleashed the eponymous M12 model, which turned the contemporary supercar market on its head.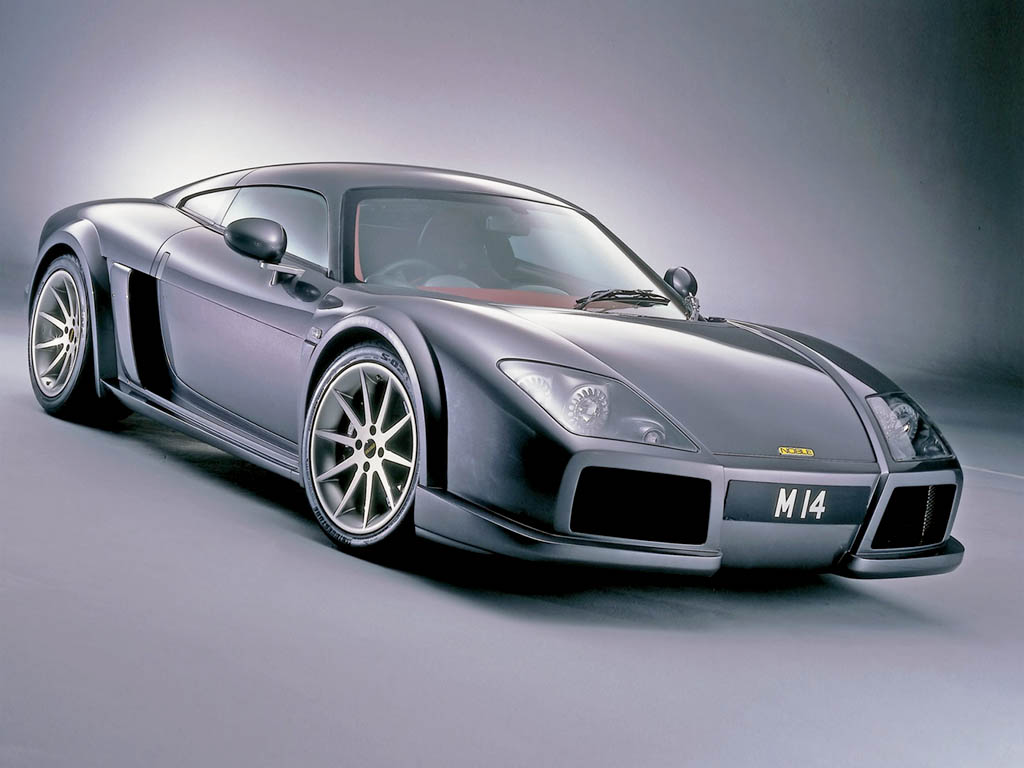 But by 2004, Noble had stretched the M12 range as far as he could, and needed a more powerful, refined and usable model to attract more affluent buyers to the brand. Unveiled in June 2004 at the last NEC British Motor Show, the M14 was Noble's riposte to Ferrari and Porsche's GT models, aiming to attract a new audience, "… who care as much about the grade of leather in the cabin as about 0-100mph acceleration," Noble told Autocar magazine.
However, three obstacles were to stop further development of the M14 and pave the way for the M15. Firstly, the design of the car did attract deposit-placers, but not enough to make the programme viable. Lee also felt that the M14's styling was already too dated to sustain a five- to six-year lifespan. And lastly, the 450bhp output he envisaged for his halo car, based on the M12's twin-turbocharged 3-litre V6, would have shredded the existing manual 'box.
And it was here that Lee achieved a real coup. Gearbox manufacturer, Graziano, agreed to build Noble a bespoke unit, based around the Ferrari Enzo's 'box, but with a unique casing and manual 'shift. While Lee started crafting an all-new and more cutting-edge design for what was to become the M15, he built a mule prototype car to showcase the new 'box, which was now mounted longitudinally with the uprated engine (all M12s had transverse installations).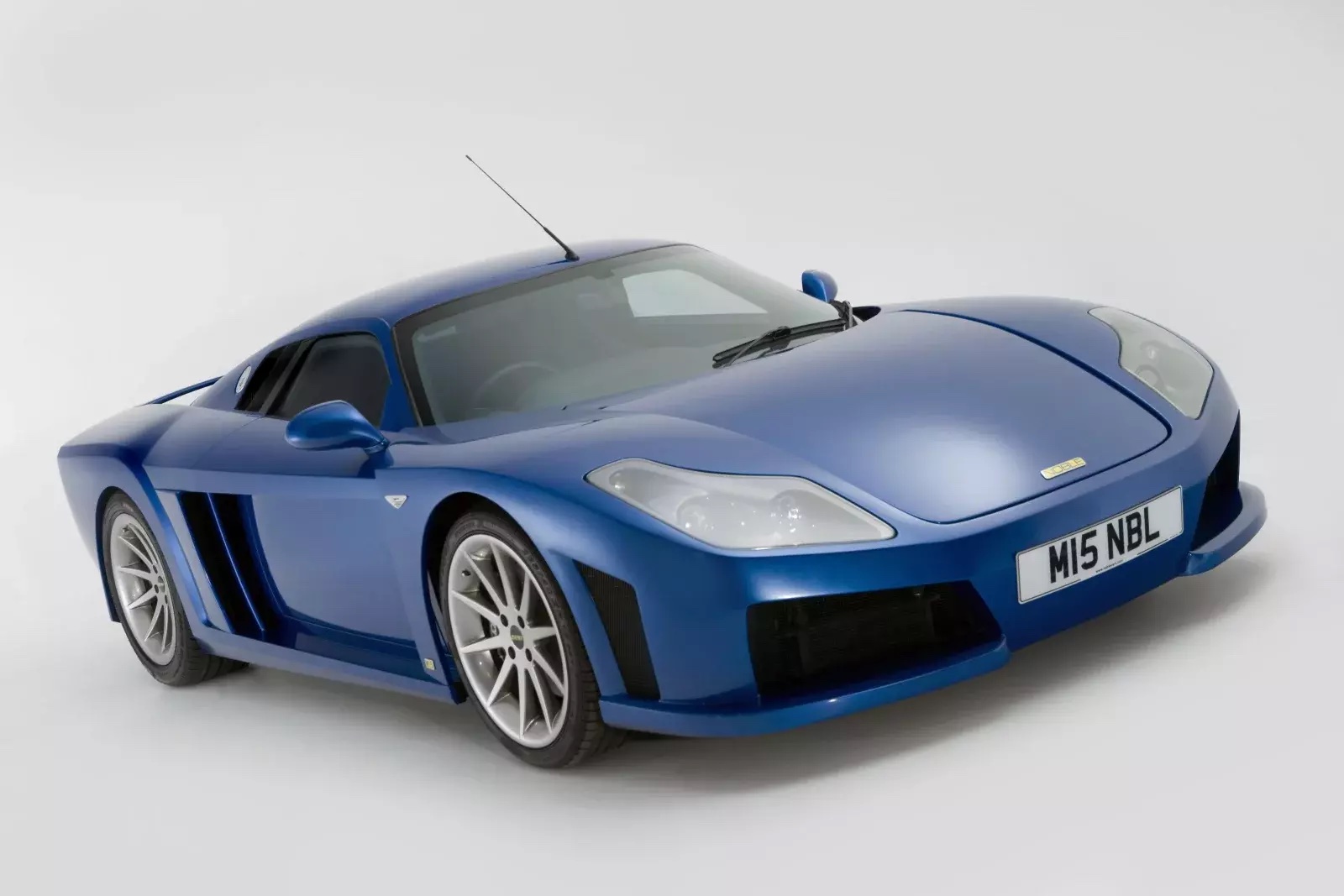 Beneath its rather scruffy, matt-black M12 body, the M15 mule was not only better balanced, thanks to its inline powertrain, but its performance was off the scale. Bravely, Lee allowed media to try the mule to generate interest – and orders – for the new car, and was met with universal praise, summed up by CAR magazine's journalist when he drove it in early 2006:
'I've simply never covered ground faster. The M15's damping is incredible, allowing body control so supple yet perfectly balanced that startling speeds can be maintained with little effort from the driver. It proves that you can still have a forgiving ride and decent high-speed body control. The steering is sharp but not too frenetic and the gear change is remarkably light and accurate.'
The icing was then generously applied to the cake when Lee revealed the M15 in all its glory. Painted a vivid-blue colour and priced at just £74,950, it was a complete departure from the M12 and M14, and the rakish lines and hunkered-down stance clearly resonated with customers. Noble was besieged with orders, and finally, Lee felt that he was on a roll.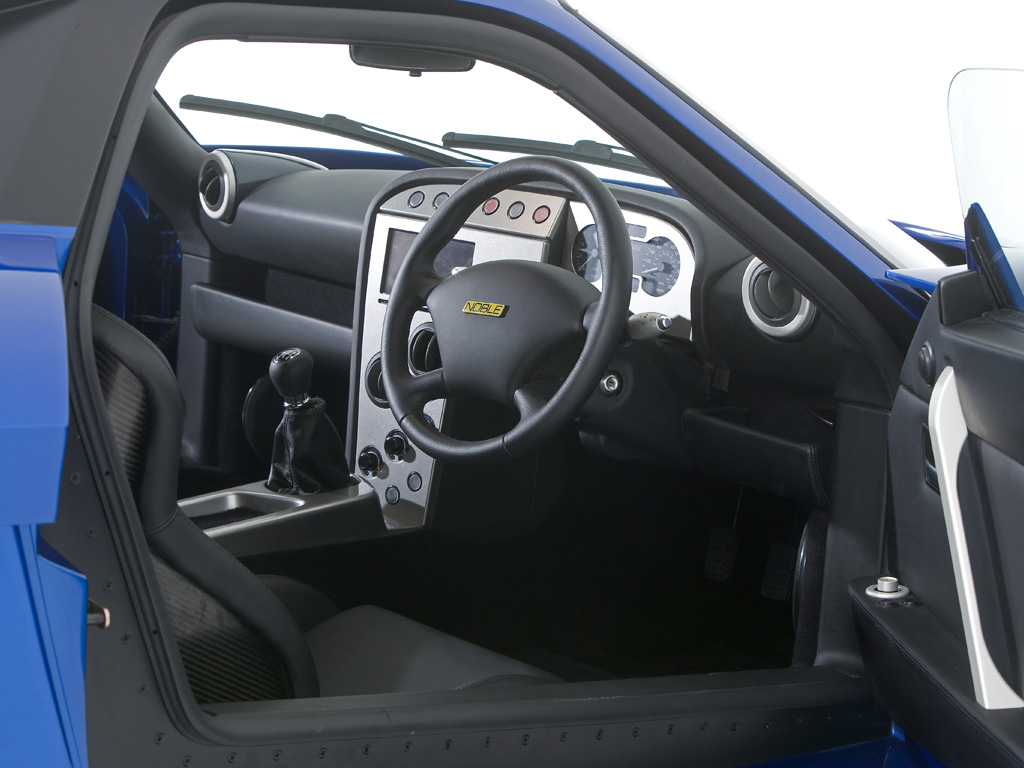 But then, disaster. Noble's money-men – the Jones family – decided they couldn't fund the extra investment needed to set up new tooling at Noble's existing manufacturing supplier in Port Elizabeth, South Africa. "I was forced to find another source of funding, or close the doors," Lee told me when I interviewed him for this story. But an impromptu visit to Noble's Leicestershire HQ from Peter Dyson, a wealthy American Noble M12 owner, was set to change Lee's fortunes – in more ways than one.
"(Dyson) said he would be interested in financing the car to production," Lee recalled. "Contacts were drawn…promises made, and a date set to sign everything. But the evening before, I received a call saying he had changed his mind. By this time, the situation was serious with mounting overheads, and once again I was faced with closing the doors or finding the money from another source.
"As it turned out, (Dyson's change of mind) was a planned strategy by an individual, who several days later called back saying he would reconsider (financial support) if the price was reduced and he could purchase all the company's shares – though I could stay on and run the company. I only accepted his offer based on people's jobs and not wanting to close the doors."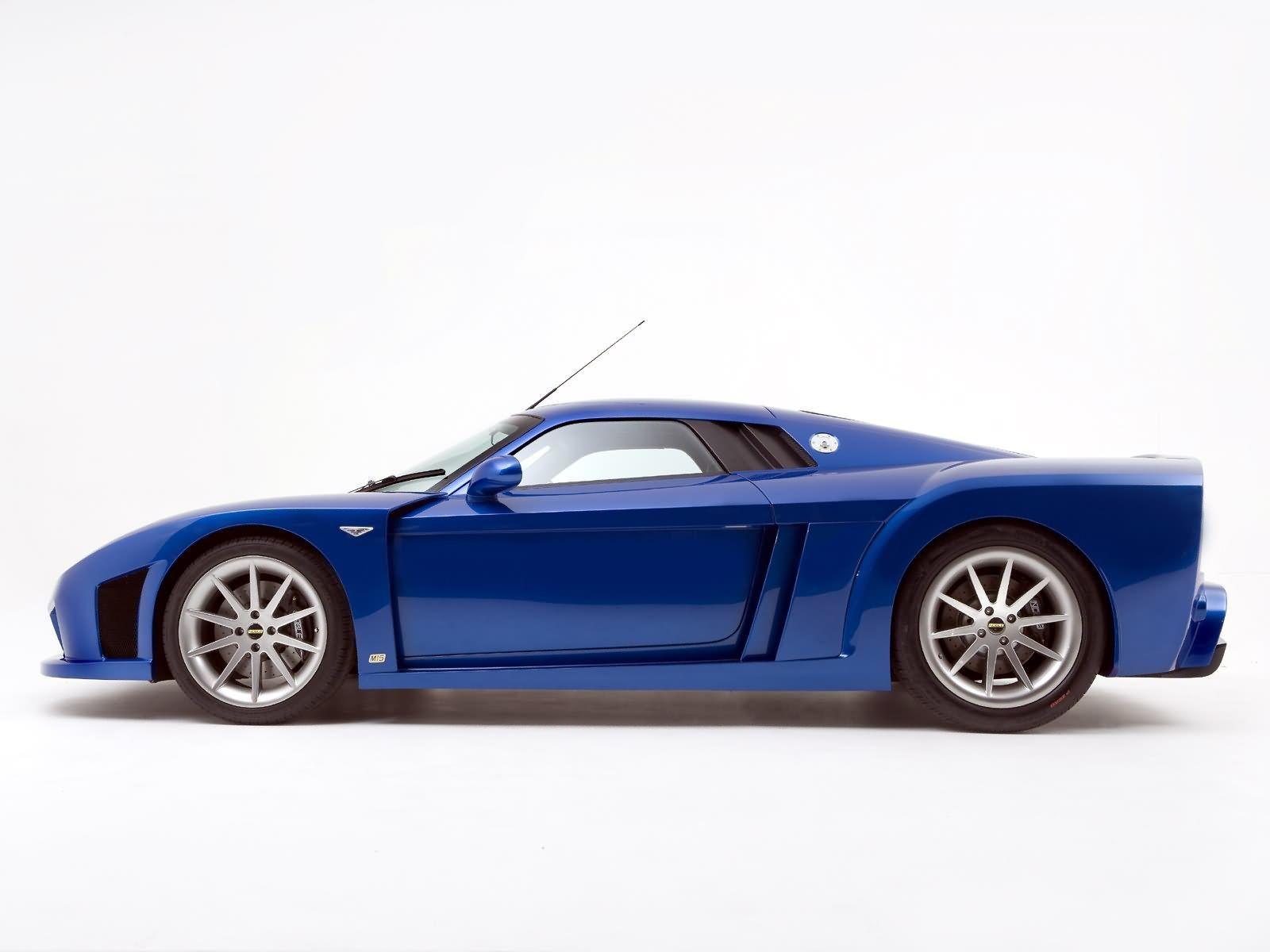 Then came the real blow. "After the deal was done, (Dyson) turned up at the factory and walked into the shop floor where the M15 was standing. He said, 'I don't want to continue with this car.' I asked what he expected to do with the 100-plus deposits we'd taken for it, and his response was, 'give them back – I can afford to do what I like. And I want the cars cut up!'"
Lee was forced to capitulate, and the M15 programme died there and then. Dyson requested that Noble re-focused its efforts on the defunct M14, which he preferred, and it was this car that formed the basis of the later M600 which Noble Automotive ended up launching. But by then, the company's founder had moved to pastures new.
Read more
Noble M500 brings back-to-basics supercars back
20 years ago the Noble M12 slayed the supercar dynasty
10 British sports cars you probably forgot existed