Last week we told you all about the Matra-Simca Bagheera; this week it's the turn of that car's successor, the Murena, which was the last new Matra to be developed, although the Rancho would outlive it by a year.
Launched in 1980, on paper the Murena took the same approach as its Bagheera forebear, with its steel chassis over which was draped a plastic bodyshell made up of a dozen separate panels. There was a transversely mounted four-cylinder engine, and the three-abreast seating was carried over too – but most importantly, this evolved model was a far better car than the Bagheera.
How much is your car to insure? Find out in four easy steps.
Get a quote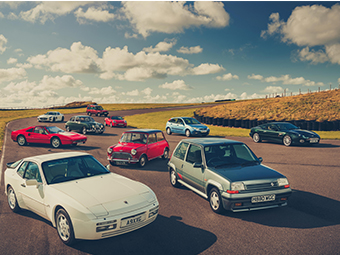 For starters the styling was more cohesive, thanks to designer Antoine Volanis, who opted to stick with pop-up headlights. One of the biggest problems with the Bagheera had been chassis corrosion, because the steel wasn't protected; the Murena's frame was galvanised to ensure it didn't age prematurely.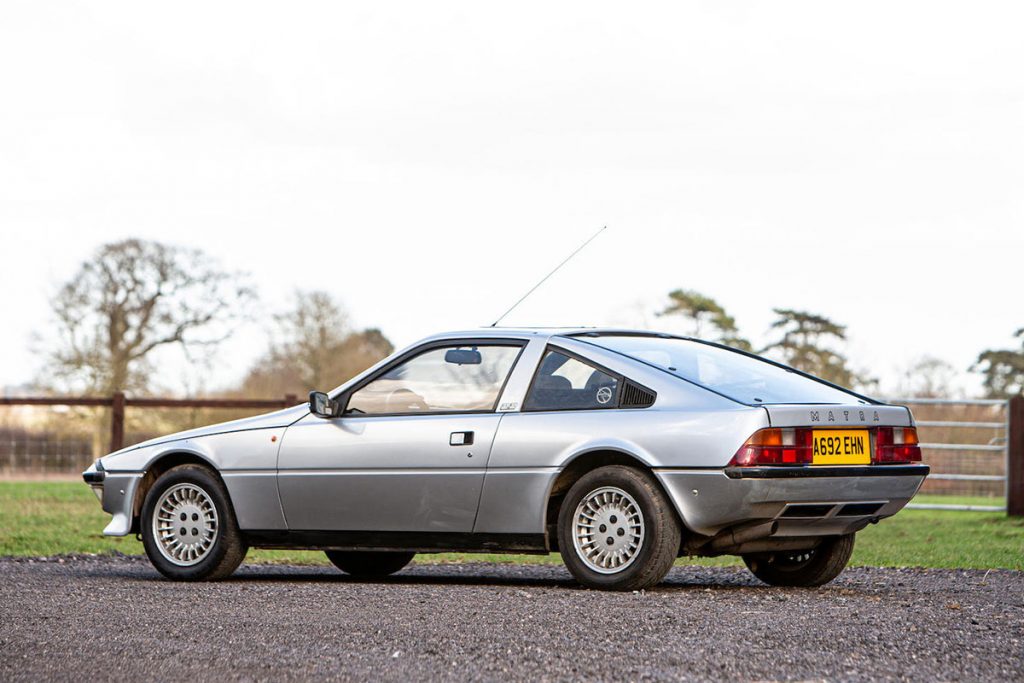 The suspension layout was generally carried over from the Bagheera, with double wishbones and torsion bars at the front, while at the rear there were MacPherson struts with coil springs and semi-trailing arms, whereas the Bagheera had also used torsion bars at the back. An anti-roll bar at each end rounded things off, and thanks to a 1592cc engine at launch the Murena could be punted along at a usefully greater lick than its predecessor.
With 91bhp on tap (along with 97lb ft of torque) the 1.6-litre Murena was reasonably swift, with a 113mph top speed and the ability to sprint from 0-62mph in 11.8 seconds. But the car looked faster so for those with great expectations, within a year there was a 2155cc four-pot option, an engine borrowed from the Tagora 2.2. With 116bhp and 133lb ft of torque, this livened things up even more, with 122mph within reach, while the 0-62mph dash was cut to 9.3 seconds.
As before, the factory produced only left-hand drive cars, with no Murenas officially imported to the UK. However, in April 1983 Woking-based Cartel announced that it was offering a right-hand drive Murena called the Adroite, for £9995. The plan was to become the official UK concessionnaire for Matra, but it's reckoned just five cars were brought in and switched to RHD before Murena production ended altogether.
Until summer 1982, both Murena engines came with a single carburettor (Weber for the 1.6, Solex for the 2.2). but for those who wanted to turn up the wick even more, a 'Preparation 142' kit was available that pushed peak power up to 140bhp (and 135lb ft of torque), thanks to the fitment of twin Weber carbs, and a sports exhaust complete with tubular exhaust manifold. The result was a genuine 130mph car.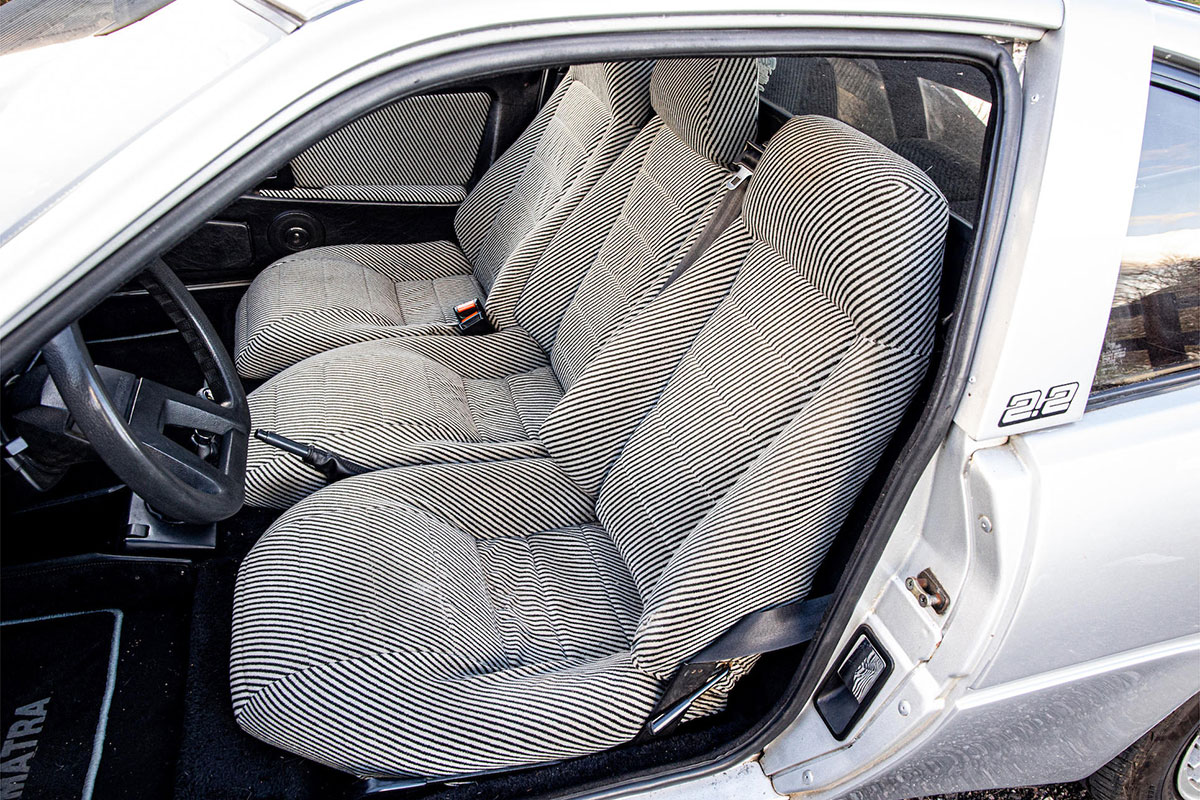 By this stage Matra was working on its next big thing: the P18 monobox people carrier (what would become the Espace), which was soaking up cash at a greater rate than it could be replaced. Peugeot had taken over Chrysler's entire European operation in 1978, having already taken on a bankrupt Citroën in 1975, to form PSA. Chrysler Europe included Simca, which in turn meant Automobiles Matra was part of the deal; the problem was that Peugeot was overstretched financially with all of these brands to maintain.
The solution was to team up with Renault, which in March 1983 acquired 45% of Automobiles Matra, taking over the P18 project at the same time. One of the key stipulations of the deal was that Matra would axe the Murena, because it competed with Renault's own A310, and potentially the Fuego too. But there was time for one last hurrah.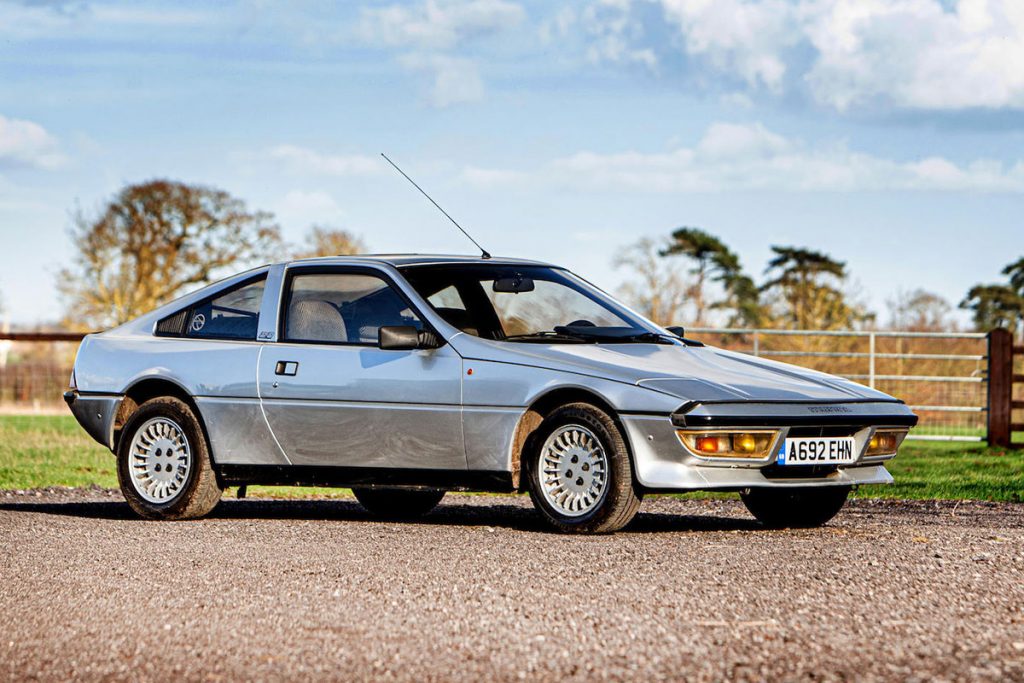 The Preparation 142 kit had been a dealer-fit option, but in spring 1983 the Murena S was introduced, to use up stocks of these kits along with the 2.2-litre engines. Production continued up to 1 January 1984, when the final Murena was made. This would be the last car to wear Matra badges, although the company would continue to build the Espace for Renault, as well as the ill-fated Avantime. But when that car failed to make an impact, Matra went bust in 2003, its assets later acquired by Pininfarina.
Read more
11 cars that dared to look different
Cars That Time Forgot: Matra M530
Vanishing point: The fast family cars disappearing from Britain's roads. How many are left?