Despite what you may hear told down at the Fox and Hounds on a Friday night, the Matra Djet was the world's first production mid-engined sports car. Don't let anyone tell you that the first such machine was the Ford GT40 or the Lamborghini Miura, because it was this long-forgotten piece of French history that got there first. Well, it was and it wasn't, because like all of the best obscure cars, the background story is never quite that simple.
The Matra Djet started out as the René Bonnet Djet, and it was that car that can justifiably claim to be the world's first production mid-engined sports car. As the name suggests, it was dreamed up by René Bonnet, who entered his plastic-bodied sportster as a prototype into the 1962 Le Mans 24 Hours. A class win and a 17th place overall was no mean feat, the mid-engined marvel being powered by a Renault 996cc four-cylinder engine converted to twin-cam configuration by Amedée Gordini.
How much is your car to insure? Find out in four easy steps.
Get a quote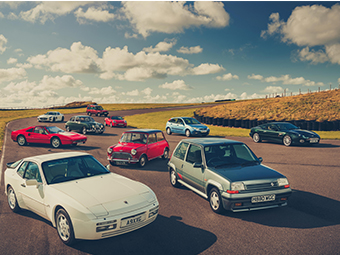 René Bonnet had previously built cars in partnership with Charles Deutsch; their DB (previously known as Deutsch-Bonnet) concern had launched in 1938 to build racing cars, before moving into the production of road-going sports cars. By 1961 Deutsch and Bonnet had fallen out over whose oily bits should be used to power their vehicles. They had worked with Panhard for years, and while Deutsch was keen to continue this relationship, Bonnet wanted to switch to Renault, which he did unilaterally in January 1962, signalling the end of the partnership.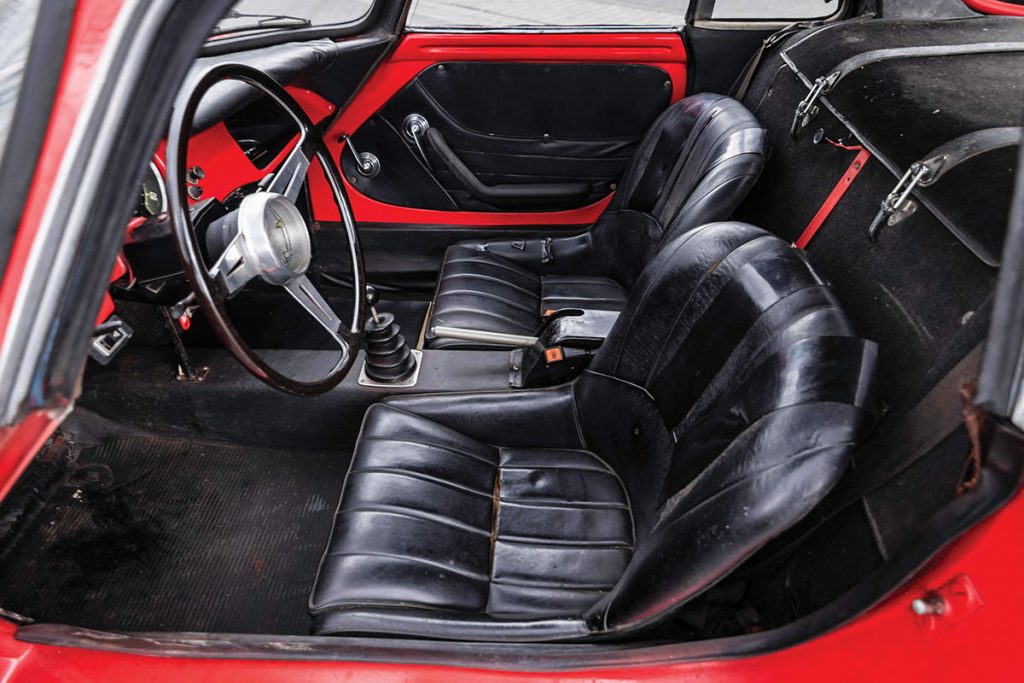 Following Bonnet's success at Le Mans, 17 more competition cars were built, each with a tubular spaceframe onto which a glassfibre bodyshell was bonded for added rigidity. A road-ready Djet made its debut at the autumn 1962 Paris Salon, but it wouldn't be until July 1963 that the car would go into production, with Matra manufacturing the bodyshells and putting the cars together.
By this point the Djet's construction had been updated to cut production costs; there was now a plastic bodyshell that was bolted to a tubular steel backbone chassis. The front suspension was by wishbones and coil springs, while at the rear there were wishbones and coilovers. Braking was by discs all round.
Buyers could choose between two regular production models. The Djet I featured a 70bhp Renault-sourced 1108cc engine, while the ultra-rare Djet II came with a Gordini-tuned 85bhp version of the same powerplant. There were also two competition-focused editions: the hemi-head 996cc Djet III and the twin-cam 1108cc Djet IV, both with the bonded structure for increased stiffness.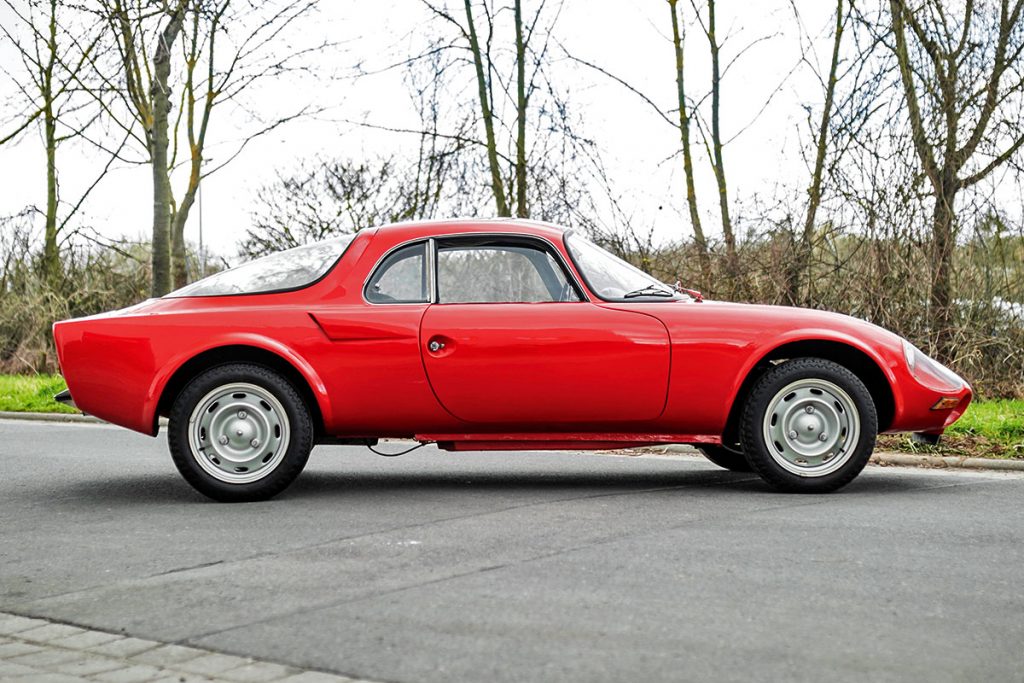 Sales and production were sporadic, with little in the way of a dealer network or after-sales support, and by autumn 1964 Bonnet was struggling. The Djet was too costly, not especially well finished and it was also dreadfully unrefined, with the engine not properly isolated from the cabin. Bonnet hoped that the car's competition pedigree would enthuse buyers, but they resisted the car's charms, and after 198 Bonnet Djets had been made, Matra took over the business in its entirety in October 1964.
Production of the original Djet was halted in December 1964; four months later a revised car was introduced with more than 100 improvements. The most obvious was a lengthened tail (by 10cm) to increase luggage space, while the front and rear tracks were widened by 8cm to improve handling. There was also more power (now 94bhp) thanks to the fitment of two twin-choke Solex carburettors, and to sweeten the deal further, Matra cut the price of the now renamed Matra-Bonnet Djet V from 19,800 Francs to 17,500.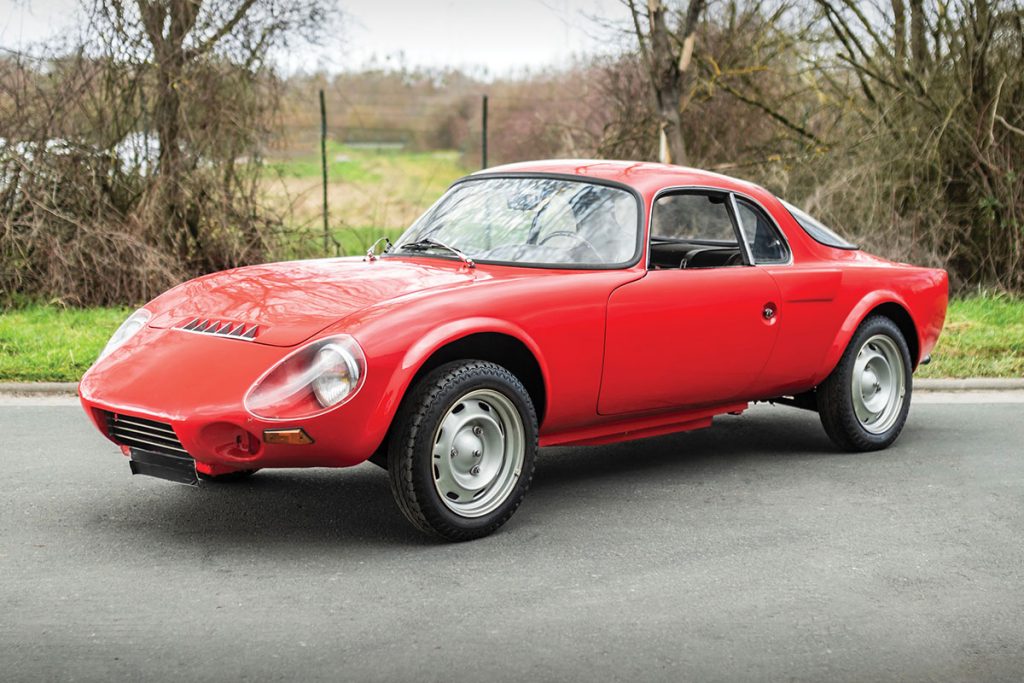 By 1966 Bonnet's involvement in the project was no longer acknowledged and there was another name change, to Matra Jet. A Luxe model joined the range, with a lift-out roof panel, and the price was trimmed further, leading to a surge in sales: 1966 would mark the sales peak with 810 Jets sold, many of which were the newly introduced Jet 6 with a 1255cc R8 Gordini engine.
Sales started to wane again in 1967, with just 271 Jets made. But it didn't matter because Matra had already been thinking ahead and the Jet's replacement was unveiled in March 1967, the M530. The two cars were sold alongside each other for a while, but the final Jet was built in July 1968, by which time 1492 Djets and Jets had been produced. Now it's a car that's all but forgotten, even though it created a template for road-going sports cars – and don't let anyone tell you otherwise.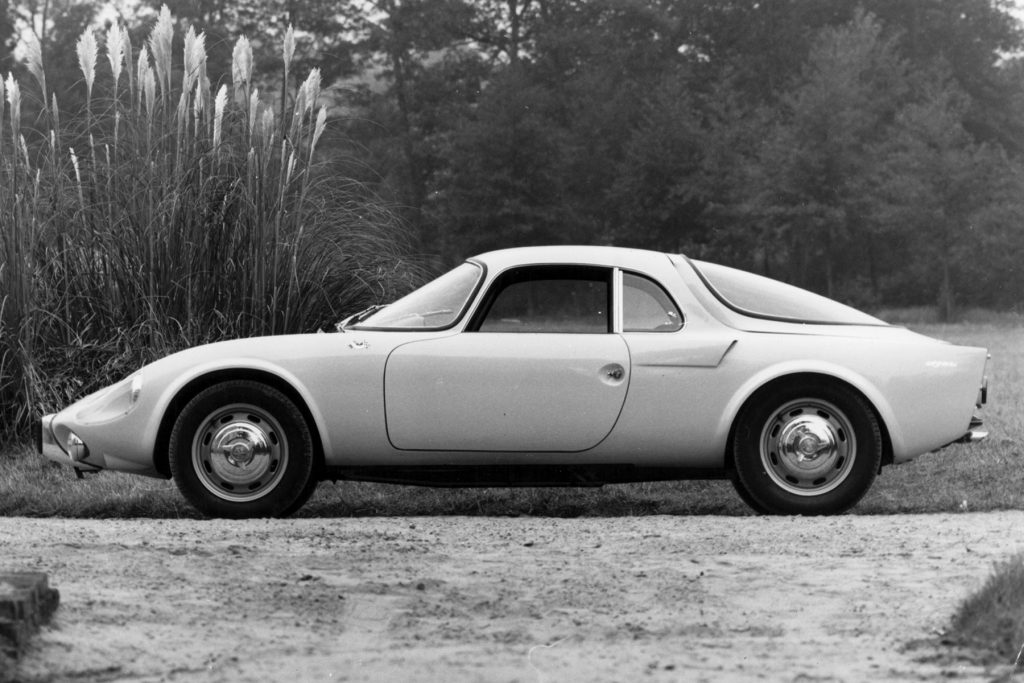 Read more
Le Mans-winning Graham Hill Matra sells for £4.4m
Cars That Time Forgot: Matra M530
Happy birthday! Cars celebrating big anniversaries in 2022