They're our closest neighbours, and though we haven't always seen eye to eye, the British have always known a great French car when they've seen one.
Models like the Citroën GS and BX sold strongly here to savvy family buyers, and nobody bought Renault Sport products in the volume we Brits did – to the extent that Renault created cars like the spectacular Clio 182 Trophy especially for the UK.
How much is your car to insure? Find out in four easy steps.
Get a quote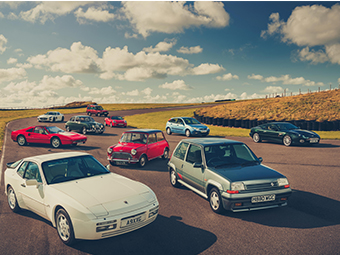 So broad is the country's automotive history though, the French car industry is difficult to pigeonhole. Prior to the Second World War it made some of the world's most prestigious and expensive vehicles, and after the war, some of its most cleverly-designed and affordable. France has produced supercars, hot hatchbacks, world-renowned racing cars, city cars and luxury models – and frequently put up tough competition in the pain et beurre middle-market too.
Not something you can really do justice in a ten-question quiz, but hopefully you'll derive some enjoyment, and perhaps learn a thing or two, from what we've put together. And be sure to let us know how you fared either on social media or in the comments section below.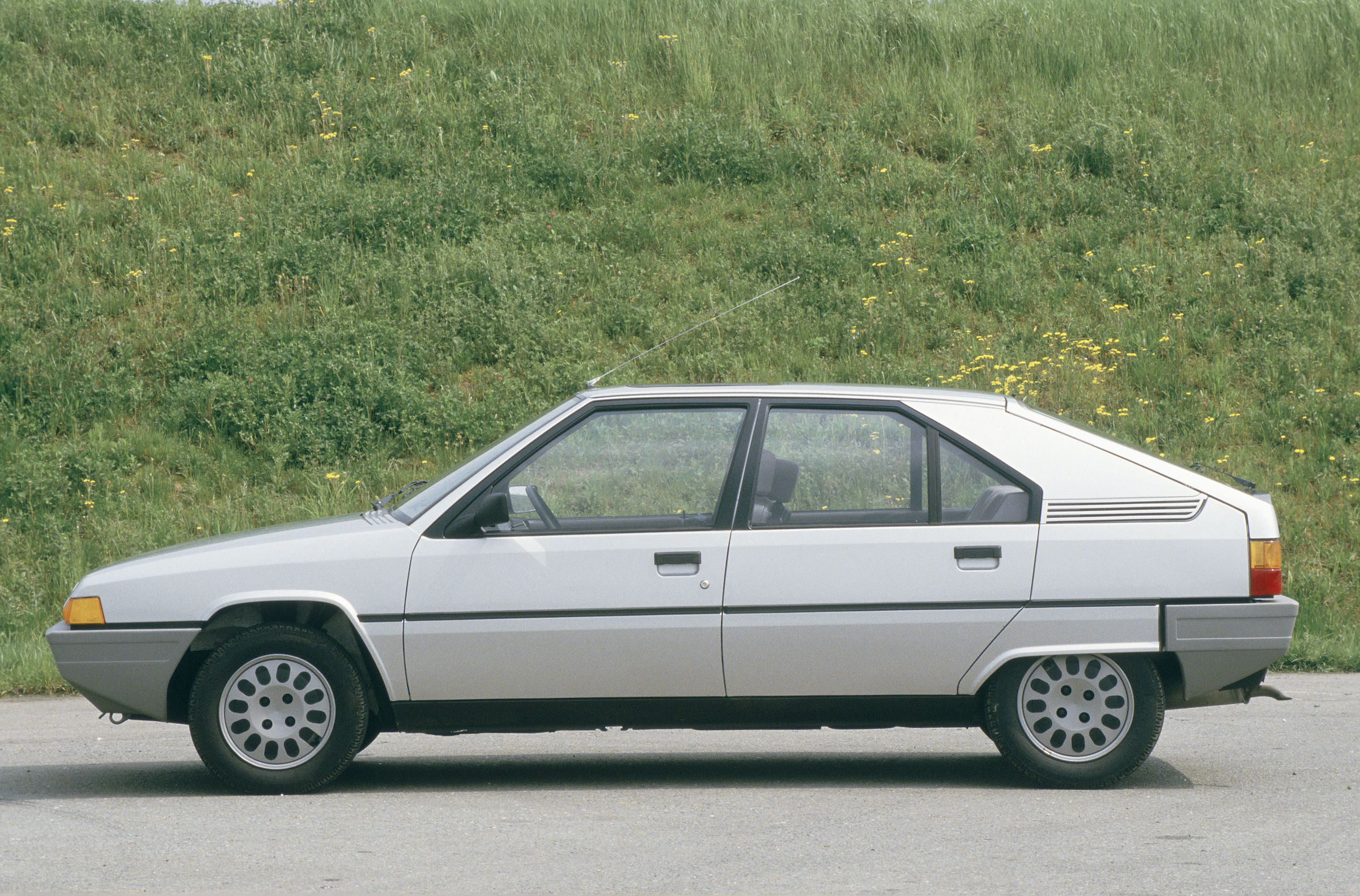 #1.

According to Citroen's advertising in the 1980s, the Citroen BX loves driving and…

Marcello Gandini's brilliant BX "hates garages", according to Citroën's marketing material at the time.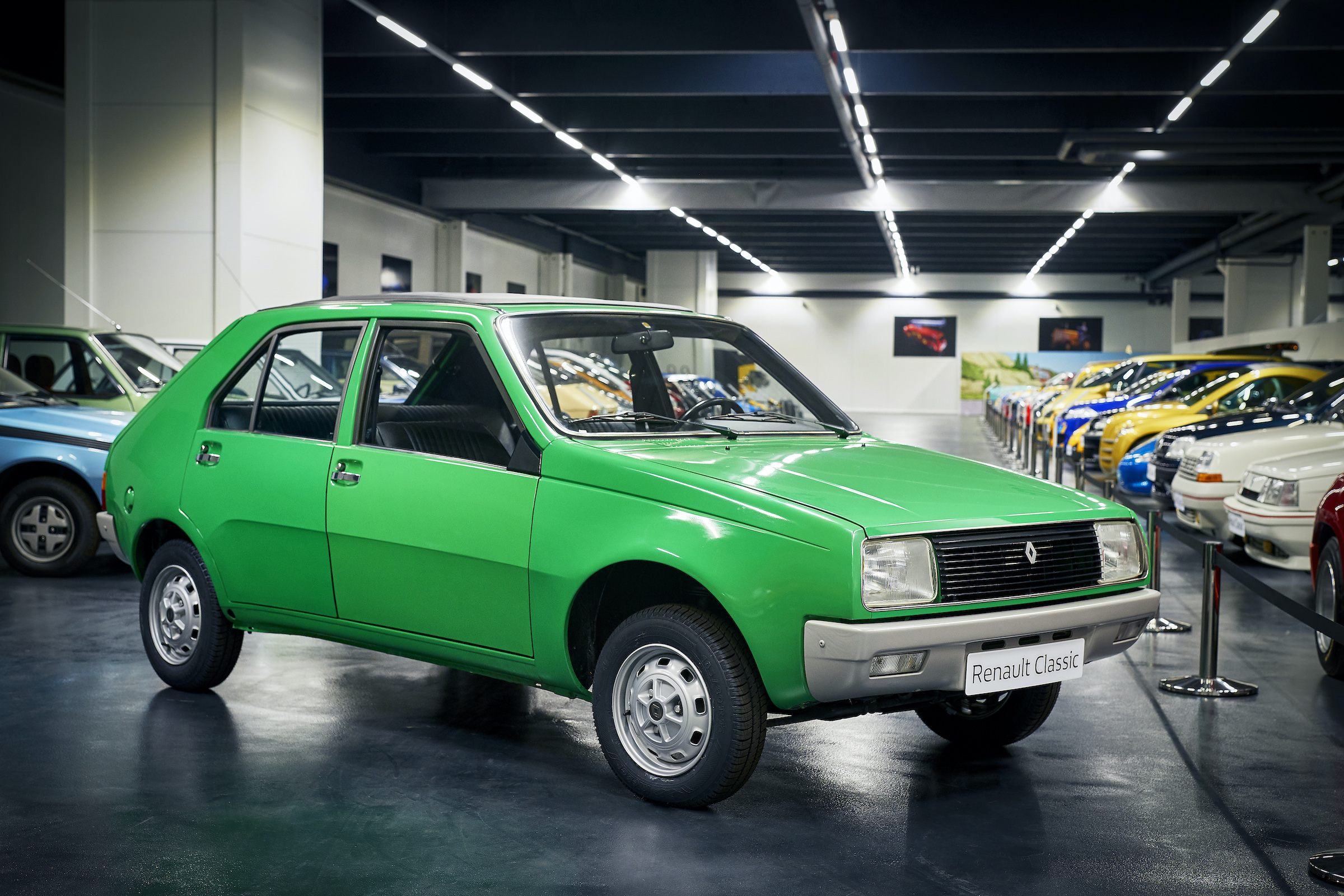 #2.

What fruity shape did Renault compare its spacious 14 hatchback to?

Renault dubbed its 14 "la poire", or "the pear". It's obvious if you squint a bit…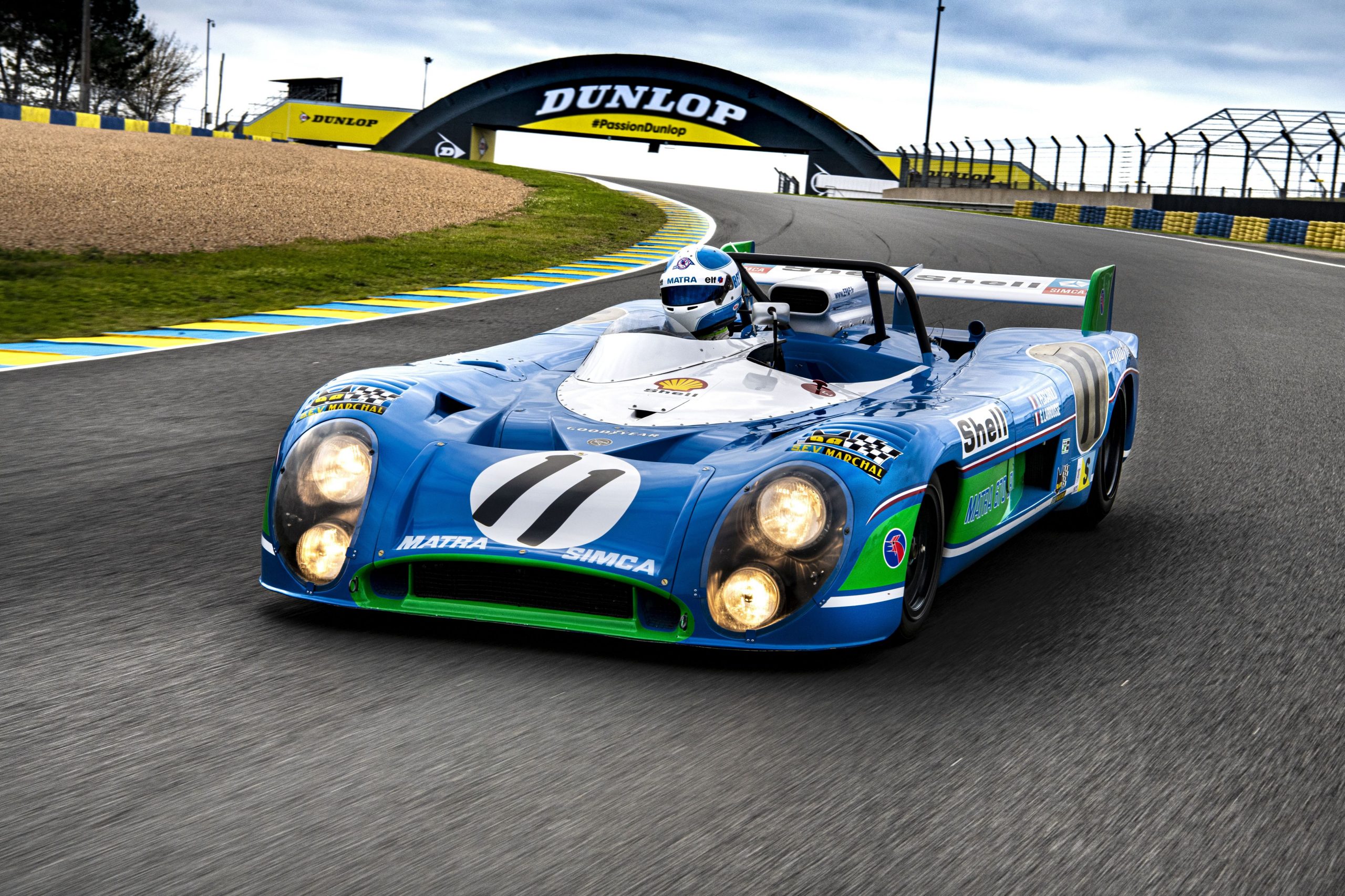 #3.

This Matra 670S sold at auction for £4.4 million in February 2021. But which British racing driver helped drive it to victory at Le Mans in 1972?

Graham Hill helped Matra win Le Mans in 1972, and sealed his "triple crown" of the F1 world championship, the Indy 500 and Le Mans in the process.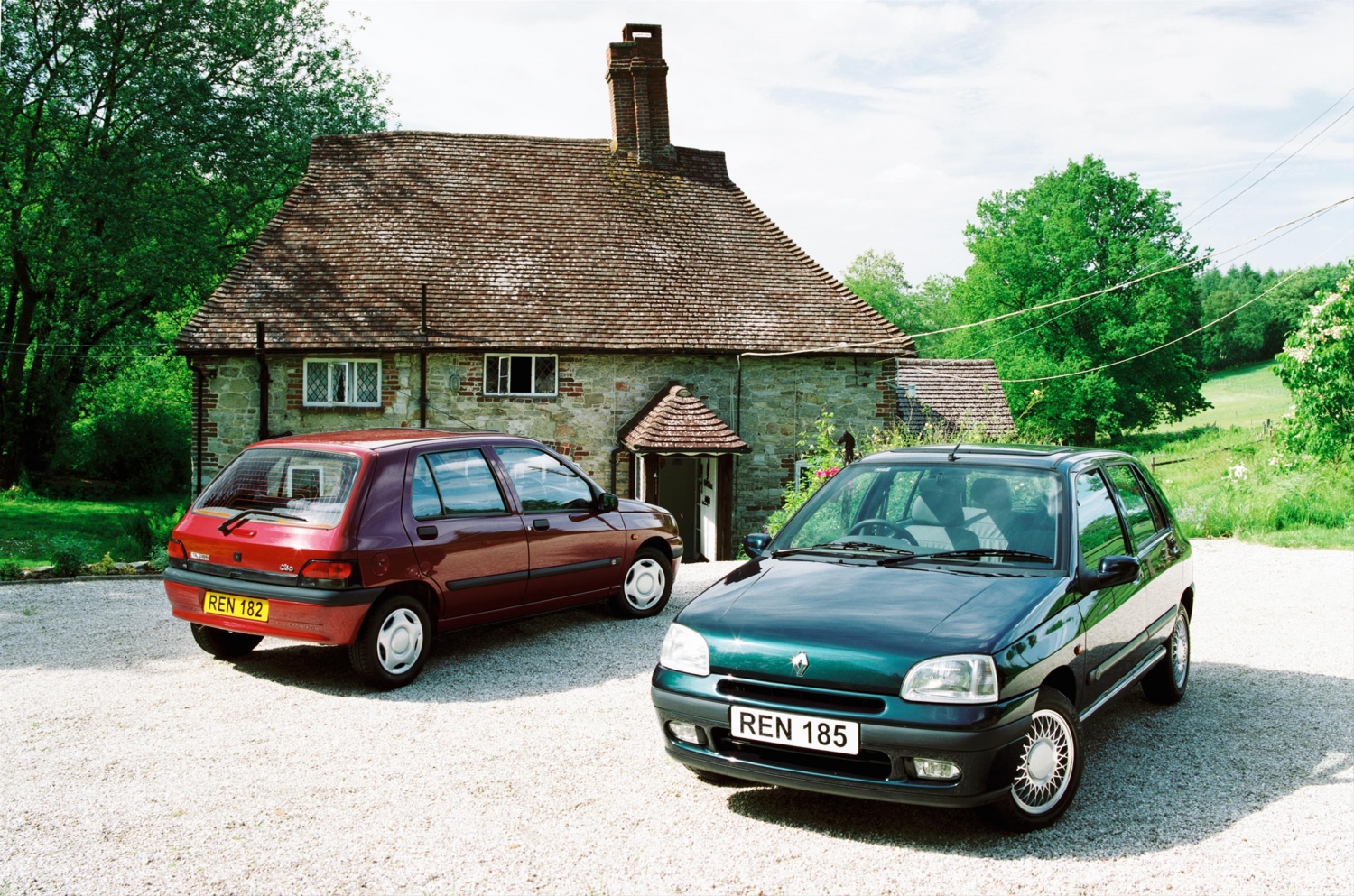 #4.

Which of these sun, sea 'n' sand-themed models was not a Renault Clio special edition?

Club Med, Oasis and Fidji (that's how Renault spelled it) were all Clio special editions. Helios was not – though the Twingo, Espace, Avantime and Megane have all had Helios editions…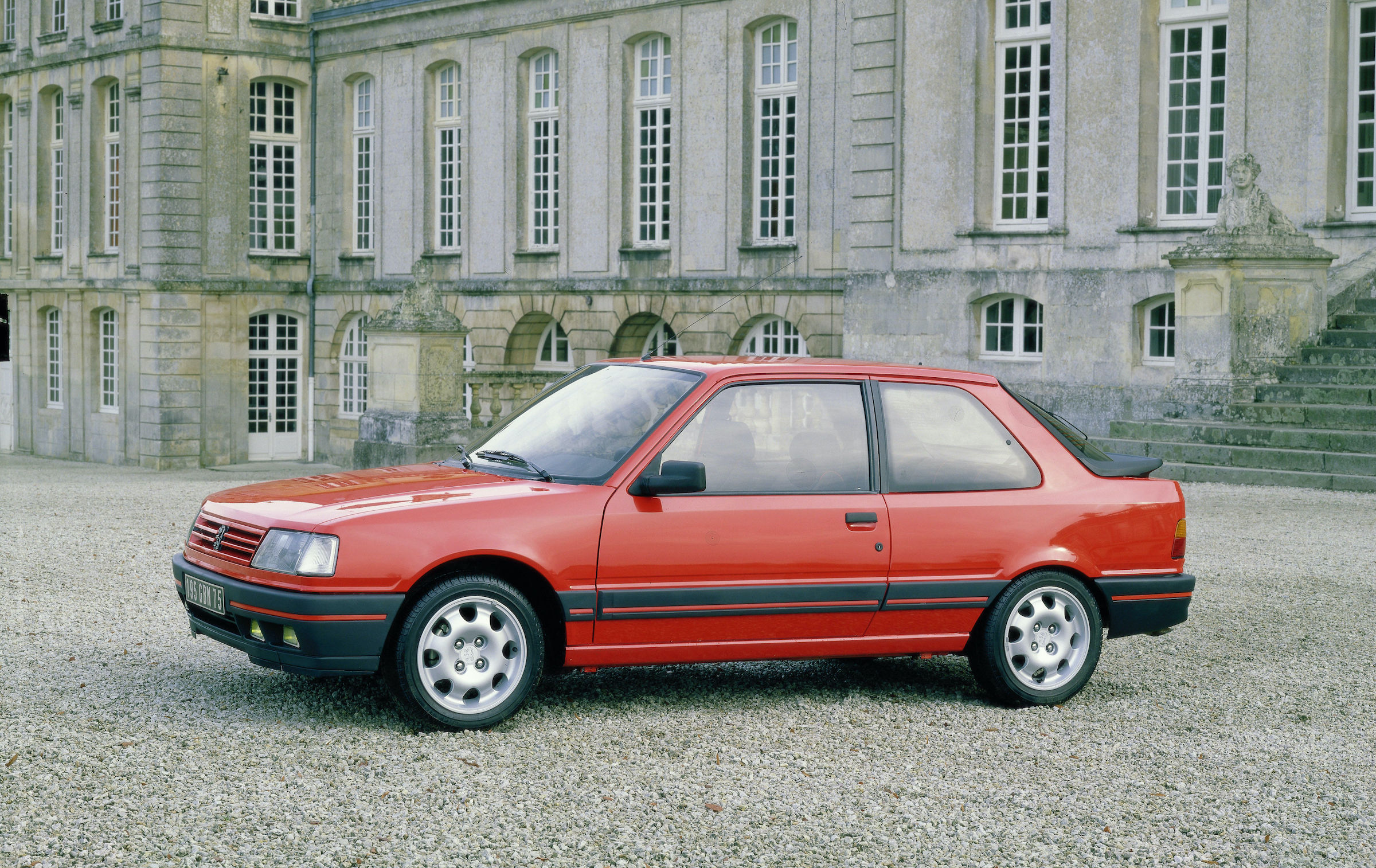 #5.

Some reckon the Peugeot 309 GTI is even better than the celebrated 205 GTI. But which historic British race circuit lent its name to a special edition 309 GTI?

The UK market got a special Goodwood variant of the 309 GTI, with dark green paintwork and a wood-rimmed steering wheel.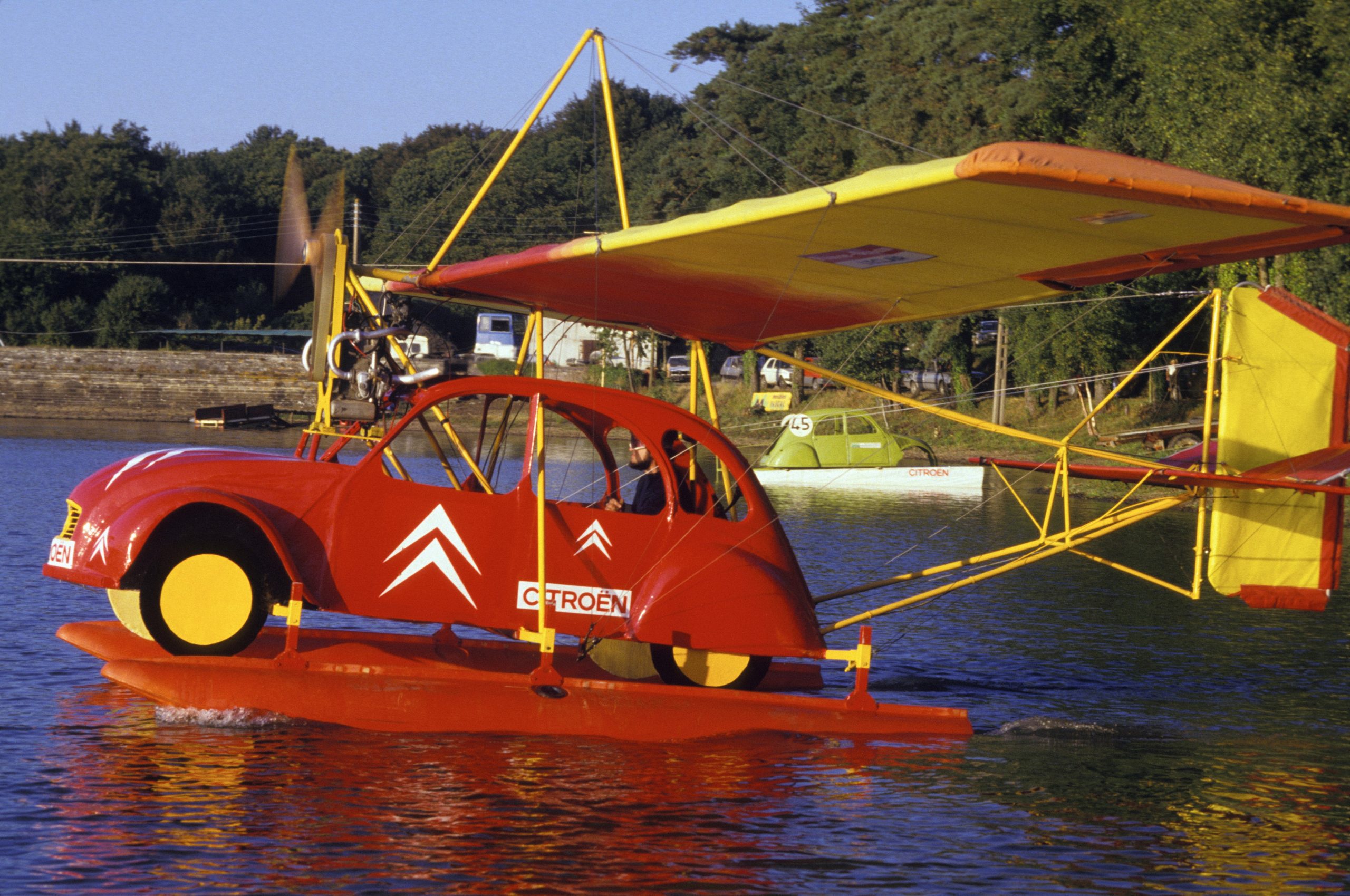 #6.

In 1925, André Citroën pulled one of his famous publicity stunts to promote his company. What was it?

André Citroën created a light show on the Eiffel Tower in 1925 – though he did also commission a pilot to write his name in the sky three years earlier!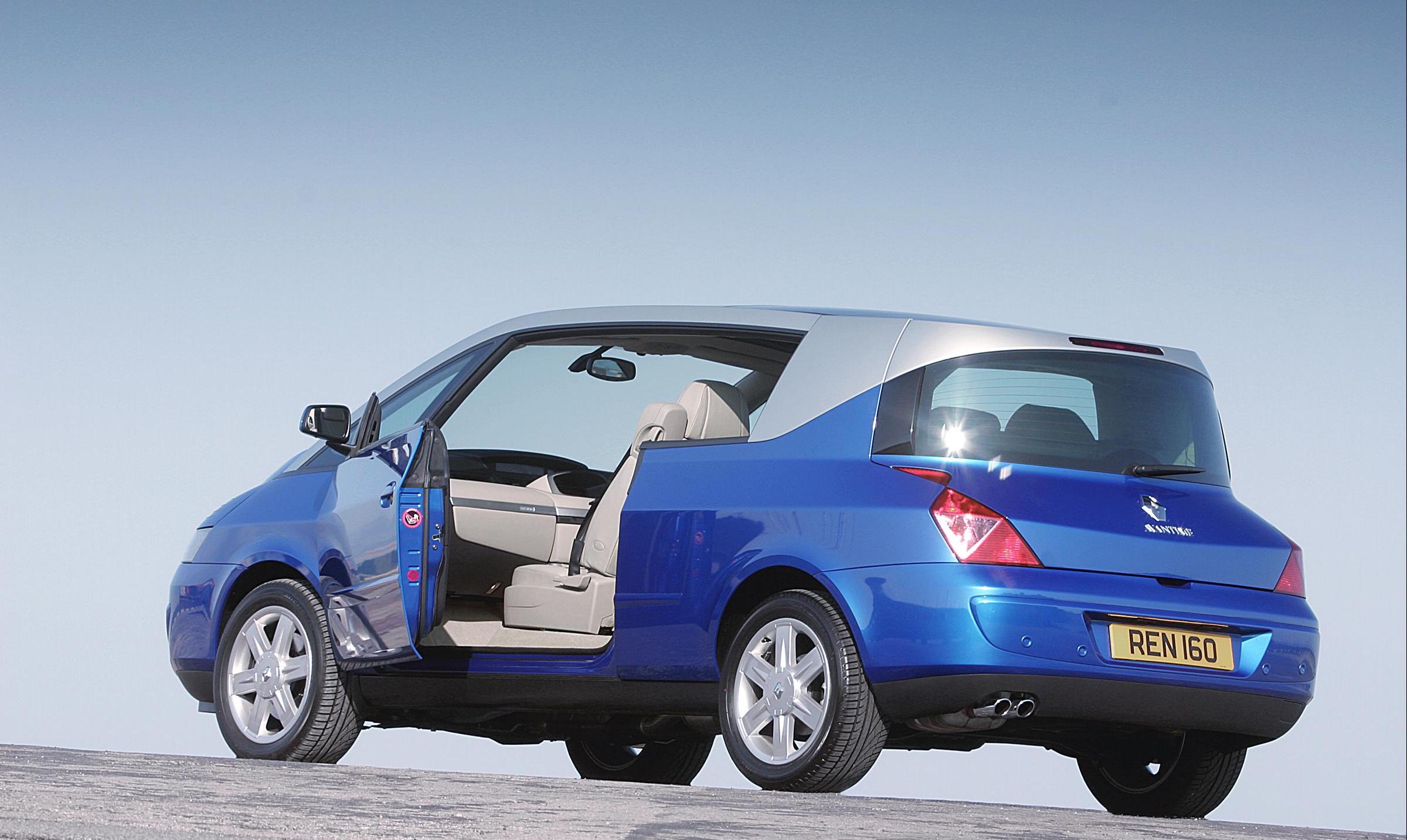 #7.

The Renault Avantime's enormous doors required a special hinge mechanism to ensure the doors could open in narrow spaces. What did Renault call it?

Renault's name for its double-hinged doors was of course "Double Kinematic".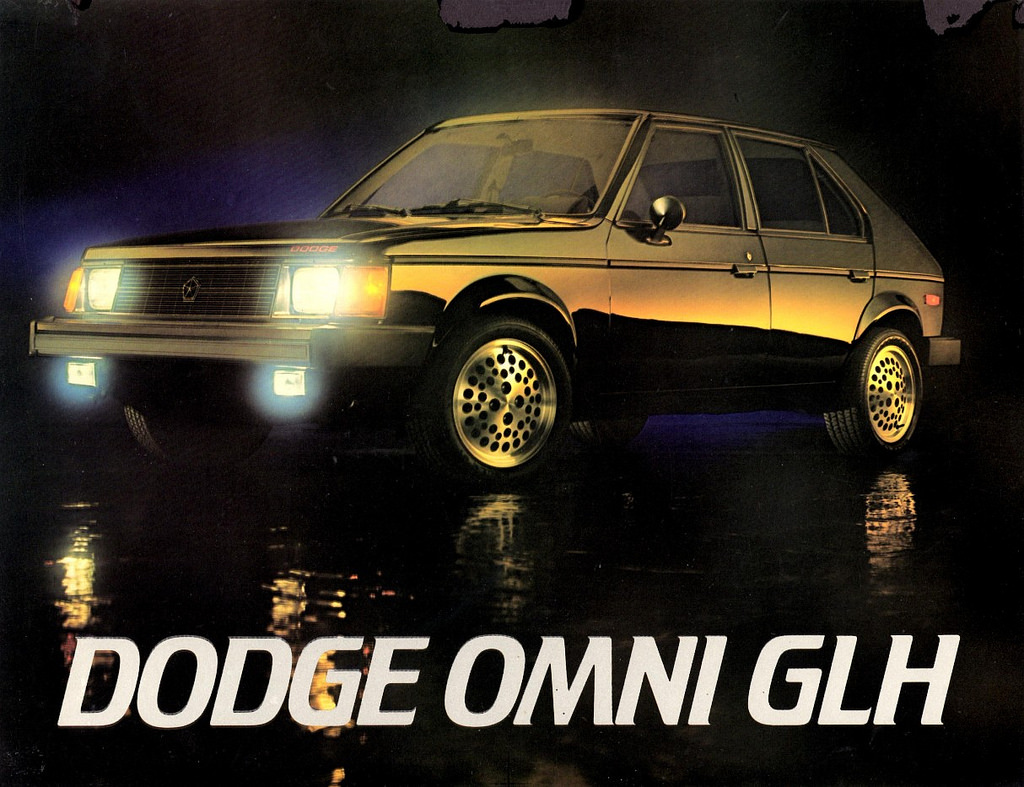 #8.

The Simca-Talbot Horizon never had a hot variant in Europe, but which legendary American hot-rodder turned the Horizon's American cousin, the Dodge Omni, into the racy GLH and GLH-S hot hatchbacks?

Carroll Shelby was the man behind the Dodge Omni GLH ("Goes like hell") and GLH-S ("Goes like hell s'more").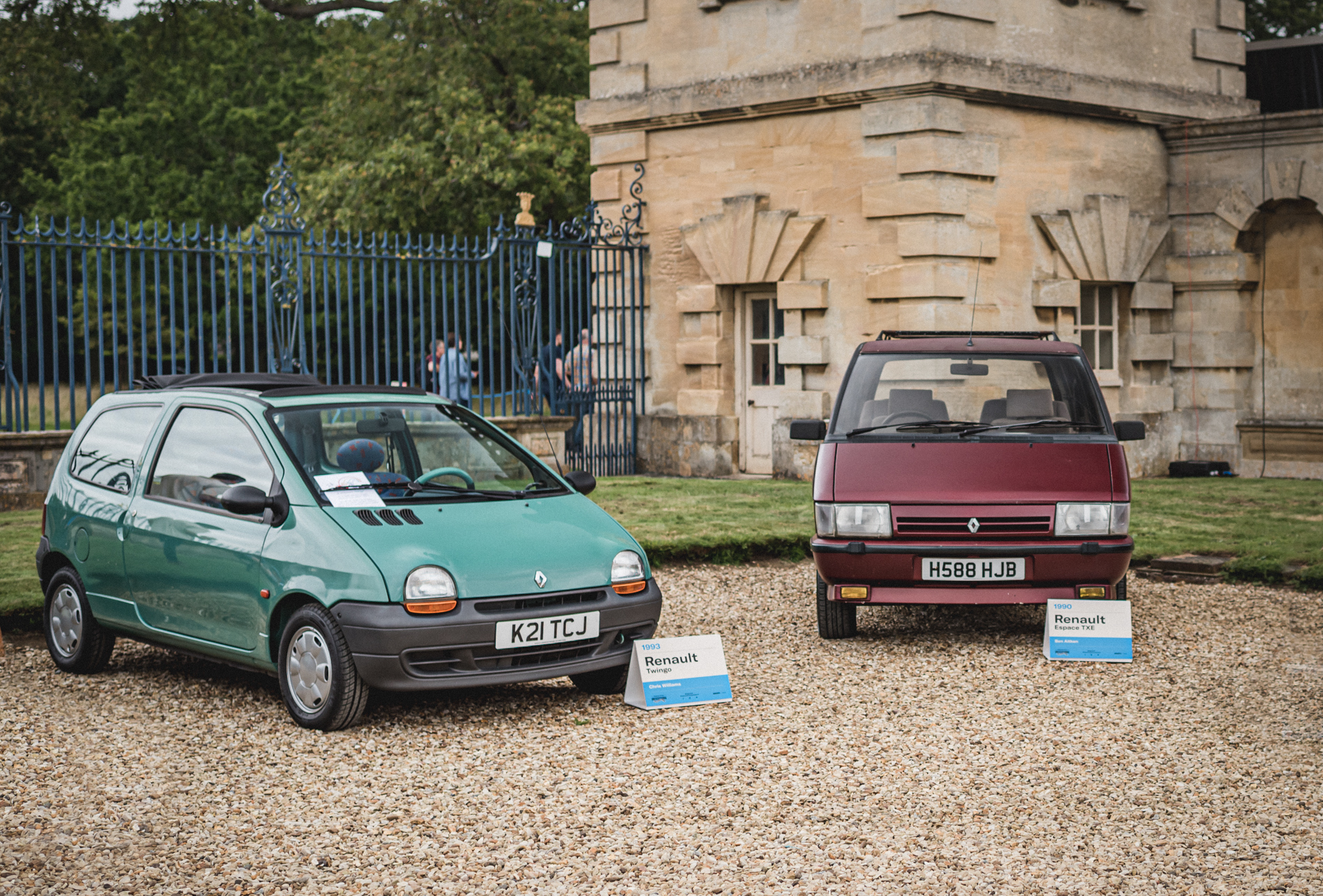 #9.

We loved this Renault Twingo at this year's Festival of the Unexceptional. Which Renault design chief oversaw its conception?

The Twingo's friendly face was styled under the watchful eye of Patrick le Quement.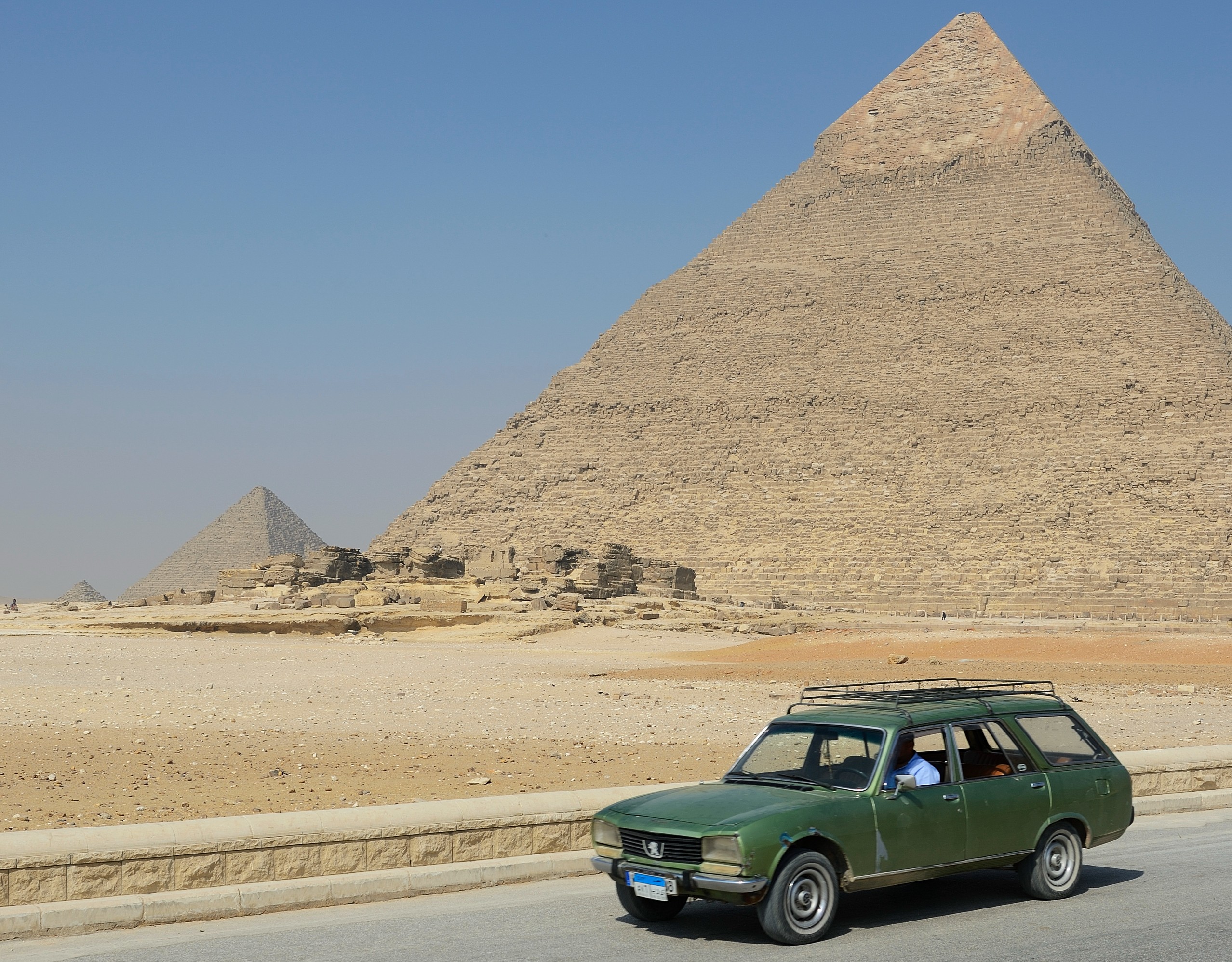 #10.

The Peugeot 504 became legendary for its robustness, and a firm favourite on the African continent. Which of these African countries continued building the 504 until as recently as 2006?

Amazingly, the Peugeot 504 remained in production in Nigeria until 2006.
Results
Congratulations! You clearly know your pommes from your poires.
Bad luck this time. It was the one about Renault Clio special editions that got you, wasn't it?