The Matra 670S that took Graham Hill to Le Mans victory in 1972 has sold for €5 million (£4.4m) – making it one of the most significant sales of the year so far.
The car proved especially sought-after as its Le Mans win completed Hill's Triple Crown, after he won the Indy 500 in 1966 and the Formula One World Championship in 1962 and 1968.
How much is your car to insure? Find out in four easy steps.
Get a quote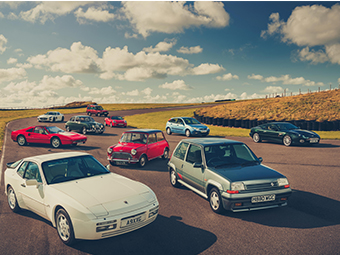 Matra was determined to become the first French marque to win Le Mans since 1950 and it pulled out all the stops. The open spyder-bodied 670S featured a single-seater style monocoque chassis and a three-litre V12 designed by Georges Martin, a former Simca engineer. The engine was deemed too heavy for Formula One, but suited endurance racing to a tee. Despite its sky-high 10,000 rpm rev limit the engine had already proved itself reliable in outings at La Sarthe from 1968.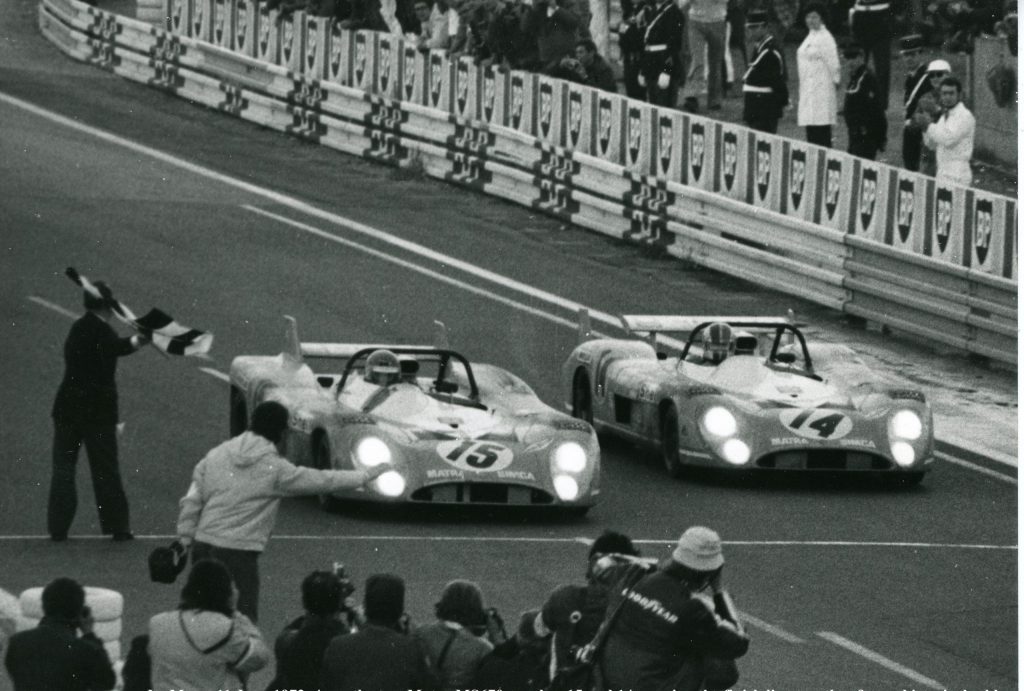 For 1972 the motor was fitted to the 670s. Hill shared driving duties with Frenchman Henri Pescarolo, while three other Matras were piloted by the pairings of Jean-Pierre Beltoise and Chris Amon, Francois Cevert and Howden Ganley, and Jean-Pierre Jabouille with David Hobbs.
In front of French President Georges Pompidou the Matras led the pack having qualified fastest, Pescarolo in the lead. Not for long, though. At the end of lap two the previously-reliable V12 in Pescarolo's car grenaded and he had to retire. The other Matras slowed in trepidation.
It was only at 9am the next morning that Hill took the lead, holding off the Cevert Ganley Matra and, as the chequered flag dropped it was a Matra one-two across the line.
The Matra was sold by Artcurial at its Parisienne auction, on Friday, 5 February, and the price is still listed as unverified.