Take the very first example of one of Japan's rarest and most coveted sports cars, mix in a connection to one of the world's most celebrated figures in motor racing, and what have you got – a recipe for auction records to be broken.
One of three Toyota 2000GTs prepared by Carroll Shelby to race in the Sports Car Club of America, in 1967, is to be auctioned at Gooding & Co.'s Amelia Island event on March 4.
How much is your car to insure? Find out in four easy steps.
Get a quote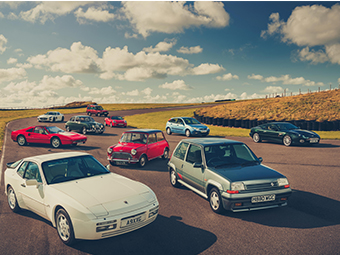 The 2000GT was Toyota's entrant into the burgeoning sports car market of the 1960s, competing against models such as the Jaguar E-Type and Porsche 911. Conceived in collaboration with Yamaha and with styling by Satoro Nozaki and input from Albrecht Goertz (whose back-catalogue included BMW's beautiful 507 roadster) the 2000GT's sleek lines hid a Yamaha-designed two-litre inline six good for 150 horsepower.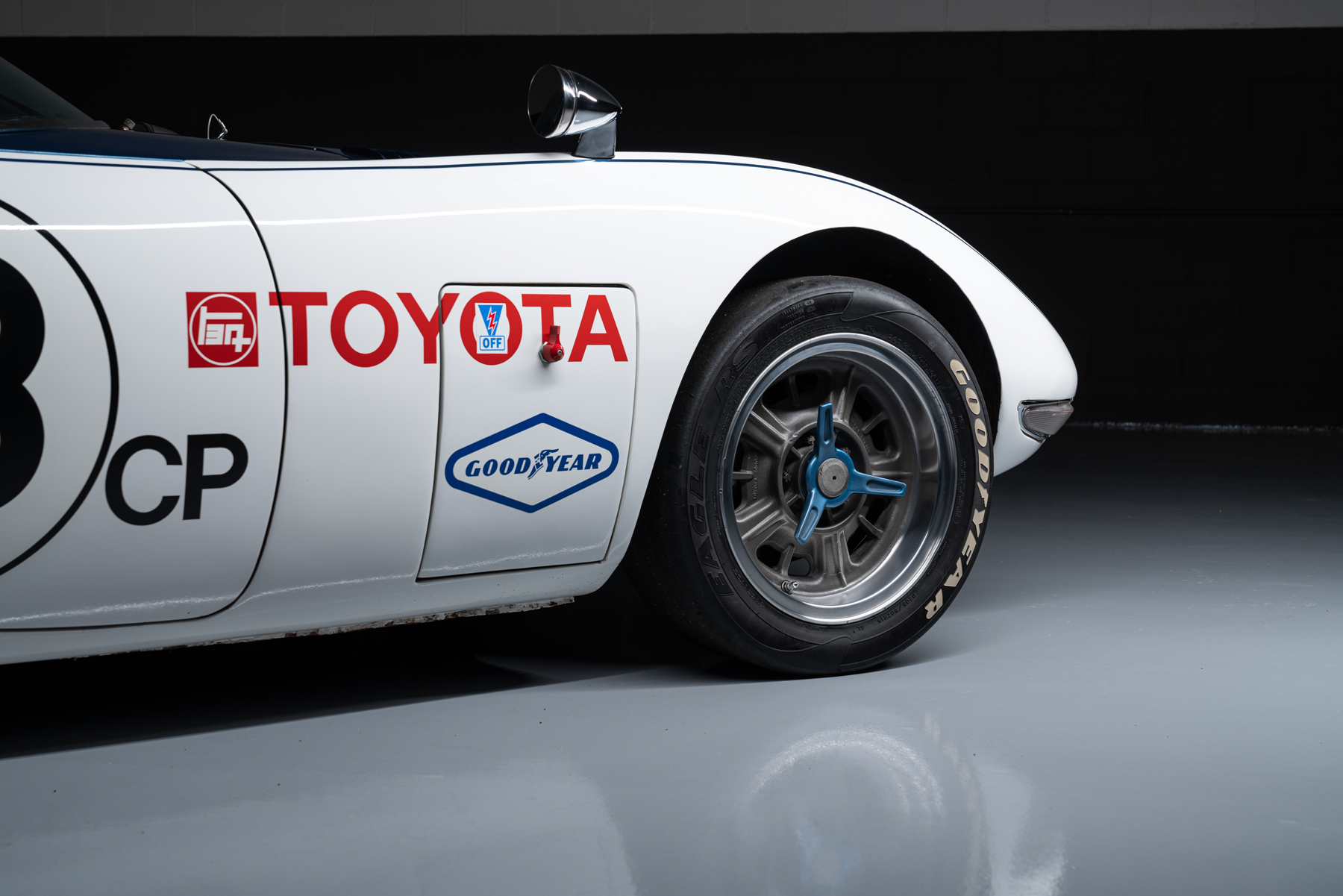 Toyota built variants for racing and speed trials, but the best-known competition version is probably the car you see here. Keen to raise its profile in North America, Toyota commissioned Carroll Shelby to build a trio of cars to compete in SCCA (Sports Car Club of America) race meetings.
Shelby's work concentrated on increasing power and extracting the full potential of the suspension and tyres, and the race cars were said to develop around 200bhp, a third more than that of the road cars. While the 2000GT failed to lift an SCCA title, it was still plenty competitive, taking several race wins during the 1968 championship.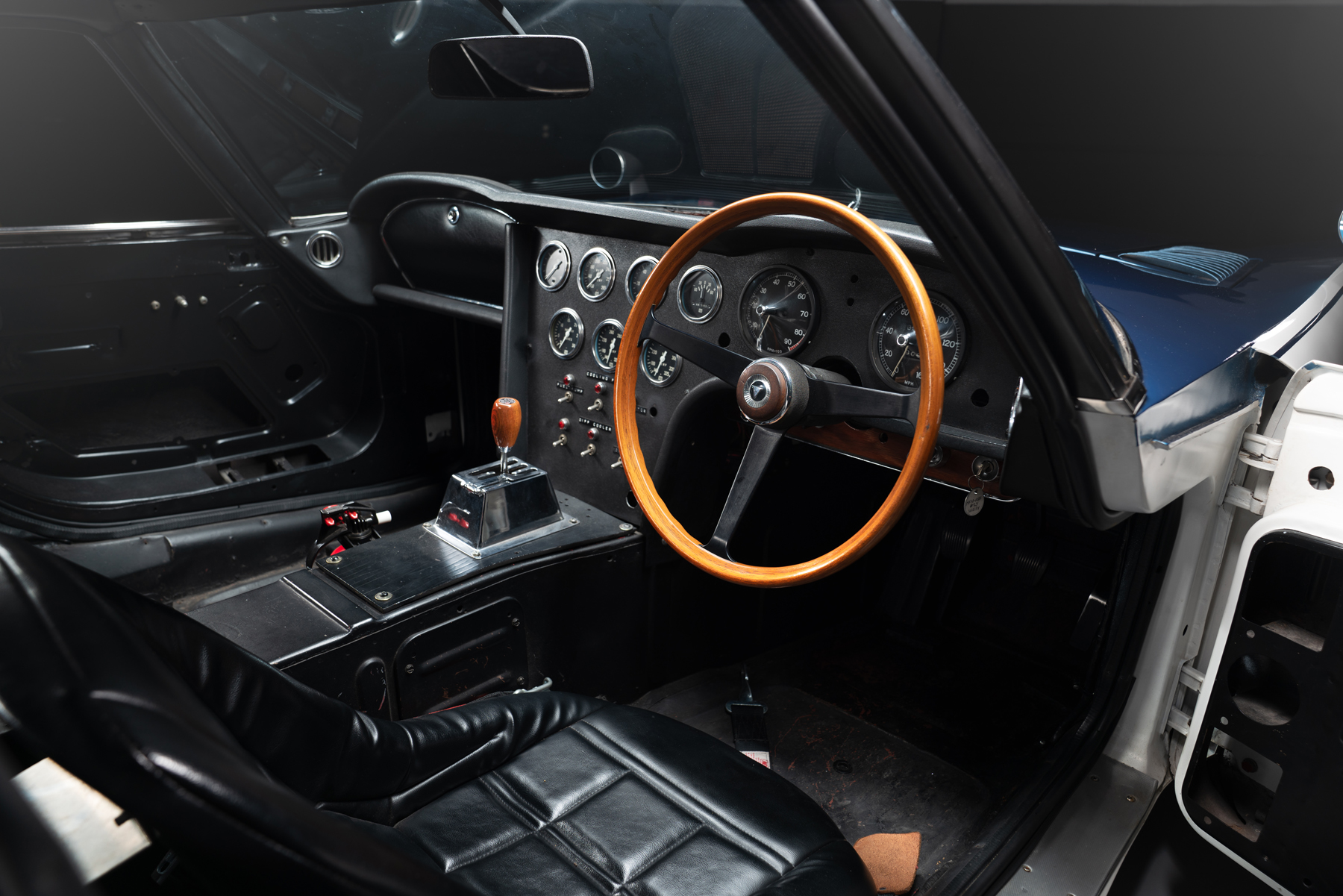 Making this particular 2000GT even more special is that it's actually the first off Toyota's production line, chassis number MG10-10001. In period it was driven by Ronnie Bucknum and Dave Jordan, and has been in the same family since 1980.
The car has won best in class at the Amelia Island Concours and appeared at the Goodwood Festival of Speed and Monterey Historics. No estimate has been posted, but you can bet it will attract some very big numbers.
In October 2020 a Toyota 2000GT fetched $912,500 (around £670,000) at RM Sotheby's Elkhart auction and, with its incredible provenance, this racer looks set to smash that sales price. Could it become the most expensive Japanese car in the world?
Read more
The Toyota GR86 is a modern day Porsche 944 | Jason Cammisa on the Icons
Temptation test: Delivery-mileage McLaren F1, Mercedes SL and Lancia Gamma for sale
Will this £1.6m Nismo 400R set a new record for Japanese cars?