You can barely move for shooting brakes in 2022 – or at least, conventional estates erroneously branded as shooting brakes to give them an image boost.
But in the 1970s, they were few and far between. The Lynx Eventer was still some years off, and if you weren't keen on the homegrown Reliant Scimitar GTE or Sweden's fuel-injected Volvo P1800ES, your only other option came from the Llantwit Fardre works in Pontypridd, Wales: the Gilbern Invader estate.
How much is your car to insure? Find out in four easy steps.
Get a quote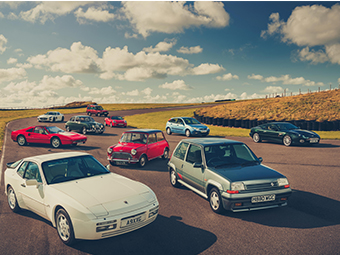 The Gilbern is a rare sight these days whichever body style you're after, but a 1971 Gilbern Invader Mark 2 Estate last seen in the Swansea Museum has just come to market on eBay, following a thorough and exacting restoration.
Gilbern, formed by butcher, Giles Smith and German engineer Bernard Friese (combining their first names to create the company moniker) had existed since 1959, evolving from a special the men built together and subsequently decided to sell replicas of.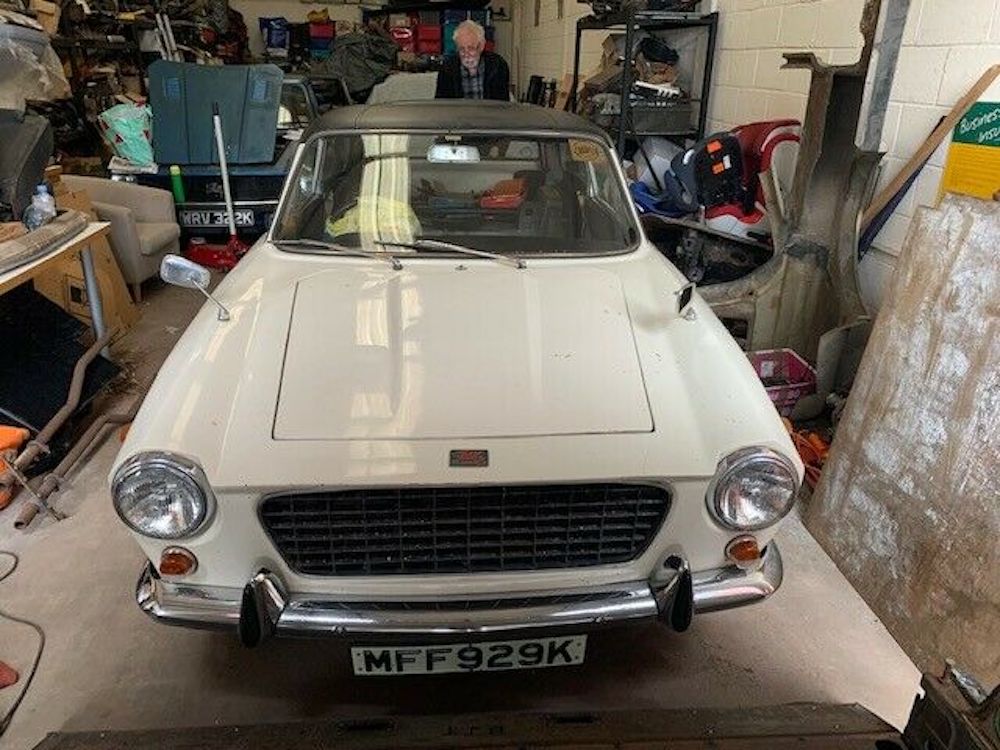 The Invader arrived in 1969, derived from the earlier Genie, with the estate version following in 1970. It's thought that Fewer than 110 Invader Estates were built. The Gilbern Owners' Club reckons on 104, but other estimates raise that to 108, with 68 Estates from that total built as Mark 2s.
Invaders, like the GT and Genie before it, were sold in component form or as fully-built machines. The kits, supplied to the owner to avoid paying Purchase Tax, required them to fit the engine (a Ford 'Essex' V6 similar to that used in the Capri), gearbox, back axle, wheels, exhaust system and small pieces of trim, newly supplied and built, to an otherwise fully assembled car. The other components arrived in boxes when the GT, Genie or Invader was delivered.
It was from component form that this car was put together, by a Welsh professor at Manchester University. When it arrived, in October 1971, the Invader Mark 2 Estate had been on sale for a mere seven months, featuring stiffer front chassis triangulation in response to problems with the previous model Genie where tubing had cracked.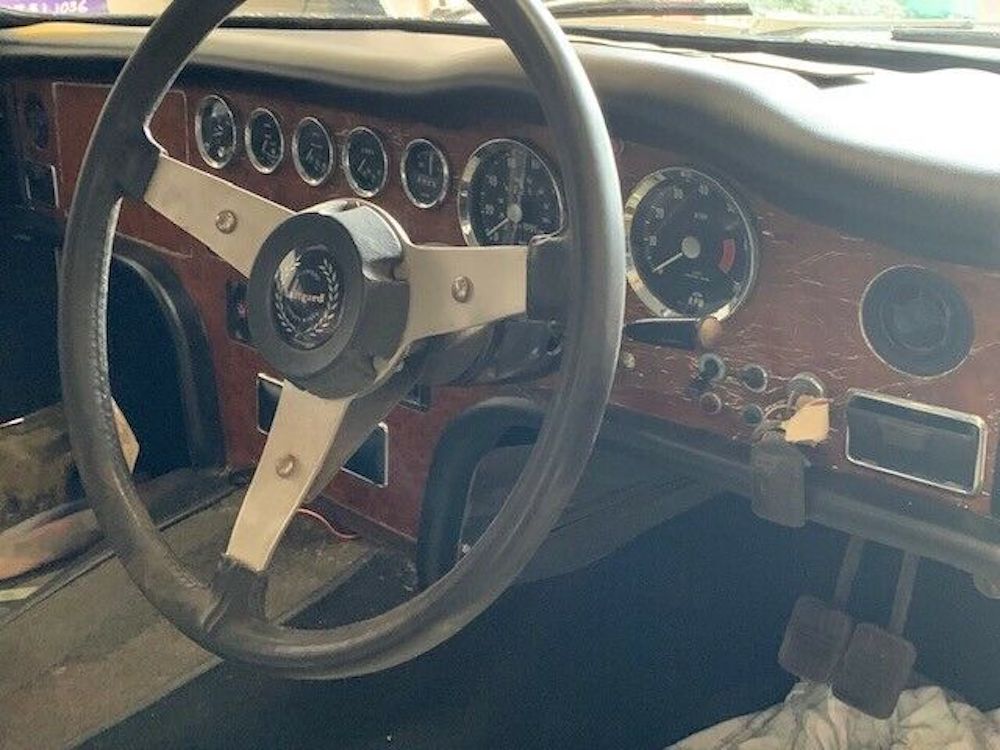 The current vendor bought the car from the professor in 1980, using it to commute around Cheshire until it went on display in the Swansea Maritime and Industrial Museum three years later. It stayed there for the next 23 years.
A documented restoration commenced in 2008 at specialist Chris Smith Gilbern Garage in Leicestershire, in which the chassis received attention. Its matching Ford V6 will need a rebuild however, and the car will need also need rewiring before it embarks upon any road trips back to its homeland.
Bidding opens at £5250. Hagerty's UK valuation tool lists a 1971 Invader (in saloon and estate form) at £6800 in Condition 4 'fair' or 'daily driven' condition, rising to £15,900 for a Condition 1 concours example.
Read more
First Aston Martin Virage Shooting Brake heads to auction
60 years ago, Volvo's 1800ES started a thing
Jaguar XK150 shooting brake is just a Minor modification