It used to cost just 50p a go to get behind the wheel of a Rosso red Ferrari Testarossa Spider at your local arcade, but to do it for real will set someone back more than £1.4 million.
That's the price that a one-off 1990 Special Production Testarossa, is expected to fetch when it goes to auction at RM Sotheby's in London on November 5.
How much is your car to insure? Find out in four easy steps.
Get a quote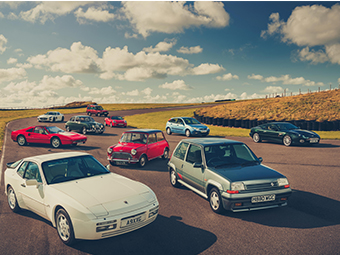 You'll probably be aware that the Ferrari Testarossa was, for most intents and purposes, offered only as a coupé throughout its production run. And these days, it's also relatively common knowledge among Ferraristi that the factory did build a one-off Spider for Fiat boss (and therefore de facto Ferrari boss) Gianni Agnelli to cruise around in.
Less well known are the handful of 'Special Production' cars built by Pininfarina for select clients. A full seven went – rather predictably, if you know your '80s and '90s Ferraris – to the Brunei family, with a handful of others reaching other important customers.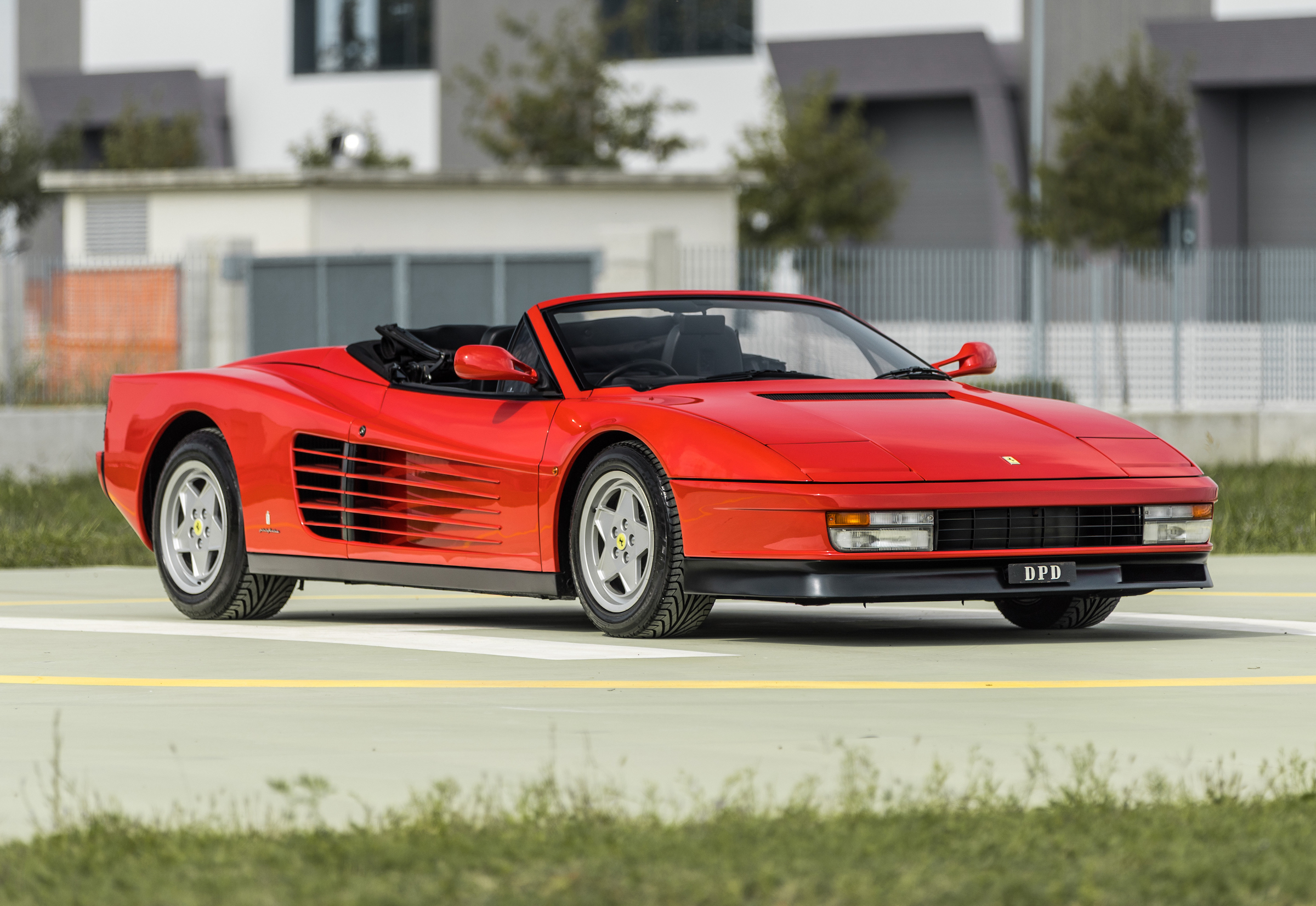 But if you're of a certain age, then you've almost certainly got behind the wheel of a Ferrari Testarossa Spider yourself – just not on the road.
The Spider was the star of SEGA's 1980s arcade game, Outrun – a fast-paced thrash through the digital countryside, passing checkpoints and other cars while a blonde-haired companion celebrated or chastised your driving style.
Set to some of the most iconic videogame music outside of the Super Mario theme tune, Outrun was a defining game of its era and enjoyed several follow-ups on home consoles. For just a few minutes – or as long as it would take for your pocket money to run out – it let you dream of being behind the wheel of a Ferrari that even most real Ferrari customers could never get hold of.
And RM Sotheby's is really bigging up the Outrun link with the sale of this 1990 Special Production car, even commissioning a short film to get buyers in the mood. We're quite keen on all those passes on an old Porsche 911 – a car you'd blow past seemingly dozens of times in-game…
With only 413km on the clock, and having never been registered on the road, the real thing will need a little work from the buyer before they can cruise past their nearest row of palm trees, though in 2021 the car did enjoy 177,000 euros of restoration work.
RM Sotheby's lists an estimate of £1.4–£1.8 million, or seven to nine times that of a concours coupé in the UK Hagerty Price Guide. On second thoughts, perhaps we'll just stick to the arcade machine…
Read more
Review: The £80,000 Ferrari Testarossa Junior is definitely no toy
Buying Guide: Ferrari 360 (1999–2004)
Freeze Frame: Gran Turismo spawns a generation of car enthusiasts