No other race car is more synonymous with the legacy of motorsport magnate Dan Gurney than the deep blue, cigar-shaped Eagle Mk 1. And now the very first of his Formula One cars is going to auction, at America's Amelia Island Auctions on 2 March.
Immersed in hot rod culture, Gurney went on to race at the salt flats before trying his hand at drag racing and competing in amateur sports car championships, before the professional teams came knocking at his door. Drives for Ferrari and BRM, Porsche and Brabham would follow, before he launched his own team.
How much is your car to insure? Find out in four easy steps.
Get a quote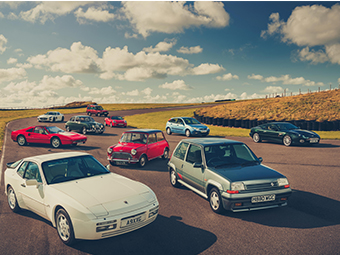 After a couple years of Stateside success with his burgeoning All American Racers outfit, Gurney turned his focus to Formula 1 in 1966. He enlisted English designer Len Terry, the same engineer who penned the Indy-500-winning Lotus 38 to design a new F1 car. The result was AAR's Gurney Eagle Mk 1.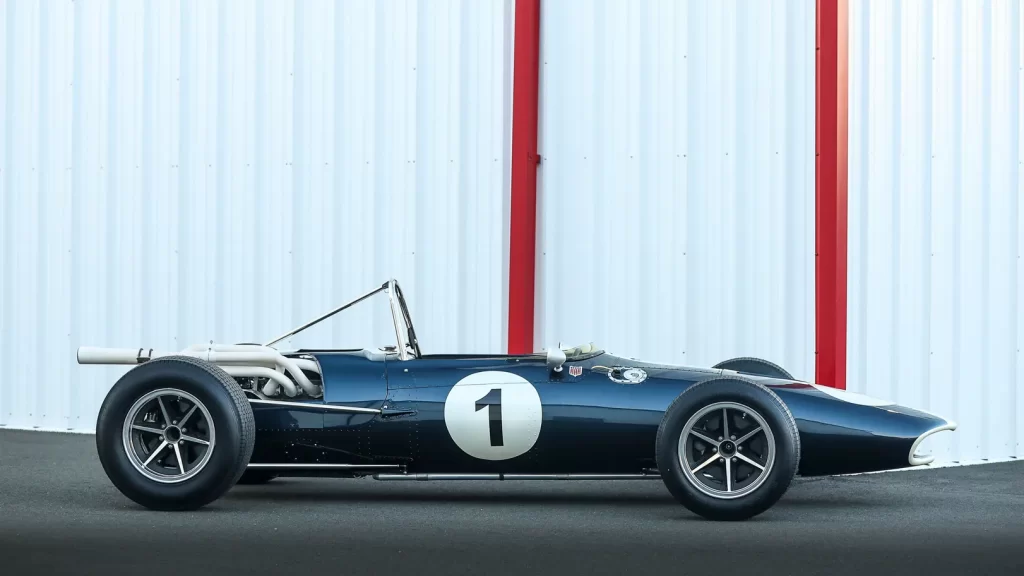 Aboard a Mk 1, Gurney won the 1967 Belgian Grand Prix, beating the likes of Jim Clark, Jackie Stewart, and Chris Amon, and delivering a win to his Anglo-American Racers team – the name of Gurney's UK-based Formula 1 operation which made its debut in 1966. The 1967 victory marks the first and only time an American driver won driving for an American team.
Gurney's breakthrough was in chassis #104, one of four Mk 1 racers built by AAR. This year, at Amelia Island, Gooding & Company is auctioning chassis #101, the first one built of its kind.
This 1966 Eagle Mk 1 was entered in several European and American grands prix. While the first Eagle never took the chequered flag, it was driven by some of the most recognisable names in mid-century motorsports, including Bob Bondurant, Phil Hill, and, of course, Dan Gurney.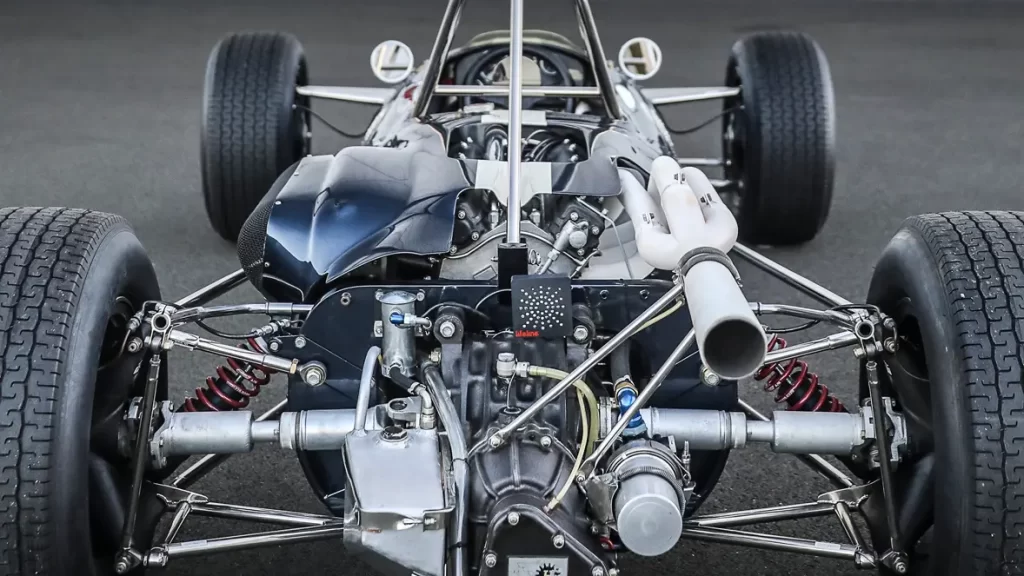 Unlike chassis #104, which was powered by a 3.0-litre V12 Weslake engine in Belgium, chassis #101 was powered out of turns and down the straights by a 2.7-litre Coventry Climax four-cylinder.
In 1967, chassis #101 was sold to Canadian driver Al Pease, who entered the car in 10 races, including the 1969 Canadian Grand Prix. By that time, the ageing Eagle was an antique among modern winged warriors and Pease earned the solitary achievement of being black-flagged for excessively low speeds.
The car was then sold to Tom Wheatcroft, a builder with a passion for motor racing who saved and restored Donington Park circuit ,who owned the Eagle for 38 years. In 2009, it was purchased by the current consignor. Under their care, the car received a "sympathetic restoration" by J & L Fabrication in Washington state. There, a reproduction 2.7-litre Climax was fitted in the car (though the original accompanies the car at auction).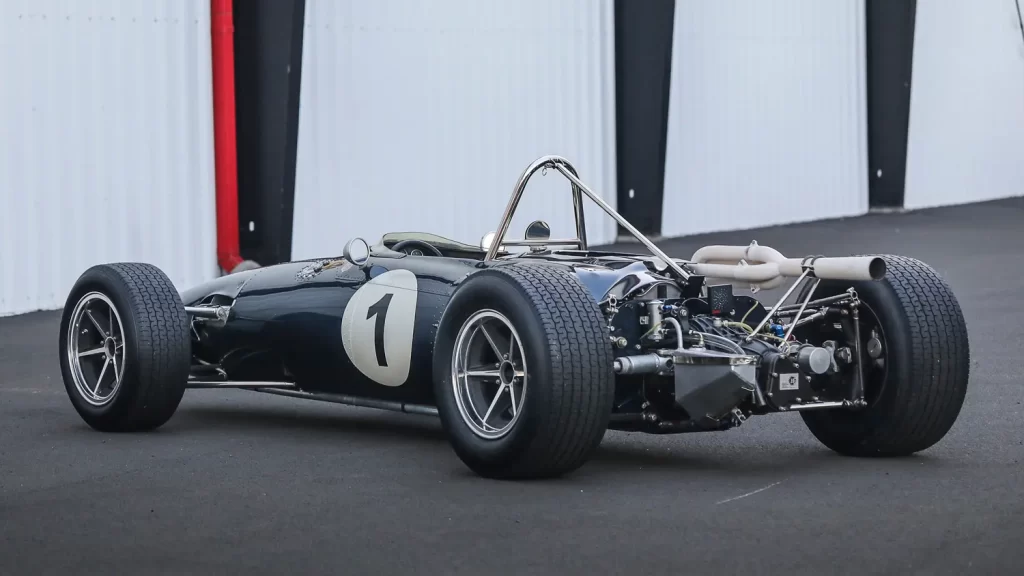 Andrew Newton, senior auctions editor of Hagerty US, says the car is highly significant and equally highly sought-after. "American teams and drivers have had inconsistent success in Formula 1," explains Newton, "but Dan Gurney's Eagle is the best-known, the best-looking, and the most successful American F1 car with its win at the 1967 Belgian GP.
"Dan Gurney's cars were far more successful on this side of the Atlantic, but this one is highly significant as the first Eagle, even though it is powered by the four-cylinder Climax engine. Gooding sold the first V12-powered Eagle back in 2013 for $3.74 million so this car's $3,000,000–$4,000,000 [£2.5 to £3.3m, approximately] estimate 10 years later seems perfectly reasonable."
Chassis #101 laid the foundation for Big Eagle's European foray. It may not be the most successful Formula 1 Eagle, but it was the first.
Via Hagerty US