What a week it has been in the world of UK classic car auctions. A flurry of live auctions took place, all scheduled to take place after English COVID restrictions eased, and they have given Hagerty a lot to analyse.
In many ways, the trends we saw were a continuation of those we have been tracking in recent months with modern classics, especially race and rally-derived models performing extremely well. On Saturday 22nd May, Silverstone auctions demonstrated this by setting a new record for a public auction sale of the Lancia Delta HF Integrale, selling an Evo II 'Edizione Finale' for £218,250, as we wrote about here.
How much is your car to insure? Find out in four easy steps.
Get a quote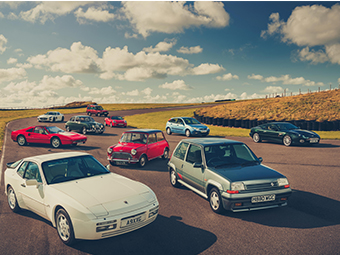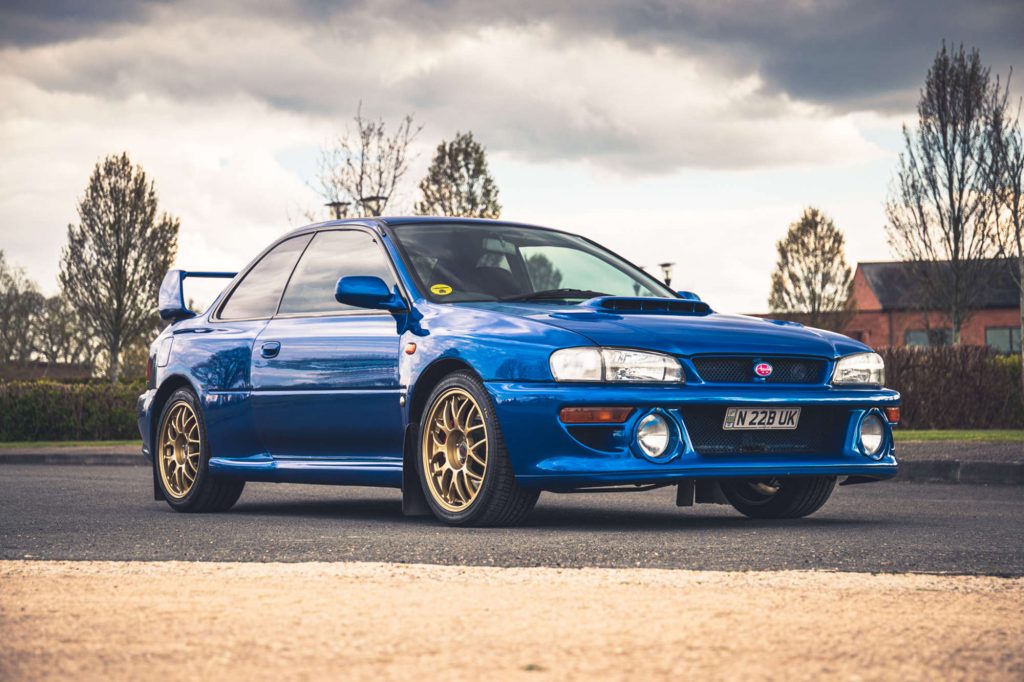 There were others in the same sale, too: an ultra-rare UK-spec 1999 Subaru Type 22B Impreza STi sold for £171,000, over £30,000 above the top pre-sale estimate but where Hagerty expected it, having recently watched a JDM-spec 22B sell on Bring-A-Trailer in the US for over $300,000.
But that wasn't even the most expensive Impreza sold in the sale: a 2004 Impreza S10 WRC driven by Petter Solberg and fully restored by Prodrive Legends made £369,000. Impressive, but there's currently another S6 WRC on Collecting Cars selling for even more: as we go to press, bidding for the ex-Richard Burns car that has been described as 'the most original WRC car in the world' is already topping £400,000.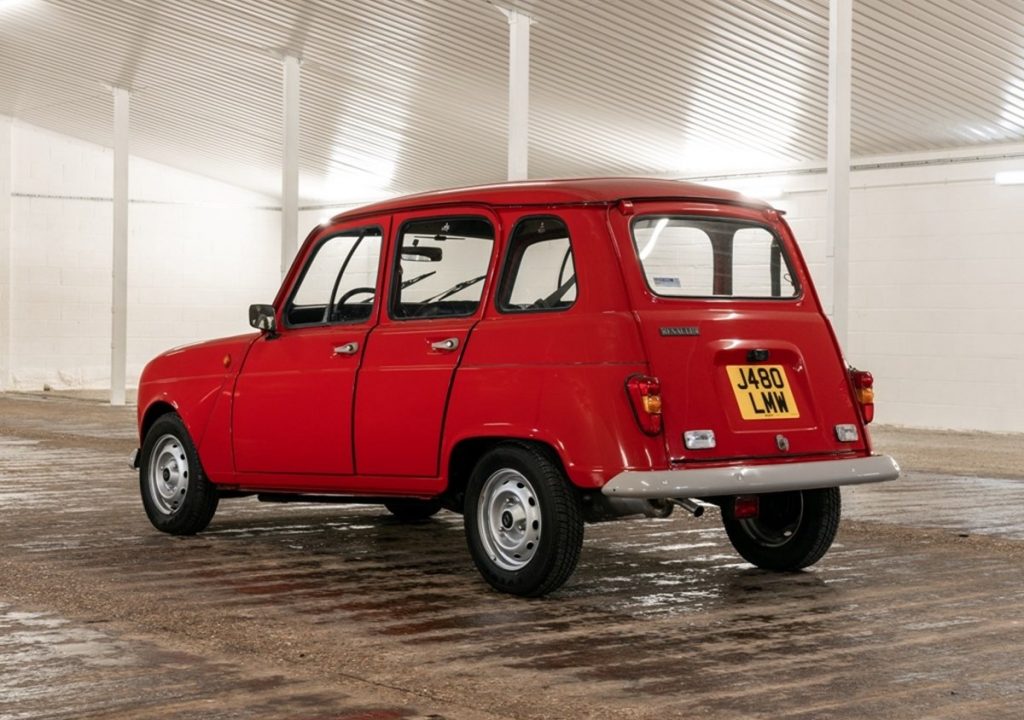 At the other end of the motoring scale, Historics landed an extraordinary (if not Unexceptional) sale on 15th May by achieving £9056 for a Yugoslavian 1992 Renault 4L, well over the Hagerty Price Guide's top value of £8300. We can only hope the buyer has entered our Festival of the Unexceptional concours, as it would surely gain a place there.
Hagerty also watched a number of interesting pre-war car sales. This is a fascinating part of the market: cars with racing heritage are still very much sought-after for the thriving vintage hillclimb and circuit racing scene, but it was very interesting to see what buyers valued.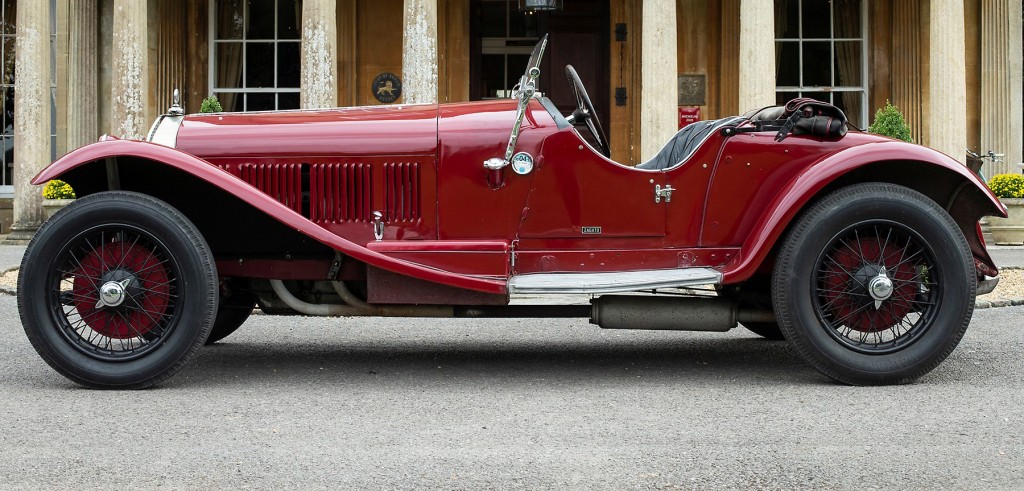 Hagerty also noted a number of other fascinating sales. The highlight of the Richard Edmonds auction was a wonderful 1929 Alfa Romeo 6C 1750 Zagato Spider that had been in single ownership since 1961. It sold well for £588,000 despite having replacement – although correct – engine and gearbox, the car having been bought with a Ford V8 that a previous owner had fitted.
Another Alfa Romeo, this time a 1965 1900 Sport Coupe by ATL also sold well over at Silverstone, achieving £202,500, well over its top £175,000 estimate. Wonderfully-proportioned, the car has a very elegant air to it, and certainly drew my eye on the viewing day.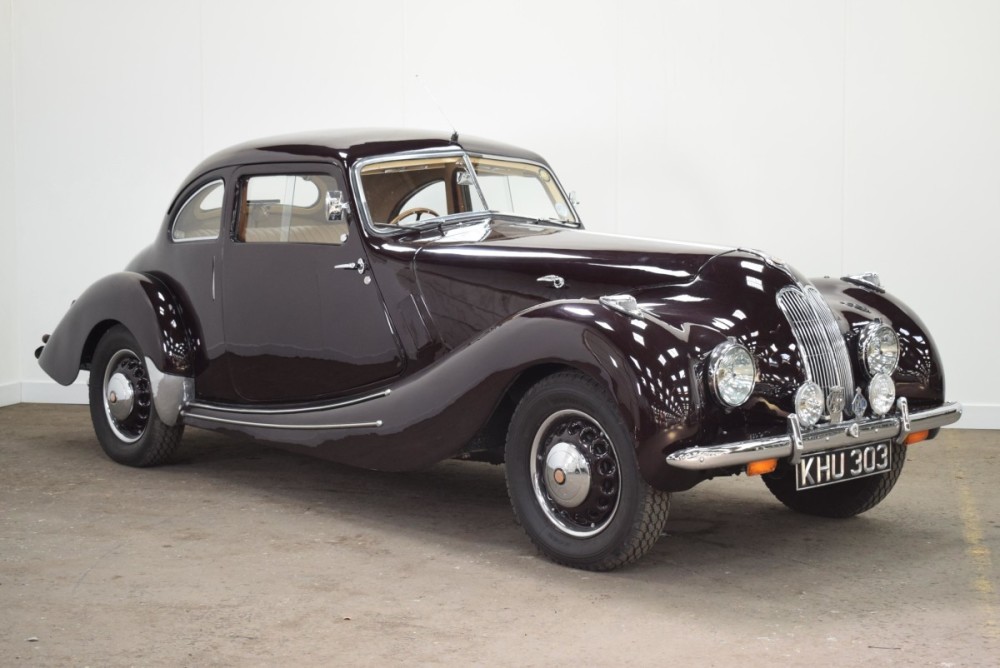 Finally, over at Brightwells, another fascinating car from the post-war era is worthy of note. The original pre-production Bristol 400 from 1947 was offered, complete with photographs from when it was road-tested by Motor and Autocar. There's a limited market for post-war saloons, but the £76,160 paid shows the attraction for what must be one of the most historically interesting Bristol models still on the road.
Also read
A £90k wrecked Jaguar and a £218k Integrale mark a wild weekend of auctions
Hagerty Analysis: The Leonard Collection
Hammer Time! UK car auction preview May 2021