The Goodwood Revival took place this past weekend, and as ever, the cars were sublime, the racing superb, the period dress perfect, and the highlights videos a treat. This week we're looking into the best from the event, including this action from the Barry Sheene Memorial Trophy.
Barry Sheene has been gone now for 20 years, but the annual motorcycle race that bears his name is still going strong at the Goodwood Revival, and it delivers just as much excitement as the man himself did during his Grand Prix career.
How much is your car to insure? Find out in four easy steps.
Get a quote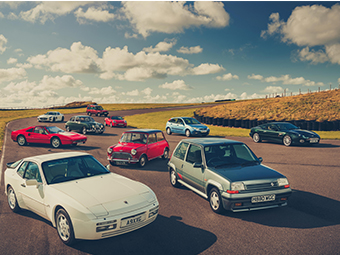 The event at Goodwood is a two-parter, and the weekend's action saw two different rider pairings on two different motorcycles take victory. Steve Plater and Glen English crossed the line first in Saturday's race on their Matchless G50 from 1962, while the second-place finisher in that race, a 1961 Norton Manx 30M ridden by Michaels Rutter and Russell, won the second – securing them the overall win ahead of Plater and English.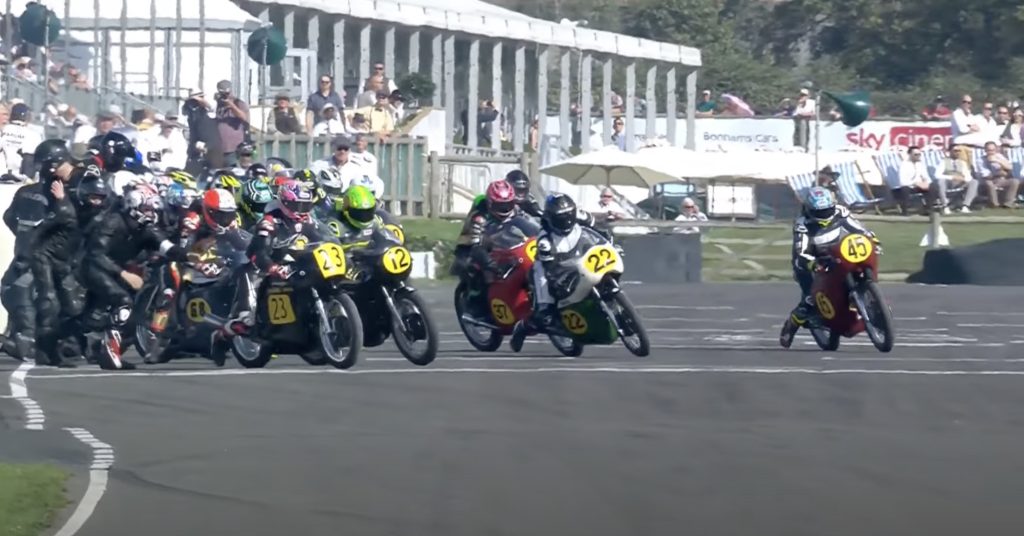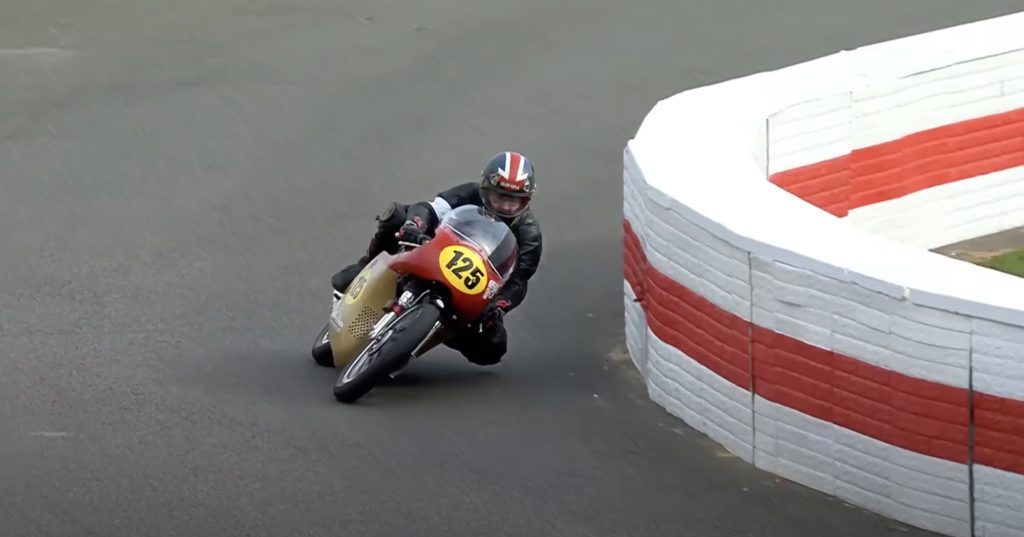 The Memorial Trophy starts off with a dash across the grid to the bikes, which is always a spectacle in itself – particularly as some riders have a different interpretation of the flag drop than others. It was TT legend John McGuinness who got the holeshot in the first race, while Michael Dunlop got off to a good start on his MV Agusta, too. Sadly, Dunlop's bike expired mid-race, while the McGuinness bike also fell by the wayside.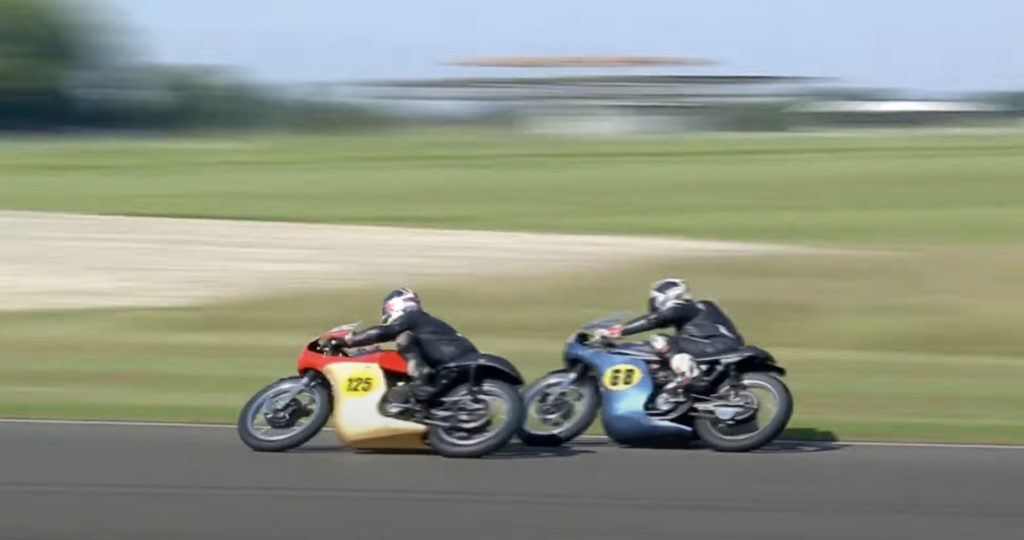 Race two's running start was a little more composed than the first, but the same faces came to the front in no time, with the Plater/English and Rutter/Russell bikes tussling during the first stint. After the rider changes, though, it was Davey Thomas on the Norton Manx he was sharing with George Thomas who came through the field, taking second place on the last lap from another Norton Manx, ridden by Ian Bain and Steve Brogan.
The Rutter/Russell bike was well out in front though, and the motorcycle racing managed to avoid some of the rain showers that made a couple of the car races a little more chaotic, so tumbles were minimal. Sheene, we're sure, would be pleased.