Stars and stripes are de rigeur for a World War 2 Jeep restoration, but not if you're Patrick Sumner. His 1942 model is one of the very earliest and part of an order of 1500 Willys MB models supplied as part of the Canadian Contract during World War II, and it has been restored to how his father used the vehicle after buying it in 1946.
Patrick explains takes up the story. "We had about two acres of land, most of it woodland, so my Father needed something practical to carry logs, which were much needed due to post-war fuel shortages. He bought the Jeep at a military surplus auction in Bordon, Hampshire. In fact, he bought two and sold one, and he also bought an amphibious Jeep at one point.'
How much is your car to insure? Find out in four easy steps.
Get a quote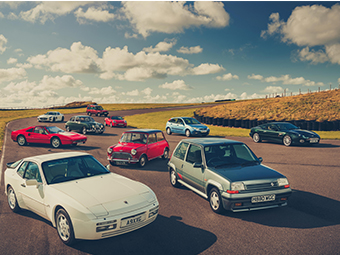 What Patrick's father bought turned out to be quite a rarity as it was a Willys Jeep rather than the later Ford-built version. It was built in February 1942 and has the slat grille instead of the later pressed steel version, and it was used by the Canadian Army. Other distinguishing marks are the lifting rings of Canadian contract cars that could be used to airlift the Jeep into service or on and off of boats, though there's nothing to suggest Patrick's car was used outside of the UK. It's also unusual in having electrically operated windscreen wipers in place of the normal manual items and two extra switches for blackout lights.
None of this mattered much to Sumner senior who pressed the Jeep into service as his everyday transport. Around 1950, Patrick remembers his father added a roof and doors to make the 4×4 more practical and it was also used to tow the family's dinghy.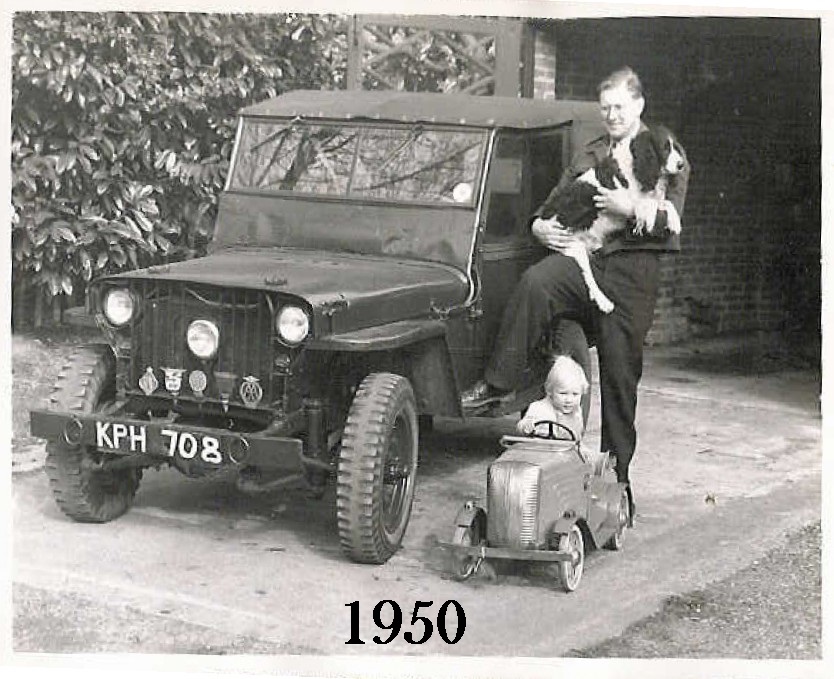 Working in the aviation industry meant Patrick's father was fastidious about keeping records for the Jeep. "His notes say the Jeep was retired in 1954, but in 1955 it was out again to teach myself and my two siblings to drive. I was nine-years old. My elder sister later used it to go to college and I did the same, commuting from Woking to engineering college in Chelsea."
Those early drives left an impression on Patrick, who adds: "How times have changed. I used to pass plenty of cars on the A3 into and out of London. Nowadays, it's the Jeep holding up a queue of traffic as it's flat out at about 45mph."
At one point, Patrick's father suggested selling the Jeep, but by then the car was part of the family. It sat idle from 1974 until 2004 when Patrick started on the restoration. It took 12 years to complete the work, though Patrick admits there were prolonged periods of inactivity.
However, the quality of the work to bring the Jeep back to full health has been to the highest standard and Patrick did all of the stripping and reassembly himself. He also rebuilt the engine, gearbox and transfer 'box. The body tub and chassis were restored by Geoff Cousins of GC Engineering, a fabrication specialist, with the aim of retaining as much of the original vehicle as possible.
This proved easier than with many classic car restorations because of the quality of the original metal. "Only about 10 of the bolts on the car were rusted," says Patrick. "When I took the rear springs to be retempered by a company in London, they remarked how good the steel was and that you wouldn't see this standard today. It's amazing to think of the quality when these Jeeps were built in their thousands to be expendable."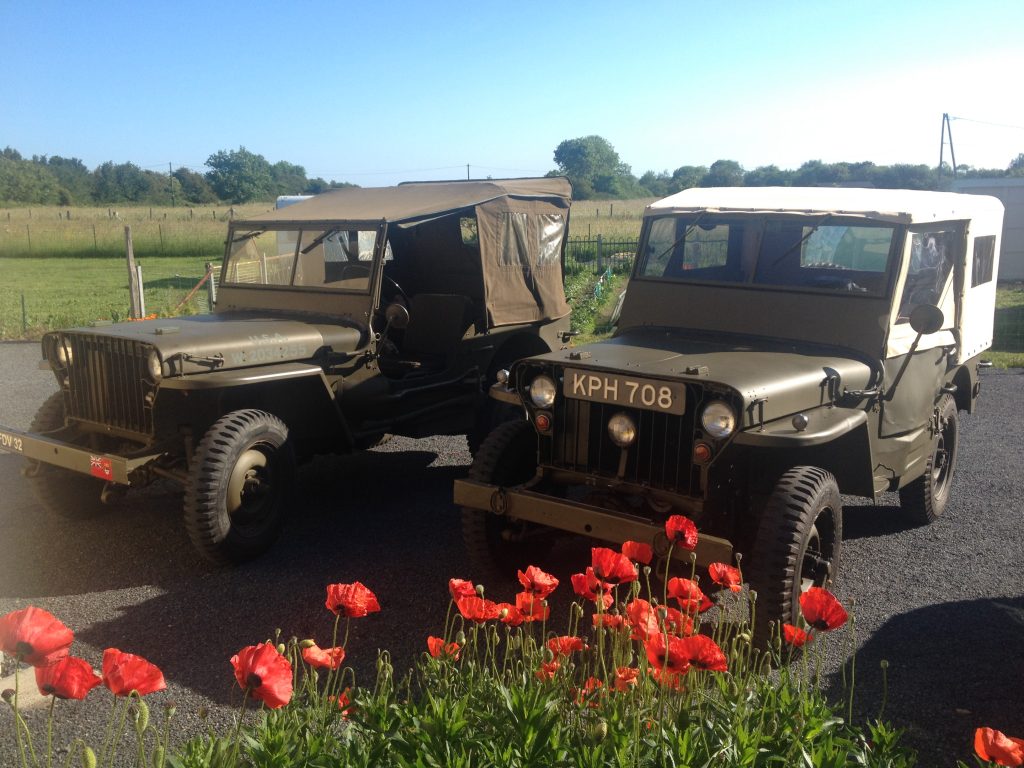 Resisting the urge to follow the usual Jeep root of covering the car in stars, shovels, rope and machine guns, Patrick has brought it back to how his dad drove it in 1950. This includes the unique roof and doors and all of the parts fitted to Canadian contract Jeeps. Just as his father did, Patrick now uses the Jeep for all sorts of trips, though most of these are for fun with his grandchildren or to the pub.
There's one other thing that hasn't changed: a new generation of Sumner is keen to take on the family Jeep. "My son is very keen and already enjoys driving the car. And I said after the rebuild, that's it for another 50 years!"
Read more
Your Classics: Peter Wood's 311,000-mile BMW M5 E28
Your Classics: Mike Davies, 1980 Yamaha RD250LC
Your Classics: Keith Harris and the 40-year restoration of his Morris Eight