If you want to know what it takes to drive away with a prize at RADwood, you could do much worse than take inspiration from Katie Bushell and her 1990 Volkswagen Scirocco. It's about the spirit as much as the car, and Katie's VW looks like it could have rolled right off the set of a 1980s music video.
"Everything I've done to it I've tried to do in a way that someone might have done when the car was new," Katie explains, still slightly shell shocked from winning Raddest in Show at this year's event. "I want it to look like it's just driven straight from the 1980s."
How much is your car to insure? Find out in four easy steps.
Get a quote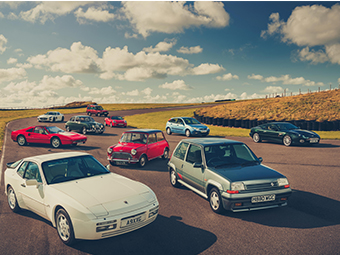 At even a brief glance, this VW ticks so many boxes. While the car's a 1990 model, the Mk2 Scirocco debuted in 1981 and is packed full of 1980s archetypes, from its wedge shape (an evolution of the Giugiaro original), to its rubbery rear spoiler, expansive glass area, and its blocky interior design, complete with the obligatory tartan-like seat pattern.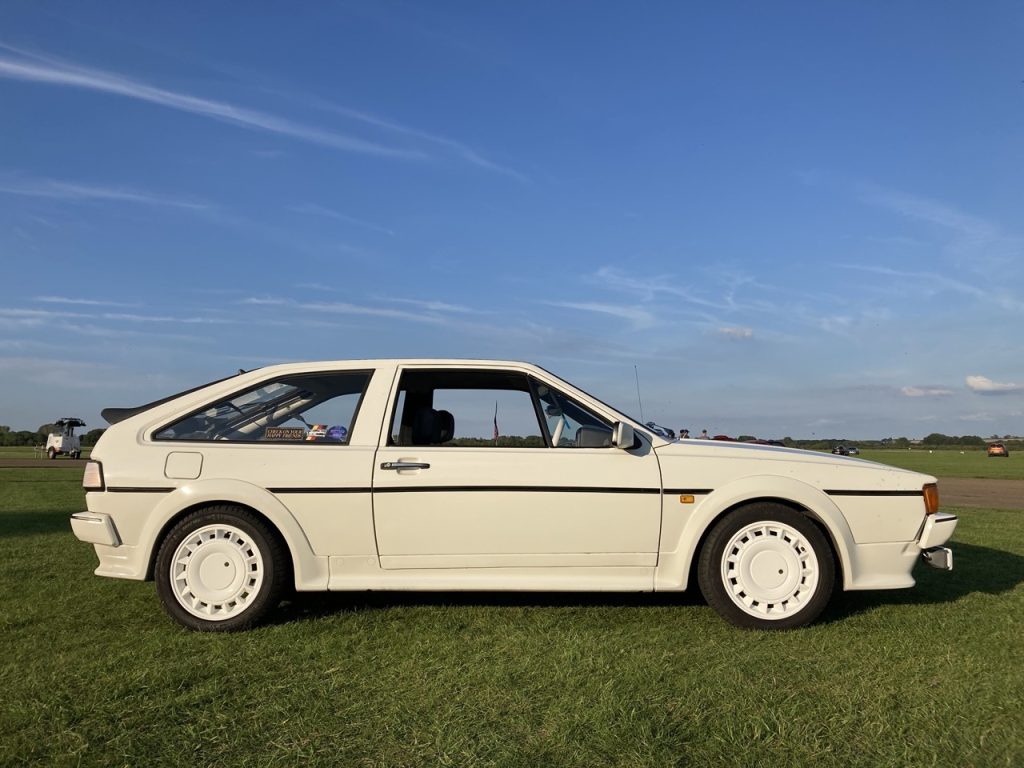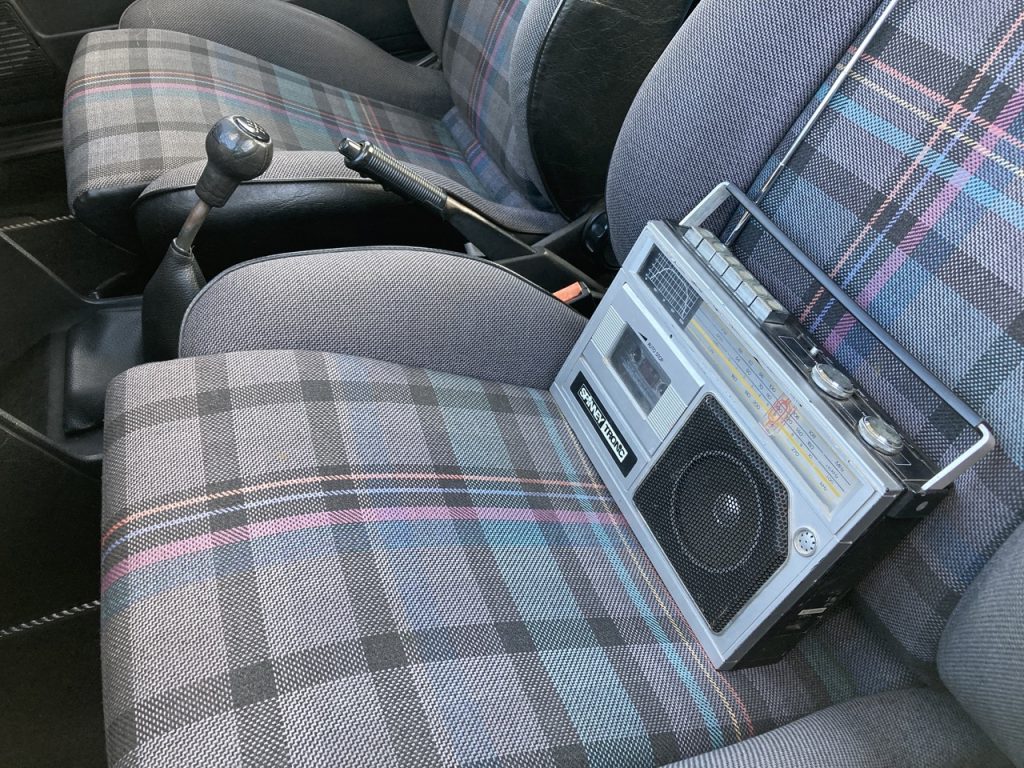 But that's all standard stuff. The rad goodness is what Katie has added to the car. "The first mods, if you can call it that, were the Hella spot lamp covers… well, actually the first thing I did was remove the illegal German-style numberplates! But shortly after that I moved onto suspension and wheels."
The Scirocco – a GT II, with a carburetted 1.8-litre engine – first received a set of coilovers and 15-inch Autostar mesh wheels, similar to some BBS designs. The car already had an authentic, German-car-scene look, but over the past couple of years, Katie's goals changed and the parts along with them.
"I suddenly decided that I wanted turbine-style wheels, but most were in much larger sizes. Then I came across an old forum post where someone mentioned that Clio 16v wheels would fit. I looked on eBay and there was a set that needed refurbishing for about £350. I put in an offer for £300 and they accepted it."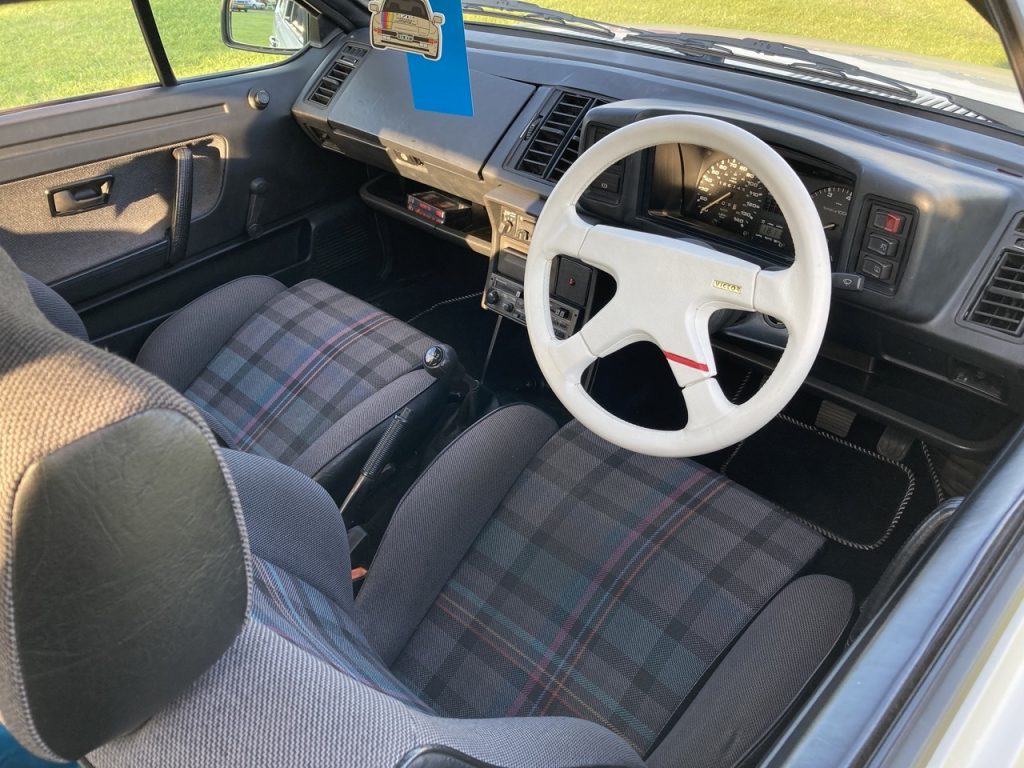 More recently, the coilovers finally made way for a set of matching dampers and lowering springs, which have significantly improved the ride but maintained the right stance. It's low, but absolutely usable. Inside the car, meanwhile, the focal point of the cabin is a spectacular white leather Victor four-spoke steering wheel, shipped from Portugal – though this comes out primarily for shows, as white isn't the most practical of colours.
It's at this point we should probably mention that Katie does all the work on the Scirocco herself. As a qualified mechanic, vans are her day job, but Katie bought the Scirocco when she was an apprentice as a bit of a project to expand her skills.
This hands-on approach has taken many forms. Fitting new suspension is one of the more obvious changes, but it's the rear lights that really stand out, because they were the result of eight hours of painstaking work.
"I've always loved the Scala rear lights on the Scirocco, and always thought they would suit the car. But they rarely come up for sale, and when they do they're expensive – with the most recent set I saw, they were £165 each.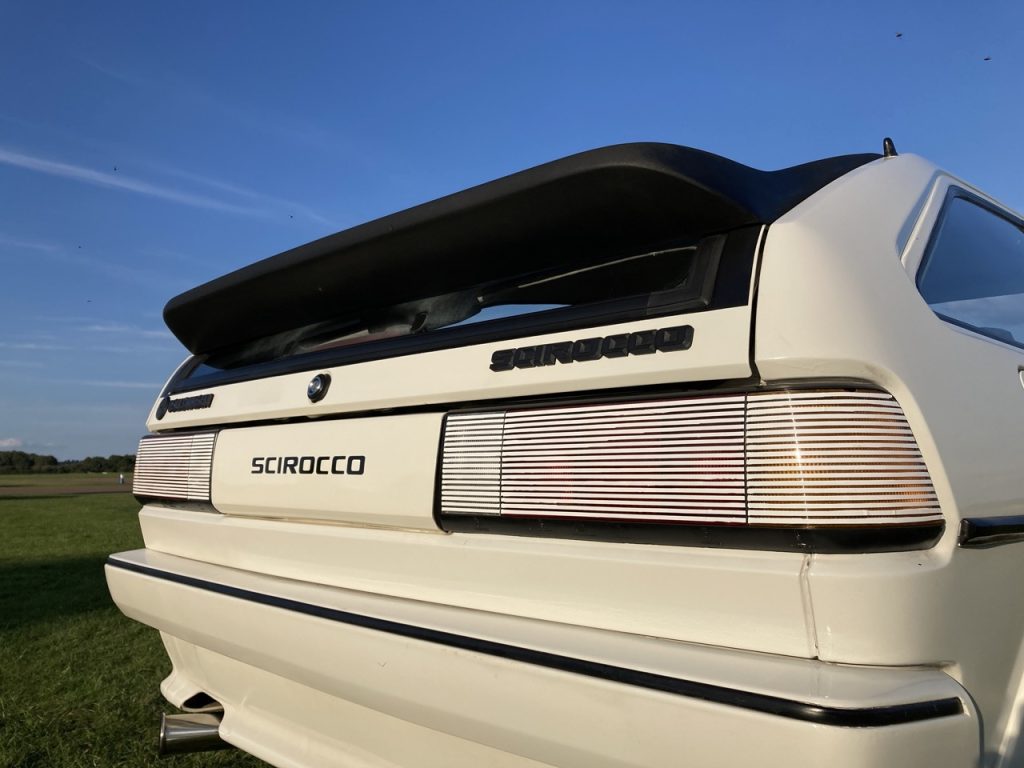 "So I thought, I'll just make my own – it can't be that difficult, because of the raised lines on the lights. I'll get some white vinyl, stick it over the top, and just cut out each line. But I started doing that and then thought, what the hell am I doing, this is so tedious! But I was committed at that point, and my want for Scala rear lights outweighed my desire to give up."
It was well worth it; on anything other than close inspection you'd not know they weren't original, and they were certainly cheaper. They also fit perfectly with another custom modification, a blanking 'heckblende' panel between the lights, which covers the numberplate and naturally is only fitted for shows. It's this rear three-quarter view of the lights, the heckblende, the Clio wheels, and a recent custom exhaust (one item outsourced to a professional exhaust builder) that really sells the look, we reckon.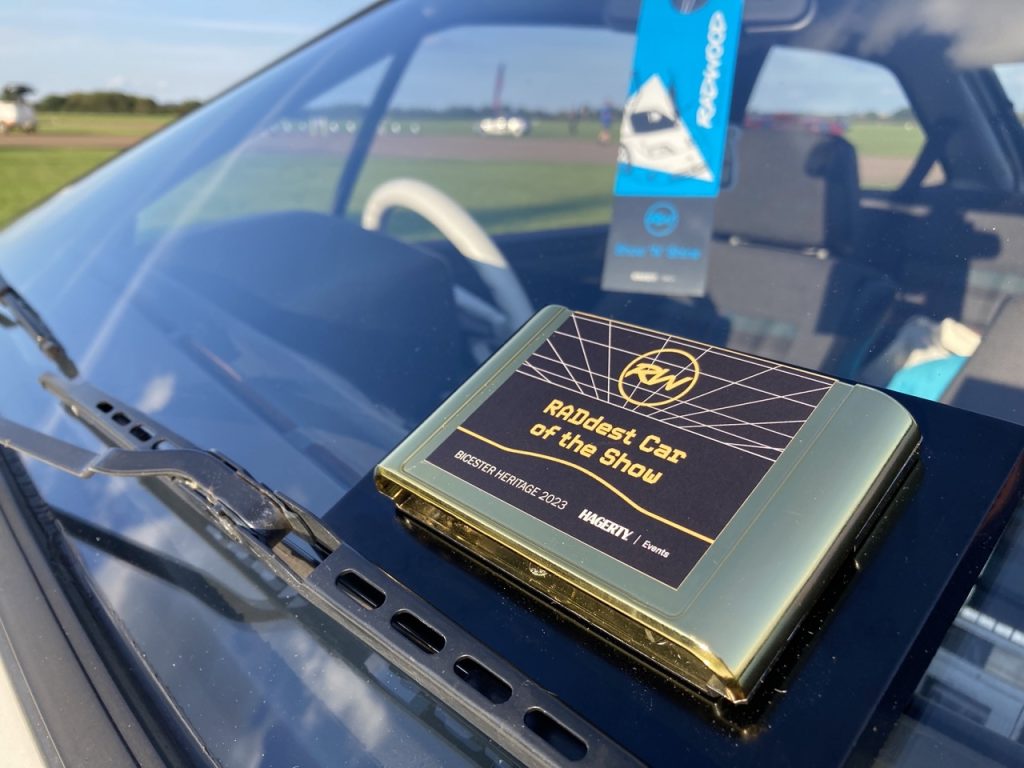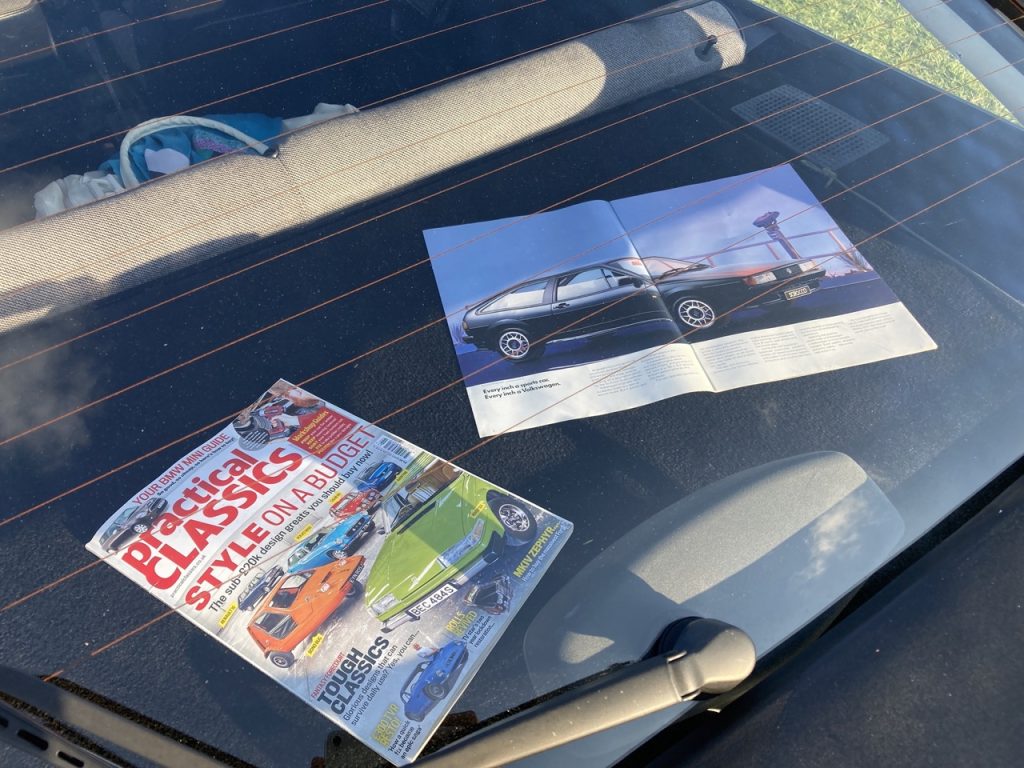 Winning Raddest in Show has only added to what's been a real whirlwind year, too. At the start of the year, Katie won the Bright Young Sparks initiative, aimed at supporting young people in the classic car hobby, and that got her car on display at the Practical Classics Classic Car and Restoration Show at the NEC in the spring. It also resulted in a week spent with the Heritage Skills Academy at Bicester Heritage, and more recently a day spent with Practical Classics magazine itself.
The potential projects have exploded in number, too, first acquiring a dilapidated Mk2 Golf GTI project from a neighbour, and then her grandfather's three-wheeled, Citroen-based Lomax – and Katie is documenting it all on her YouTube channel, under the pseudonym Wrenching Wench.
"I'm not doing it with the aim of becoming a big YouTuber," she says. "It's just a hobby, really. And the main thing is to show that women can own and work on cars, and hopefully get other women confident enough to start tinkering on their own cars too. It's not just for blokes!"