There is only one question on everyone's lips after last night's successful $14.84m (£11.4m) sale of the Bertone BAT Alfa Romeo concept cars: who bought them?
Often referred to as the 'Holy Trinity of car design,' the Berlina Aerodinamica Tecnica or BAT cars are the creation of Franco Scaglione and have long been prized by collectors of rare cars and art alike.
How much is your car to insure? Find out in four easy steps.
Get a quote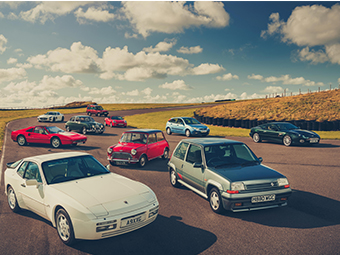 Sold as a single lot, the selling price just edged past the lower estimate of $14-$20m, set by Sotheby's as part of its Contemporary Art Evening Sale in New York. The trio of experimental concept cars were in good company, with art works by Warhol, Banksy, Lichtenstein, Rothko and Stella amongst the lineup of lots.
The striking experiments in form and function are the work of Franco Scaglione, a designer with Bertone. Scaglione's aeronautical background made him the obvious choice to head the BAT project, which was essentially a way of generating a buzz around Alfa Romeo's tipo 1484 1900 C Super Sprint. Three attention-grabbing concepts would go on to be created – the 1953 BAT 5, 1954 BAT 7 and 1955 BAT 9d.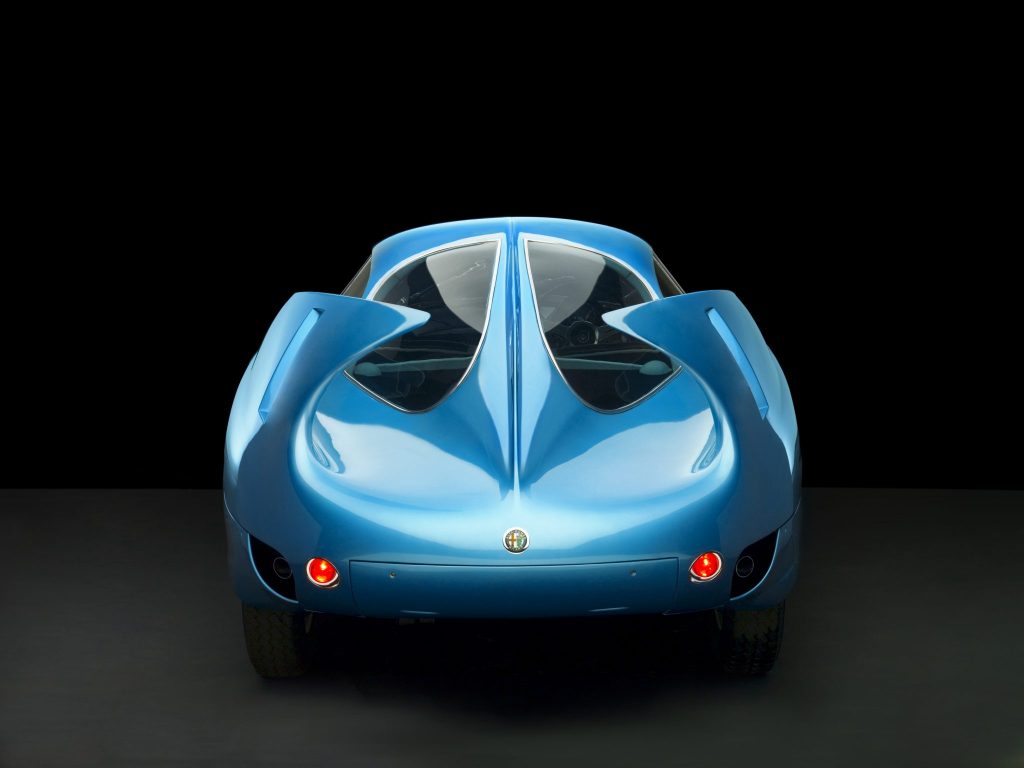 The fortunes of the BAT cars have varied over the decades. Sold shortly after their Turin debuts, the trio found their way across the Atlantic where European car importer and racer Stanley 'Wacky' Arnolt drove each of them around Palm Springs. He even raced BAT 7. In 1989, having changed hands and been restored, the three were brought together for the first time in public at Pebble Beach. A Japanese collector bought the trio in 1990 for a reported $18m. By 1994, Coys sold them at Silverstone, the market had changed, with all three selling for just $4m. In 2005 the Blackhawk Museum bought them for $8m.
Hagerty auction editor Andrew Newton says bidding stalled at $12M before slowing rising in $250,000 increments.
"While these cars represent a pure mixture of form and function—and they're incredibly aerodynamic even by today's standards—their dramatic shapes are what make them so spectacular. For that reason, it made sense to put them in a contemporary art auction," Newton says. "The price also makes sense or may even be a bit modest since it bought three of the world's most famous concept cars – and they really do belong together."
Sotheby's told Hagerty that the buyer of the BAT cars wished to remain anonymous. So the only question buzzing about the car community is who, or which organisation, paid $14.84m for the trinity of concept cars?