Younger car enthusiasts could be forgiven for not knowing an awful lot about Vanwall, the British motor racing team that competed in grand prix racing and the World Constructors' Championship during the 1950s. But to those that followed the Formula One outfit at the time, it was a giant killer that took on and beat the likes of Ferrari and Maserati as well as stablemates Cooper and Lotus – and now it's being brought back to life.
Vanwall is the first British Formula 1 team to win its home grand prix and the World Constructors' championship, which many would say is more than reason enough to bring back the name of the company founded by Tony Vandervell.
How much is your car to insure? Find out in four easy steps.
Get a quote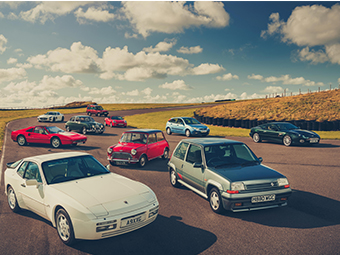 Iain Sanderson, a marketing entrepreneur and former offshore powerboat world champion, felt that way. He bought the Vanwall name in 2012 and today the company announced that the Vanwall Group will build six continuation grand prix cars, which are the same as the 1958 VW5 that won the Formula One World Constructors Trophy.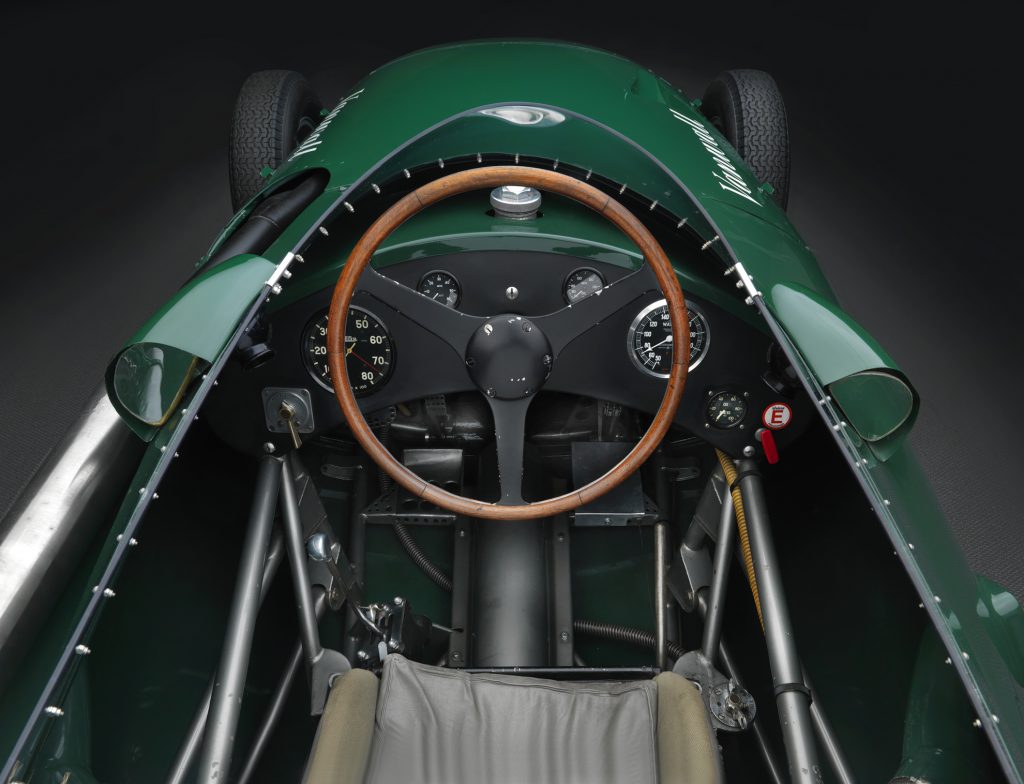 The continuation cars will be built in Lincolnshire by Hall & Hall, which has experience of such projects, as well as knowledge of original Vanwall cars. Each continuation Vanwall will cost £1.98 million (£1.65m before taxes). That may seem expensive, but in an age where continuation cars are all the rage – as explored in this in-depth piece by Rob Sass – it probably won't come as any surprise to learn that two have already been sold, are are likely to reach their new owners by mid 2022.
The new Vanwalls will adhere faithfully to the 1958 specification, with Hall & Hall working from original blueprints, and the engine is a period-correct 2.5-litre four-cylinder lump developing 270bhp, just like the originals.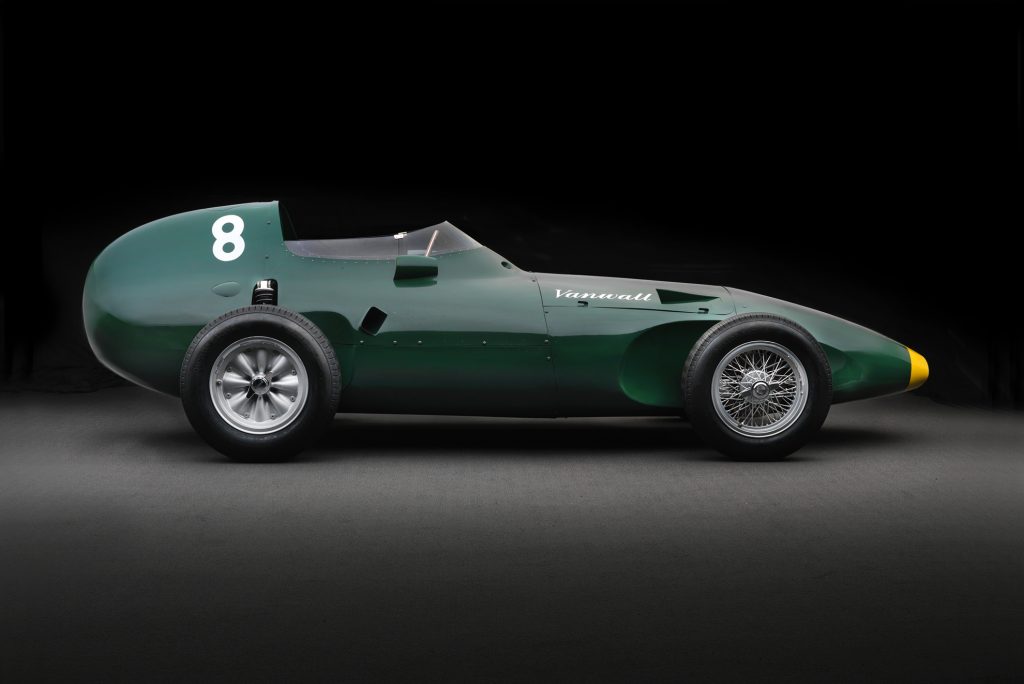 During its heyday, Vanwall's roster of drivers included Stirling Moss, Tony Brooks and Stuart Lewis-Evans. However, in 1958 Moss was pipped to the post and the driver's title by Mike Hawthorn, driving for Scuderia Ferrari, but Vanwall took the constructors' honours.
Despite the win in '58, Vanwall was reaching the end of the road. A seized engine caused a crash that ultimately cost Stuart Lewis-Evans his life, while ill health plagued team founder Tony Vandervell.
Announcing the continuation cars, Iain Sanderson, said; "The Vanwall name is too important to consign to history. The Vanwall story is untold to many, but it is a great British tale of innovation and achievement and shows what happens when the right team come together and push themselves fearlessly to reach a clearly defined goal. On this anniversary, we think the time is right to celebrate this great British story of success. Faithfully recreating the iconic 1958 championship winning car with six 100% accurate and authentic continuation cars is a fitting tribute to their historic success. The DNA that made those cars so successful also serves as an inspiring foundation for the future of the Vanwall marque, which I look forward to sharing in due course."