Price: No reserve auction
Mileage: 80,000
Condition: Happy Eater car park circa 1997
Advert: Manor Park Classics
The 1990s repmobile is a staple of our Unexceptional Classifieds series and this 1995 Vauxhall Cavalier GLS drew us to it like the taster counter of a supermarket bakery. It may not be the lowest trim level you could get in a Cavalier at the time, nor even the second lowest, but Cavs are a familiar sight at the Festival of the Unexceptional, and Manor Park Classics knows how to catch our eye: it's called it an "ideal entry" right there in its auction listing.
How much is your car to insure? Find out in four easy steps.
Get a quote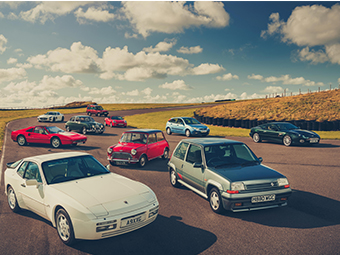 The Cavalier's reign in the repmobile sector was somewhat overshadowed by the arrival of the Ford Mondeo in 1993, but reign it did: It consistently outsold the Sierra in the later years of that car's life, and bested it in almost every objective measure that company car buyers, and a great many private buyers, cared about at the time.
That meant everything from comfort and refinement to performance and economy, and while the Cavalier was never the sharpest of handlers, even in its sportier trim lines, its modern front-wheel drive layout still felt sophisticated against the rear-drive Ford.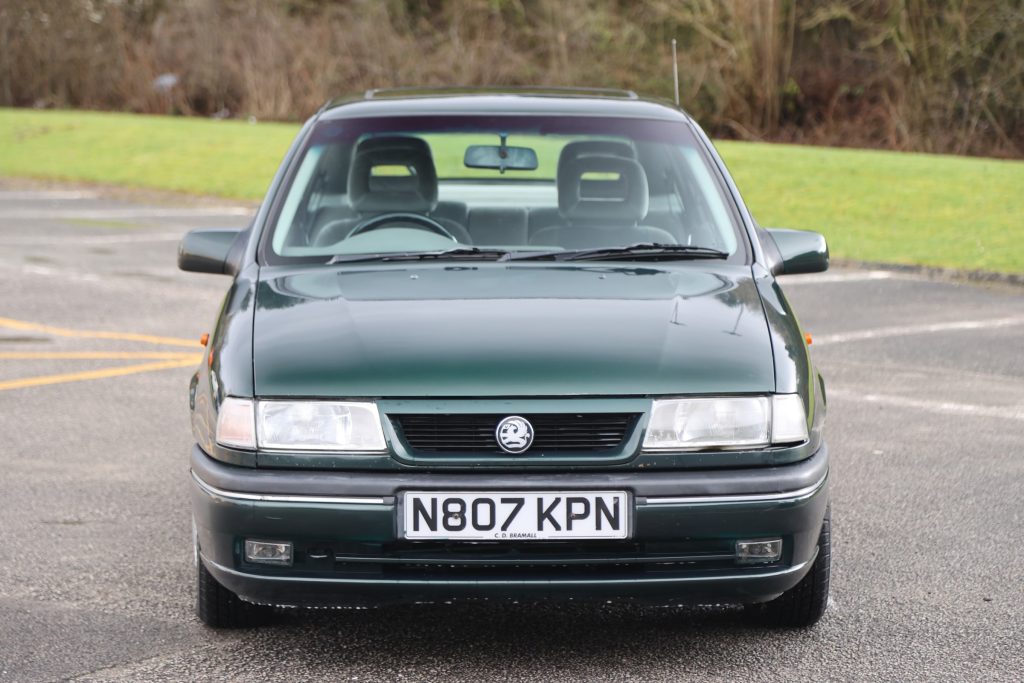 Vauxhall offered a broad range for this third-generation Cavalier, sold between 1988 and the Vectra's debut in 1995, with everything from frugal single-cam 1.6-litre fours to a perky 2-litre twin-cam four, a turbocharged model (offered with four-wheel drive), and a creamy-smooth V6.
The Cavalier was always economical by the standards of the class, helped by a slippery 0.29 coefficient of drag, while inside, Vauxhall (and Opel, of course) concentrated on quality and usability. Details like back-lit instruments, or chunky, logically laid-out controls don't wow us today, but they certainly weren't a given in Sierras, Peugeot 405s or Renault 21s.
Being a GLS, the Cavalier coming up in the Manor Park Classics auction on April 22nd is a few steps up from the base model, and as a 1995 it's a late car too. That was a good year for Vauxhall's rep chariot, even if it was by now dropping well short of class standards: 1995 was the year that John Cleland took his Cavalier to the BTCC driver's title (though it was Renault that took the manufacturer's title).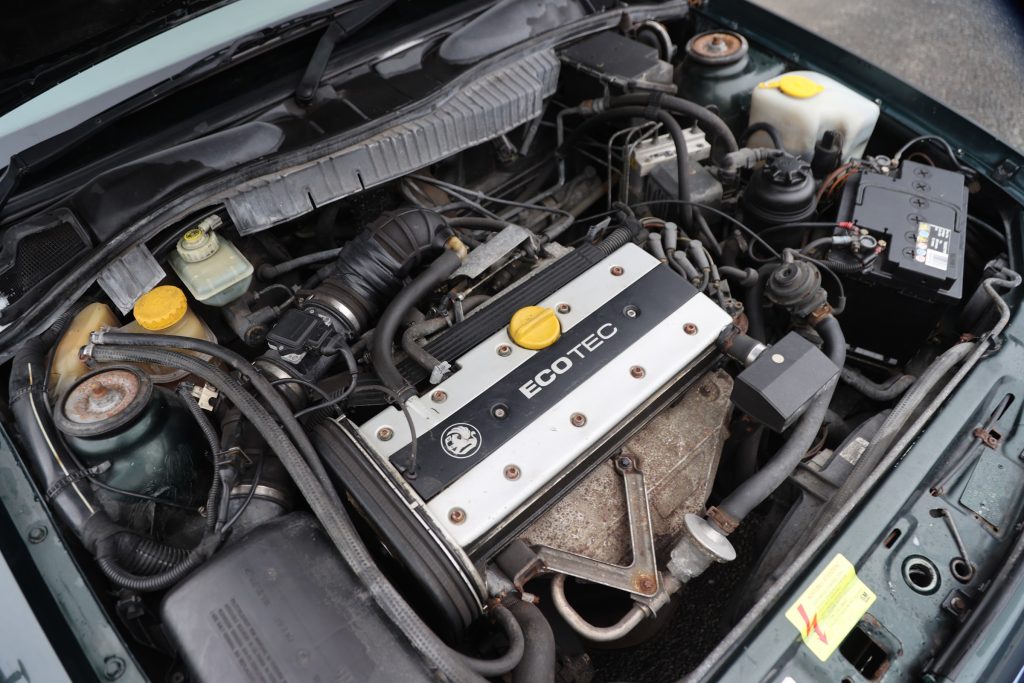 This car uses the 2-litre 16v engine, a fact proudly confirmed by the obligatory long-form boot badge (along with its standard-fit ABS). In this form it made a competitive 134bhp – neck and neck with the contemporary Mondeo. This specific car has an automatic gearbox, with Vauxhall's large, club-like, no-nonsense selector lever, a detail that gives us a strange sense of nostalgia.
A chunky airbag wheel was standard by this point, while velour seats were a given in GLS trim. These look like they'd benefit from a clean, but slightly saggy fabric aside the cabin appears to be standing up okay for 80-odd thousand miles. Give that paintwork a weekend's attention too, and we reckon it'd look fabulous at this year's FOTU.
A good Cavalier has to be among the most usable unexceptional classics, and given how many used to roam the roads as repmobiles, one that more than a few FOTU visitors will have memories of too. Treat yourself to a visit to one of the old eateries on the A1 on the way…
Read more
Unexceptional Classifieds: Vauxhall Corsa LS
How the Cavalier stole the Sierra's thunder
The One That Got Away: Austin Healey on why his dad's Cavalier SRi was the perfect car for a fledgling rugby star