Price: £3499
Mileage: 15,562
Condition: Box-fresh
Advert: A. Newton Auto Barn (via eBay)
The Suzuki Wagon R was, for a good time, the best-selling car in Japan. It was the country's Ford Fiesta, a car that almost anyone could afford to buy and run, and it was available through a dealership on nearly every street corner.
How much is your car to insure? Find out in four easy steps.
Get a quote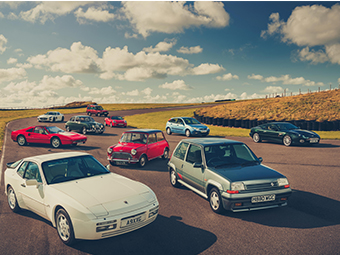 Sales, of course, were helped by it being one of Japan's famous kei-jidosha, also known as kei cars, a class of vehicle with government-imposed limits on its dimensions and engine size. Costs are kept naturally low as a result, but there are incentives, too, such as lower taxes, or for those without an off-street parking space required of larger cars, simply the ability to park one kerbside in places like Tokyo.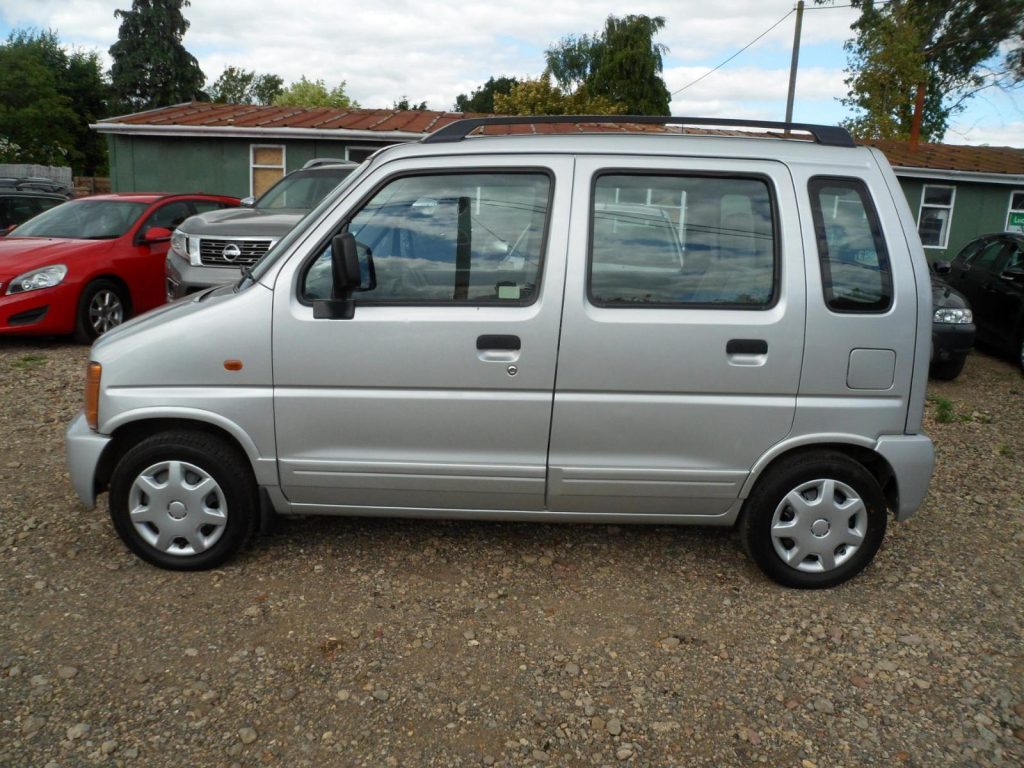 The Wagon R was eventually deposed by rival cars which essentially copied Suzuki's formula, including the quite literally named Honda N-Box, the Daihatsu Tanto, and Suzuki's own sliding-doored Spacia. But back in the 1990s the car was so popular Suzuki had a pop at selling it elsewhere too, and that's how we get to today's Unexceptional Classified.
You're looking at a Suzuki Wagon R+, which was sold as the Wagon R Wide in Japan, giving a clue to the main difference between it and the standard Wagon R of the time. That difference was about 100mm, though it also used a 1-litre engine rather than the kei-car standard 660cc, and in UK trim made 64bhp (coincidentally, the same as many proper kei cars) and sold for a smidge over £7000.
The thing is, it wasn't alone. Rival Daihatsu had the same idea at about the same time and sold the Move over here (this one meeting kei car dimension requirements, but also powered by a rule-breaking engine, this time 847cc), and then Korean upstart Hyundai burst onto the scene with the melty-looking Atoz, subtly renamed for the UK because elsewhere it was called Atos, something not a lot of UK journalists gave about a tall and silly car from the East.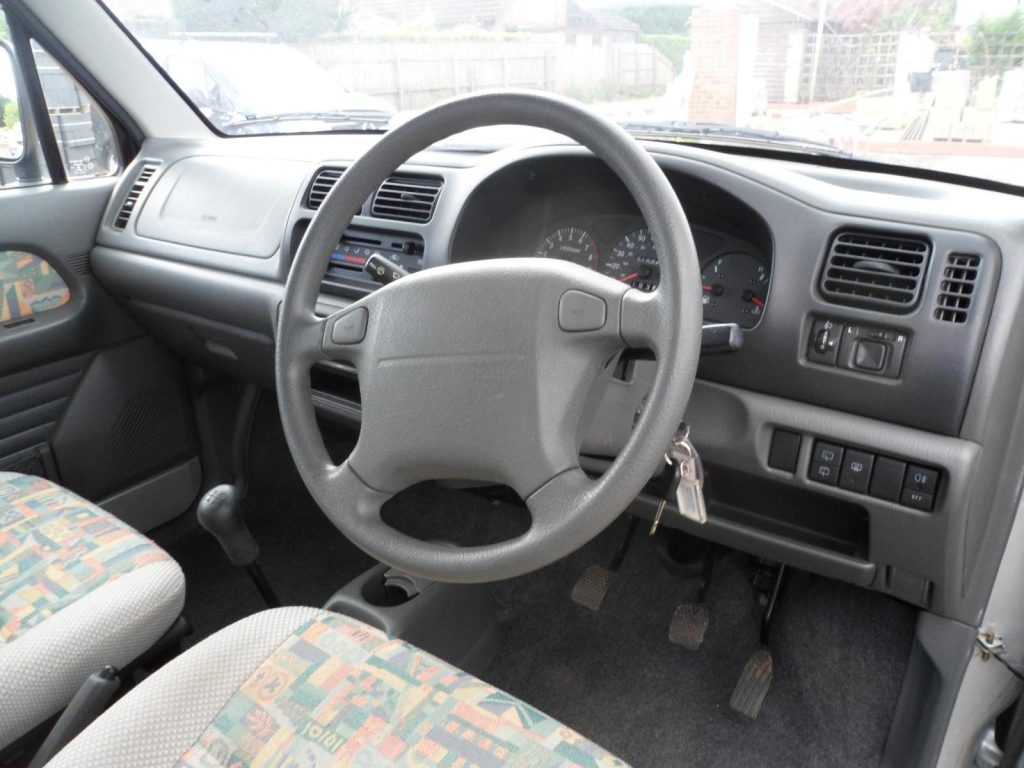 In a weird kind of way, the Wagon R+ still made the most sense of all these wheeled telephone boxes, purely down to its extra power and size, even though next to a Renault Megane Scenic it still seemed like half a car. That said, when Car magazine tested the Wagon R+, the Move, and the off-roady Daihatsu Terios in 1998, it was most moved by the Move.
We did look for one of those this week, but this 1999 'big block' 1.2-litre Wagon R+ came up. That year of production, 1999, means it'll be eligible for the Festival of the Unexceptional in 2024, and it ticks all the boxes for us: low mileage, unloved by the wider public but with its full service history clearly loved by its single owner from new, plastic wheel trims, and absolutely baffling interior trim of the sort you only normally find covering caravan seats.
It's on sale in Wisbech at A. Newton Auto Barn, and in photos at least, its tidy state backs up the assertion it's been garaged since 2008. It has an MOT until March 2024 but the one in March 2023 was its first since 2008, so it's a car begging to be driven.