Price: £3950
Mileage: 27,600
Condition: Lightning does strike in the same place twice
Advert: eBay
You probably don't think of Suzuki as being one of Japan's top-tier carmakers, alongside global powerhouses Toyota, Nissan and Honda, and the fiercely independent but still sizeable Mazda.
How much is your car to insure? Find out in four easy steps.
Get a quote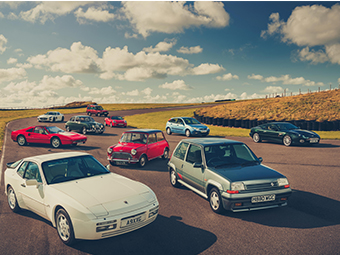 Yet Suzuki is enormous. It's a dominant player in its home market, specifically in the kei-car segment where it sold nearly 400,000 cars in 2021. But its popularity in the Indian market, through offshoot Maruti Suzuki, is even more staggering – a full 49 percent of cars sold there in 2020 wore Suzuki badges, and it occupied the top six positions of the nation's best-sellers.
Consistently near the top of the table is the Alto, first introduced in India in 2000. The story goes back further though, as before the Alto were two generations of Maruti 800, and the first generation of that was based on the car you see here: the Mk1 Suzuki Alto.
Last time we featured an Alto, we remarked on just how rare these cars now are. They were no more disposable than any other small car from the 1980s, but Suzuki sold fewer in the first place, so their survival was far less guaranteed than say, a Fiesta.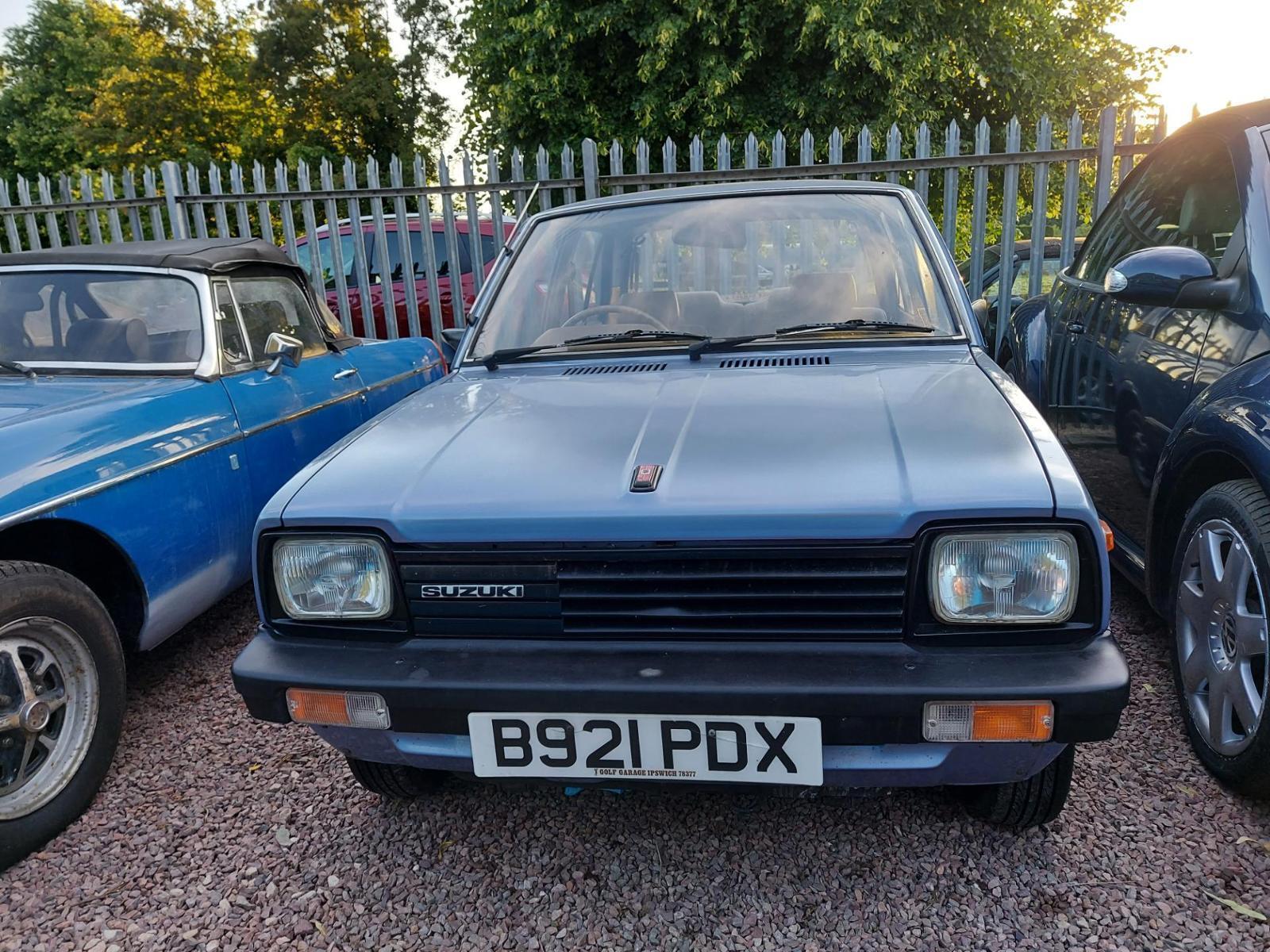 So the fact we've found another, and one in impressive condition at that, makes us think about giving the Euromillions a try. Where our first car was a two-speed automatic, this one is a four-speed manual too, surely a boon when motivation comes from a 796cc naturally-aspirated triple.
Still, if its condition is anything to go by, it's been driven gently. It looks great inside and out, and less appliance-like in light blue than the white one we featured last year. The cabin is wearing well, as you'd expect with well under 30,000 miles on the clock, yet the specification is suitably basic for our tastes. When new, the buyer got a radio – in a panel integrated with the cigarette lighter – a speedometer that reads to only 90mph, and a thank-you-very-much-goodbye.
While there aren't many photographs to go on, nor much information in the advert, the car's not had much trouble passing MOTs in the past, so we assume it looks similarly straight underneath.
But perhaps we shouldn't be so surprised. A car much like this was sold in the Indian market after all, and sold in huge numbers. While cheapness no doubt played a major part, toughness would have too. We reckon this Suzuki Alto has many more miles of motoring ahead of it.
Read more
When car makers got it wrong
Calling all coffee vendors: A rare Honda TN360 is for sale
Small but perfectly formed: 40 years of the Fiat Panda