Price: £1200
Year: 1990
Mileage: 106000
Condition: Top notch. But who cares when it's this rare anyway?
Seller: eBay 233839868268
"Who knows what tomorrow brings?" sang Jennifer Warnes, in the song used for the first TV advert for Rover's new R8 200 series in 1989. And in those halcyon days with the British car maker flying its flag high, few could guess just how few of those tomorrows would pass before the company closed its doors for good.
How much is your car to insure? Find out in four easy steps.
Get a quote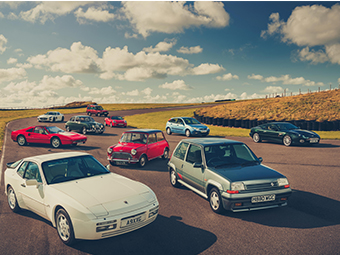 The R8 was arguably the Rover Group's high point, the car which everyone wanted, a premium prospect for which Rover justifiably charged more than for the equivalent Escort or Astra. How the mighty fell.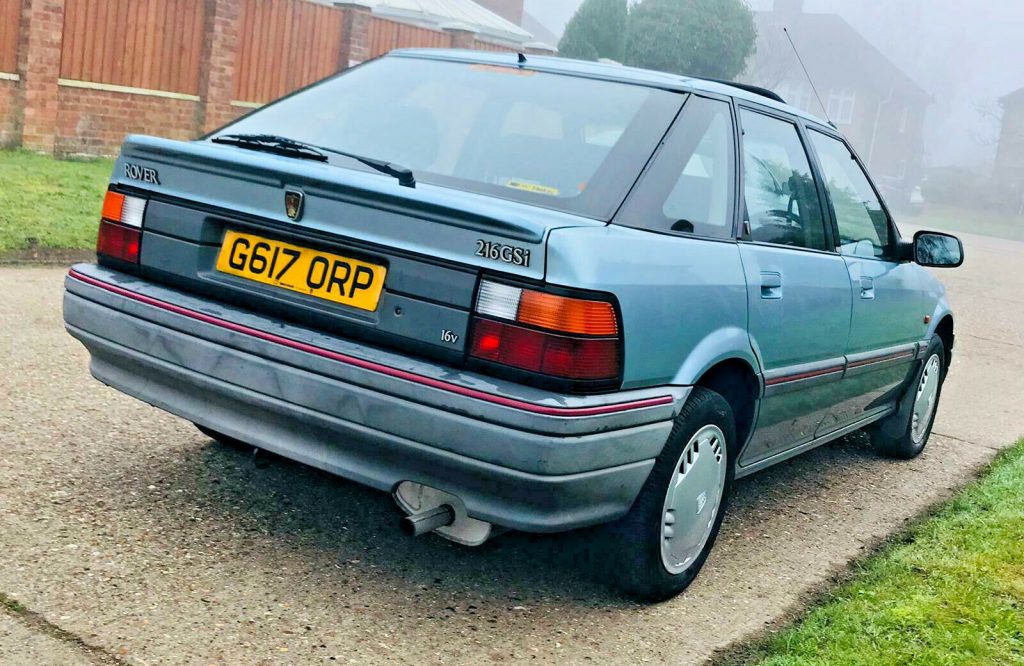 This car in particular was among the mightiest. In luxury terms, the Rover 216 GSi was the top of the R8 range at launch, and barring the Executive option pack of leather and rear electric windows this 200 comes with everything the model could offer to a young and upcoming family woman or man of the early 90s. It wears its Azure Blue paint well, while its Prussian Blue interior looks to have done barely half the miles the odometer indicates.  The rear seats in particular appear to be unsullied by a human presence.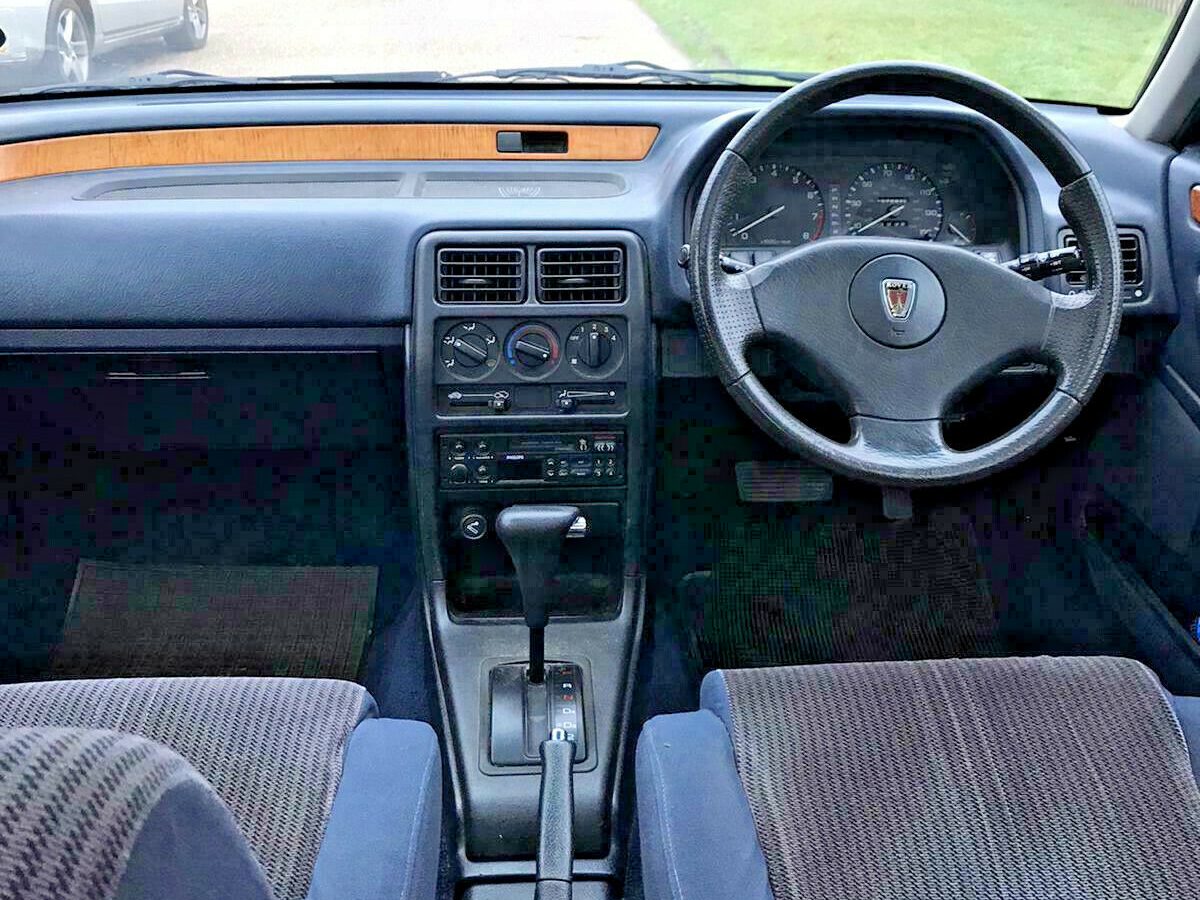 This was the Honda collaboration at its best; British input on the design and interior trim and Japanese quality control. And the formula worked, judging by the many thousands of these cars you could still see in daily use until relatively recently. We all know someone who had one, be it an uncle, dad, work colleague or a mate. And we all have positive memories of the little car that showed us Rover was a premium player.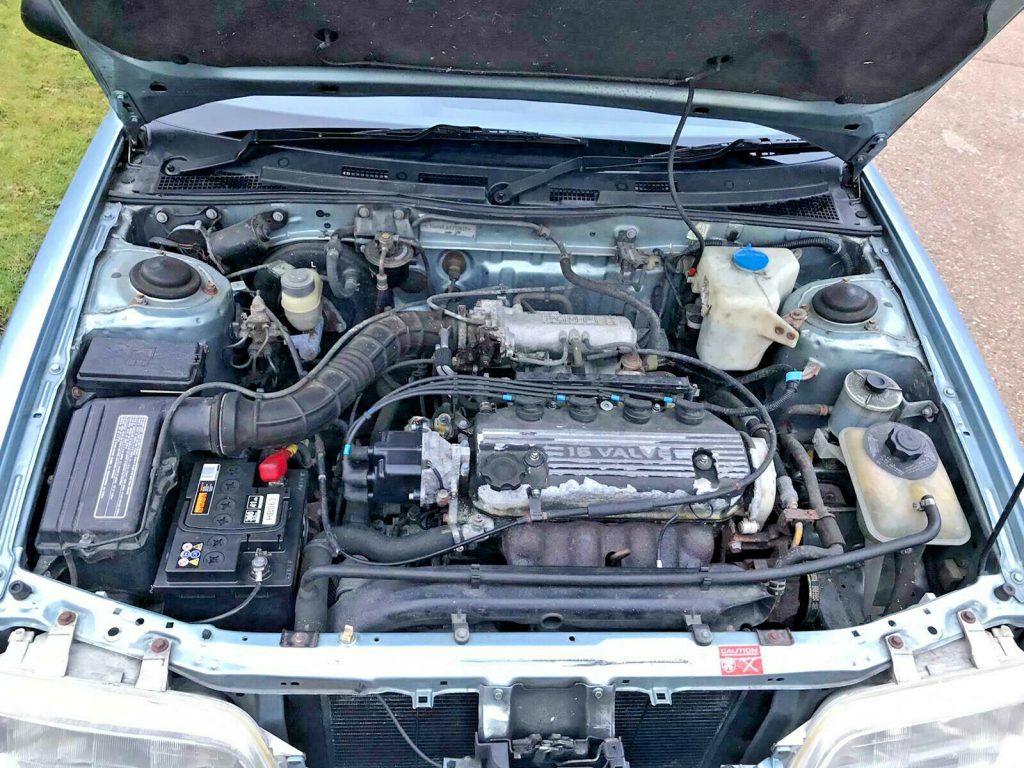 We haven't seen many R8s at the Festival of the Unexceptional yet, but those which have made the trip to the Concours de l'Ordinaire have been outstanding cars – including one in this spec which was originally supplied to the Royal Surgeon by Buckingham Palace.
This Rover 216 GSi has the potential to draw the same crowds, and we hope whoever has bought it (the car has sold since the time of writing) brings it along.