Hands up who's ever owned a Ford Escort Mk2? If you did, was it one of the most hilariously-honest-to-goodness-fun cars you drove? Chances are it was, and chances are you miss it. Well here's some news to brighten your day: 40 years after Ford stopped making the Escort Mk2, Britain's MST Cars is building the little legend again.
The North Wales-based company says it will build 12 cars a year, using new bodyshells and new components rather than taking a worn-out example and running it through a restoration process. The MST Cars Escort will be offered with a choice of engines, transmissions, suspension and bodywork, and can be built for road use, as a fast road car, track use or to rally-ready spec.
How much is your car to insure? Find out in four easy steps.
Get a quote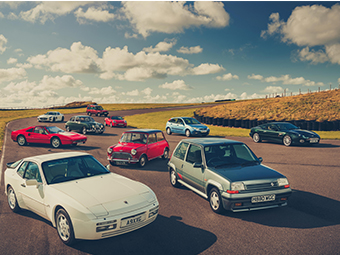 For power the car can be specified with a four-cylinder Duractec, Millington or BDG engine mated to an H-pattern or sequential manual gearbox which, of course, sends power to the rear wheels. And you know what that means, don't you…?
In its day, the Escort Mk2 (and Mk1) proved to be hugely successful in motor racing and rallying. Rally drivers who cut their teeth on the Escort before making it to the top of the World Rally Championship more often than not own and drive an original Escort for pleasure.
As ever, the Escort looks great. Its compact body and simple glasshouse is enhanced by the flared wheelarches that wrap around delightfully dinky Minilite alloy wheels. Each new Escort will be fully customised for its owner using a standard or wide body, and a choice of stripped-back rally-style interior or one that's trimmed for a little more comfort.
MST Cars uses new shells and components supplied by Magnum Classic Car Panels of Rochdale, Greater Manchester. They are declared new cars because they receive approval and registration through the Individual Vehicle Approval scheme.
The car you see in the pictures is the first testbed, built with a 2.5-litre Ford Duratec engine, ATR throttle bodies, Atlas rear axle, AP Racing brakes, and Bilstein coilover dampers.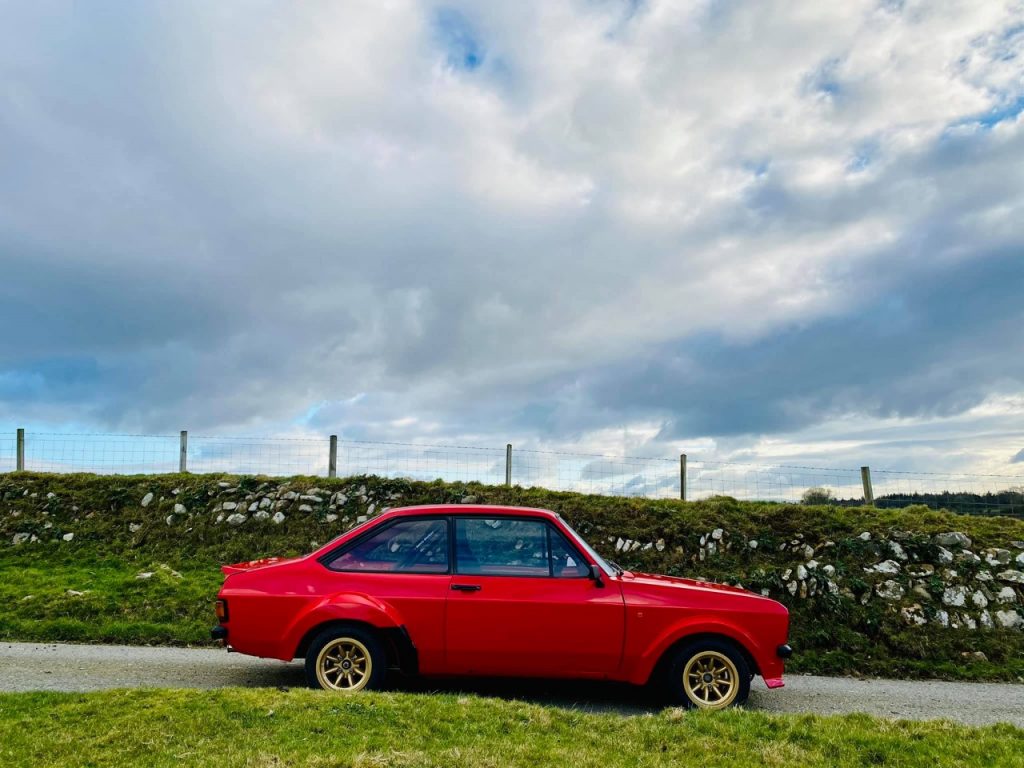 Prices start from £78,000 which is roughly twice the cost of a fair condition original RS2000, but if you wanted a concours example you'd be looking at spending more like £60,000 – as you can see from the Hagerty Price Guide.
Of course, you do get modern mechanicals, a brand-new shell and many hours of loving Welsh labour for your money. MST Cars anticipates that each car will take approximately six months to build, and the company is taking orders. Now then, where did we leave our chequebook…