Price: €3500 (£3100 approx.)
Mileage: 132,000km
Condition: Befitting its country's glorious climate
Advert: Antequera Classic
There is one small downside to this week's unexceptional classified, other than any problems you might personally have with owning a peppermint-green French supermini with an extra bit out the back.
That problem is that this 1980 Renault 7 TL is located in Valencia, Spain, so a collection caper will involve a little more than hopping on a train and then braving the UK's chaotic motorway network for a few hours.
There is a logical reason for the car's location, and that's that the Renault 7, a four-door saloon version of the original, longitudinal-engined Renault 5, was built in Spain, predominantly for the Spanish market. It's got a French badge, but this Siete ("Seven") still resides in its true homeland.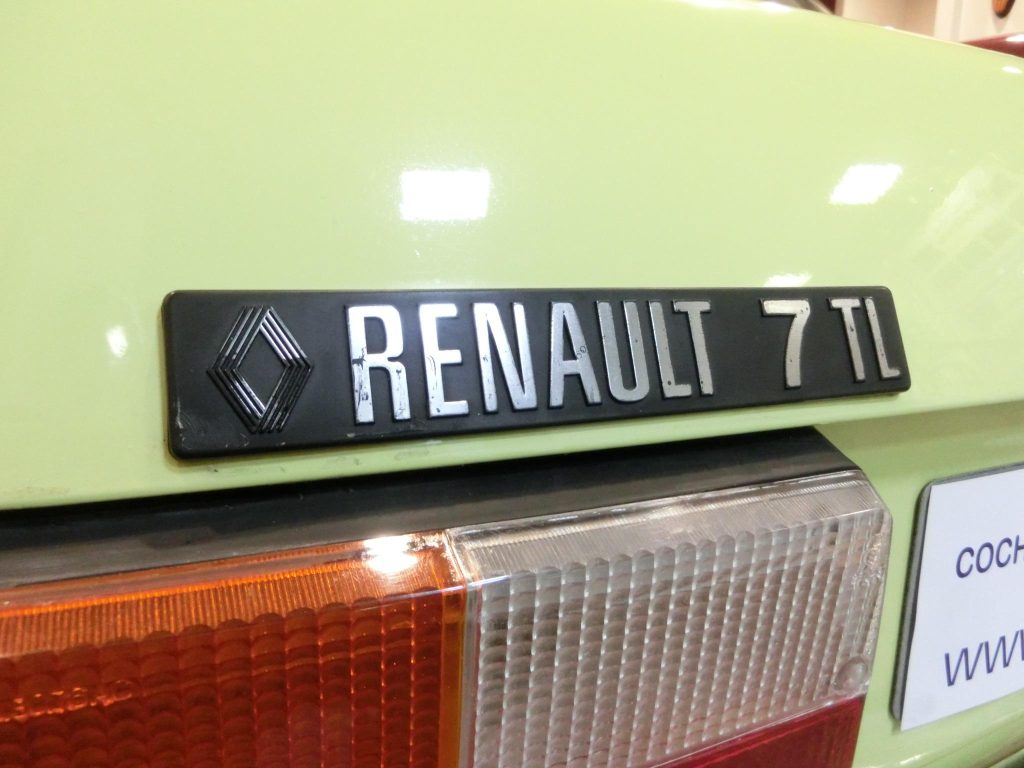 Production of the R7 was handled by FASA, or Fabricación de Automóviles Sociedad Anónima de Valladolid – "Automobile Manufacturing Limited Company of Valladolid". FASA licence-built several other Renault models over the years, from the 4CV as early as the 1950s (a car that was also built as far away as Japan, and sold under the Hino brand), to the Clio as recently as 2014.
The R7 was exclusive to FASA though, and far from simply stitching a boot to the back of five-door fives, the car's wheelbase grew by 86mm; les anoraks will note there's more bodywork between the rear of the doors and the rear arches in the R7 than in the five-door R5s.
As for why, the answer seems to be a simple as different markets preferring different kinds of cars. Four-door saloons are still prized over hatchbacks in some countries, leading to all manner of misshapen lumps of metal over the years. But then we're told that demand in markets such as China is the impetus for the current enormous grille design trend, so who's to say a booted B-segment car is really any worse?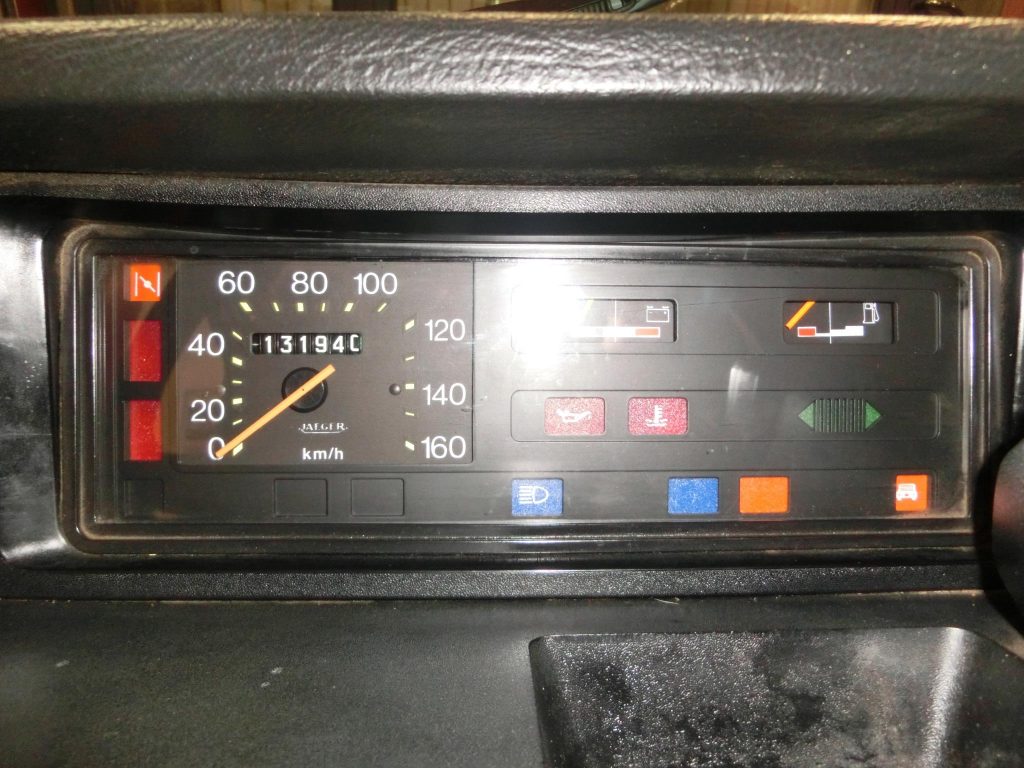 There's no doubting its practicality either, even if the entrance isn't quite as grand as that of a hatchback. 400 litres is a lot of boot space in any car, let alone a small car with its roots in the 1970s. And check out that dashboard, with its much more horizontal layout than that of R5s.
As for the car you're looking at, you get a 1037cc, 50bhp four-cylinder, a four-speed gearbox (with its lever sprouting from the floor, rather than the dashboard as on the earliest Cinqs), and what appears to be excellent condition, no doubt thanks to Spain's relatively dry climate.
If you did fancy a road trip to collect this little Franco-Spanish star, your first port of call on returning to the UK should be a date with an underseal and wax treatment business, to ensure it stays looking the way it is for many more years to come. Your next should be tickets to this year's Festival of the Unexceptional, where we're certain it would go down a storm.
Read more
Renault lets you electrify your R4, R5 or Twingo with official retrofit kits
The One That Got Away: Chef Raymond Blanc on the hard-driven Renault 12 Gordini he brought to England in the '70s
Renault 15 TL: French-bred coupé looks very tasty